Sorry, Guardians — 'Destiny 3' Probably Isn't Happening Anytime Soon
While 'Destiny 2' fans seem to be clamoring for a sequel, a 'Destiny 3' release date is yet to be announced – and it probably never will.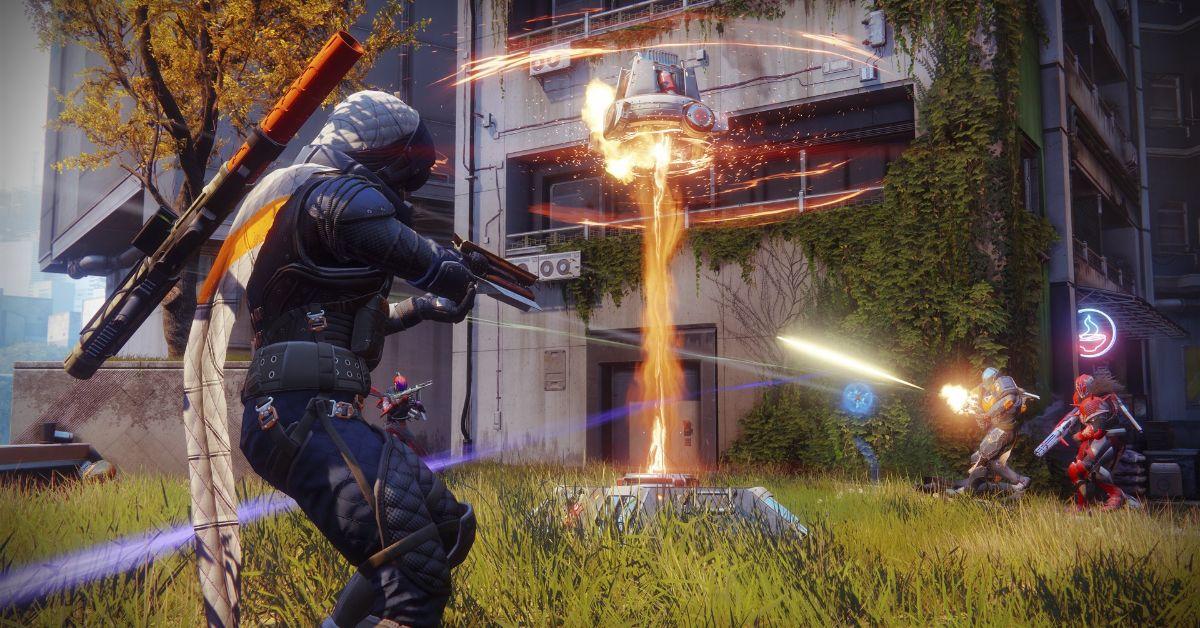 Few live service games are as popular as Destiny 2. Its unique mixture of FPS combat and RPG progression has earned it millions of fans since launching in 2017, and it shows no signs of slowing down in 2023. However, the game has run into a few issues as of late, and it has people wondering about a potential sequel.
Will Destiny 3 ever see the light of day? And what would the Destiny 3 release date look like? Could it arrive in the coming year?
Article continues below advertisement
A 'Destiny 3' release date has not yet been announced.
Bungie has yet to announce a release date for Destiny 3 — and there's a good possibility it never will. The studio has been adamant that Destiny 2 is here for the long haul, and with a constant stream of patches and updates, there's no reason not to believe that statement. It seems like the most opportune time for Destiny 3 to release would have been in 2020 following the launch of PS5 and Xbox Series X. But instead of a sequel, Bungie delivered a next-gen upgrade for Destiny 2.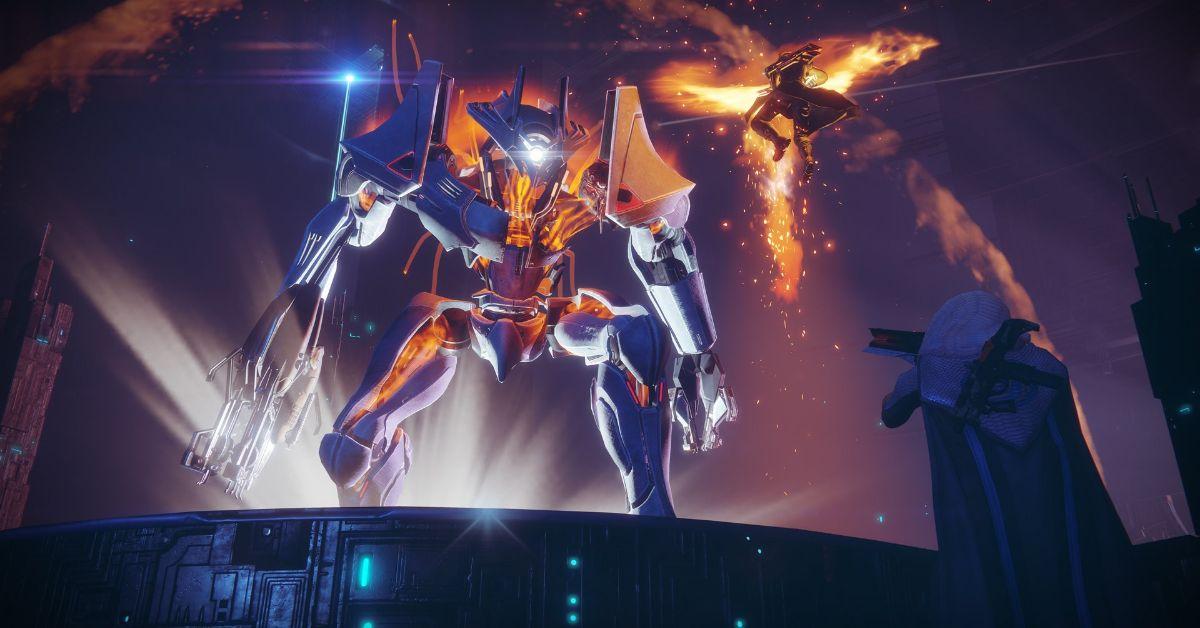 Article continues below advertisement
However, Destiny 2 has been running into several technical issues lately, including one that resulted in player account rollbacks. Some folks in the community see all these issues as a reason for Bungie to jump ship and begin work on Destiny 3.
Unfortunately, as pointed out by several other players, these bugs won't magically disappear if the team were to begin development on a new game. There are also several expansions still planned for Destiny 2, so until those are all wrapped up sometime in 2024, don't expect to hear anything about a possible Destiny 3.
Article continues below advertisement
What are the latest rumors regarding 'Destiny 3'?
While rumors tend to exist for every highly anticipated game, there's actually not much available for Destiny 3. The unconfirmed game was recently trending on Twitter – although that was largely due to players complaining about Destiny 2 downtime and calling for the launch of Destiny 3.
A few folks are pointing out that Destiny 2 is running on old software, and the latest 20-hour downtime only served to prove their point. Of course, that doesn't mean a sequel is in production, but it does underline the fact that the game is starting to age and could benefit from a massive overhaul. Whether that would be a true sequel or a massive expansion is unknown, but it's clear a portion of the community is ready to start a new adventure.