Big Titles From Studios Like Bethesda and Activision May Soon be Xbox Exclusives
Following Microsoft's purchase of Activision Blizzard, gamers are worried that titles like 'Call of Duty' may become Xbox exclusives.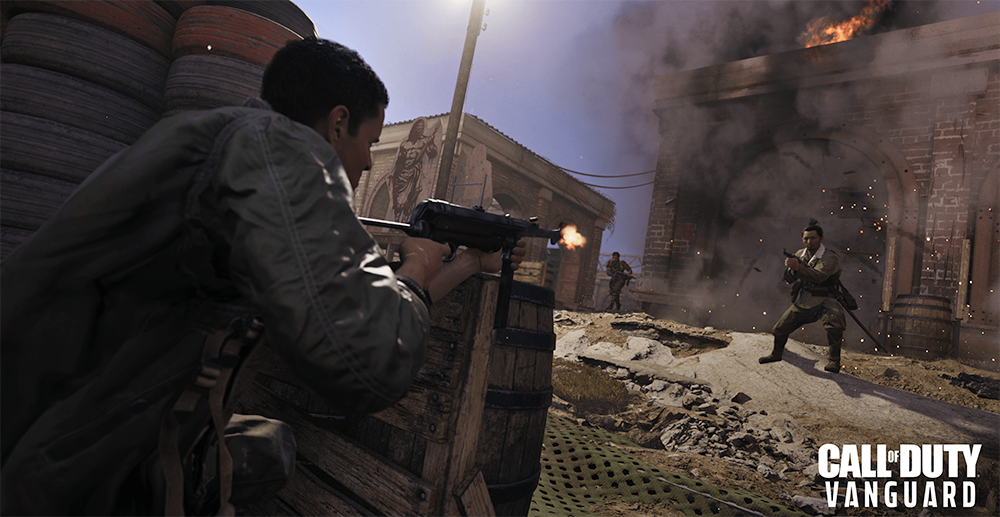 The console wars between Xbox and PlayStation have made many teenage boys clash heads over which one is better — and while there are numbers that will support either claim, there's never been that clear of an answer.
That is, until Microsoft, the company that owns Xbox, started buying some big-name studios. In the past year, Microsoft purchased both Bethesda and Activision Blizzard, owning the rights to some huge gaming franchises like Skyrim and Call of Duty.
Article continues below advertisement
But what does it mean for the future of these games, many of which have previously been exported to be compatible with many gaming platforms? Will Call of Duty become an Xbox exclusive going forward? Here's what we know about the future of some of these games.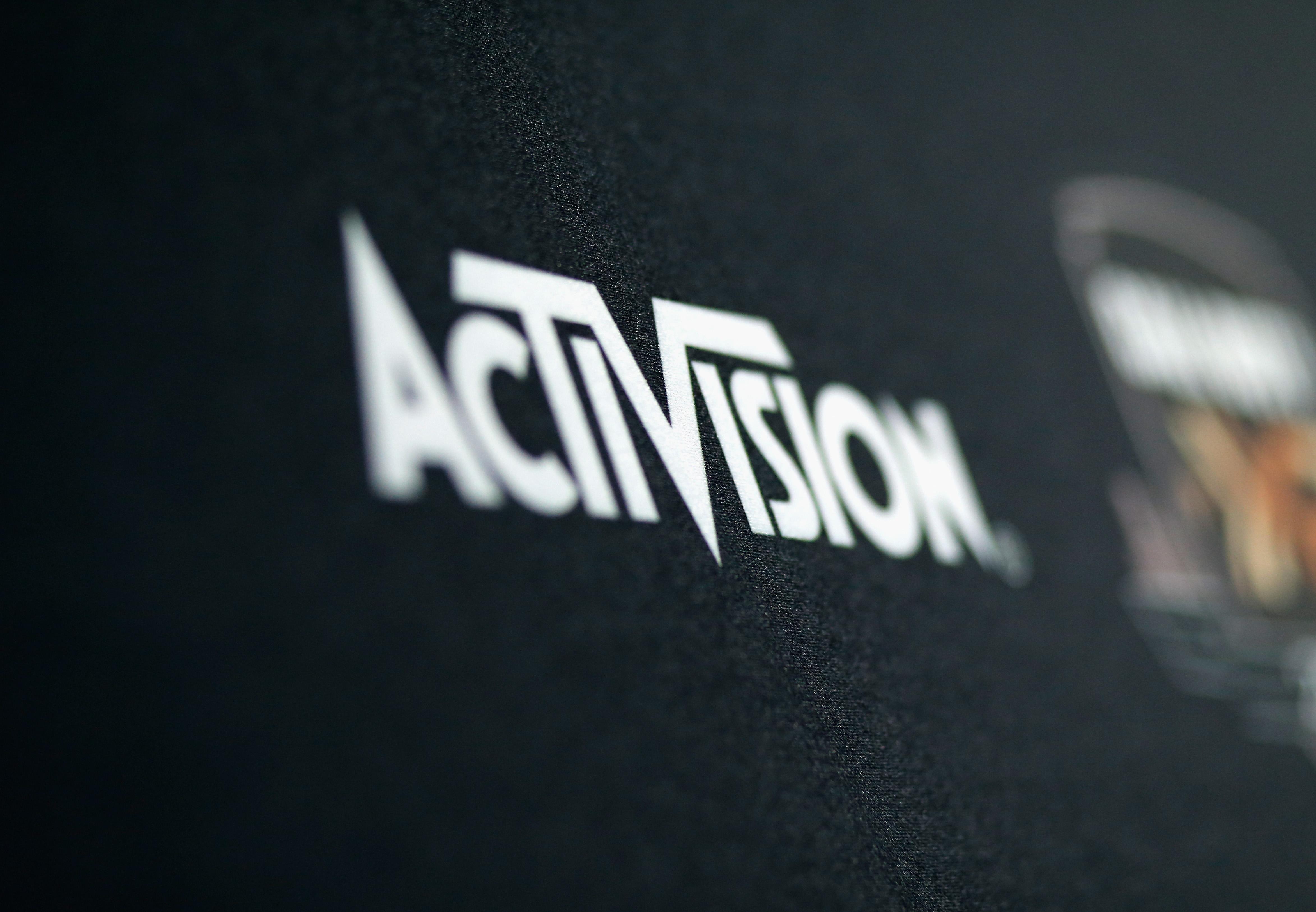 Article continues below advertisement
Will 'Call of Duty' games become Xbox exclusives?
Call of Duty games have long been available across PlayStation, Xbox, and PCs throughout the many generations of titles. Previously, each new game would have exclusive content available for PlayStation players, though many noted that, with the release of the newest game CoD: Vanguard, there was much less exclusive content for those who purchased it on PlayStation.
While the exact plans for all Activision Blizzard games going forward aren't clear just yet, it seems as though Call of Duty, at the least, will continue to be ported to PlayStation consoles.
"I'll just say to players out there who are playing Activision Blizzard games on Sony's platform: It's not our intent to pull communities away from that platform and we remained committed to that," CEO of Microsoft Gaming Phil Spencer told Bloomberg.
Article continues below advertisement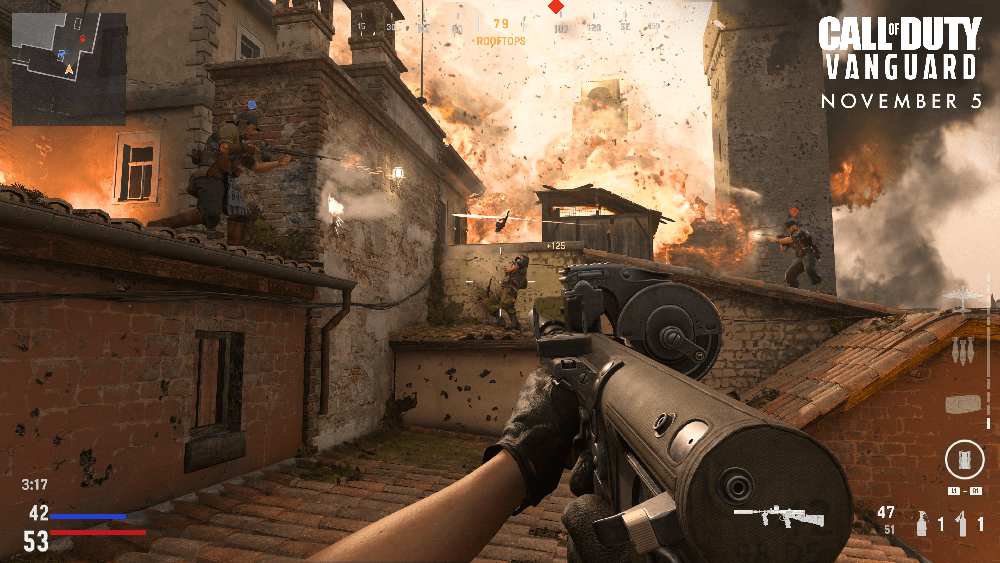 It seems as though certain titles, like the Call of Duty fanchise, will continue to be available on PlayStation consoles, though it's possible other upcoming titles from Activision Blizzard may become Xbox exclusives.
Many of the new games from this studio will also reportedly be available to Xbox Game Pass subscribers the day they're released, enticing more people to make the switch to Xbox if they haven't already.
Article continues below advertisement
Will Bethesda games become Xbox exclusives as well?
Microsoft has continued to keep its studios' contracts with Sony following their acquisition. Prior to Microsoft's purchase of Bethesda, the studio already had a deal with Sony to make Deathloop a timed console exclusive, meaning it's currently only available for PlayStation consoles until "at least Sept. 14, 2022."
That being said, it seems as though many of the upcoming releases from Bethesda may not make their way to other consoles.
Starfield, for example, it set to be an Xbox exclusive. Elder Scrolls VI is also looking as though it will only come to Xbox and Game Pass, though there's no definitive plan in place for the fantasy franchise just yet.
"I can't sit here and say every Bethesda game is exclusive," Phil said, according to Dexerto. "There are contractual obligations we're going to see through. We have games that exist on other platforms and we're going to go support those games."