Game Pass Users Can Soon Play 'Death Stranding' — But Will It Be on Xbox?
'Death Stranding' will be available to those with a PC Game Pass subscription, but does that mean that the game is coming to Xbox consoles?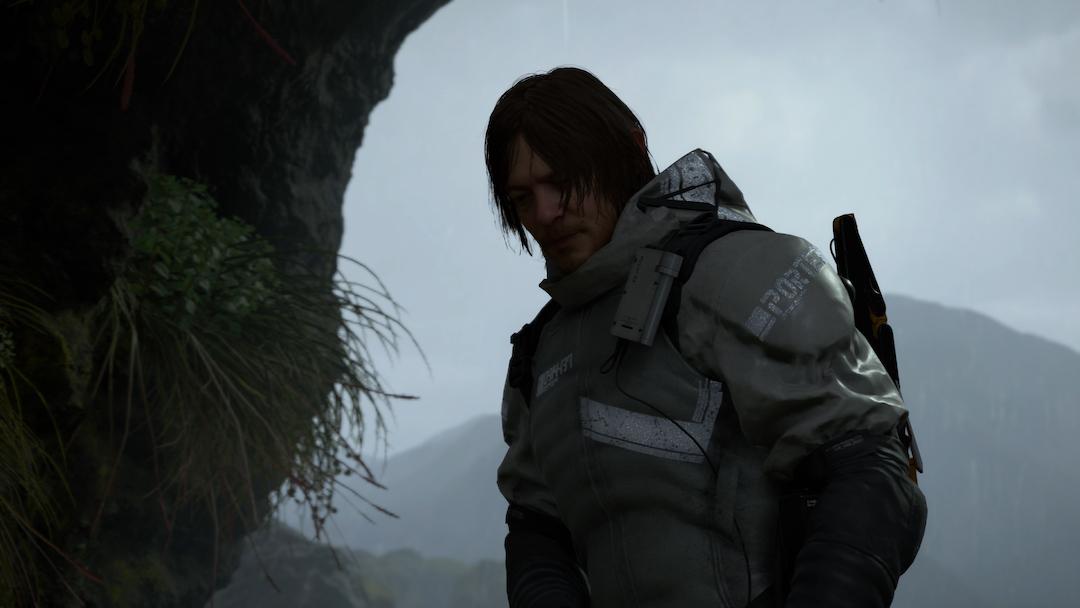 Kojima Productions and 505 Games originally released Death Stranding in late 2019, and it didn't take long for the video game to draw critical acclaim. With Norman Reedus stepping into the role of the game's lead character, Sam Bridges, the title's combination of gameplay mechanics and story make it one many have scrambled to play.
Article continues below advertisement
Unfortunately, this game has long been a PlayStation exclusive, but could it finally be coming to Xbox consoles?
'Death Stranding' is coming to PC Game Pass.
Though Death Stranding has been available on PC for some time now, those who haven't been quite ready to drop the money on it will be able to play the original version when it comes to PC Game Pass on Aug. 23. Unfortunately, this doesn't include the Director's Cut, which is currently only available on PlayStation 5 and won't be joining the traditional game on PC Game Pass.
Article continues below advertisement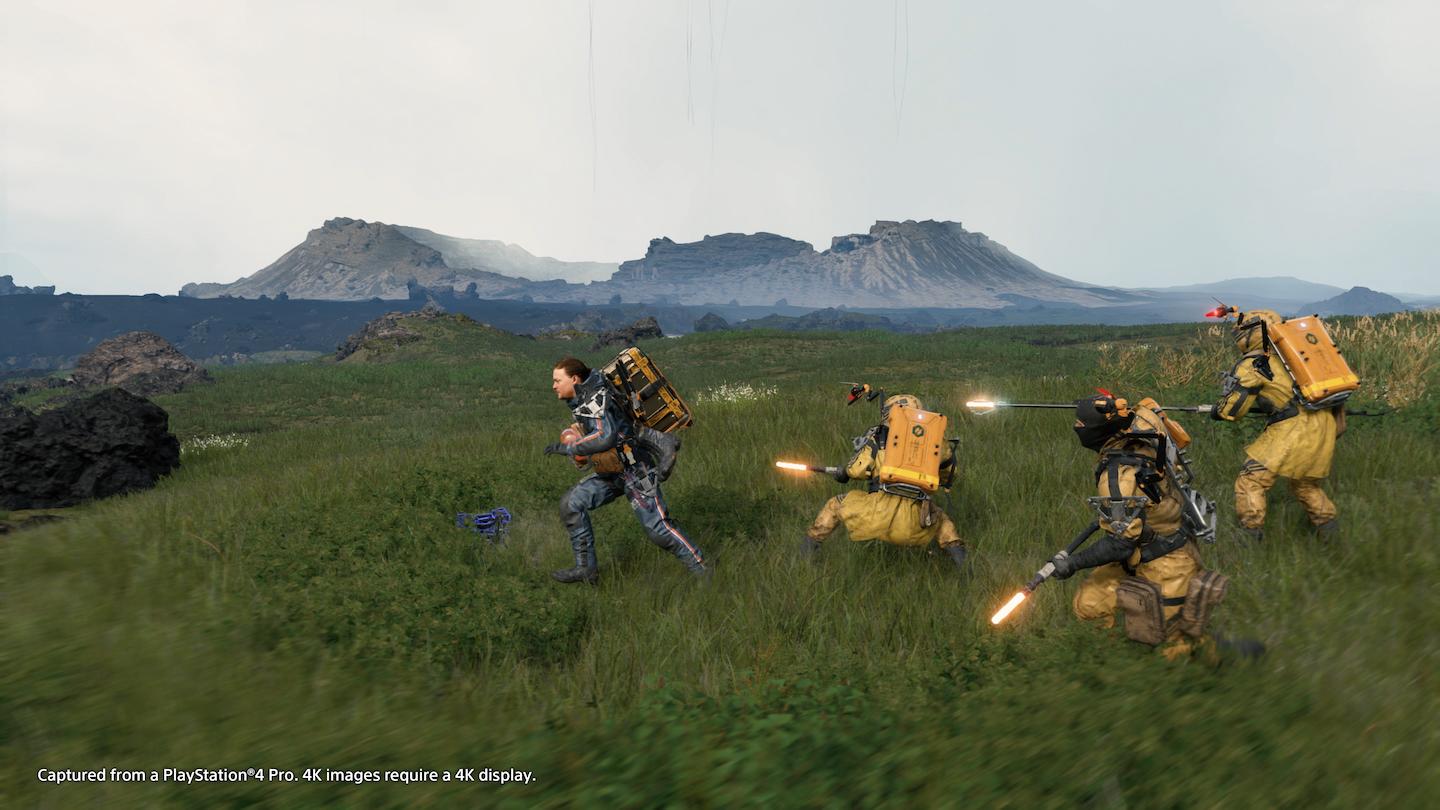 "The original version of Hideo Kojima's critically-acclaimed and genre-defying epic lands on the Microsoft ecosystem for the first time, available to audiences who are subscribed to the PC version of Xbox Game Pass," according to the announcement on the Xbox website.
The game will reportedly be available to play starting at 8 p.m. EST on Aug. 24.
Article continues below advertisement
Does this mean that 'Death Stranding' is coming to Xbox?
The announcement that Death Stranding will be joining the lineup of games available to PC Game Pass subscribers is the first time we're seeing a game that was previously a PlayStation exclusive crossover with Microsoft's video game offerings. Sony has been working to bring more of its games to PC players with the launch of the PlayStation PC label, bringing titles like Horizon Zero Dawn and God of War to PC players.
Article continues below advertisement
But unfortunately, despite Sony's attempts to expand its audience, these titles haven't been made available for Xbox consoles.
While Death Stranding will be available on PC Game Pass, it won't be ported for Xbox consoles. At this time, it doesn't seem as though Sony has any interest in bringing the popular game to Xbox consoles, so it isn't likely you'll see it available in the future, either.
That being said, if you have a subscription to Game Pass on your PC, it may be time to check out the standard edition of Death Stranding and see why it's one of Sony's most awarded game titles.