Sharing Games Isn't Simple When Everything is Digital - How Do You Gameshare on Xbox?
It's more difficult to share games than when everything was a hard copy. When you can't just give someone a disc, how can you gameshare on Xbox?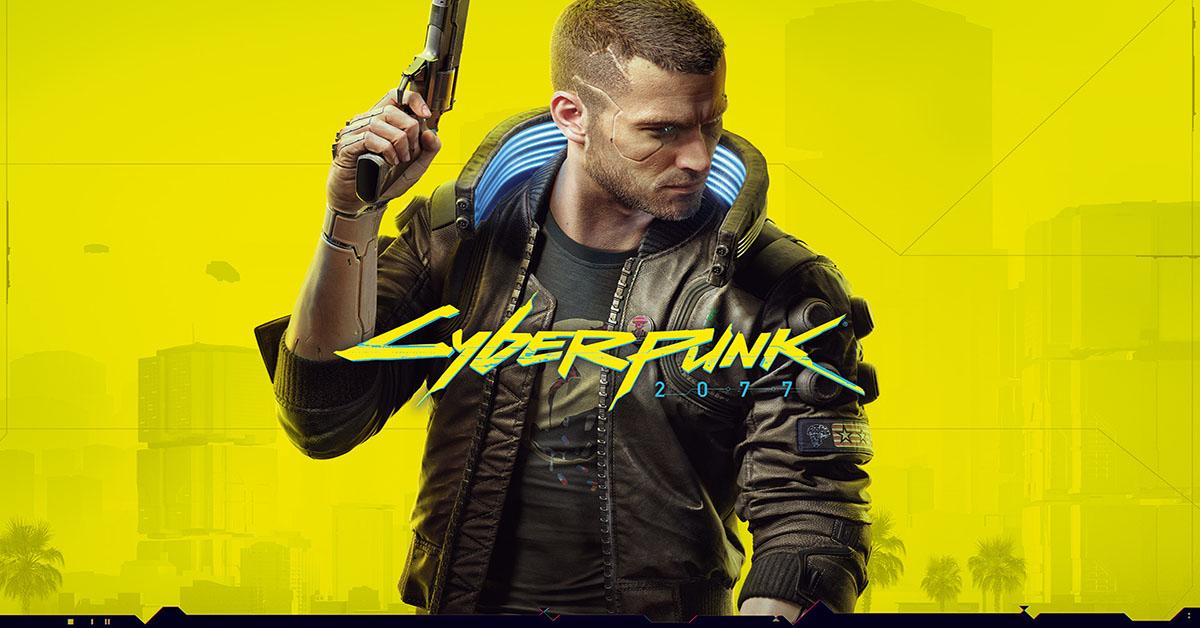 Sharing games is a classic past-time for gamers who want to share their love of a title with their friends. After all, what fun are games if you have no one to play with or no one to talk about them with?
Until recently, games could be shared easily just by lending your copy to your friend. But that just isn't how it is anymore. Now, physical games get locked to the first consoles that install them and everything else is digital. Is it still possible to share games on Xbox? If so, how?
Article continues below advertisement
Here's how game sharing works on Xbox.
You can share games. But, only with one friend or family member, and you're going to want to make sure it's someone you can trust. You'll also need more than one console. Hopefully, that's not too difficult for the two of you.
Article continues below advertisement
To start getting Gameshare set up, you and your friend need to go to the settings on each Xbox console. From the home screen, select your profile and system, go to settings, general, personalization, and 'My Home Xbox.'
Once you both select 'My Home Xbox and select 'Make this my home Xbox' have the person who wants to share their games, Game Pass and Xbox Live Gold subscriptions add the one who will receive them to their account. This is simple to do, just press the Xbox guide button and find the account tab on the top right 'Profile & System' menu. Then click 'add an account' and add the new account. Just have your friend log in using their credentials. If you both want to share games, have them add your account to their Xbox as well.
Article continues below advertisement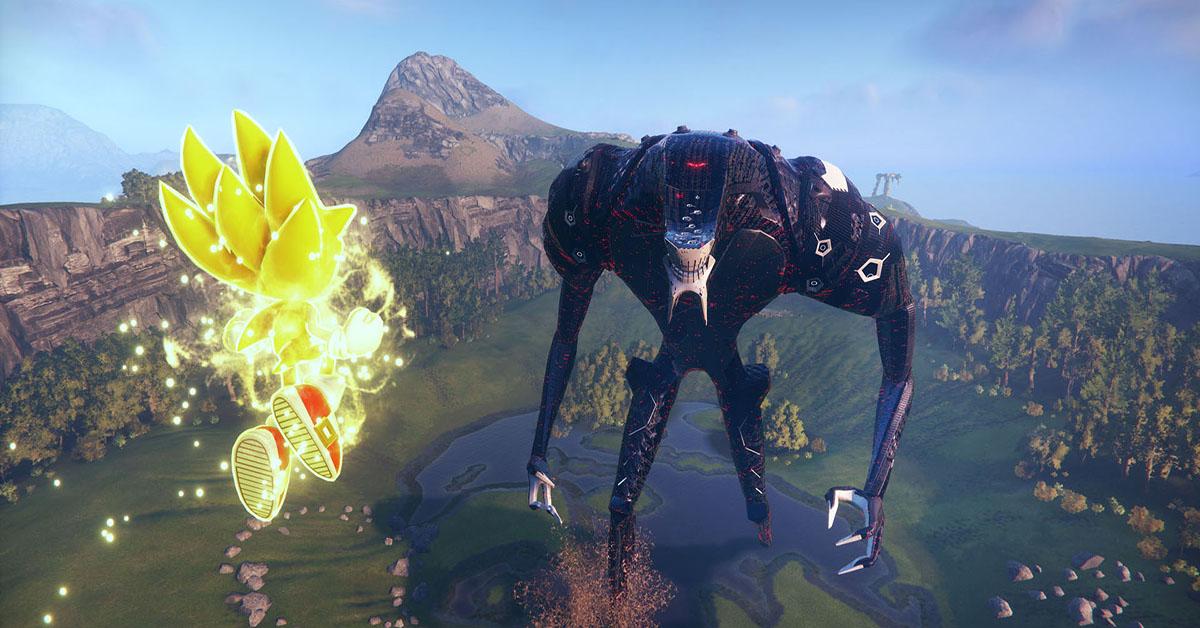 There's one final step to share Xbox games.
You aren't done yet once your profiles are added to each other's Xbox. Each of you will have to access your account on the other console and select 'Make this my home Xbox.'
Article continues below advertisement
In doing this, each of you will gain access to the others' games and Xbox subscriptions. To do this, log into the Xbox and navigate again to 'Profile & Systems' go down to settings, then on the right will be a tab for 'Personalization.'
At the bottom of the drop-down menu that appears in 'Personalization,' select 'My Home Xbox' and then click 'Make this my home Xbox.' Once this step is done for both players, you both effectively have two home Xboxes that can access each other's accounts. By extension, you'll both be able to play any game and access any subscription the other owns.