Tired of Old or Disappointing Games? Here's How to Get a Refund for an Xbox Game
Returning a physical copy of an Xbox game is as simple as walking into the store. But, how do you go about getting a refund for a digital copy?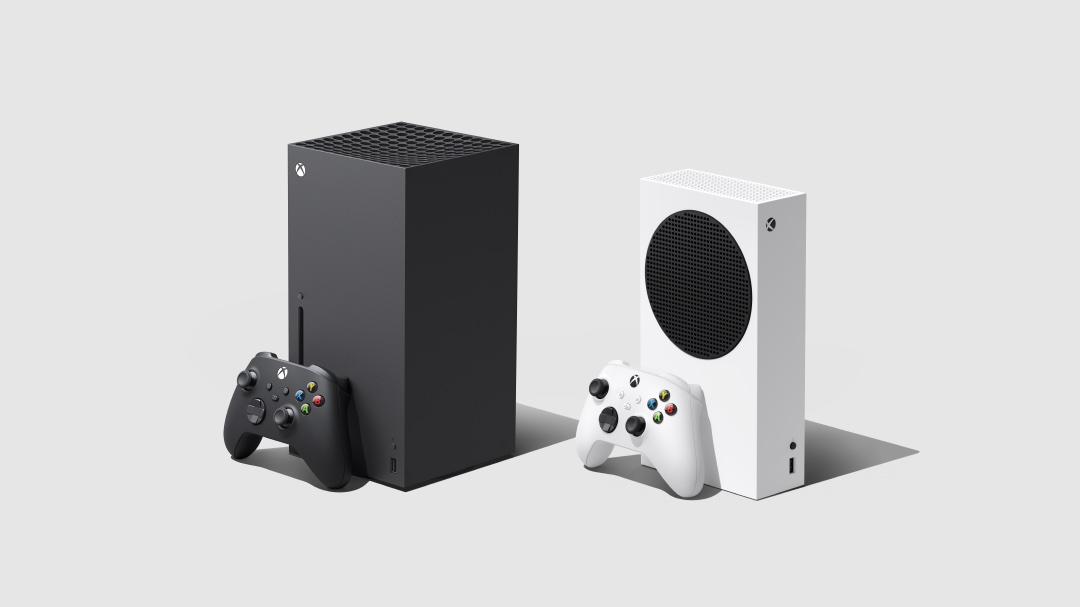 When you buy Xbox games from a brick-and-mortar store there are no worries about being able to return them, so long as you kept the receipt. Even if you didn't keep the receipt you might be able to sell it to GameStop for a fraction of its value.
But what about games you bought online where there's no physical copy? If you buy games off the Xbox game store, refunds might be a daunting prospect because it's not always obvious where to look to get one. But don't worry, there's a way.
Article continues below advertisement
You'll likely only receive full refunds for games you bought, not subscriptions like Xbox Game Pass. You might be able to get a refund for the Game Pass as a whole but you'd have to explain your dissatisfaction and it's not a guarantee you'd get a complete refund.
But if, for example, you bought a game like Fifa 22 on the Xbox Game Store, then realized it's not much different from all the other Fifa titles and wanted your money back, that's a perfectly valid reason for a full refund and the way to get it is only a few clicks away.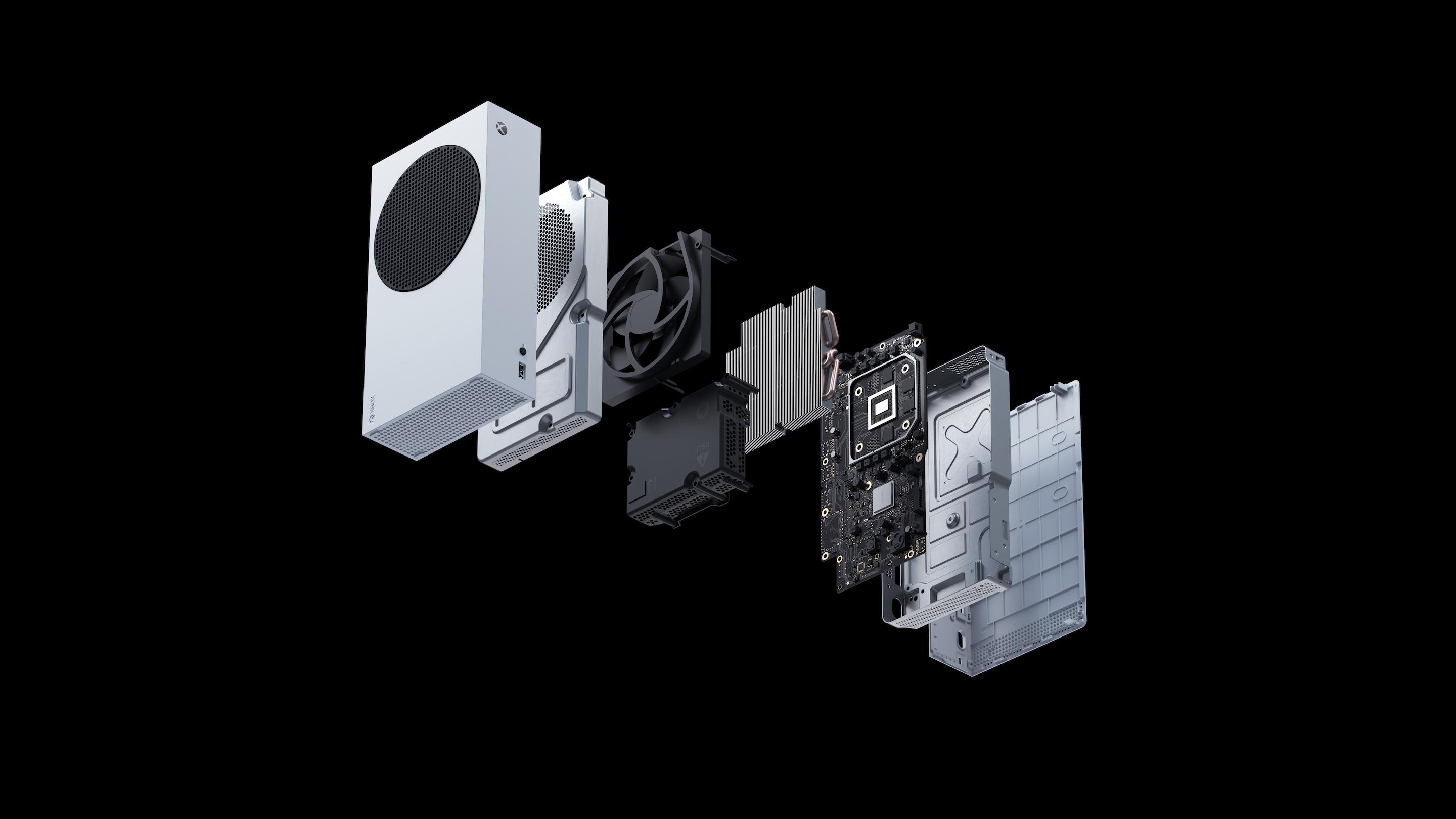 Article continues below advertisement
Get a refund for your Xbox game -- if you qualify.
The process of getting your money back is straightforward, but there are criteria that must be met for you to be eligible for the refund. You must request the return within fourteen days of making your purchase.
Also, if you accrued heavy playtime in the game they won't give you your money back. The logic there is that Microsoft doesn't want people purchasing and playing through games in under two weeks just so they can return them and basically renting games for free.
There are exceptions to the fourteen-day rule, but those exceptions are only valid if your issues with the game are with the warranty or the license agreement. Even then, they won't let you get a refund if you've made copies of the game you're refunding.
In order to make a request, head to your Microsoft account and navigate your way to their support page. From there, click on "Gaming" and it will bring up your Xbox account. Select "Subscriptions and Billing" and there will be a list of drop-down menus.
Under the "Most Popular," you'll find "How to make an Xbox digital product refund request." On that page is the button "request a refund" which will present you with a list of your recent purchases eligible for a refund. Select the product for the refund and you'll start filling out your request. Not all requests guarantee a refund and each is determined on a case-by-case basis, but if you meet the above criteria, the refund is likely.