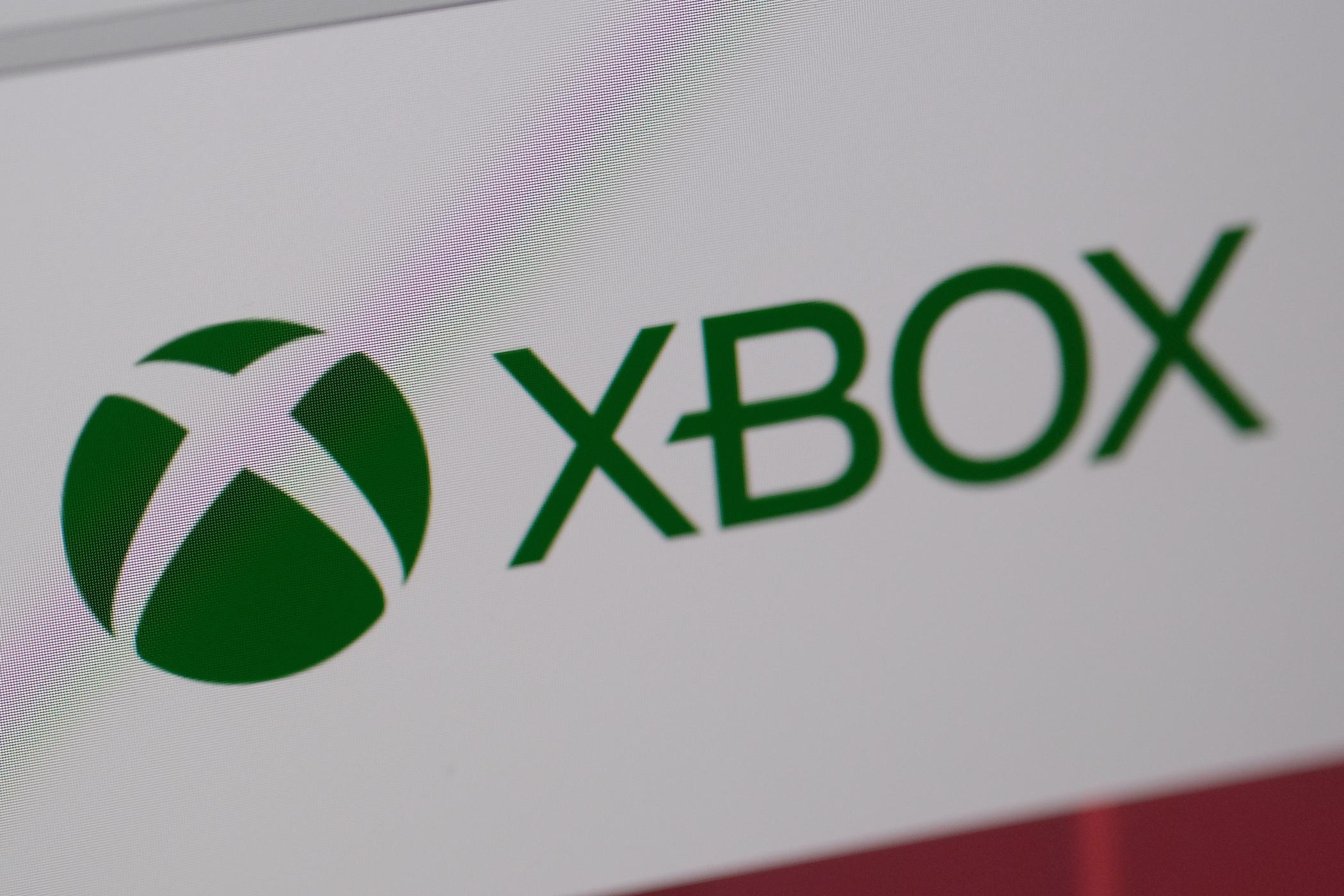 A Step-by-Step Guide to Canceling Your Xbox Live Subscription
To play games online with friends, Xbox users need to have an Xbox Live subscription. Without this, you won't be able to access online servers and connect and play with friends. The subscription also comes with a couple of free games to download every month that you can play as long as your subscription remains active.
For whatever reason, though, you may decide you no longer want your Xbox Live subscription. Here's what you need to do to cancel it.
Article continues below advertisement
How do I cancel my Xbox Live subscription?
Canceling your Xbox Live subscription is actually incredibly simple and can be done easily on your computer or phone. For starters, sign into your Xbox account either through Microsoft's or Xbox's website. Then, go to the "Services & subscriptions" page for your account. Here, you'll be able to see whatever services you're subscribed to through Microsoft, and you can cancel any of those services on this page.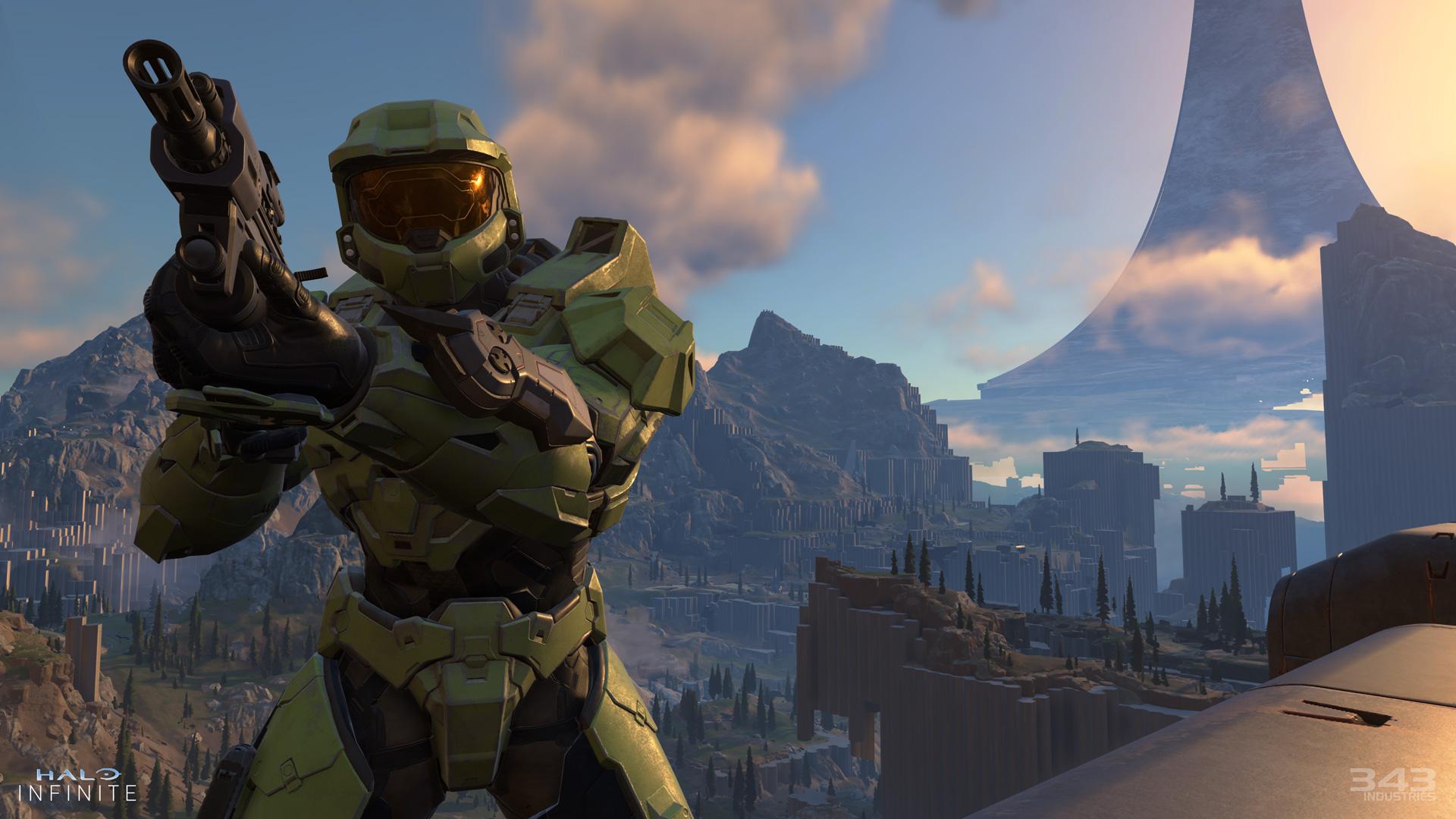 Article continues below advertisement
Find your Xbox Live subscription on this page and select "Manage" either below the subscription name or to the right of when your next charge will occur. This will then direct you to a page where you can choose to upgrade or cancel your subscription.
You can then select either "Cancel" or choose the option not to auto renew. If you choose not to auto renew, then you will continue to have access to the subscription's services until the end of your current subscription period.
Can I get a refund for my Xbox Live subscription?
The answer to that is yes and no. You can receive a whole refund if you cancel your subscription within 30 days of purchase.
This means that if you purchase a yearly Xbox Live membership, you can only get a refund for it if you request one within 30 days of signing up. If, however, you signed up for a monthly or quarterly subscription plan, you can still receive the refund within 30 days of your most recent billing date.
Article continues below advertisement
If you cancel and request a refund, though, you will immediately lose access to all of the subscription services.
For example, if you purchase a yearly subscription on Jan. 1, but don't request a refund until March 1, you will not receive a refund for your subscription. If you request it before Jan. 30, though, you'll receive a full refund.
If you have any further questions about your refund, you can also contact Microsoft's support team to submit a request for your money back.
What if I don't see an option to cancel my Xbox Live subscription?
If you don't see an option on your page to cancel your Xbox Live subscription, first make sure you're signed into the right account. If you're an adult attempting to cancel a child's subscription, you'll need to be signed into the child's account (even if the charge is on your card).
Next, check to see if you have an outstanding charge on your account. If you do, that'll need to be paid first. Any issues after that should be directed to Microsoft Support.