Lend out Your Xbox Games to Friends and Family With Xbox Gameshare
You can share your digital Xbox One games with friends and family via Xbox Gameshare, but the process is a bit obtuse. Here's how to go about it.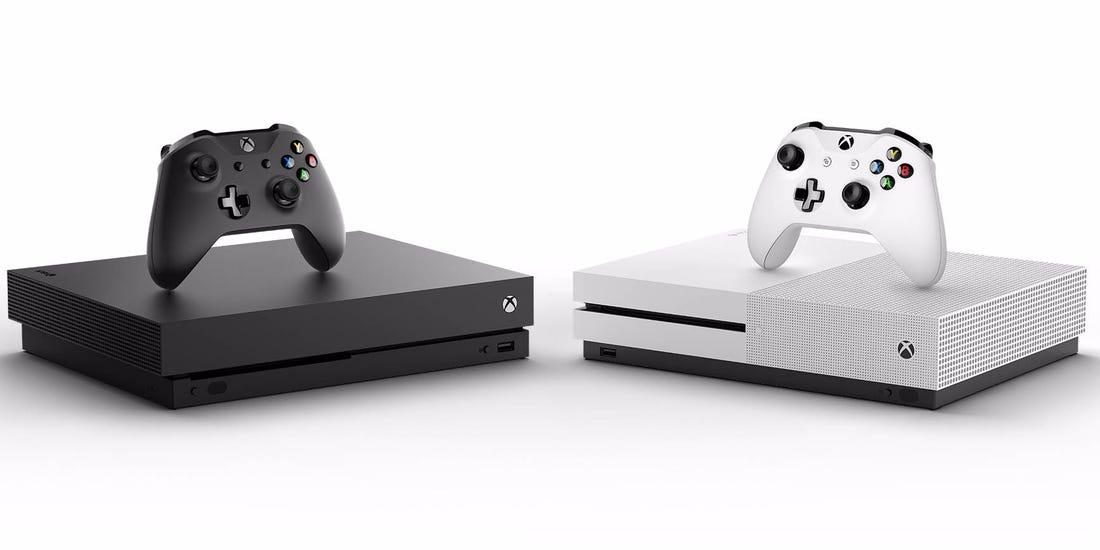 Miss out on picking up a new Xbox Series X console? There's still plenty of fun to be had with an Xbox One console. In fact, one of the greatest, most useful parts of owning an Xbox One is the fact that you can actually share digital games with friends and family. This process is called Gameshare. However, this is something that not all console owners know how to do, due to its slightly secretive nature. If you didn't get an Xbox Series X, you can still get in on some great games this way.
Article continues below advertisement
All you need to get started with Xbox Gameshare is a friend or family member you trust. You can get together and share your games, so you don't even have to miss not having an Xbox Series X right now. It may be a great time, in fact, to go back and explore games you both ended up missing. Plus, this process is completely free, and anyone can do it. The only real restrictions are the games that both of you own. If you want more, you'll have to get more.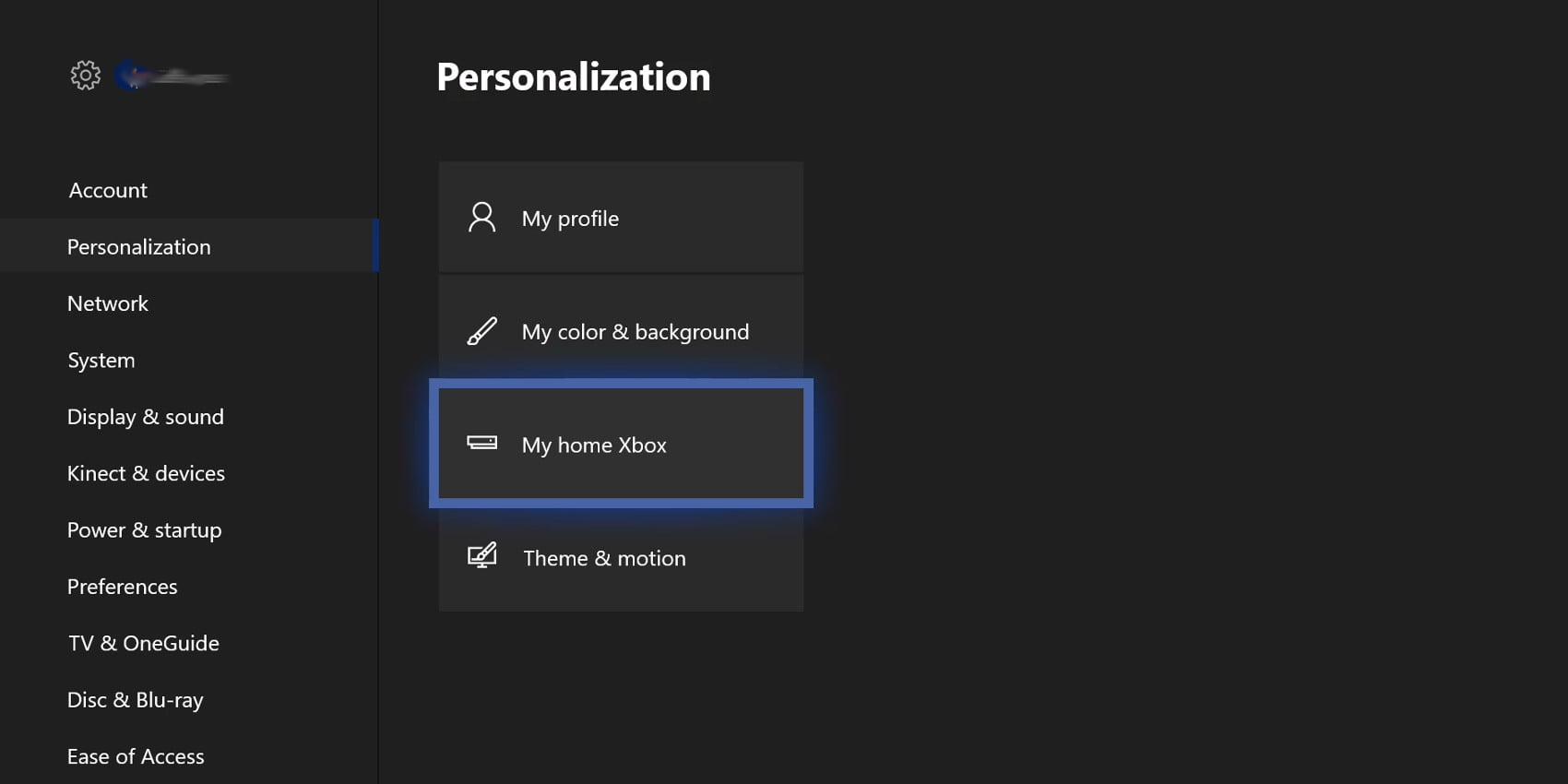 Article continues below advertisement
How to use Xbox Gameshare with friends and family:
If you're interested in sharing your game library with friends and family on your Xbox One, there's a very simple process to follow. First, you need to turn on your Xbox. Then, open the guide with the Xbox button on your controller and choose "Sign in," then "Add new." The goal here is to add an additional user. You'll need your friend or family member's Microsoft account email address, password, and any other identifying information they use to log into their console.
Once you've logged in, you'll want to open the guide once more and choose "Home." Once there, find the new gamertag you've logged in with, and sign on as your friend or family member. Once you're in, press the Xbox button again on the controller and open the guide. Choose "System Settings" and then "Personalization." Then choose "My home Xbox." You'll then select "Make this my home Xbox." Once you've done this, you need to have your friend or family member repeat the process on their system.
Article continues below advertisement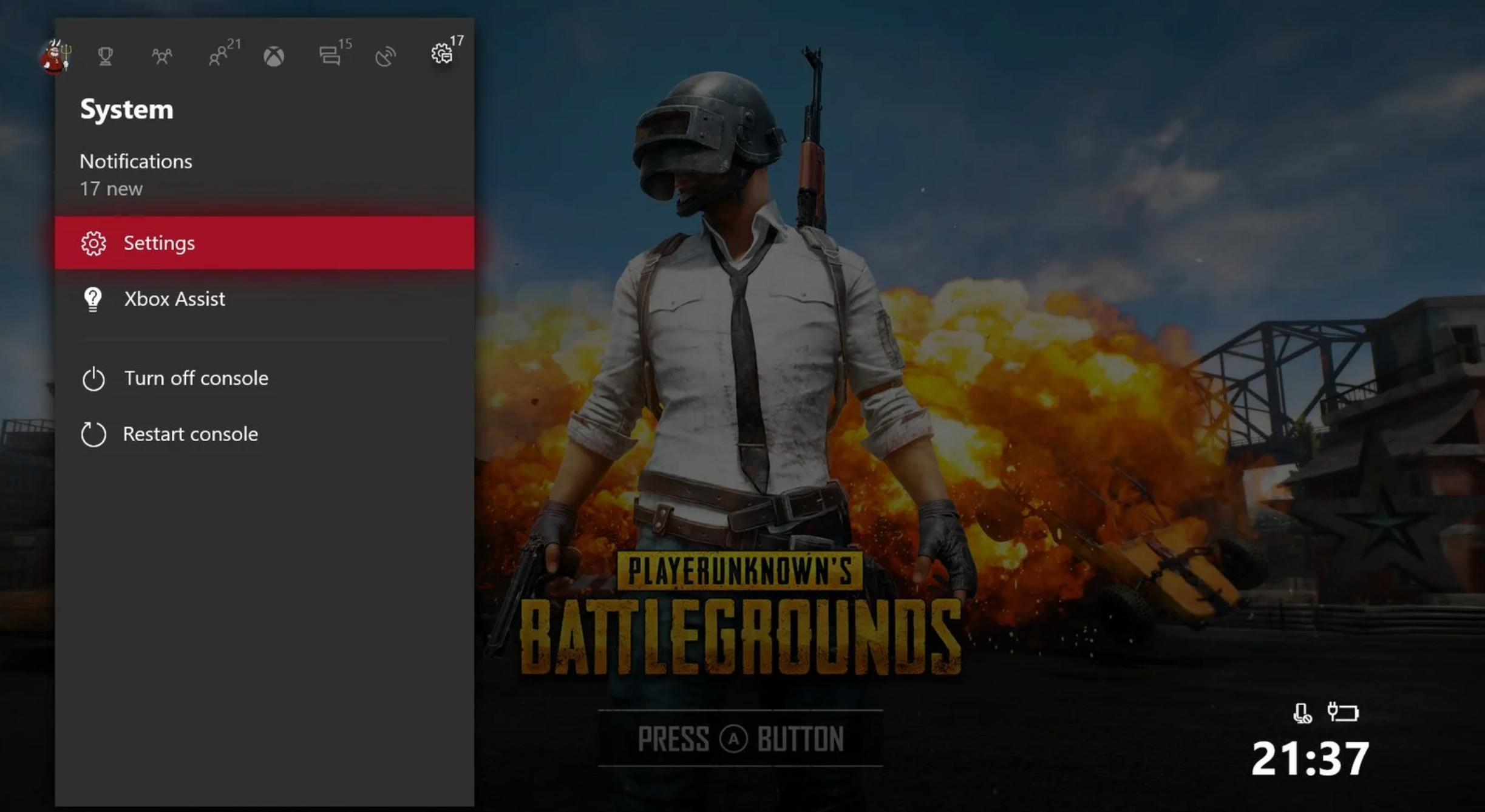 Once this is complete, you should both have access to each other's libraries. When you log in to look at your online digital library, you'll be met with all the games your friend currently owns as well as yours. What's more, you'll have begun sharing the Xbox Live Gold memberships one or both of you have as well. Just these actions alone will end up saving you both significant amounts of money, so the process is well worth the initial headache it can cause.
Now that you're connected to each other, you can check out a whole new world of games together. Then share the process with your other Xbox One-owning friends who don't know how to set up this process. It's definitely a useful option for anyone who wants to try out a few new games but can't quite commit to an Xbox Series X right now.