The ESRB Rating For 'Starfield' Reveals More Information About Its Sex Scenes
Bethesda's upcoming open-world adventure features plenty of mature content, but is there a sex scene in 'Starfield'? Here's what we know.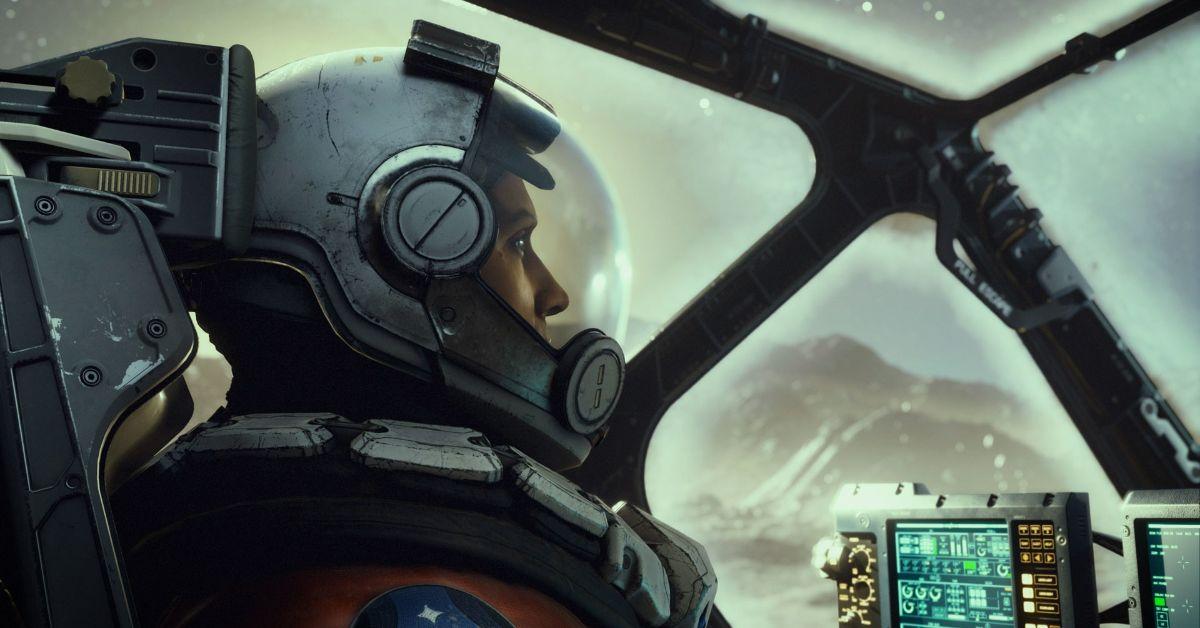 The open-world sci-fi game, Starfield, is shaping up to be one of the biggest Xbox games of 2023. Coming from the same studio responsible for The Elder Scrolls and Fallout, hopes are high that Starfield will surpass those two iconic series.
Article continues below advertisement
Starfield features heaps of mature content, and a new rating from the ESRB has given fans a closer look at what sort of adventures they'll be able to embark on when the game launches in September.
But is there a sex scene in Starfield? Here's a closer look at what we've learned from the ESRB rating.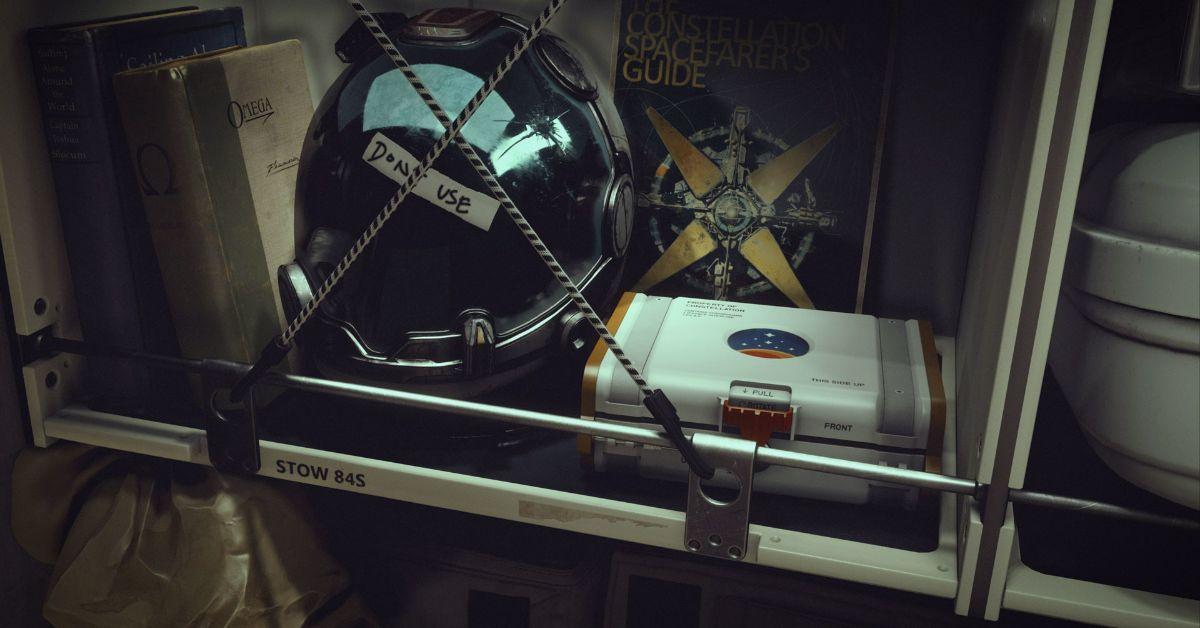 Article continues below advertisement
Is there a sex scene in 'Starfield'?
Starfield likely won't feature sex scenes, although it does look like players can romance select in-game characters. The official ESRB rating indicates Starfield contains no nudity, but the full rating summary mentions dialogue that's spoken "after sharing a bed with characters." The list of the post-sex commentary includes quotes like:
"Life is a sexually transmitted disease that's a hundred percent fatal."
"I'm all for getting a little wild, but next time let's try it without the jetpacks."
"Talk about seeing stars, whew… that was amazing."
Article continues below advertisement
The ESRB also notes prominent use of Aurora — a fictional drug that's featured throughout the game and can be consumed to create a "distortion effect" for your character.
Bethesda games typically don't place a heavy emphasis on sex and romance, although Skyrim allowed players to marry an NPC, while Fallout 4 offered the "Lover's Embrace" perk after having a romantic relationship.
Article continues below advertisement
In other words, expect Starfield to fade to black when entering a sex scene, then come back into focus afterward. You might also have the option to respond with one of the "romantic" dialogue options listed above.
Who can you romance in 'Starfield'?
Starfield doesn't launch until September, and much of the game is still tightly under wraps. This includes the list of romance options, as it's unclear who is a potential suitor for your character. Bethesda typically gives players a pool of singles to mingle with, and it's unlikely you'll be required to enter a specific romantic relationship to drive the main story forward.
Article continues below advertisement
In fact, the romance system will likely be entirely optional, allowing you to forgo it entirely if you'd rather stick to exploring planets and blasting your way through enemy encounters.
Thankfully, fans won't have to wait long to learn more about Starfield. Bethesda is hosting a Starfield Direct on June 11, which should give the community an in-depth look at how the game is shaping up. Romance is just one of the many parts of the game that's still shrouded in secrecy, with much of its story and overall gameplay yet to be revealed.
Starfield launches on September 6 for Xbox and PC. It'll also be available day one on Xbox Game Pass.