'Fallout 5' Won't Be Out Anytime Soon — but It's Coming
It's been seven years since the latest game in the 'Fallout' series was released — but it seems there's a 'Fallout 5' release date far on the horizon.

It's been more than half a decade since Fallout 4 was released, bringing a new campaign to the popular action RPG series. But despite the years passing and a new generation of consoles hitting shelves, so little has been said about another main series installment.
That is, until recently.
Bethesda seems to have confirmed that it has Fallout 5 on its docket for coming productions, but the details are still sparse. Here's what we know, including an idea of a release date.
Article continues below advertisement
What's the release date for 'Fallout 5'? Unfortunately, it won't be released anytime soon.
Bethesda has a lot of projects in the works for fans of the studio, and the next few years will see a lot of these titles hit PC and Xbox consoles first, thanks to the studio's acquisition by Microsoft.
Fallout 5, though, is still a long ways off, as the studio is busy working on other projects. The team announced at the June 2022 Xbox and Bethesda Showcase that Starfield will be out sometime in 2023 — but even once that game has been released, Fallout 5 isn't their next game.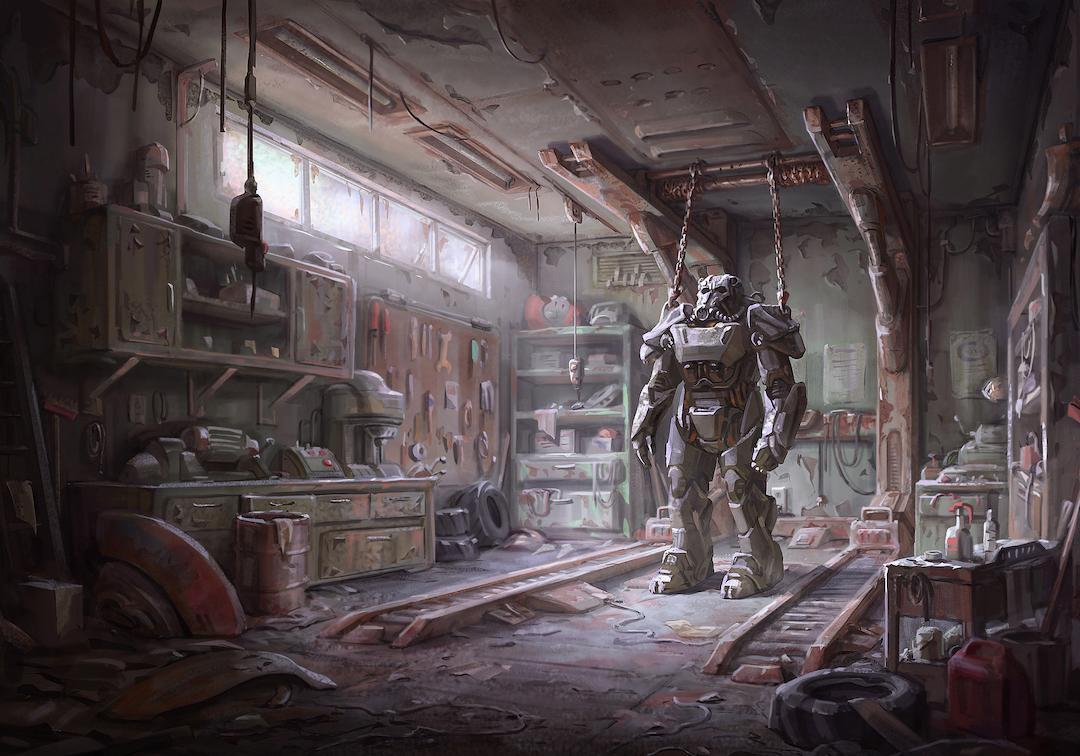 Article continues below advertisement
Following the release of Starfield, the company will then begin working on Elder Scrolls 6, another title that fans have been highly anticipating for years. Only when Elder Scrolls 6 is released will the studio then focus on Fallout 5.
"Yes, Elder Scrolls 6 is in pre-production and, you know, we're going to be doing Fallout 5 after that, so our slate's pretty full going forward for a while," Todd Howard told IGN at the showcase. "We have some other projects that we look at from time to time as well."
This, of course, means that at the very earliest, Fallout 5 will probably be released at the end of the lifecycle for the current generation gaming consoles that were released in 2020.
There's still a lot of time for plans to change, so it's possible that Bethesda's timeline could alter as we get closer to the game's development. But for the time being, it's not a title you'll be able to wishlist in the near future.
Article continues below advertisement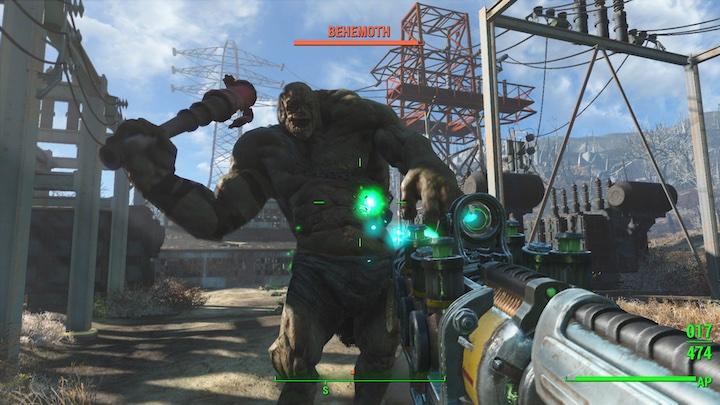 What do we know about 'Fallout 5'?
Fallout 5 would follow the company's previous multiplayer title in the franchise, Fallout 76, which fans were less than enthusiastic about. At this time, while it's clear that the company has its sights set on eventually releasing another installment in the popular nuclear apocalypse game series.
Article continues below advertisement
"Fallout's really part of our DNA here," Todd told IGN back in November 2021. "We've worked with other [developers] from time to time – I can't say say what's gonna happen. You know, we have a one-pager on Fallout 5, what we want to do."
Unfortunately, the existence of a concept within Bethesda's studios is all we know of the title right now — mostly because it seems the developers still only have a vague idea of the ultimate direction of the game.
"[These games] do take a while, I wish they came out faster, I really do," Todd continued. "We're trying as hard as we can, but we want them to be as best as they can be for everybody."