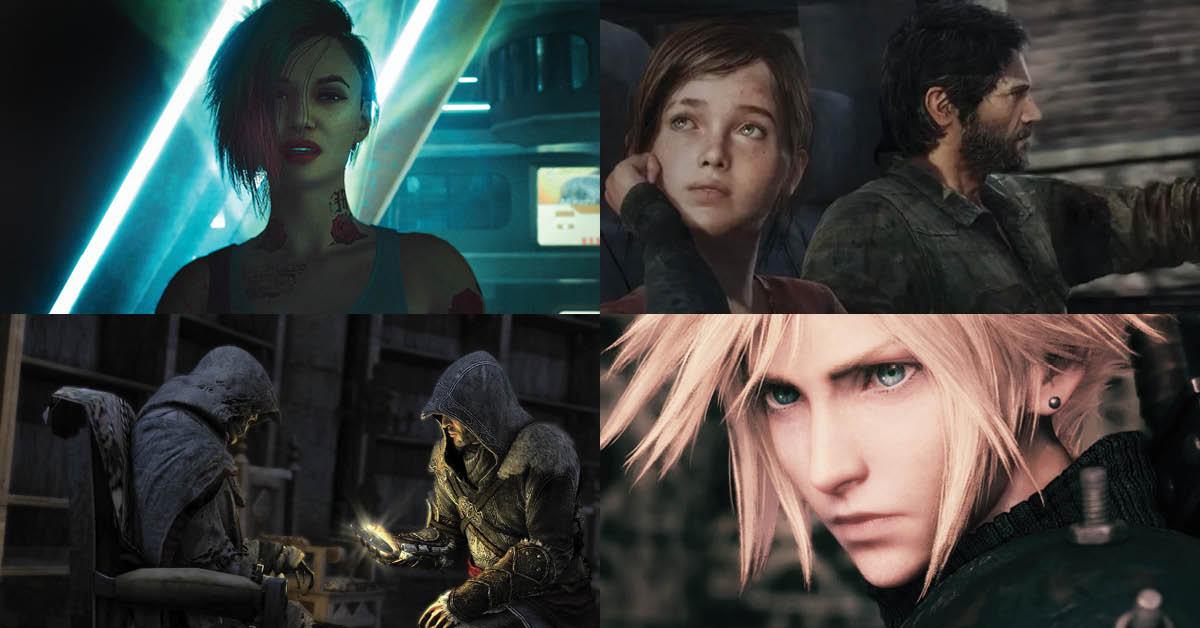 These Popular Video Games Are Slated for TV Adaptations
Longtime gamers know that some of their favorite games are good not just for the gameplay, but for the stories they tell. Consumers turned to video games more than ever before in 2020, leading to a massive boom in the industry and many popular consoles, like the Nintendo Switch, to be sold out for weeks.
Even if you're not a video game buff, there are still many ways to enjoy the stories told in video games, thanks to the numerous adaptations available for streaming.
Article continues below advertisement
Shows like The Witcher, based on the popular video game franchise produced by CD Projekt Red, have released to immense success. The first 10-episode season drew millions of viewers, and Netflix signed the show for a second season.
But there are plenty of other popular gaming titles in development for TV adaptations right now. Here are just some of the games currently slated for series adaptations in the near future.
'The Last of Us'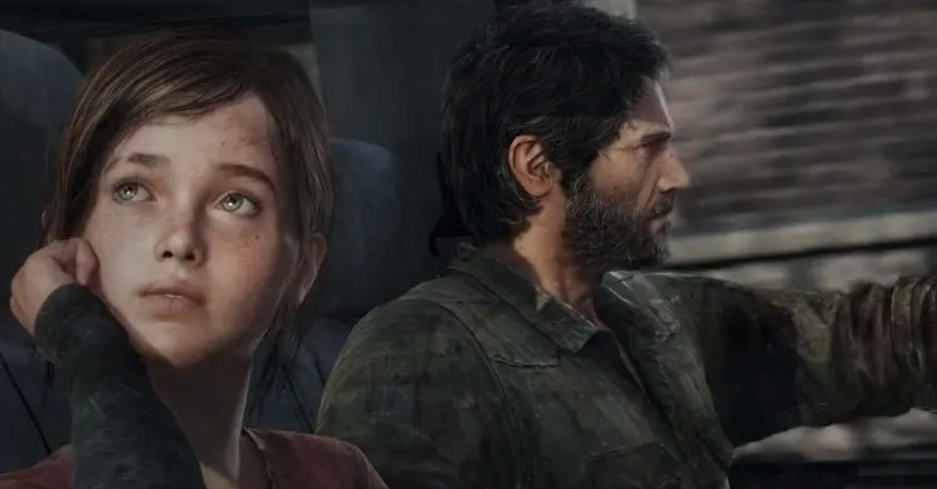 This incredibly popular video game series from PlayStation-exclusive studio Naughty Dog is set to come to HBO sometime in 2021. Naughty Dog Co-President Neil Druckmann is currently signed to work on the show. The Mandalorian actor Pedro Pascal is set to play Joel, and his fellow Game of Thrones alum Bella Ramsey will play Ellie.
Article continues below advertisement
'Assassin's Creed'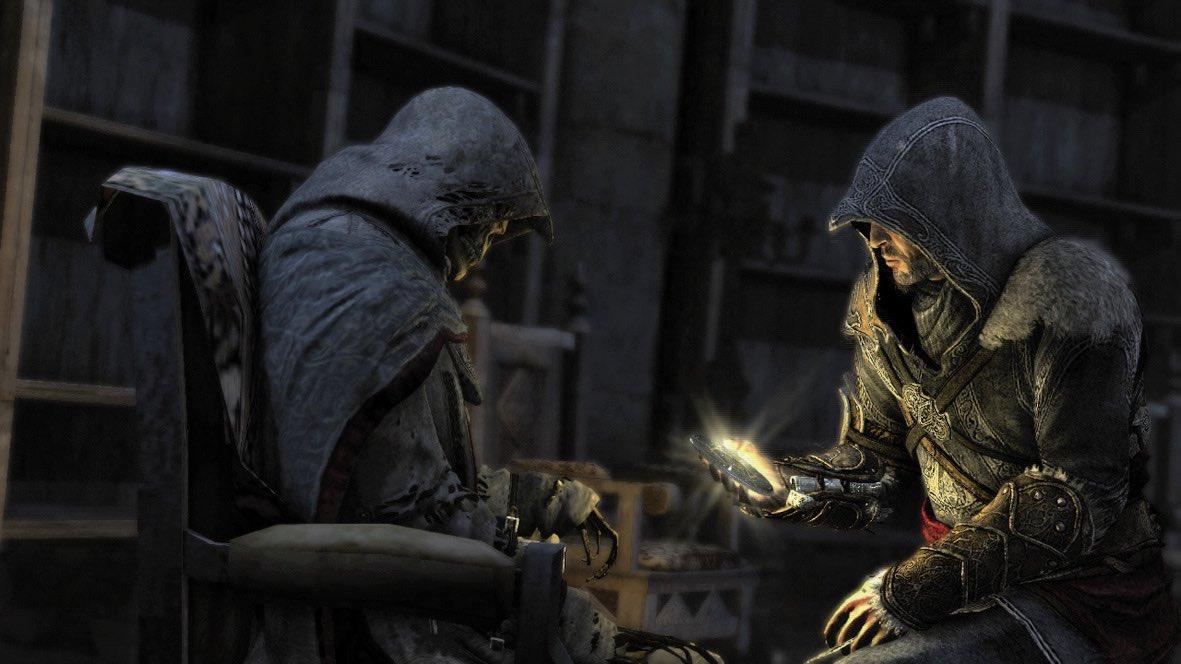 The popular open-world franchise will receive a live-action television series adaptation sometime soon, according to Variety, as part of Netflix's ongoing deal with Ubisoft. This production is separate from the 2016 Assassin's Creed movie, which starred Michael Fassbender. The news was announced in late-2020, though no official release date has been announced at this time.
Article continues below advertisement
'Cyberpunk: Edgerunners'
Despite the very controversial and disappointing launch Cyberpunk 2077 had, Netflix has reportedly already signed on for an anime adaptation set in the same universe. The project will be directed by Hiroyuki Imaishi and animated by Studio Trigger, which created Inferno Cop and Little Witch Academia.
Article continues below advertisement
'Final Fantasy'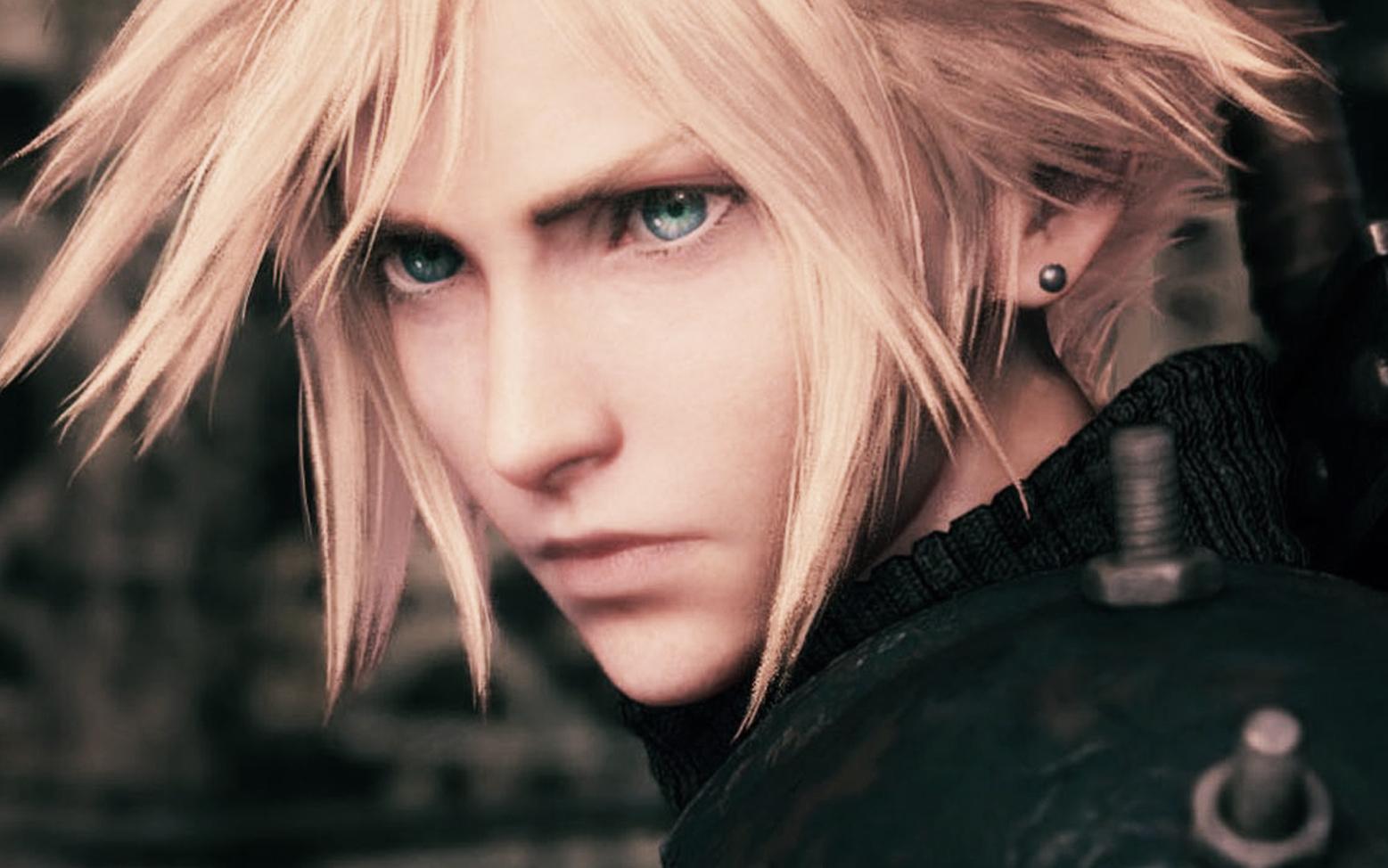 Longtime fans of the 33-year-old franchise will be pleased to know that there is officially a Final Fantasy live-action adaptation in the works. According to Variety, the series will tell "an original story set in the fantastic world of Eorzea," and will be produced by Sony Pictures Television. At this time, no release date has been announced.
Article continues below advertisement
'Halo'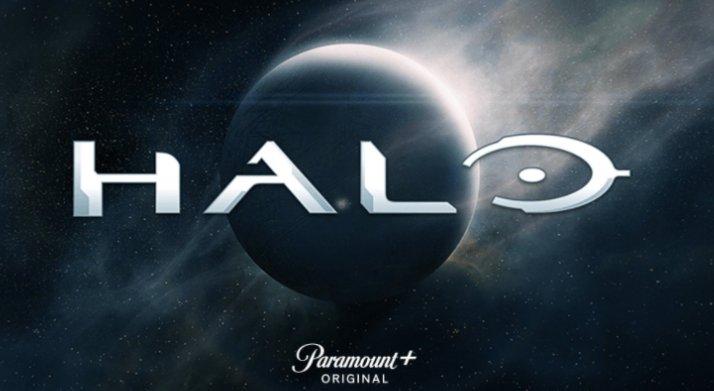 There has long been talk of a Halo television or movie adaptation, but it looks like one will finally be making its way to Showtime in 2022. Orange Is the New Black alum Pablo Schreiber is slated to play Master Chief, with Yerin Ha portraying the new 16-year-old character Quan Ah, according to Variety.
Article continues below advertisement
'Fallout'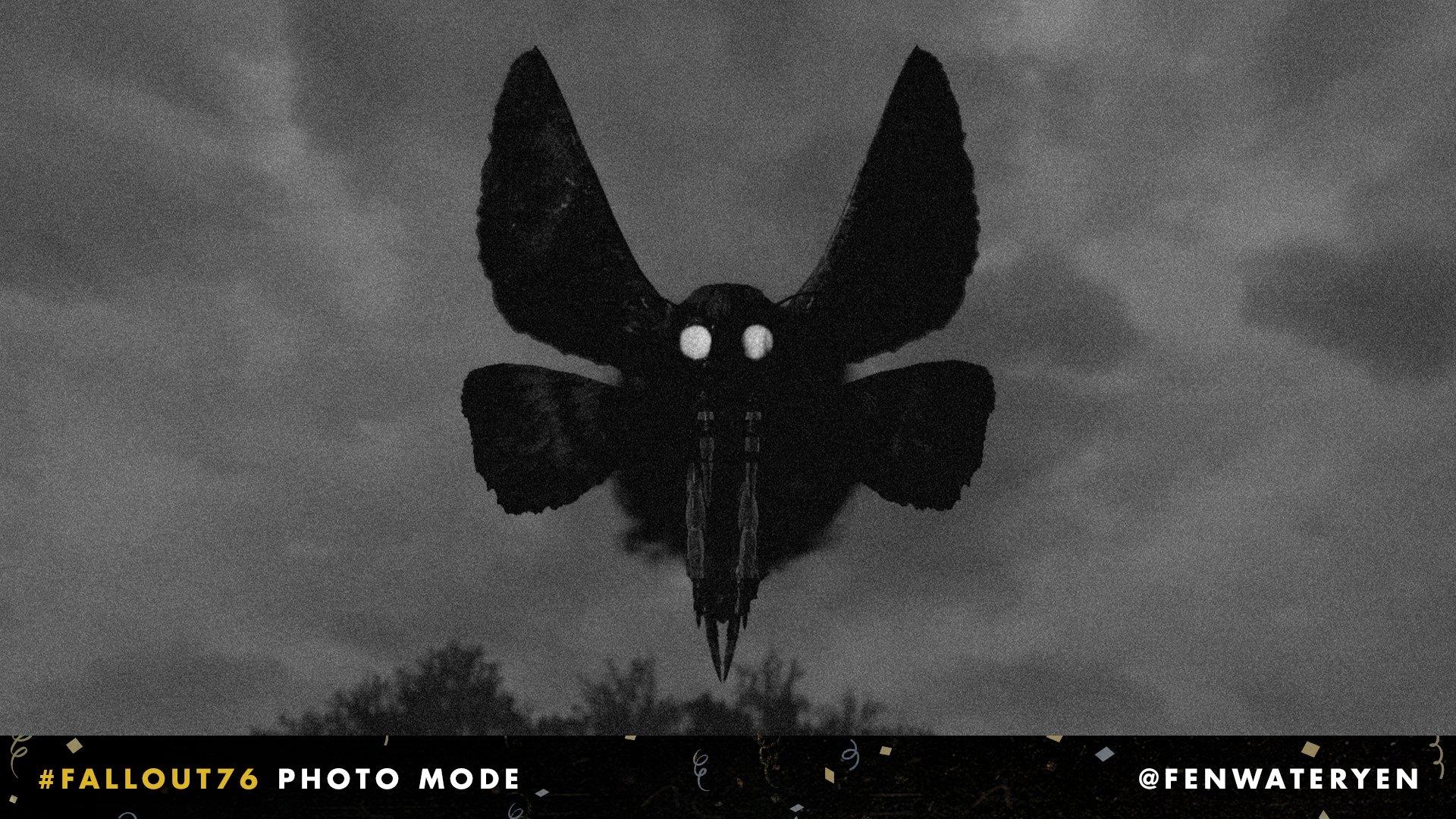 The popular game series from Bethesda is reportedly in production with Amazon, though there are currently few details out about the series. Jonathan Nolan and Lisa Joy, who created Westworld, are reportedly signed on to produce the title, though it's unclear whether the show will follow the games closely or just exist in the same universe.