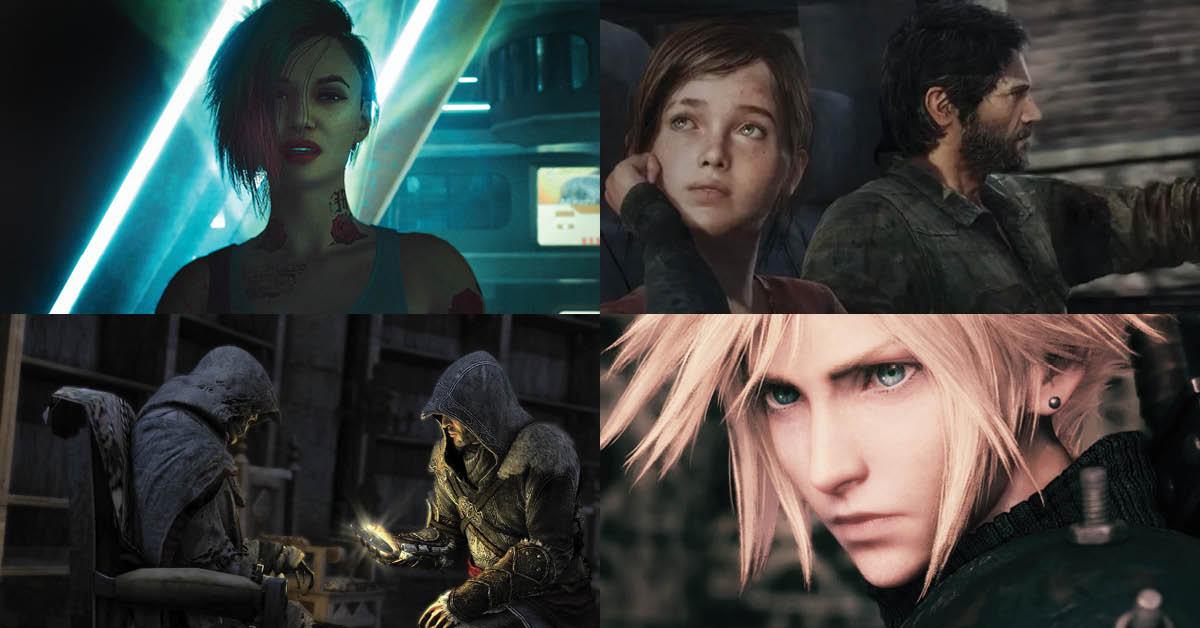 These Popular Video Games Are Slated for TV Adaptations
Shows like 'The Witcher,' based on the video game franchise, are immensely successful. Here are some other games getting TV adaptations in the future.
Longtime gamers know that some of their favorite games are good not just for the gameplay, but for the stories they tell. Narrative-heavy video games have delivered in recent years — but even if you're not a video game buff, there are still many ways to enjoy the stories told in video games, thanks to the numerous adaptations available for streaming.
Article continues below advertisement
Shows like The Witcher, based on the popular video game franchise produced by CD Projekt Red, have released to immense success. Most recently, The Last of Us aired its TV premiere, bringing Joel and Ellie's story to your screen.
But there are plenty of other popular gaming titles in development for TV adaptations right now. Here are just some of the games currently slated for series adaptations in the near future.
'Assassin's Creed'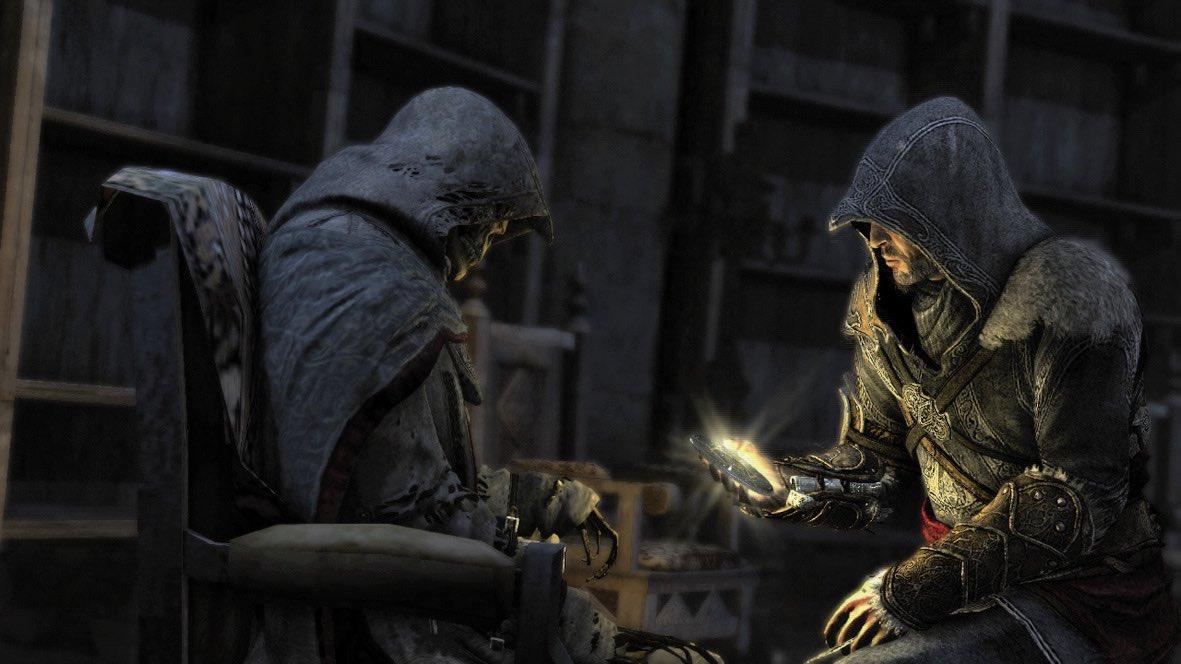 The popular open-world franchise will receive a live-action television series adaptation sometime soon, according to Variety, as part of Netflix's ongoing deal with Ubisoft. This production is separate from the 2016 Assassin's Creed movie, which starred Michael Fassbender. So far, Jeb Stuart has been signed onto the show as showrunner, though no official release date has been announced at this time.
Article continues below advertisement
'God of War'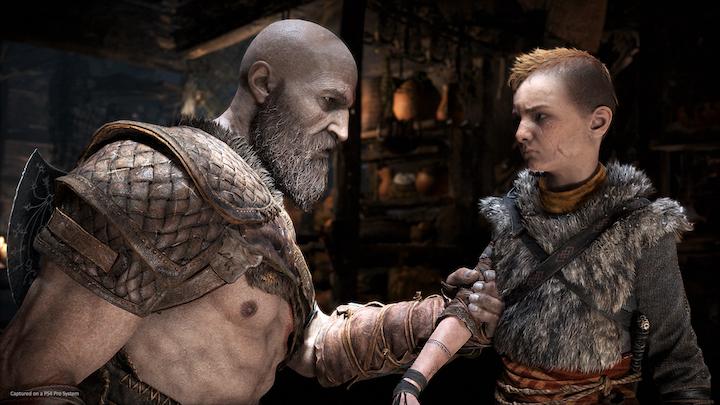 Many of PlayStations award-winning exclusive titles are getting the small screen treatment this year. Now that God of War: Ragnarok, the last game in the PlayStation franchise, has been released, the story is slated for an adaptation with Prime Video. According to IGN, the God of War show already has a small team slated, with Mark Fergus and Hawk Ostby serving as writers for the show.
Article continues below advertisement
'Final Fantasy'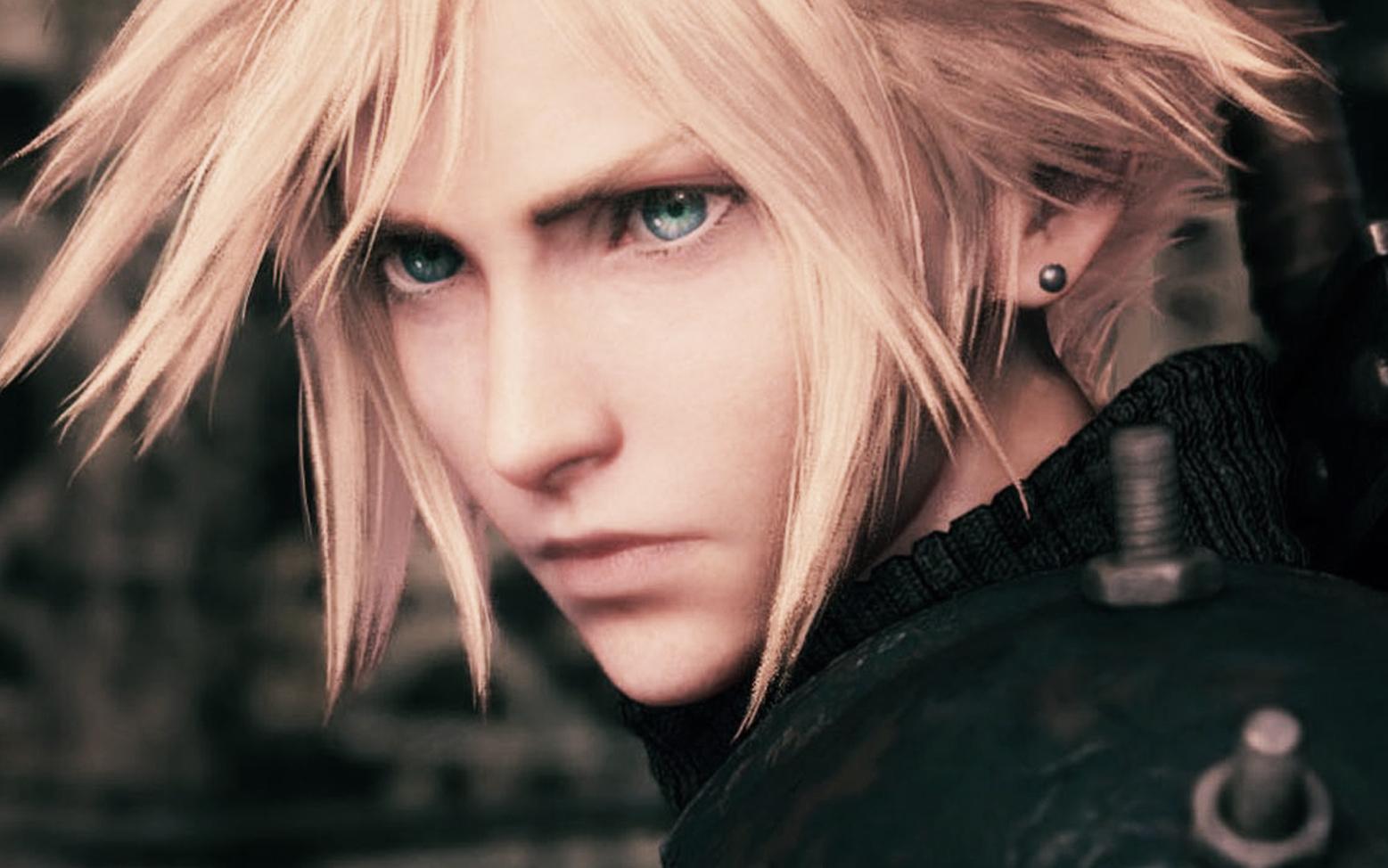 Longtime fans of the 33-year-old franchise will be pleased to know that there is officially a Final Fantasy live-action adaptation in the works. According to Variety, the series will tell "an original story set in the fantastic world of Eorzea," and will be produced by Sony Pictures Television. At this time, no release date has been announced.
Article continues below advertisement
'Hoizon' franchise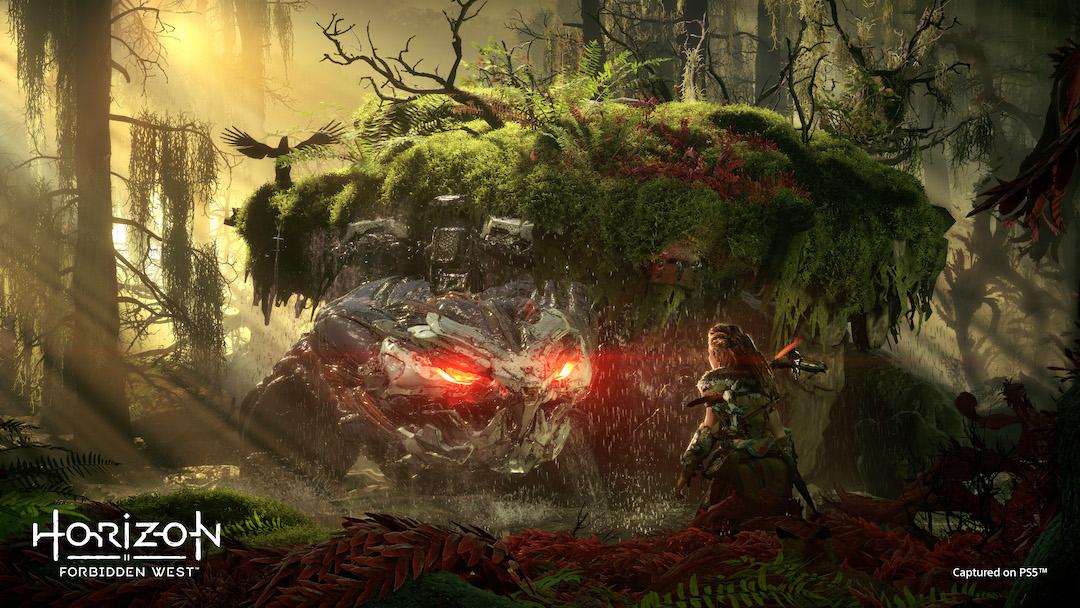 Horizon Zero Dawn and Horizon Forbidden West have solidified Aloy's world in the PlayStation titles, but soon she'll make her way to the little screen with an adaptation for Netflix. Though there's no release date or cast announced yet, Umbrella Academy's Steve Blackman is attached to the project already.
Article continues below advertisement
'Fallout'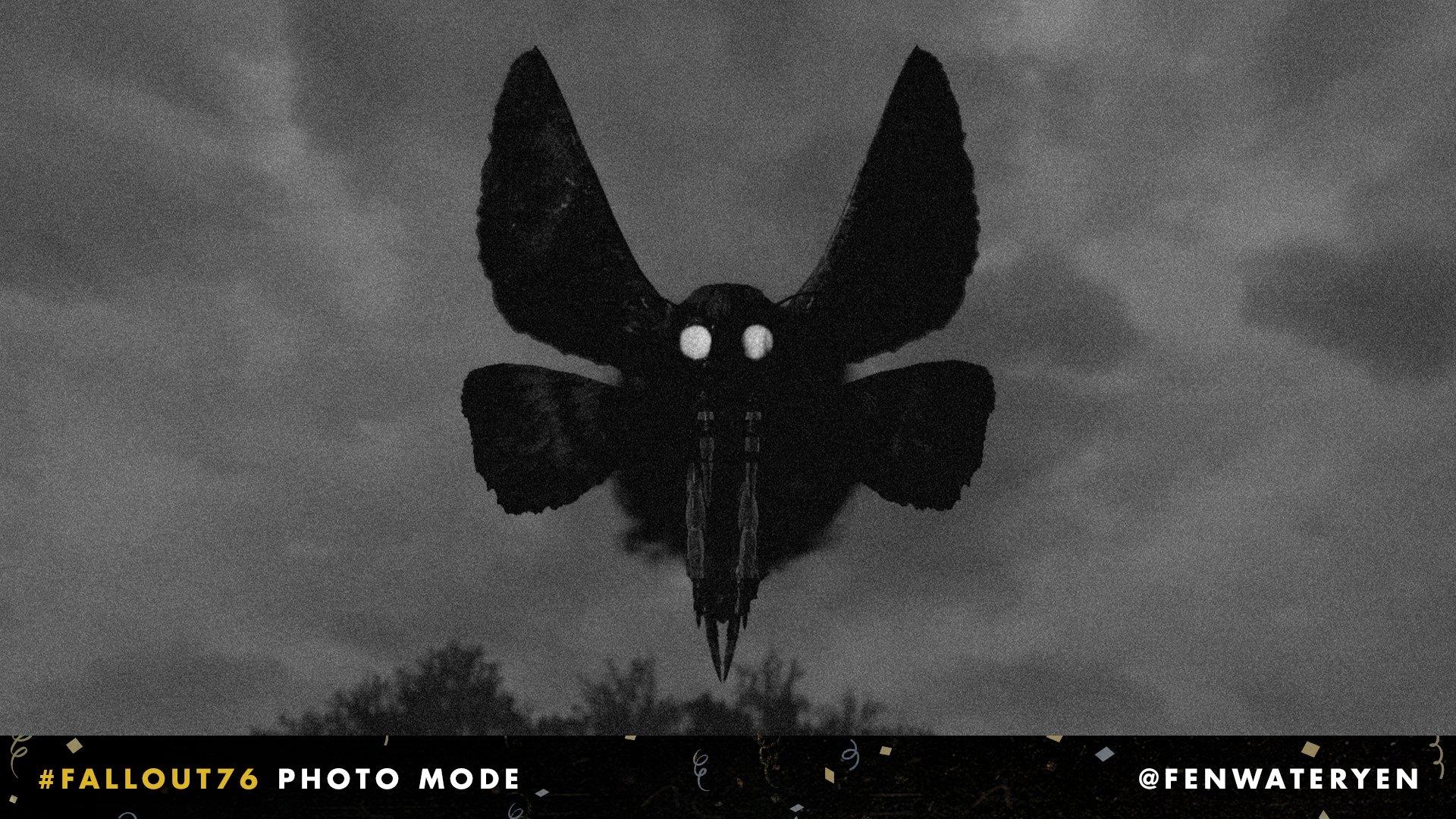 The popular game series from Bethesda is reportedly in production with Amazon, though there are currently few details out about the series. Jonathan Nolan and Lisa Joy, who created Westworld, are reportedly signed on to produce the title, though it's unclear whether the show will follow the games closely or just exist in the same universe.
Article continues below advertisement
'Pokémon'
Though Ash Ketchum may be leaving his role as the lead of the popular anime series, the Pokémon franchise will be expanding into a live-action TV adaptation (hopefully one a bit better than Detective Pikachu was). Though the series was said to be in the early stages of development in mid-2021, at this time we have few details on the plot of the live-action series or who will be attached to it.