'Starfield' Looks Like a Huge and Ambitious Next-Gen Game — Is It Coming to PS5?
Is 'Starfield' coming to PS5? The first official gameplay video was unveiled during a 2022 Xbox/Bethesda game announcement livestream.
After years of Elder Scrolls sequels and the years-long fallout from the infamous Fallout series, Bethesda Game Studios is gearing up for Starfield. This is the first new IP from the popular development studio in more than 25 years, though director Todd Howard unironically calls the game "Skyrim in space." The game was originally announced during an E3 2018 conference and would later be shown off in cinematic trailers at future gaming events. After a notable delay, the game is set to release in 2023.
Article continues below advertisement
Since the game's 2018 announcement, it has appeared mainly during Xbox/Microsoft conferences. So far, we know already that it's coming out on Xbox consoles. But what about PlayStation 5? Can we expect the highly anticipated game to go cross-platform? Here's what we know so far about Starfield.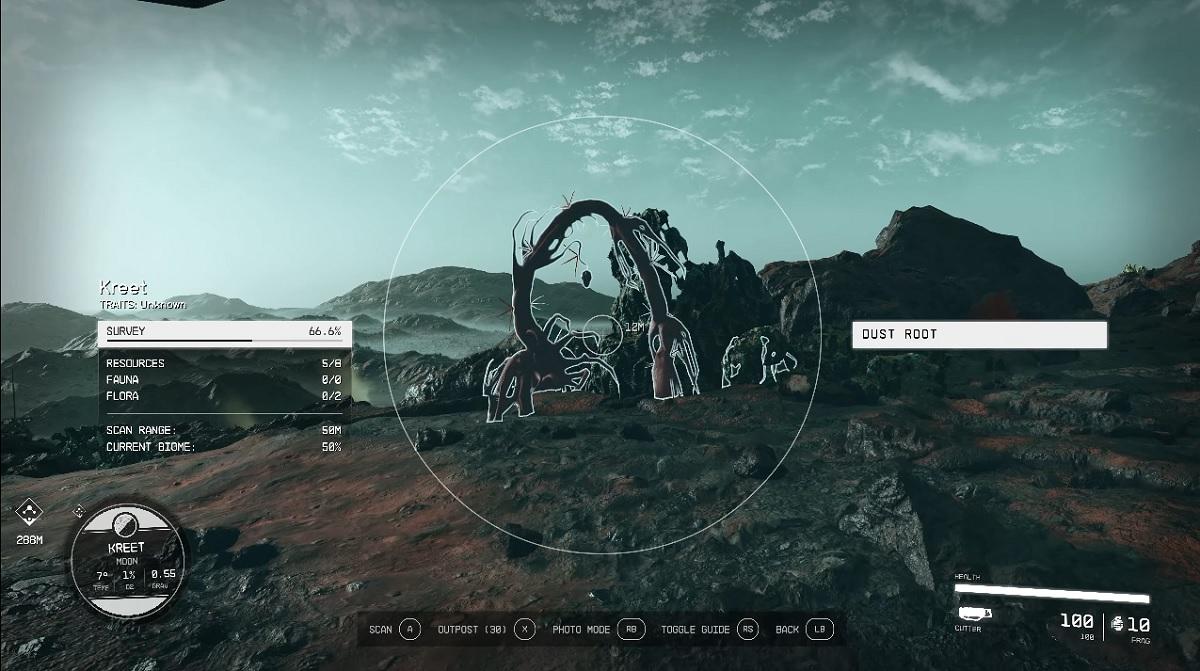 Article continues below advertisement
Is 'Starfield' coming to PS5?
Starfield is an upcoming action RPG from Bethesda. The game takes place in a collection of space colonies known as the "Settled Systems." In the year 2130, the factions of the United Colonies and the Freestar Collective are experiencing a tentative state of peace after a decades-long war.
Players assume the role of a member of Constellation, an organization of space explorers. You can explore different planets across the Systems and encounter unique alien lifeforms as well as human enemies.
In June 2022, Bethesda unveiled the first look at gameplay for the upcoming title. Players can engage space pirates in gun combat using either third- or first-person perspective. Players can even design and ride their own spaceships to travel across the Settled Systems. According to Todd Howard, Starfield contains more than 100 space systems, each with fully explorable planets. It certainly sounds like an enormous game, one that is more than worthy for next-gen systems like Xbox Series X/S.
Article continues below advertisement
For anyone wanting to play on the PlayStation 5, however, you're out of luck. At E3 2021, Microsoft explicitly confirmed that Starfield would be an Xbox exclusive with a PC release. It will not come out on the PlayStation 5. As a true next-gen game, it also won't see a simultaneous release on Xbox One either. Aside from its availability on PC, this is a true next-gen console release.
The game will also launch on Xbox Game Pass, meaning members can play the game under their subscription.
The game initially had a release date of Nov 11, 2022, which was even heralded by a shiny cinematic trailer. However, the game was delayed for another year. Hopefully, the new gameplay video will be able to satiate Xbox fans until the game can finally come out.
Starfield is expected to release in Q1 2023 on Xbox Series X/S and Windows PC.