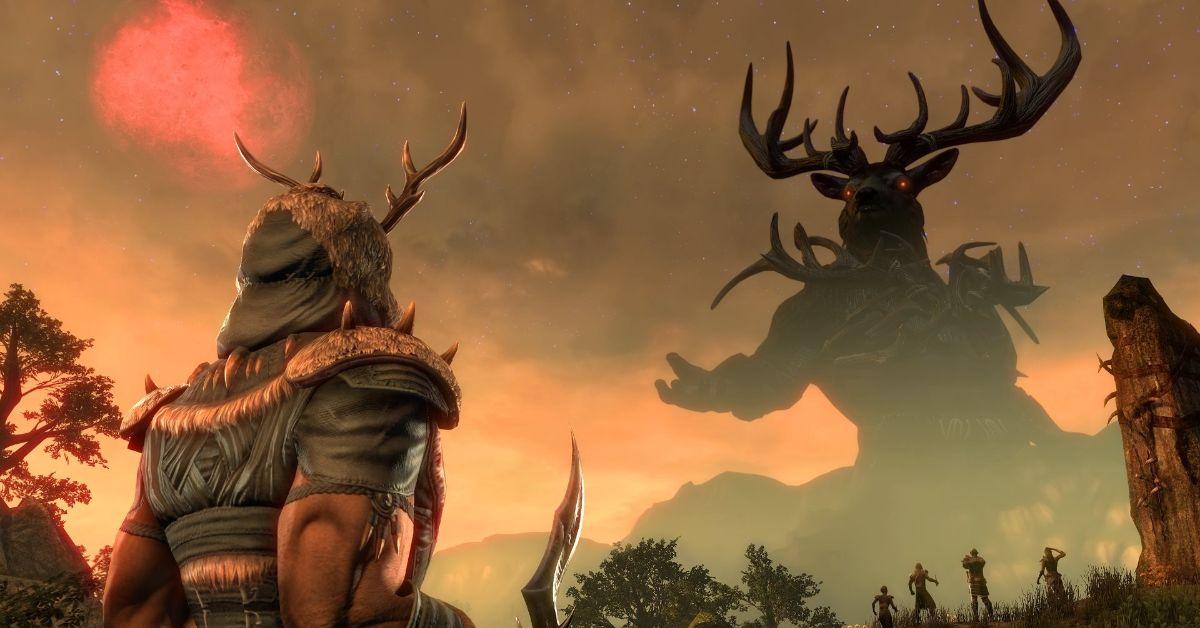 Can You Play 'Elder Scrolls Online' Solo? How to Enjoy Tamriel on Your Own
While The Elder Scrolls franchise largely consists of offline, single-player experiences, that all changed with the launch of The Elder Scrolls Online in 2014. The game has seen dozens of expansions and updates over the years, and its thriving community makes it easy to find a band of adventurers to share your journey with.
Article continues below advertisement
But if you'd rather stick to yourself, can you play Elder Scrolls Online solo? In short, yes – although before heading into Tamriel on your own, there are a few things to keep in mind.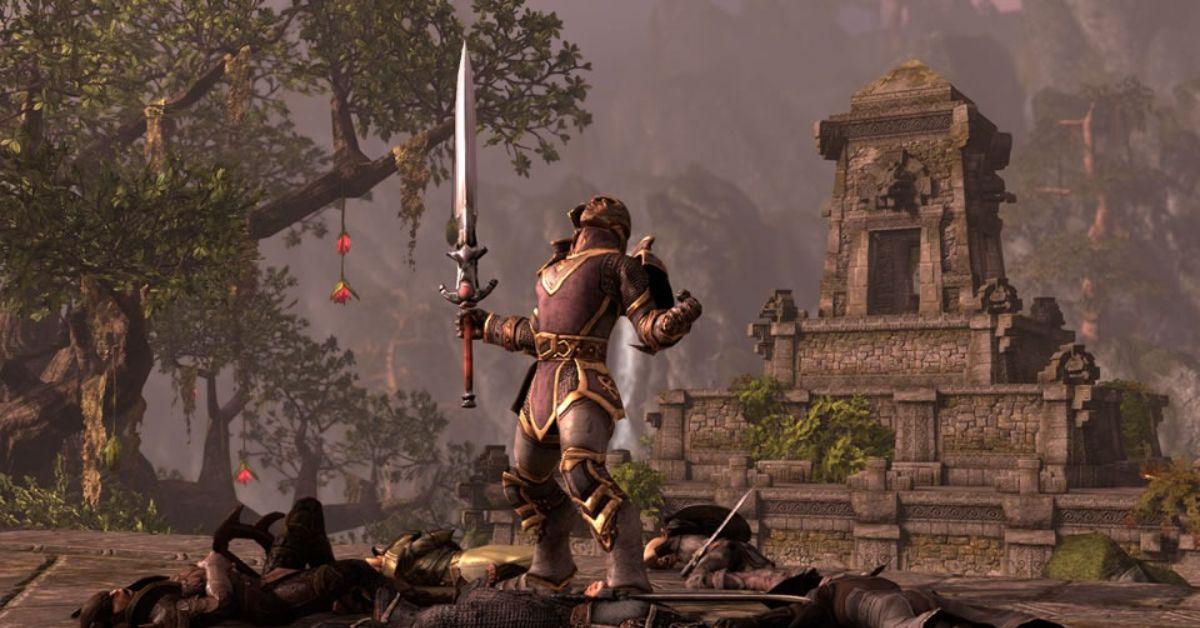 Article continues below advertisement
Can you play 'Elder Scrolls Online' solo?
Just about everything The Elder Scrolls Online has to offer can be experienced as a solo player. That means you won't need to join a guild, wait around for your friends to jump online, or mingle with strangers to find a travel companion. Instead, you can simply venture off on your own. Whether you're working through quests, crafting new gear, or relaxing down by the river with a fishing pole, most of ESO is solo-friendly.
In fact, if you own the Blackwood or High Isle expansion, you'll gain access to the Companion system, which lets you bring an NPC adventurer along on your journey. This makes it a bit easier to tackle the game's most challenging content without a party.
Article continues below advertisement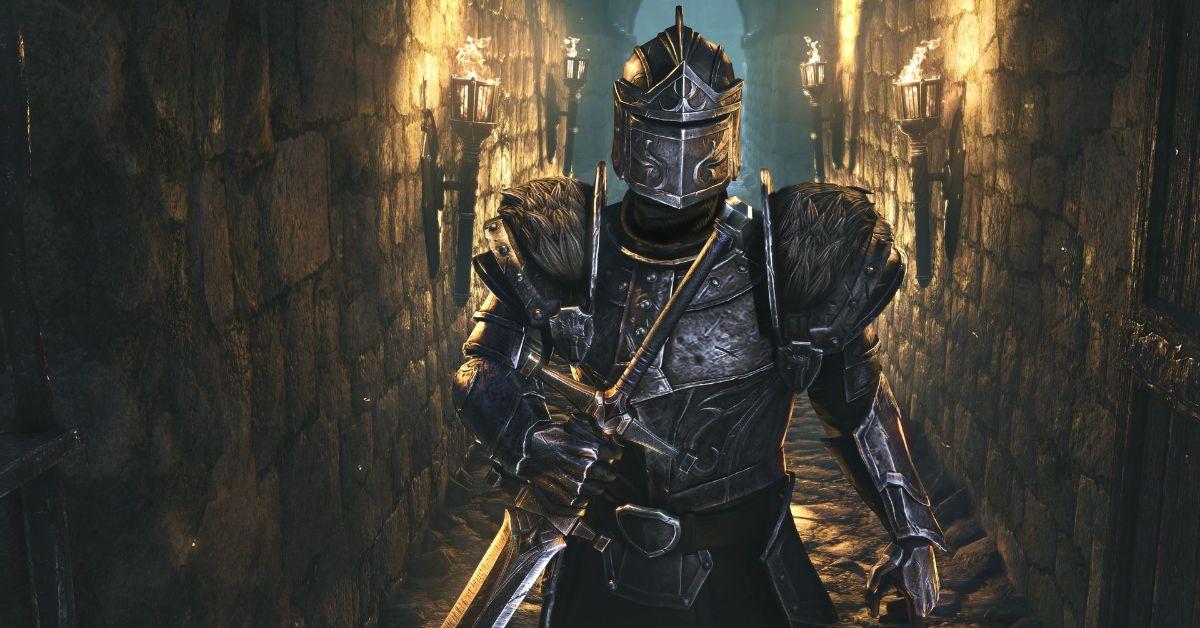 Even with a companion, there are still a few things that are restricted to solo players, the most obvious of which is multiplayer. Thankfully, both Battlegrounds (PvP) and Dungeons (PvE) offer a party finder that automatically groups you with other players. This makes it easy for solo players to quickly jump into a bit of multiplayer mayhem without the need to put together their own group.
Article continues below advertisement
Solo players will have trouble with Raids.
While the game's story and much of its PvP and PvE is solo-friendly, the same isn't true for Raids. These massive, PvE events task 12 players with conquering some of the most challenging quests in Elder Scrolls Online – and the game mode doesn't offer a party finder. Because of this, you'll likely need to join a guild or ask around for 11 other folks interested in running the same Raid.
Article continues below advertisement
Thankfully, Raids are just a small part of what The Elder Scrolls Online has to offer. Questing, gathering, crafting, and jumping into small-scale PvE are all viable options for solo players. But once you've reached max level and are working your way through the CP ranks, consider joining a guild and dipping your toes into the exciting world of Raids.
Does 'Elder Scrolls Online' require a subscription?
The Elder Scrolls Online does not require a subscription. However, the game is not free-to-play, as you'll need to purchase the base game and any expansions you're interested in. Once purchased, they're yours to play forever (or at least until the servers shut down).
A subscription is available for The Elder Scrolls Online, ESO Plus, which gives you access to all DLC game packs, unlimited storage for crafting material, 1650 crowns per month, and several other perks. Pricing for ESO Plus starts at $15/month, although it becomes more affordable when bundling several months together. The subscription isn't mandatory, although dedicated players will probably find its benefits incredibly enticing.