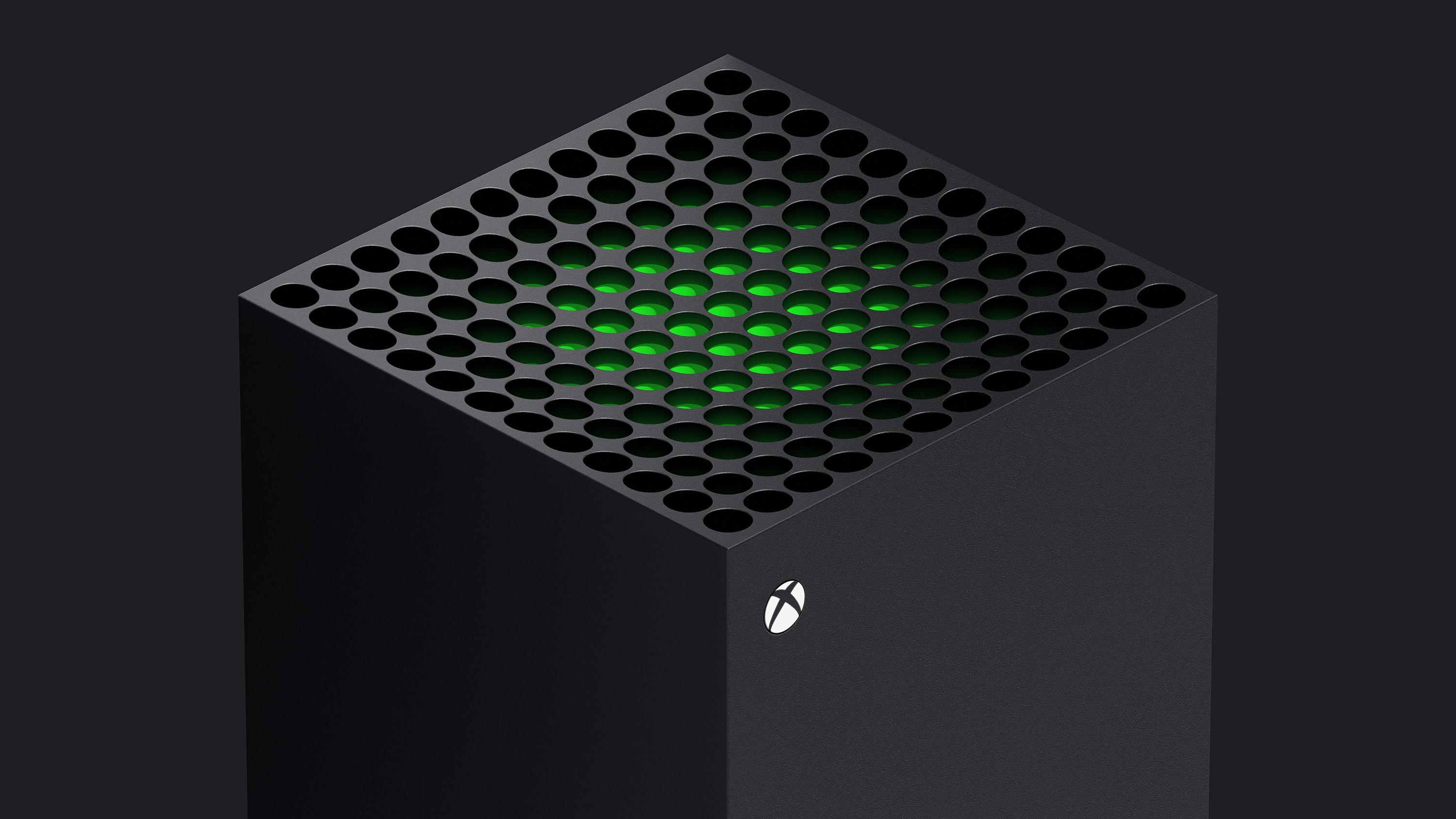 Is There an Xbox VR Coming Soon? Everything You Need to Know
When Sony launched the first-generation PlayStation VR on Oct. 13, 2016, virtual reality games gained a cult following. Years later, it's no secret that average players view VR as a gimmicky way of playing video games in its current state and struggle with getting some gamers excited.
Article continues below advertisement
The upcoming PlayStation VR2, launching on Feb. 22, aims to expand on the current technology with Horizon Call of the Mountain and other VR games while attracting players interested in re-experiencing fan favorites such as Resident Evil Village.
As the bar for virtual reality slowly climbs, many Xbox fans have wondered if their console would ever get a VR to compete with PlayStation. Could there be one in the making? Here's everything you should know.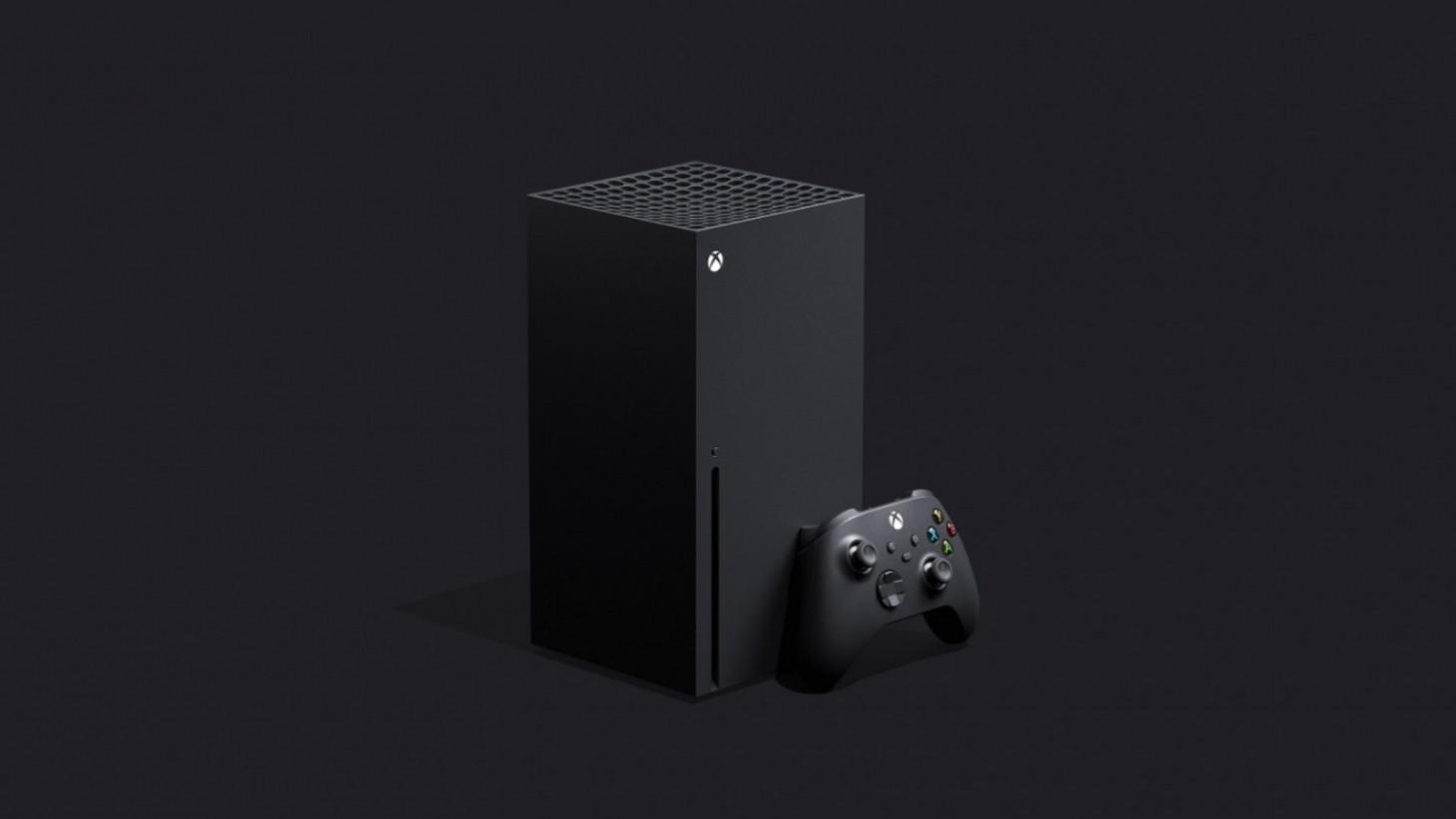 Article continues below advertisement
Will there be an Xbox VR?
Way back in 2016, Microsoft had no intentions of pursuing VR. During this time, Head of Xbox Phil Spencer, before becoming CEO of Microsoft Gaming, told Stevivor that the company would only start getting into VR for Xbox when it didn't feel like "demos and experiments."
"We're responding to what our customers are asking for and...nobody's asking for VR," Spencer stated, mentioning players "don't associate Xbox with VR, nor do they expect it from the brand."
Microsoft instead entered the pioneering VR market with its HoloLens mixed reality headsets. The latest iteration, the HoloLens 2, has a steep price of $3,500 and is not designed for gaming, but it continues to show the company has a healthy-enough interest in virtual reality. More recently, Microsoft has been making moves within the gaming VR space.
Article continues below advertisement
Article continues below advertisement
If there will ever be an Xbox VR headset, it will likely depend on the success of PSVR 2. As the main competitor to Xbox, PlayStation being more active in the virtual reality space while slowly ramping up the visual fidelity and drumming up excitement could eventually turn Microsoft to consider a VR headset for Xbox.
It makes sense that Microsoft would enter the ring at some point behind Sony, but the company seems only interested in pursuing worthwhile projects.
Xbox VR rumors are hopeful, but we'll only see one when the market is no longer niche.
Following Microsoft's earlier stance that VR is within an experimental phase, it's clear that the market is still finding its audience and making strides to become more approachable. Adding more weight to this is that Xbox has explicitly stated, "VR for console is not a focus for us at this time," in response to rumors of one coming to Xbox Series X in 2021.
Article continues below advertisement
All current speculations point to Microsoft finally breaking into the space with Xbox consoles when it's no longer a niche method of playing. That could take years before we see an Xbox VR, but it could happen in the future.