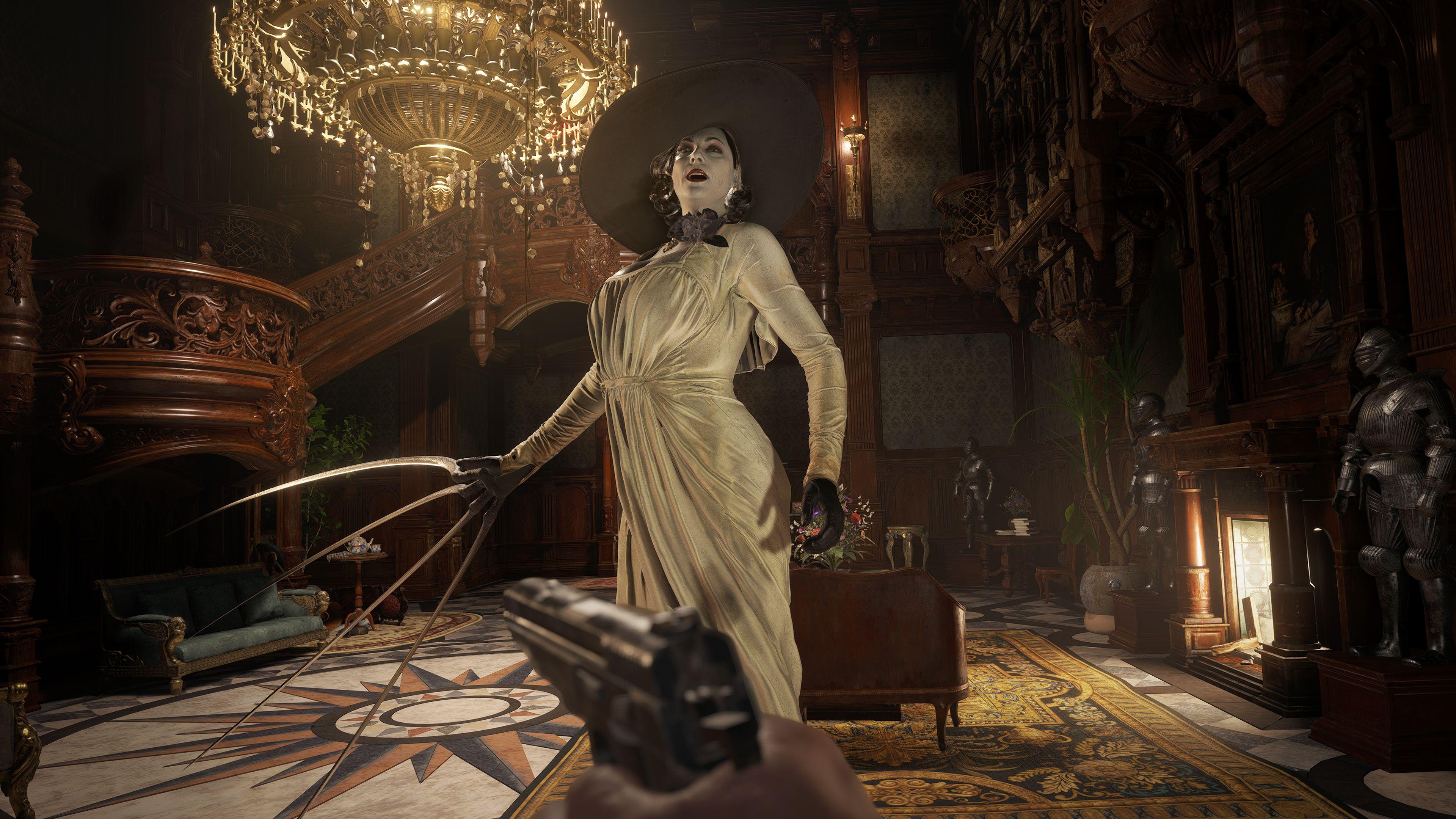 The Post-Credits Scene of 'Resident Evil Village' Leaves Even More Unanswered Questions
Spoilers for Resident Evil Village ahead.
When Capcom's Resident Evil Village hit consoles, players were instantly fascinated by the towering Lady Dimitrescu. They turned her into memes and made her one of the recognizable icons from the story.
But for those who have played many of the other Resident Evil titles, this newest installment added much more to the franchise's lore and gave players an ending that left them with more questions than answers.
Article continues below advertisement
While it appears that Ethan Winters, our protagonist, has destroyed the village after defeating the evil Mother Miranda, there is even more of the sprawling plot uncovered in the game's final hour that suggests the franchise's story is far from over — and if you weren't paying attention, it's possible you missed some of the key details.
Here's the ending of Resident Evil Village explained, and what it might mean for the franchise going forward.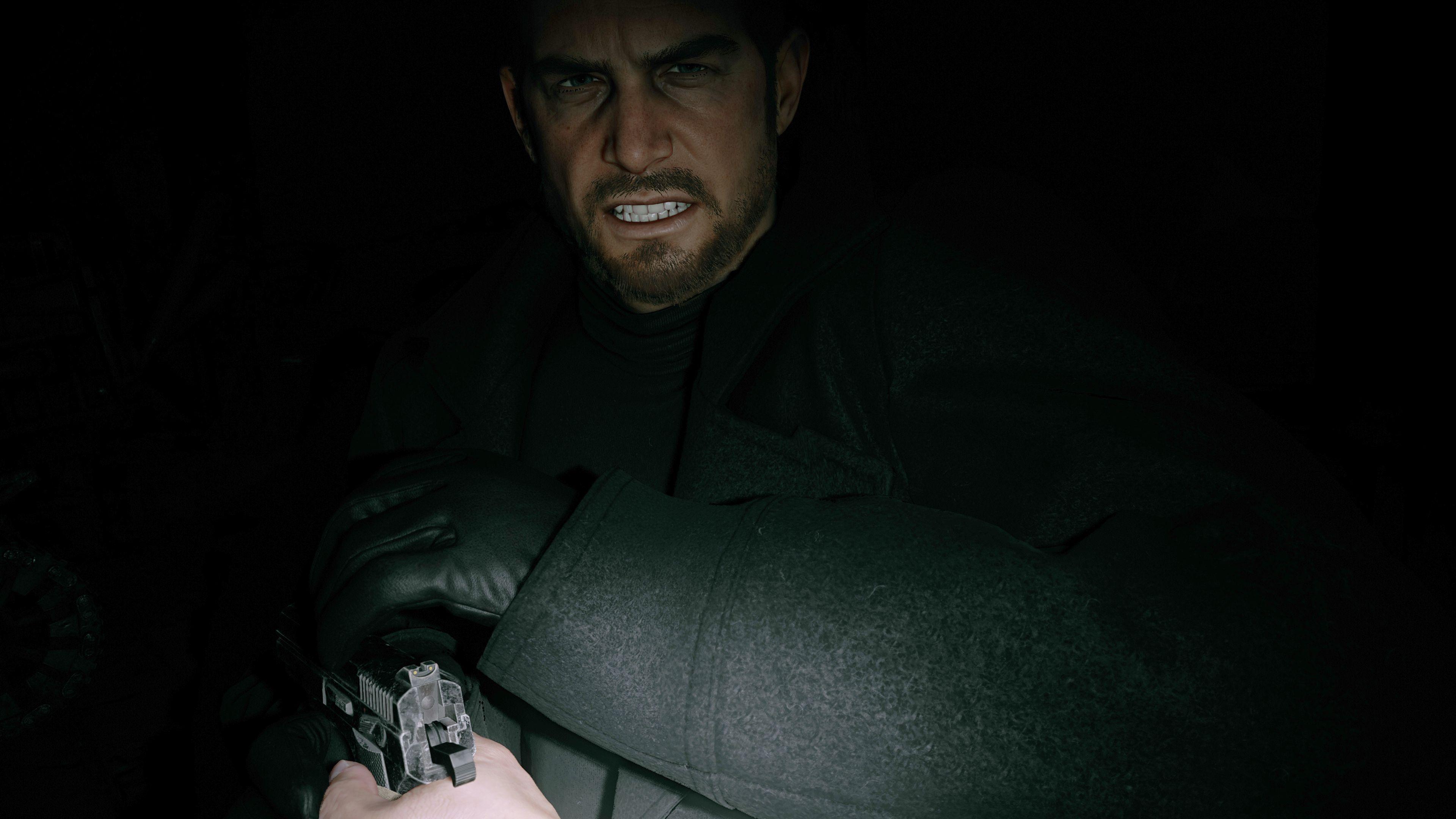 Article continues below advertisement
'Resident Evil Village' ending explained. Is Ethan Winters really dead?
Throughout the game, players witness Ethan take on immense amounts of damage — much more than any one person should be able to recover from (even if he is a video game character). At one point during the game, players even watch Ethan reattach his own arm after it's been severed, which is definitely not something someone should be able to do.
But in the last hour of the game, it's revealed that he's able to do this because he's no longer fully human. He actually died during the events of Resident Evil 7, after being killed by Jack Baker. Since then, he's been living on as an advanced form of the Molded — though he's informed that after the events and damage he's taken while on this journey, he won't be able to return to the world like before.
Article continues below advertisement
Ethan gives his jacket to Rose, though she is only a baby, before she is whisked away with Chris and Mia. He detonates the bomb, seemingly destroying the village.
Article continues below advertisement
But like most things in the Resident Evil franchise, not everything is as it seems. There's a post-credits scene where Rose visits her father's grave wearing his jacket. It appears that, despite only being a teenager, she is also working for the BSAA (which may or may not also be utilizing mutants). She's picked up by an agent following her moment at Ethan's grave, but while the two are driving off, the car is stopped by someone walking toward them before the screen fades to black.
Who is this mystery person? A video from IGN reveals that it is none other than Ethan himself — but how can that be? It appears as though Rose is being set up to take on the story going forward, though we haven't seen the last of our long-loved protagonist. While we don't have all of the answers, it's possible that the game's developers will find another way to bring Ethan back in future games, as the story is clearly far from over.