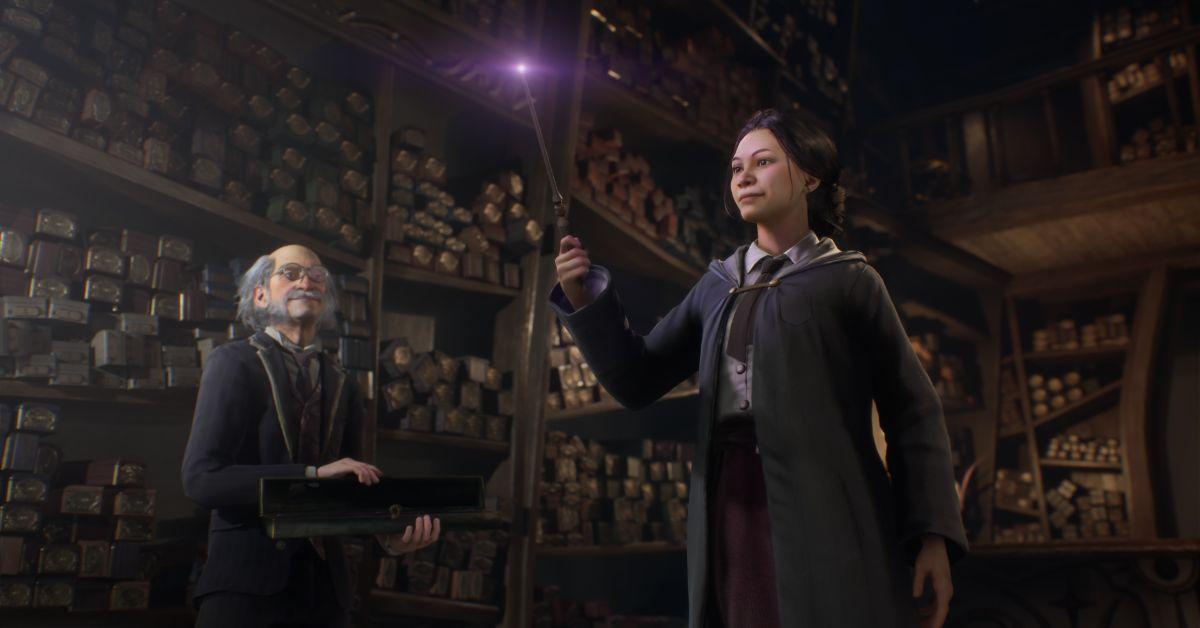 Yes, You Can Choose Your Own Wand in 'Hogwarts Legacy'
The long-awaited (and controversial) Hogwarts Legacy is just around the corner, with its launch date scheduled for Feb. 10. Beyond letting you freely roam the wizarding world, you'll also be able to create your own character and pick which house to join. Naturally, that also has fans wondering if you can choose your own wand in Hogwarts Legacy.
While Avalanche Software has been quiet about this part of the game, there are a few things we already know ahead of its release.
Article continues below advertisement
Can you choose your own wand in 'Hogwarts Legacy'?
Although we're still light on specifics, it has been confirmed that you can choose your wand in Hogwarts Legacy. It does, however, appear that you'll be locked into your choice for the remainder of the game after confirming your selections – so you'll want to take as much time as you need to get it right.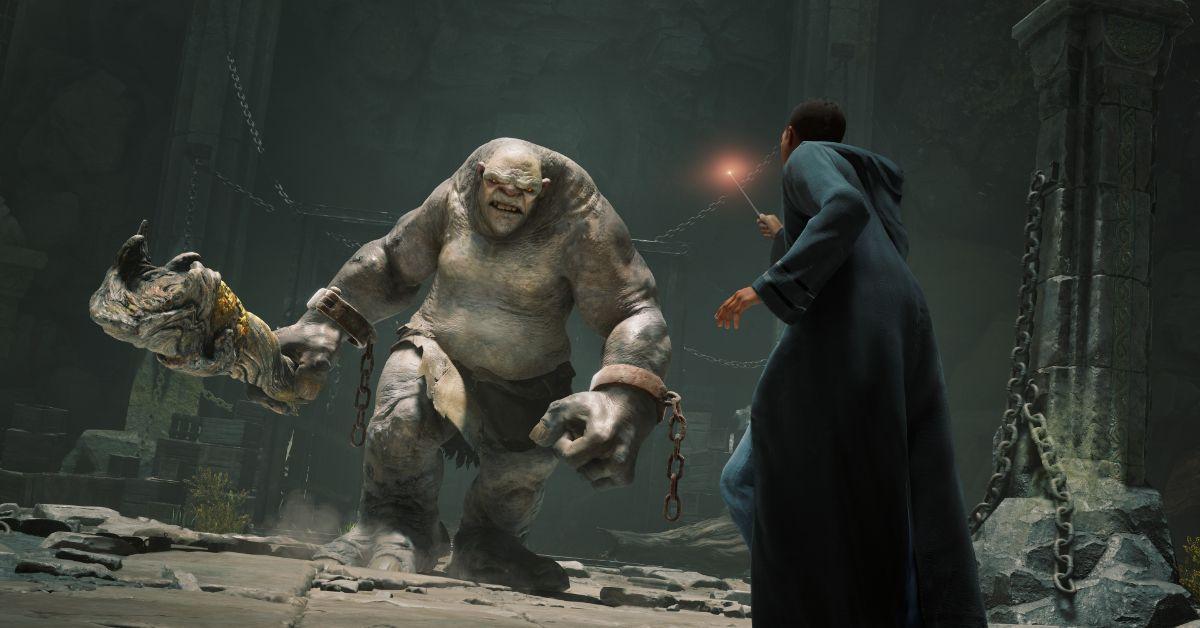 Article continues below advertisement
It has also been revealed that you can customize your wand by linking your Harry Potter Fan Club account with your WB Games Account. By doing this, you'll import both your wand and house into Hogwarts Legacy. It'll also unlock the Beaked Skull Mask and House Fan-Atic Robes for your character to wear.
If you need some help linking your accounts, be sure to check out this Wizarding World blog post that walks you through the steps. The Twitter account for WB Games Support also made it clear that you can change your wand if you're not happy with your given choice.
Article continues below advertisement
"We'd like to confirm that you're able to change both your wand and house within the game during the proper ceremonies," reads the reply. "Once you've locked into those, however, you will be unable to switch them for that character!"
Article continues below advertisement
A rundown of the wand customization options in 'Hogwarts Legacy.'
Wand customization takes place during the Wand Ceremony, which will give you a chance to tweak the appearance of your wand and fit it to your personality. We're expecting to see plenty of customization options (such as wand type, length, flexibility, wood type, and so on), but right now the details are still firmly under wraps. There are rumors you'll be able to find and equip unique wand handles during your time in Hogwarts Legacy – giving you another way to personalize your look and play style.
What is the 'Hogwarts Legacy' House Cup?
Leading up to the game's launch, PlayStation is running a unique Hogwarts Legacy House Cup challenge. Joining in on the festivities will unlock a free avatar, and you'll also be entered for a chance to win a PS5 and Hogwarts Legacy Collector's Edition. One of the coolest collectibles included in the Collector's Edition is a life-size Floating Wand, although you'll also get a steel case, in-game Dark Arts Pack, and tons of other goodies.
Article continues below advertisement
To take part in the event, simply head over to the Hogwarts Legacy page on the PlayStation Store, log into your account, and click Join the House Cup.
As for the actual House Cup being part of Hogwarts Legacy? You'll have to wait a bit longer to find out, as Avalanche Software hasn't made a formal announcement about the popular event.