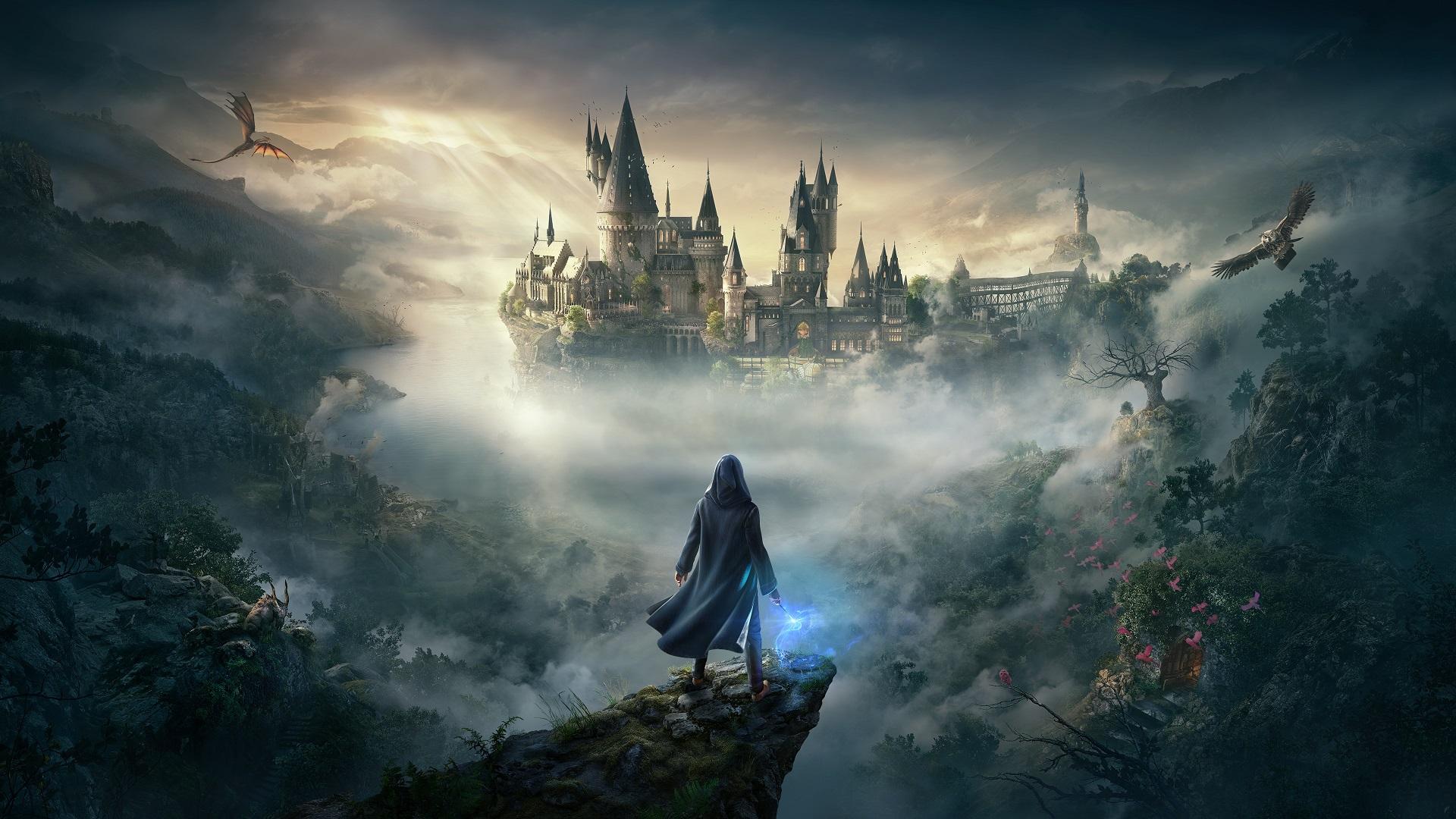 Will 'Hogwarts Legacy' Be Steam Deck Compatible? Everything You Should Know
Brewing in months of controversy for having a connection to author J.K. Rowling, the upcoming open-world RPG Hogwarts Legacy is nearing its release dates for multiple gaming platforms. Due to it being a controversial game, it has been banned in certain regions, yet continues to wrack in massive pre-order sales for those able to purchase it.
Article continues below advertisement
Speaking of pre-orders, Hogwarts Legacy places firmly at the top of Steam's Top Sellers chart, sitting above the gory Dead Space remake and the dazzling Hi-Fi RUSH that shadow-dropped last week. It makes sense considering the game will release on Feb. 10 for Steam, but it also has been trending in sales across other platforms.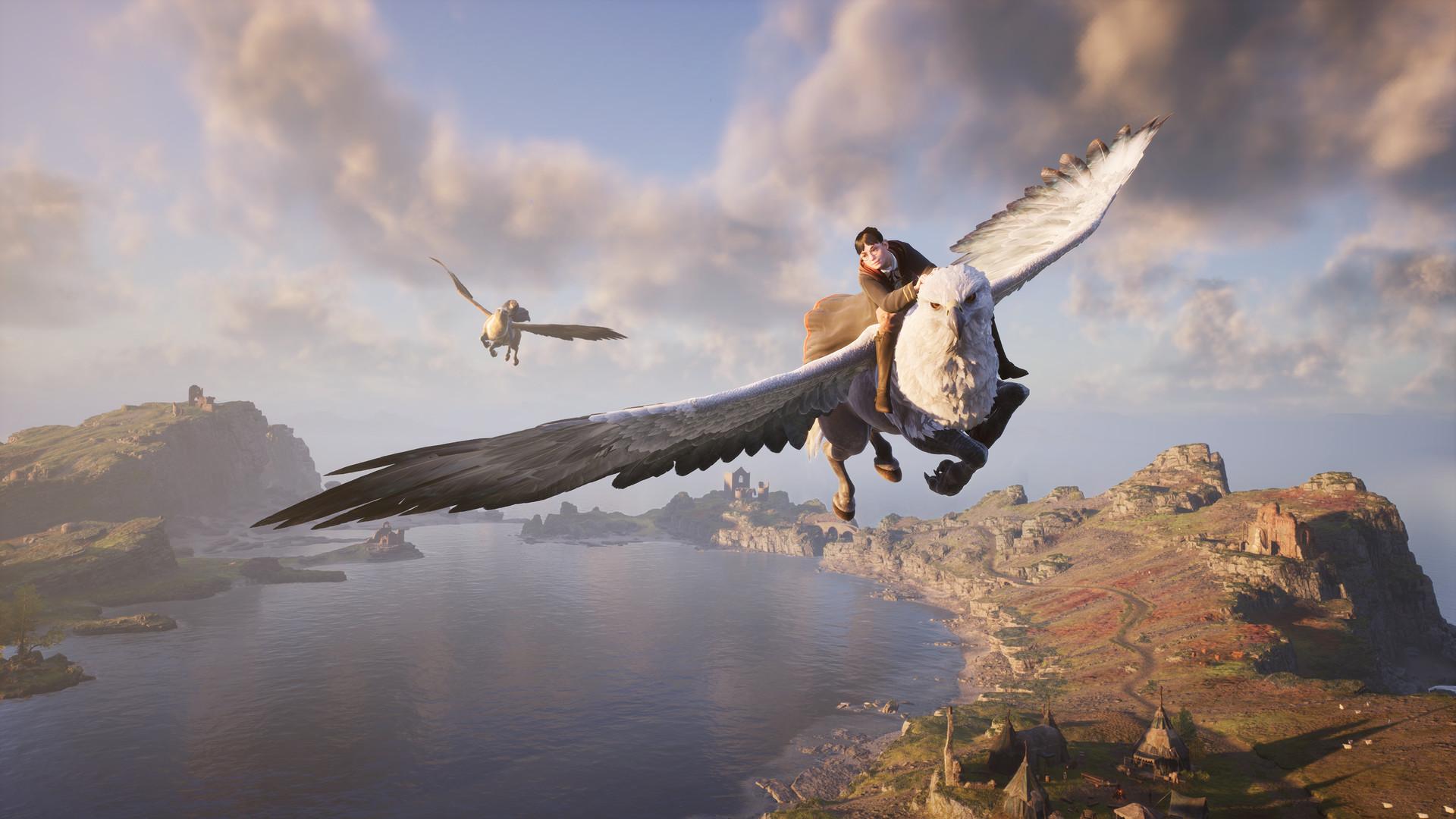 Article continues below advertisement
Knowing that Hogwarts Legacy launches on the Steam storefront, interested Steam Deck owners might be curious if the innovative handheld device can play the game. Here's everything you should know.
Will 'Hogwarts Legacy' be available on the Steam Deck?
In response to a Twitter user asking if Hogwarts Legacy was compatible with the Steam Deck and required an internet connection to play, WB Games Support confirmed the game should be able to run on the handheld.
"We wanted to let you know that the game is compatible with the Steam Deck, and you will not be required to maintain an online connection in order to play," stated WB Games Support.
Article continues below advertisement
While you won't need an ongoing internet connection to play Hogwarts Legacy, anyone who purchased a physical copy will likely want to connect for Day One patches on release. For Steam Deck users, several patches for the game within the first week of launch will likely occur, so the same goes for them, too.
Article continues below advertisement
PC requirements for 'Hogwarts Legacy' may tell how it will perform on Steam Deck
Though it's still too early to tell just how well the game will run on the portable PC console, publisher Warner Bros. Games published a blog detailing the PC requirements for Hogwarts Legacy that paints a shaky performance picture for Steam Deck. The recommended specs for PC outpace the technology packed into the Deck, requiring a high-performing CPU and equally demanding GPU.
The in-game visuals will definitely shine best with a premium gaming PC, while the Steam Deck could manage just fine on lower settings. Users will likely encounter frame rate dips when navigating the magical world, fighting off wizards, and more throughout their journey. Despite the caveats, playing Hogwarts Legacy this way seems to be a stable-enough product for an official source to confirm, so we'll have to wait and see how it turns out when the title releases on Feb. 10.