Atrioc is "Stepping Away From Content Creation" Following Deepfake Controversy
Following the deepfake controversy, many folks are wondering if Atrioc is leaving Twitch. Here's what we know about the streamers plans.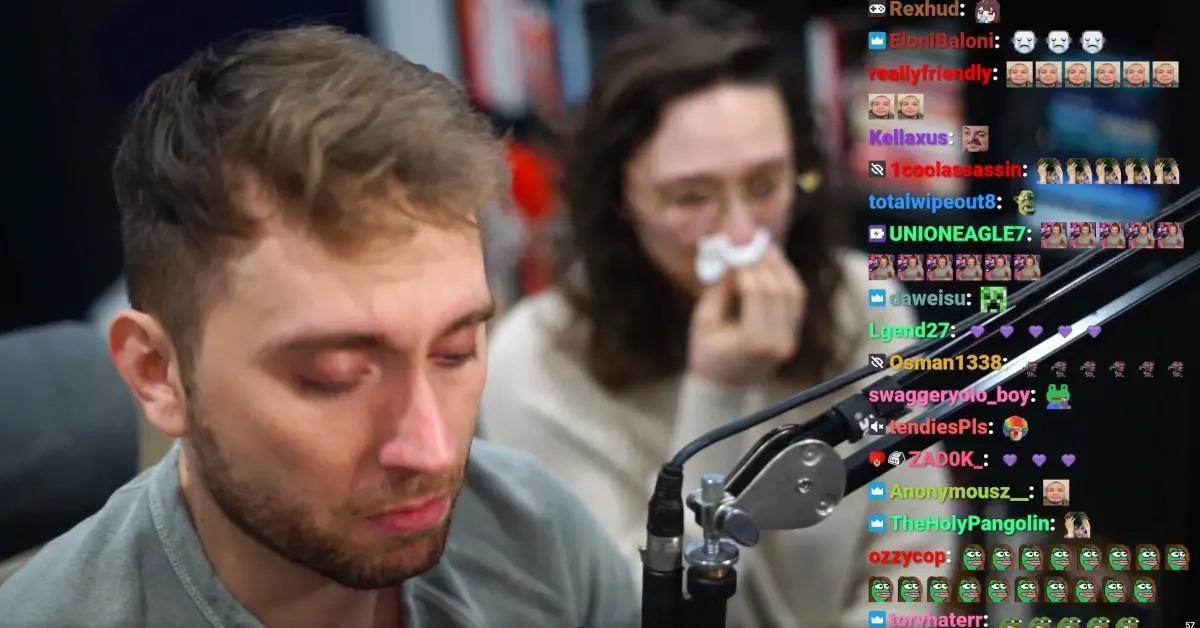 Popular Twitch personality, Atrioc, was recently involved in a controversial story in which he admitted to viewing explicit deepfakes of other streamers. Several prominent names got wrapped up in the fallout (including Pokimane, Maya Higa, and QTCinderella), and Atrioc (real name Brandon Ewing) has stepped forward to issue a formal apology for his actions.
Article continues below advertisement
In his letter, Atrioc apologizes directly to the people impacted most by his actions – Maya and Pokimane. He goes on to condemn the sort of content he was viewing and is doing what he can to help remove similar material from the internet.
But is Atrioc planning to leave Twitch following all this controversy? Or will he be jumping in front of the camera sooner than expected?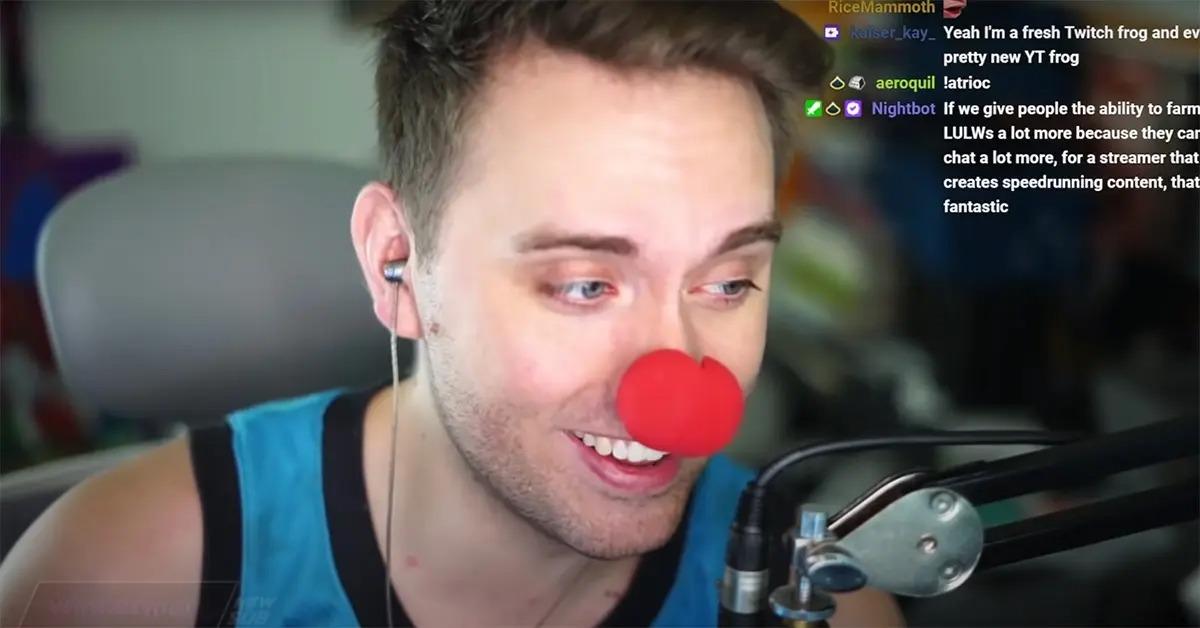 Article continues below advertisement
Is Atrioc leaving Twitch?
Although he hasn't announced a firm timeline, it appears that Atrioc is leaving Twitch temporarily. In one of his apology letters, Atrioc states that he is "stepping away from content creation" to focus entirely on the issue at hand. However, it doesn't appear that he's leaving Twitch forever – here's how he ends his apology.
"This will be the last time you hear from me for a while," reads Atrioc's apology letter. "I'd rather you see my actions. I will try my absolute hardest to combat the damage I caused."
A quick look at his Twitch calendar shows no upcoming streams, and it's unlikely he'll be back online for quite some time.
Article continues below advertisement
Atrioc is also stepping away from OFFBRAND.
Atrioc isn't just a streamer – he's also the co-founder of OFFBRAND, a content studio that helps other creators bring their ideas to life. But as was the case with Twitch, Atrioc will be stepping away from OFFBRAND. At the time of writing, Atrioc is still listed as a partner and co-founder of OFFBRAND on the company's official website.
Article continues below advertisement
It's unclear if he'll remain active behind the scenes, or if he's stepping away entirely as he deals with the ramifications of his current controversy.
Pokimane, Maya, and QTCinderella respond to Atrioc's scandal.
Of course, Atrioc isn't the only one who has to deal with the fallout of his actions, as both Maya Higa and Pokimane were targets of the deepfakes. Both still appear to be streaming and creating content, but that hasn't stopped them from speaking out about the issue.
Article continues below advertisement
"If anyone doesn't think it's a big deal that MY NAME is in the headlines where thousands of people are commenting on the sexualization of MY BODY against MY WILL, you are the problem," wrote Maya. "This situation makes me feel disgusting, vulnerable, nauseous, and violated - and all of these feeling are far too familiar to me."
QTCinderella, meanwhile, has already taken action to get much of the content removed from the internet. Doing so isn't cheap (back in 2021 she revealed she spends $30K a year removing sexualized content), and it seems part of Atrioc's break from streaming will be spent by providing finances for the continued removal of deepfake content.