Amid Twitch Drama, Streamer Maya Higa Announces She's Leaving Her Online Platforms "Indefinitely"
In response to the allegations that she helped Mizkif cover sexual assault allegations, Maya Higa revealed she is leaving Twitch "indefinitely."
Article continues below advertisement
Maya Higa announced she is leaving her online platforms "indefinitely."
In response to the backlash she's received following the allegations that she and Mizkif helped cover up sexual assault allegations against CrazySlick, Maya posted a TwitLonger, apologizing to Adrianah and others whom she may have hurt with her actions.
While she maintained that she didn't cover up allegations of sexual assault, pointing out that Adrianah only recently began to classify the incident as assault, she recognized the power imbalance in the scenario.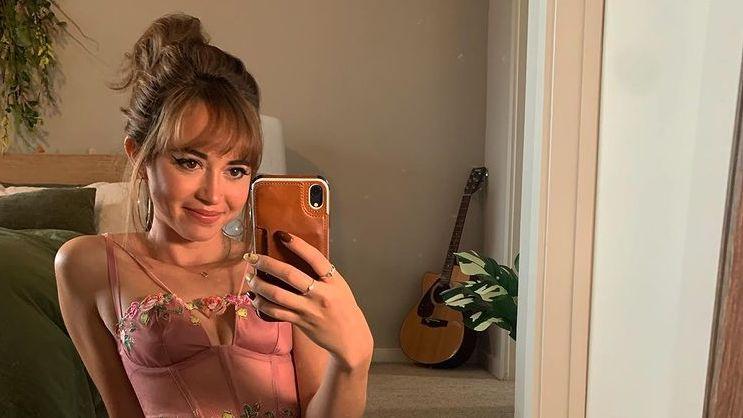 Article continues below advertisement
"I fully understand that it was wrong, given my position, to insert myself into that situation," she wrote. "I apologize for the power dynamic and the harm it might have caused. It was irresponsible for me to not remove myself from the situation and I take full accountability for making this mistake. I am deeply disappointed in my judgment and choices and I am deeply sorry to Adrianah for my involvement."
She continued, maintaining that she would never "knowingly protect a predator."
"I absolutely condemn the actions of CrazySlick. I have privately apologized to Adrianah and will publicly apologize again: I am truly sorry for Adrianah's experience with CrazySlick and for the experiences of the other women who have shared their stories," she continued. "I am sorry and I feel horrible for being part of the reason that Adrianah has experienced everything that she has in the past year. I am sorry that this has become a nauseating 'he said' 'she said' battle."
Article continues below advertisement
At the end of her message, Maya wrote that she would be stepping away from her platforms "indefinitely" — and yes, this includes her Twitch.
"I have remained in this industry because I have always seen streaming as a means to an end — the end being a powerful platform for conservation education," she wrote. "For those of you who are still willing to support my platform, thank you. For those of you unwilling, I understand."
For the time being, it seems that Maya will remain offline following this discourse, meaning she will no longer be streaming on Twitch or interacting with her followers on any of her other social channels. Though it's possible she may return to her online audience in the future, for now, it seems as though her time as an influencer is over.
If you need support, call the National Sexual Assault Hotline at 1-800-656-4673 or visit RAINN.org to chat online one-on-one with a support specialist at any time.