Even With Shortages, There's a Winner in the Console Wars Between PS5 and Xbox Series X
In a console war marked by unprecedented shortages and machines selling out faster than lightning, who won the new next-gen console war?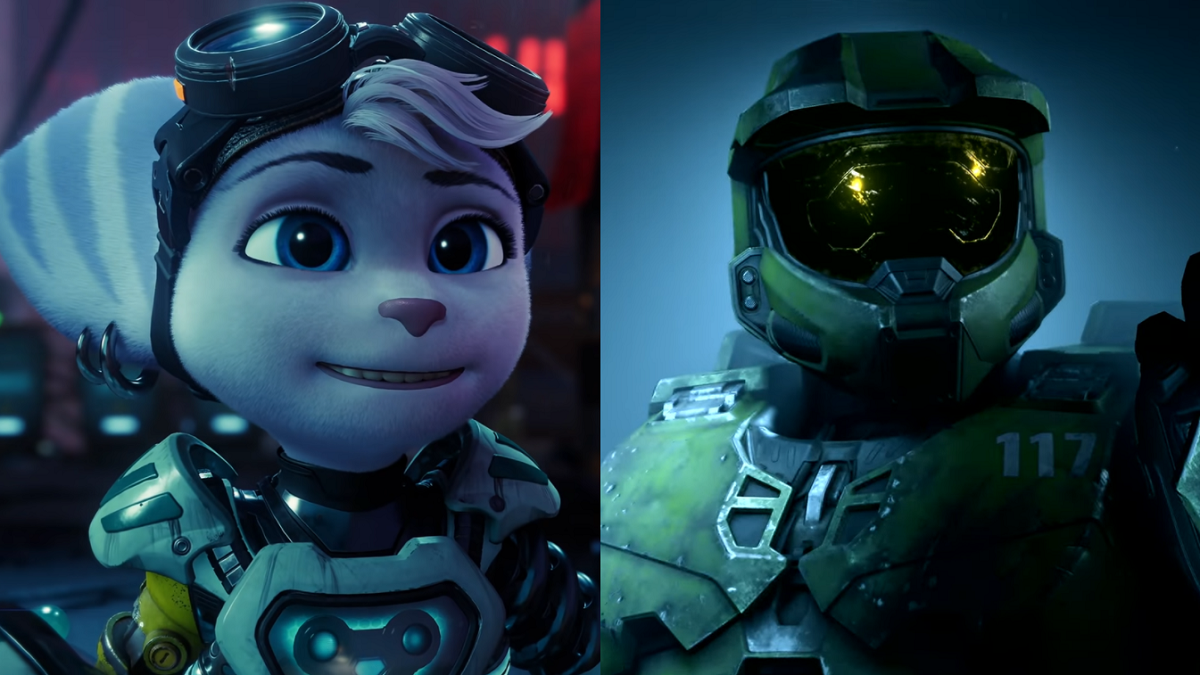 In November 2020, the brand-new console war kicked off between Sony's PlayStation 5 and Microsoft's Xbox Series X/S. Both machines boast fancier hardware, faster loading times, and deeper graphics to enhance the way gamers play. After a year of next-gen gaming, do we have a winner in the console war as of 2021?
Article continues below advertisement
Console wars occur when different tech companies release the latest models of their new video game consoles around the same time. Though Sony, Microsoft, and Nintendo are currently the biggest names in console gaming, console wars typically pit Sony and Microsoft against each other with newer PlayStations and Xboxes, respectively. These two video game companies love to trade blows with each other, but only one can reign supreme. So who won the next-gen console war between PS5 and Xbox Series X?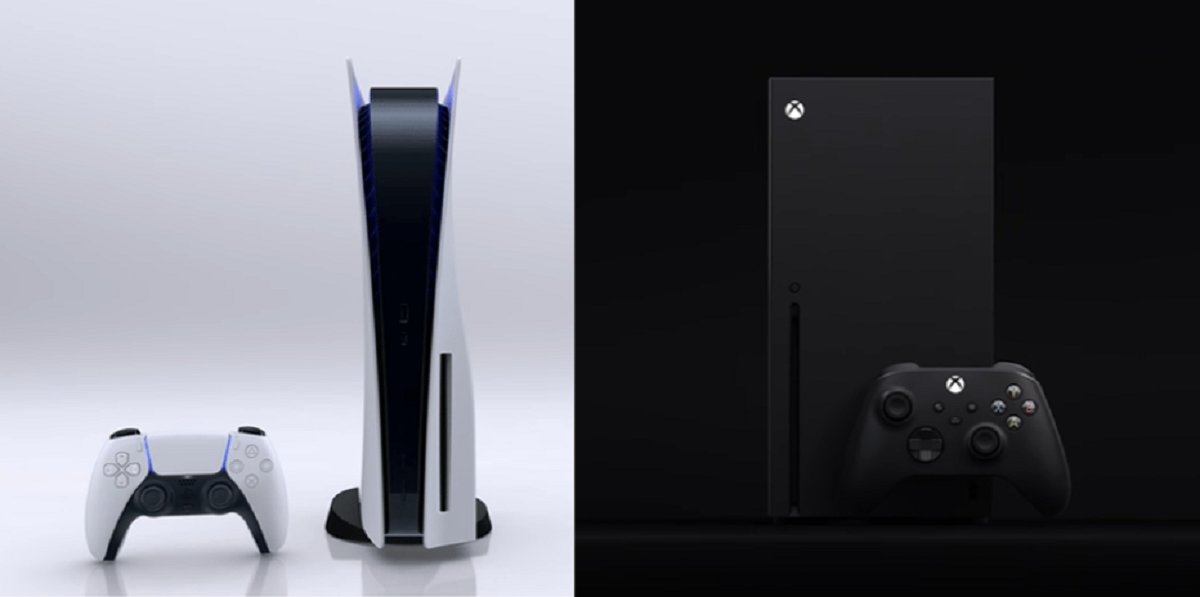 Article continues below advertisement
Is there a winner in the current console war?
Sony and Microsoft last butted heads over the PlayStation 4 and Xbox One, both of which were released in November 2013 for the holiday shopping season. The Xbox One was released with a price tag of $499.99 and was marred with controversy leading up to its release. The Xbox One originally wouldn't allow players to lend games or play used ones, and the bundled Kinect system supposedly inflated the price and could purportedly be used by Microsoft to monitor personal data and conversation.
When Sony announced that the PlayStation 4 (priced $399 at the time) was more user-friendly than its competitor, that appeared to seal the deal. According to a May 2020 report by Forbes, the PS4 outsold the Xbox One by a margin of two to one throughout the lifespan of both machines. Sony and the PlayStation 4 were the clear winners for the previous generation of console gaming.
Article continues below advertisement
So where does that place the new consoles on the block? Both consoles were released in time for Holiday 2020. The PlayStation 5 costs $499.99 for the disc drive version and $399.99 for the "Digital Edition" without a disc drive. The new Xbox Series X costs $499.99. However, the Series S costs a mere $299.99.
After a year of next-gen console gaming, who's currently in the lead in terms of sales?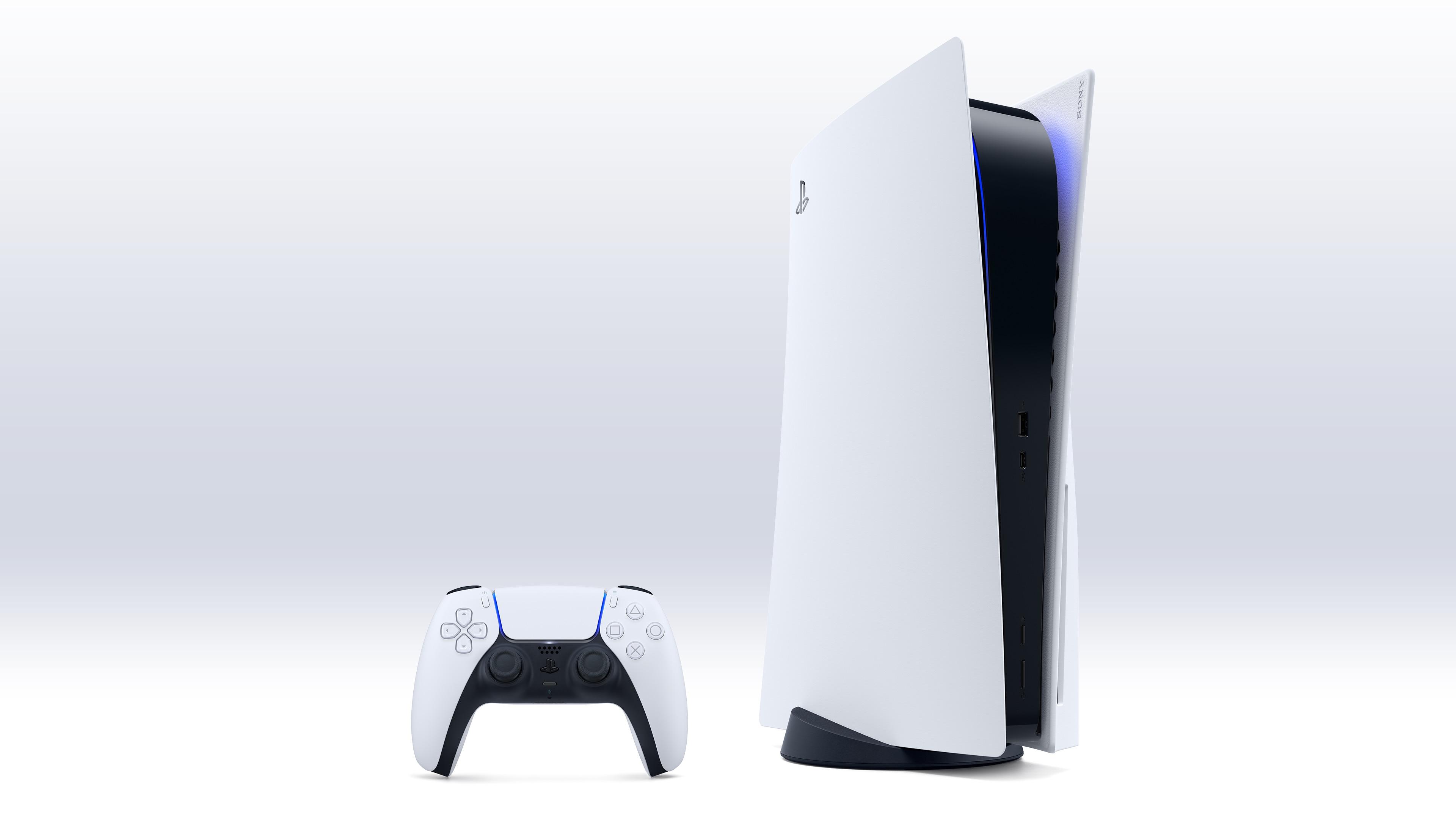 Article continues below advertisement
The PlayStation 5 has a leg up on the Xbox Series X as of now.
As of October 2021, the PlayStation 5 has sold more than 13.4 million units in its first year. According to industry analyst Daniel Ahmad, the Xbox Series X/S has sold a combined 8 million units. It would seem that as of November 2021 —more than a year since both consoles were released — Sony is once again victorious with the PlayStation 5.
These numbers come during a severe console shortage impacting the gaming industry. The ongoing COVID-19 pandemic has resulted in a semiconductor chip shortage which affects a vital component for both consoles. Stocks for the PS5 and Xbox Series X have been severely limited with restocks selling out in a matter of minutes. The fact that either console has managed to move as many units as they have is impressive enough, but it looks like the PlayStation 5 is poised as the current winner of the console war.