Rumor Claims Walmart Will Stop Selling Physical Xbox Games in 2024
As Xbox sets its eyes on going digital, physical retailers such as Walmart are rumored to discontinue selling physical copies starting in 2024.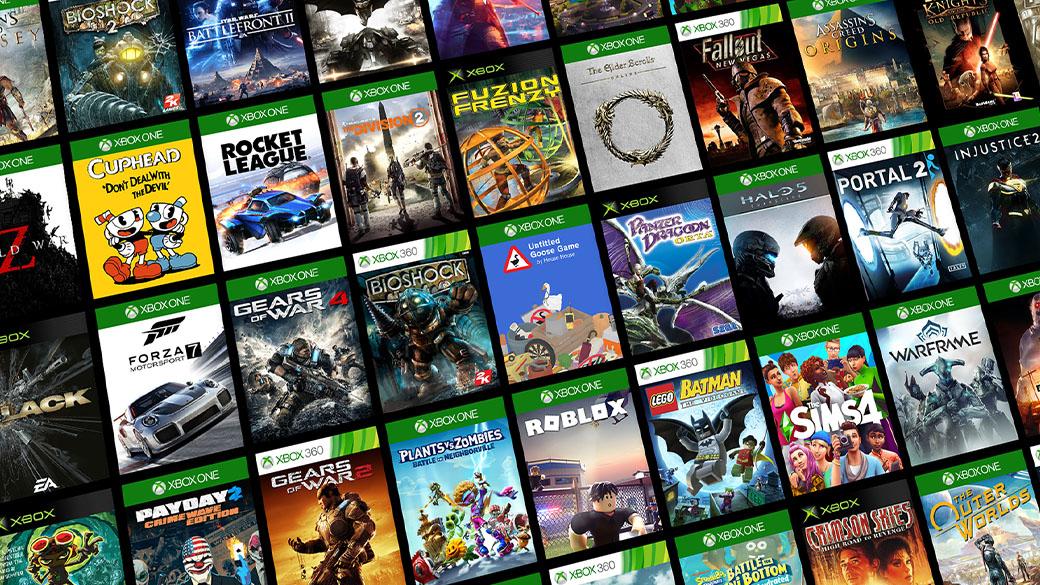 The Gist:
CEO of Limited Run Games, Josh Fairhurst, claimed on Twitter that Walmart is reportedly "dropping physical Xbox games soon," following news of Best Buy ending physical media sales at the end of Q1 2024.
Gamers are convinced this trend is the "end of an era" and will hurt game preservation.
Walmart is supposedly only considering axing Xbox games due to poor sales. As of this writing, physical copies of PlayStation and Nintendo titles are not on the chopping block.
Article continues below advertisement
A massive concern among gamers who grew up on inserting game discs is companies deciding to discontinue physical copies in favor of an entirely digitized library. Game preservation has been a hot topic and is determined to become really bleak in the years to come.
Just recently, Best Buy confirmed to Variety that the company will be phasing out all physical media in Q1 2024 — a move echoing the changing times of how we enjoy and purchase movies and other entertainment.
Walmart is reportedly also joining this trend of scaling back by discontinuing physical Xbox games in 2024. In Walmart's defense, this hasn't been confirmed publicly, but a reputable source has us convinced next year might see significant cuts to physical gaming sections in stores.
Article continues below advertisement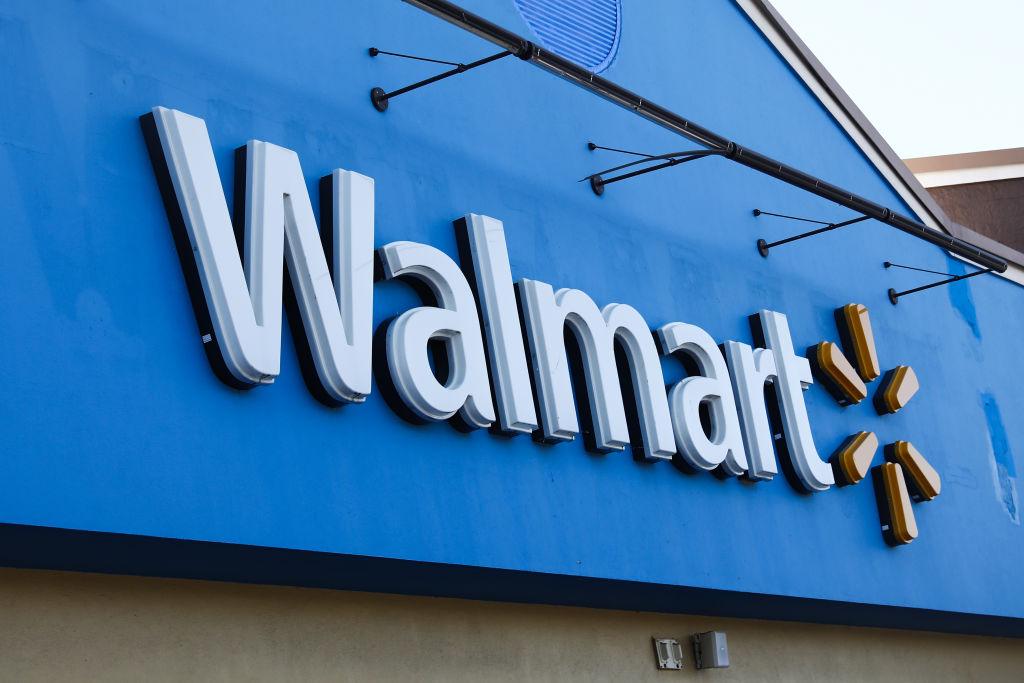 Walmart claimed to discontinue Xbox games next year due to in-store game sales "declining."
It's no secret this generation of Xbox, from the Series X to exclusive titles, has been lackluster on the sales side. Xbox maker Microsoft has admitted to lagging behind Nintendo's Switch and Sony's PlayStation 5, stating it "lost the console wars" through court documents during the Federal Trade Commission v. Microsoft case.
Article continues below advertisement
According to Josh Fairhurst, CEO of Limited Run Games, the loss is so substantial that in-store game sales at Walmart are "becoming more and more challenging" for Xbox products.
"I've heard rumblings that Walmart is dropping physical Xbox games soon, and I have to imagine further cuts to physical gaming sections will be made as we get deeper into next year," Josh speculated on Twitter. "In-store game sales are declining, only makes sense they'll reduce the department in time."
Article continues below advertisement
This is an outsider looking in perspective, so it's unclear how far Walmart plans to reshape its gaming sections to improve in-store sales. Moreover, Josh claims only Xbox games are getting this treatment, so Nintendo and PlayStation products are off the hook for now.
"It was actually nice looking at the box art of games," said one Redditor reacting to the rumor, another user referencing the steady decline of physical game media as the "end of an era."
One Reddit user weighed in, saying, "Yeah, I'm not surprised. The Xbox section at my local Walmarts (and Targets and Best Buys and locally owned places) have been dismal lately, especially compared to Switch and PS4/5."
If Xbox's leaked plans for digital consoles in the future are in the works, we can assume Microsoft anticipated such a move by retailers and could influence competition. We're inevitably moving to a digital media future, but the question remains of how consumers can preserve products when they get left behind on old hardware.