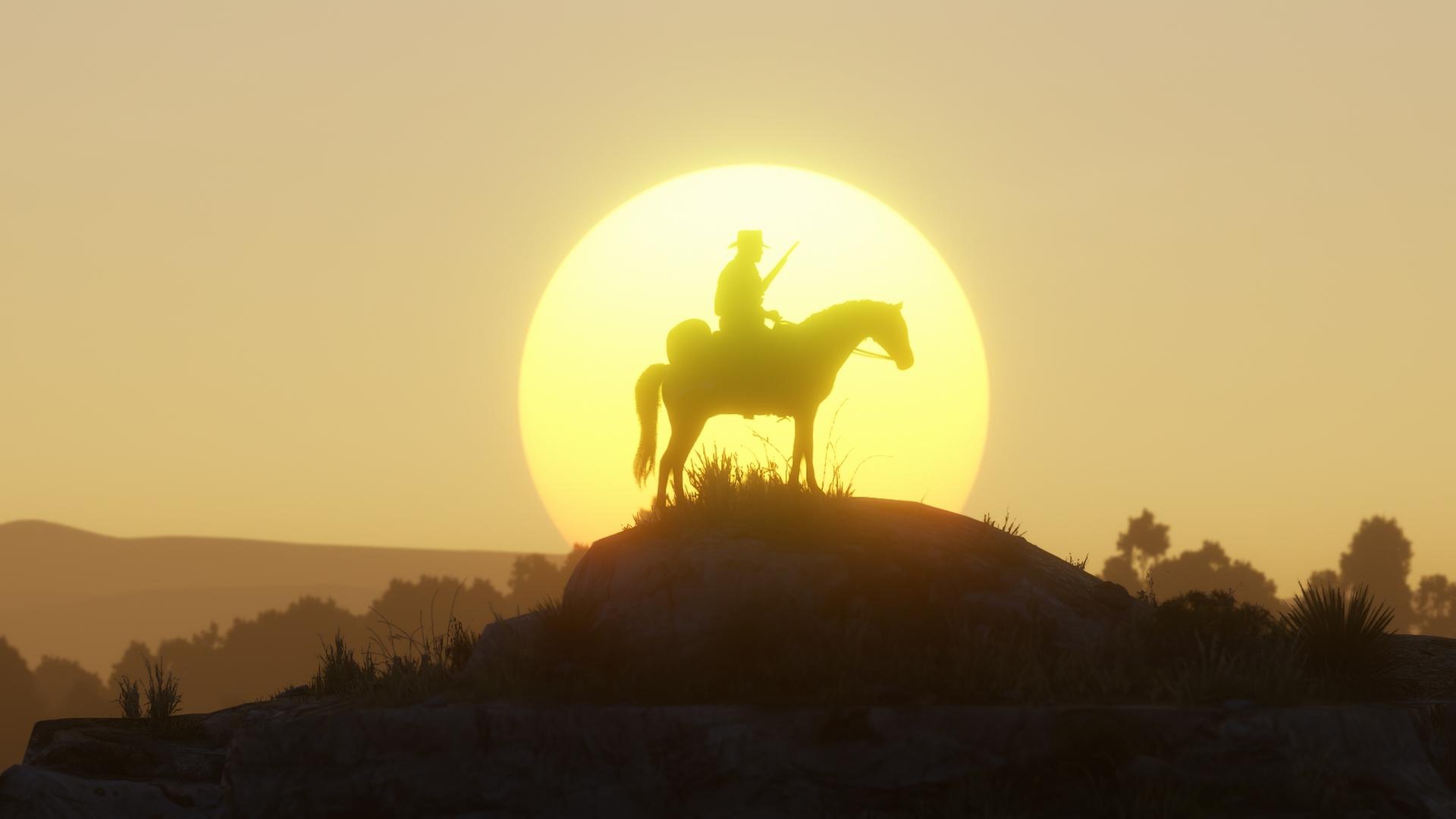 Rumor Suggests 'Red Dead Redemption 2' Is Coming to Nintendo Switch
Leaks and rumors are common occurrences across the games industry, and this one about Red Dead Redemption 2 coming to Nintendo Switch is quite the doozy. With Rockstar Games's action-adventure title packing an impressive visual package and life-like AI, many onlookers keeping tabs on speculations surrounding the supposed Switch release are skeptical due to its graphical accomplishments.
Article continues below advertisement
Looking at the struggling performance of GameFreak's Pokémon Violet and Scarlet on the Switch, it may be hard to imagine Red Dead on the device. However, 2022's Xenoblade Chronicles 3 on the system showed its ability to keep up with outstanding vistas and flashy combat, so Red Dead Redemption 2 could potentially debut just fine on the device.
While not confirmed by Rockstar Games, an insider suggests the game could arrive on Nintendo Switch. Here's what we know so far.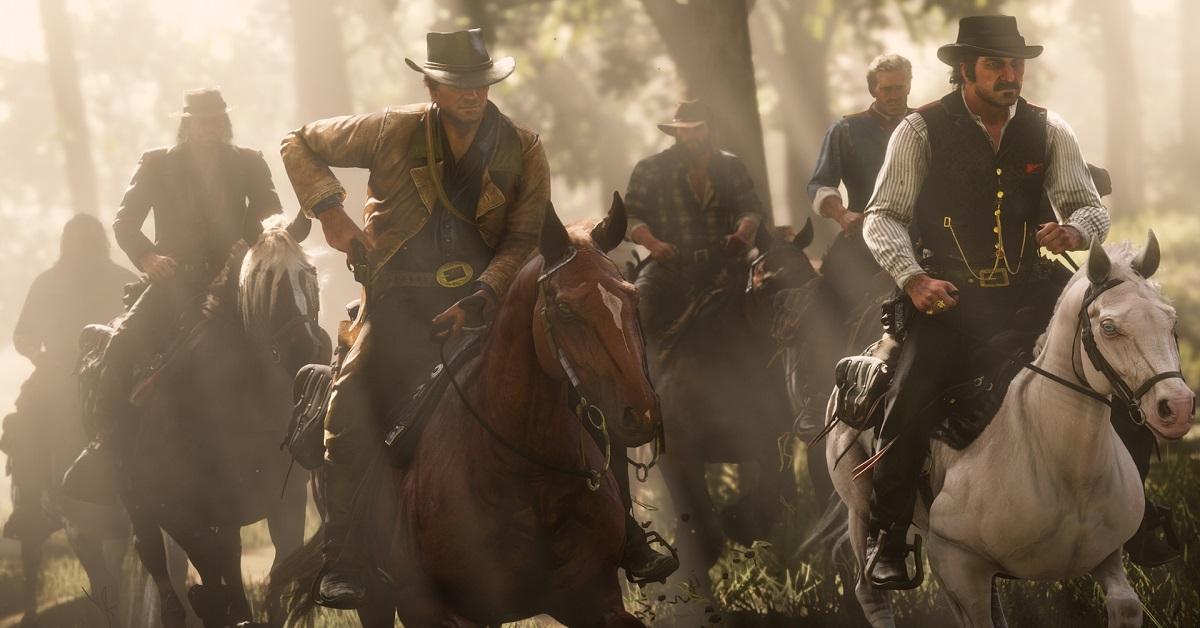 Article continues below advertisement
Is 'Red Dead Redemption 2' coming to Nintendo Switch? When is the release date?
Rumors about Red Dead Redemption 2 coming to Nintendo Switch have circulated for quite some time. All we have are a couple of hits and misses from media sources. Only one of them seems credible, though.
In 2021, games journalist Stephen Totilo reported on Twitter that he heard Rockstar Games was in the middle of making Red Dead Redemption 2 for Nintendo Switch. Stephen also mentioned Rockstar was creating the Grand Theft Auto: The Trilogy — The Definitive Edition.
Since GTA: The Trilogy was announced and released on Nov. 11, 2021 — two months after his post — Totilo's suggestions on Red Dead Redemption 2 seemed more promising. His source even detailed the game would come to the long-rumored Nintendo Switch Pro. Yet, unfortunately, the rumor dies there.
Article continues below advertisement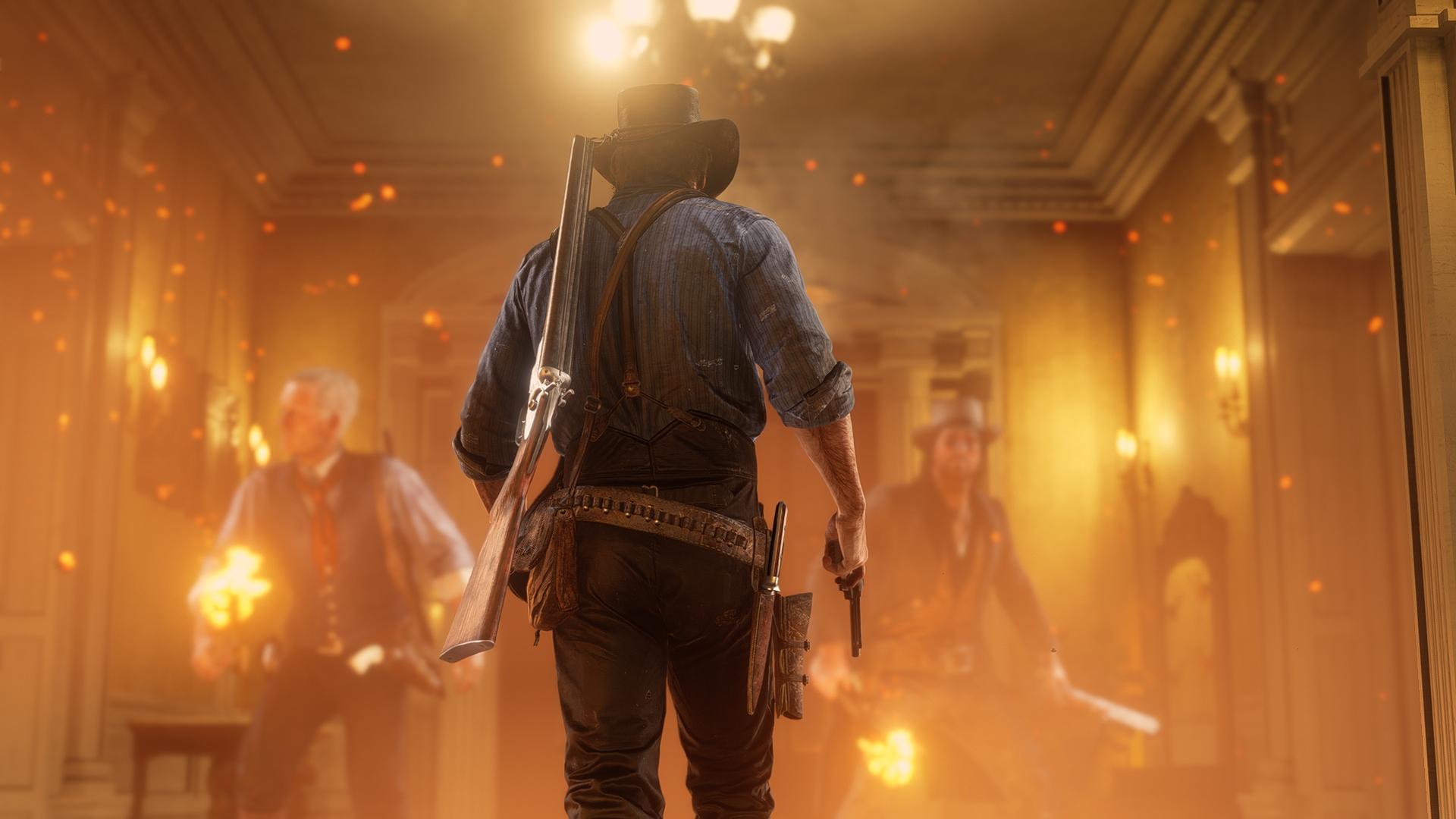 Going into 2023, we still don't know more than what the rumor suggested in 2021. The same goes for a possible release date. Players could speculate it may have a surprise launch for its five-year anniversary come October this year, but it may be best to wait and see what happens.
Article continues below advertisement
What platforms is 'Red Dead Redemption 2' on?
It's not all doom and gloom, though. Red Dead Redemption 2 is available on other platforms for anyone hoping to experience this rag-tag Western game.
Currently, you can purchase Red Dead Redemption 2 on Xbox One, Xbox Series X|S, PlayStation 4, PlayStation 5, and PC (via Steam). As for the PC version, it takes full advantage of a motherboard's power, amping up the massive Western world with new visual fidelity.
No matter your choice of platform, you can step into the dusty boots of Arthur Morgan and his experience with the Van der Linde, the notorious gang on the run from law enforcement across America. How things play out as the Van der Linde teeters close to the edge through multiple robberies and schemes unfolds around Arthur to a thematic conclusion.