Looking for Reliable 'Fortnite' Leaks? Here Are the Accounts to Follow
What are the best accounts to follow for 'Fortnite' leaks? Certain users keep track of the game in order to deliver news on upcoming events.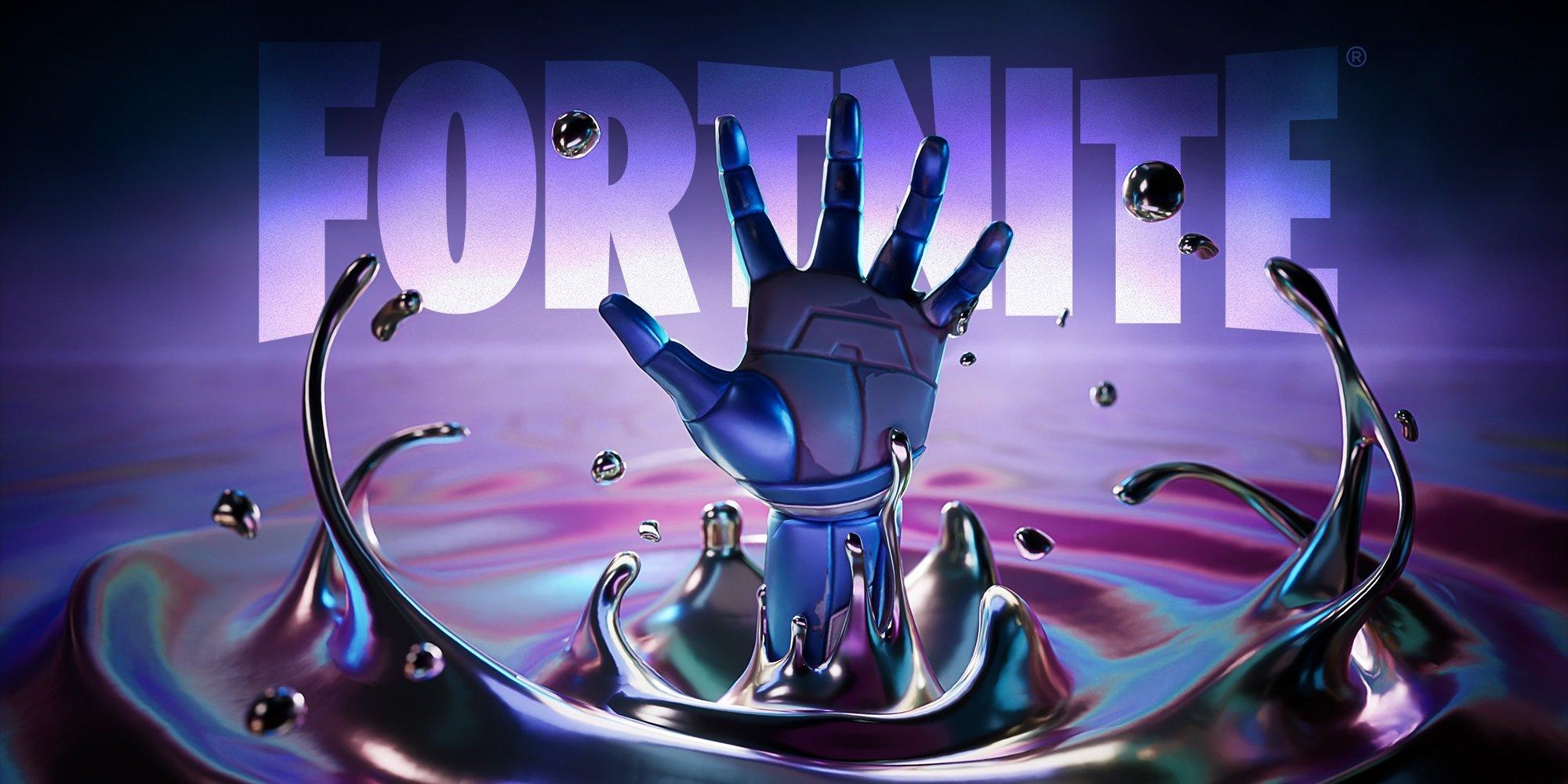 When it comes to live-services games, Fortnite remains one of the most prolific and successful titles out there. The ongoing battle royale game consistently updates with new events, gameplay tweaks, story-related content, and big-name crossover events with the likes of Marvel, DC Comics, and even anime like My Hero Academia. As the game's longevity continues, there are bound to be even more exciting events and content to be had in the future.
Article continues below advertisement
But if you're that eager to find out what's up next for Fortnite, even before the dev team at Epic Games makes a formal announcement, you could always check out some leaks. Despite game studios' attempts to closely guard information on their future content, leaks somehow consistently emerge that gives players an advance look at what's in store for games like Fortnite.
If you're in the market for the latest Fornite leaks, here are the accounts you should be following.
@Hypex
Few Fortnite leakers are as tuned in an accurate as Hypex. Every so often, they'll post about nuggets of new information for upcoming Fortnite events in as much detail as possible. They have more than 2.5 million followers on Twitter and 1.42 million YouTube subscribers, both of which serve as a testament to how reliable their information tends to be.
Their YouTube channel also occasionally features gameplay for new events and looks at upcoming skins.
Article continues below advertisement
@FortniteTracker
As their name suggests, @FortniteTracker keeps tabs on the latest news and updates for the game. This account also provides regular updates on Power Ranking Points around the world.
Article continues below advertisement
@ShiinaBr
Boasting over one million followers and a partnership with Epic Games, @ShiinaBr claims to have the "newest Fortnite news and leaks" for players. Their leaks include new shop content, info on skins, and details on upcoming collabs. They're quick to post some updates as regular tweets and do their best to follow up with legitimate sources and proof.
Article continues below advertisement
@iFireMonkey
Along with regular news updates for Fortnite content, @iFireMonkey is also a reliable source for leaks. They even feature some insider information on operations at Epic Games with tweets on when the company goes on break and when they'll be back to provide for Fortnite content.
Article continues below advertisement
@FN_Assist
@FN_Assist provides the latest content on Fortnite on a regular basis. They also have quick posts on random "Hotfixes" for when the Epic Games team implements quick fixes to random glitches found throughout the game.
Article continues below advertisement
@jesleaks
@jesleaks on Instagram touts themselves as a "full-time Fortnite creative designer" on their bio as well as being a leaker. Their leaks include plenty of info on upcoming shop content and map updates for major version changes to the game.
Article continues below advertisement
@FNBRintel
As another "Epic Games Partner," @FNBRintel provides the latest leaks and news updates on the game. They even share some enticing gameplay and content updates with photos and video footage to boot! They even provide in-game updates on their own progress in the game.
Fortnite is available on all major platforms.