'GTA 6' Has Been Confirmed — and It Will Reportedly Feature a Female Protagonist
It's been years since 'GTA V' was released, and 'GTA VI' is finally confirmed to be in the works. Here's what we know about the upcoming game.
Rockstar's famous Grand Theft Auto franchise has been a long-standing staple for almost every gaming console on the market. The company released the most recent installment, GTA V, in 2013, and GTA Online has only continued to grow in popularity over the years.
But now that the next-generation consoles are out, many are wondering when — or if — we can expect GTA VI to be released. Has the next title been confirmed yet, and what are people speculating will be in the game if it is released?
Article continues below advertisement
Has 'Grand Theft Auto 6' been officially confirmed?
For years there have been rumors that the franchise's developer, Rockstar, has been in production of a new game — and after much speculation, they officially confirmed it in February 2022 with a press release.
This comes after Kotaku and IGN previously reported in 2020 that a new game was in the works that year.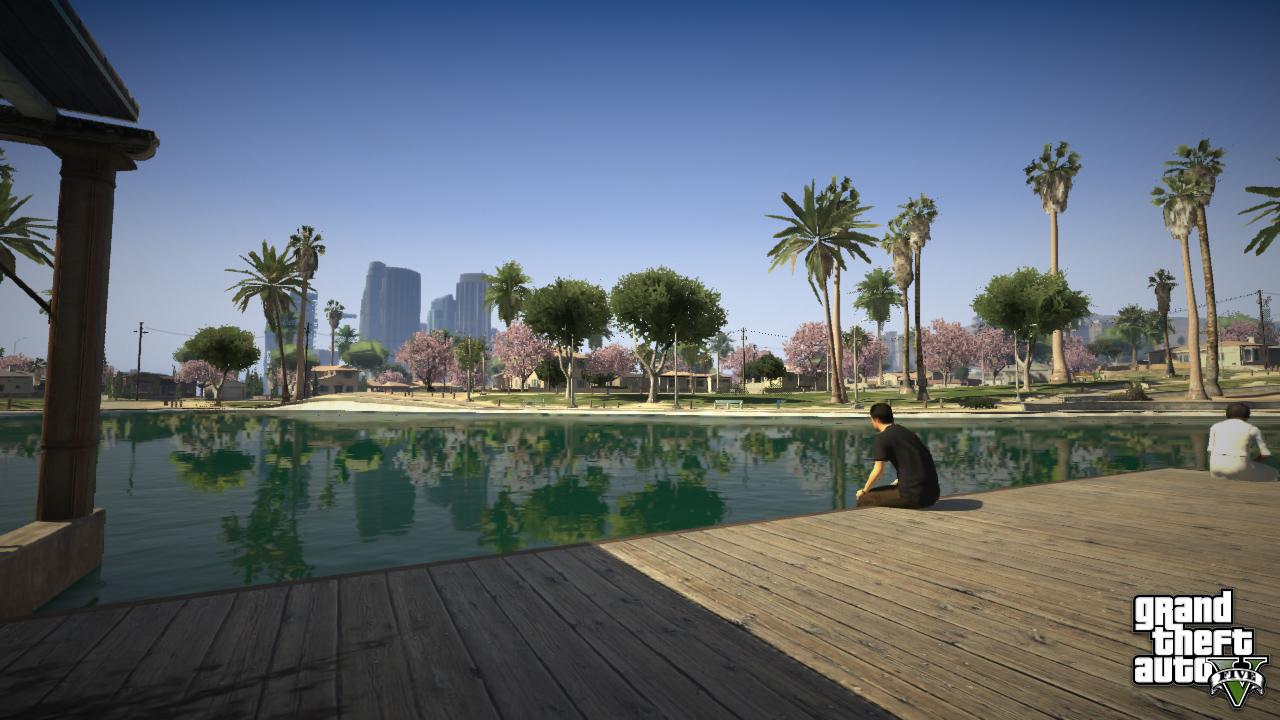 Article continues below advertisement
"With the unprecedented longevity of GTA V, we know many of you have been asking us about a new entry in the Grand Theft Auto series," Rockstar's statement read. "With every new project we embark on, our goal is always to significantly move beyond what we have previously delivered — and we are pleased to confirm that active development for the next entry in the Grand Theft Auto series is well underway."
Unfortunately, there are few other details available at this time, and developers did not give any hint as to when the game may be released.
The developers promised to share more "as soon as we are ready" — though considering how many years it took for players to learn that there was even a new game in the works, it could be some time before we hear anything else about this upcoming installment.
Article continues below advertisement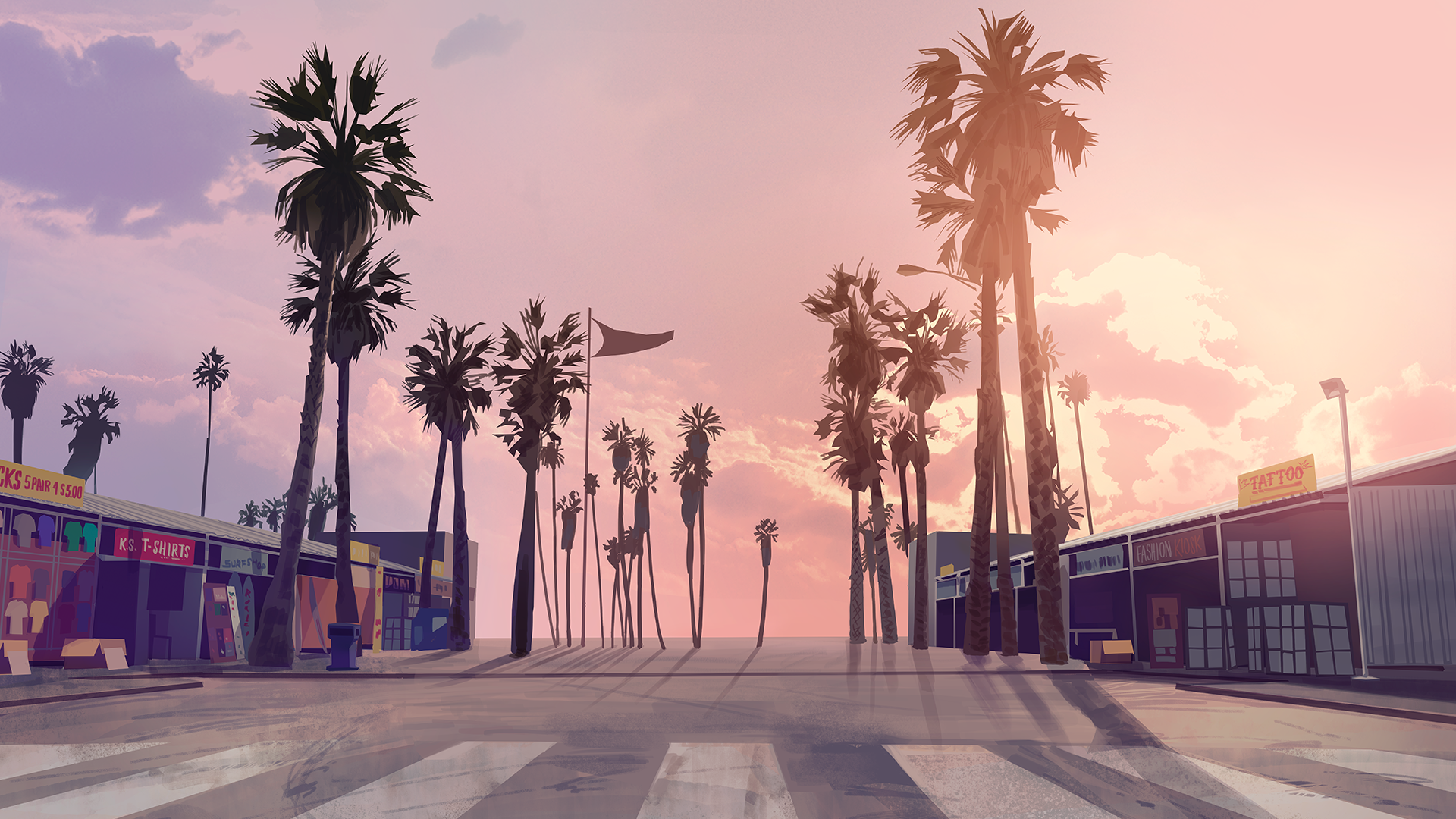 Before this announcement, VentureBeat took a look at Rockstar's SEC filings, which provides a little bit of context into what a company plans on spending its money on, and Rockstar intends on plopping down $89 million in marketing from April 2023 until the end of March 2024.
That's a huge uptick in marketing spending from previous years, so that means they're probably going to drop a massive title at the end of that time period — so could we expect GTA VI in 2024? Maybe!
Article continues below advertisement
How long did it take to make 'GTA V'?
It's been more than eight years since GTA V hit consoles, but just how long does development on one of these games take? It reportedly took Rockstar three years of full development with a team of around 1,000 developers before the game was ready. That being said, work was already being done on the title shortly following the release of GTA IV in 2008.
Between development and marketing, there was only a five-year gap between GTA IV and GTA V.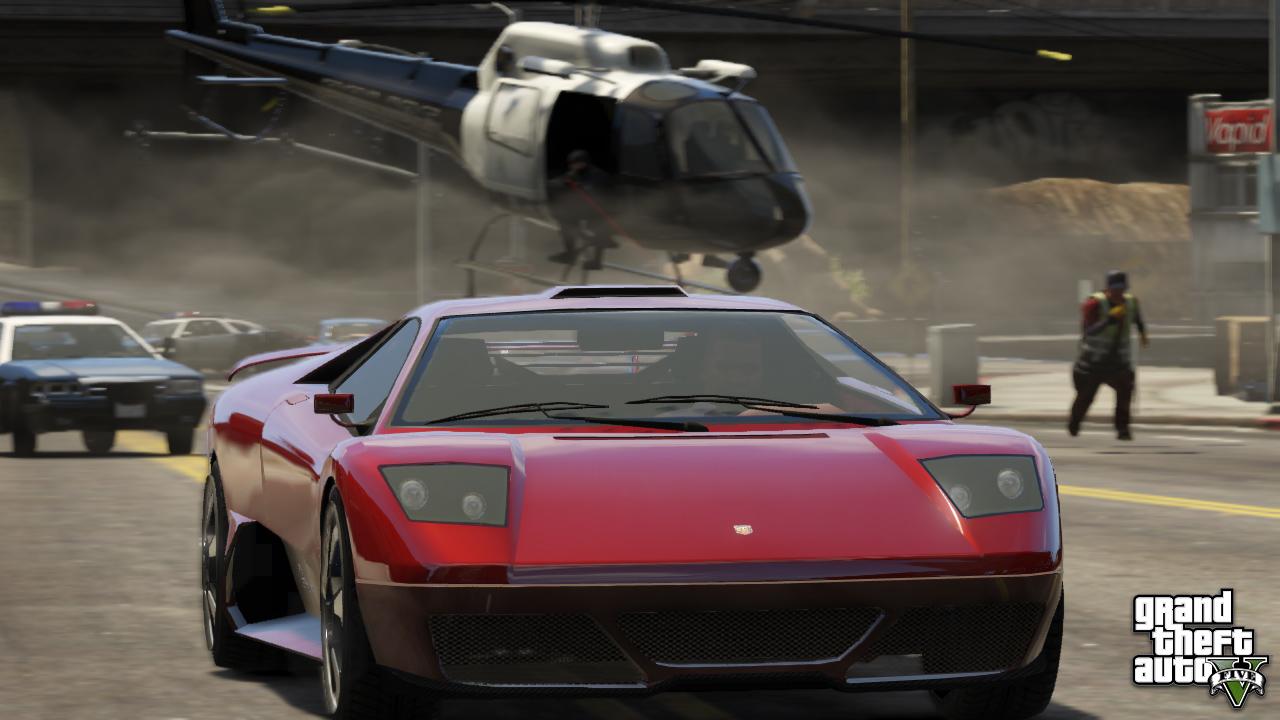 Article continues below advertisement
Will 'GTA VI' be set in Vice City?
Reputable leaker Tom Henderson released a video in June 2021 about the title, claiming that GTA VI won't be seen until 2025, marking more than a decade between installments. He also claimed that the Vice City map will change over time, similar to the maps in Fortnite, and claimed it'll be set in the 1980s.
Hawk-eyed members of the gaming community who are excited for the GTA VI drop are highlighting an "insider post" that trended back when Red Dead Redemption 2 was announced in 2016. According to the leak, the game will be set in Vice City; it will feature two lead protagonists, a woman (more on this in a moment!) and a cartel drug leader; and there will be large portions of the game that take place in Cuba.
Article continues below advertisement
According to TechRadar, Henderson also stated that GTA V was still a huge money maker for Rockstar, so it would be pretty foolish to jump into releasing a new title when folks are clearly still enjoying the 2013 game. This gives developers more time to work on the game while simultaneously milking the game for every dollar that it's worth.
Article continues below advertisement
Will there be a female protagonist in 'GTA VI'?
It's long been rumored that the next installment in the franchise will (finally) feature a playable female protagonist. In July 2022, Bloomberg reported that along with other changes made at the company following public accusations, GTA VI will feature a playable Latina main character.
"The woman, who is Latina, will be one of a pair of leading characters in a story influenced by the bank robbers Bonnie and Clyde, the people [familiar with the game] said," reported Bloomberg.
Until more has been confirmed, keep an eye on Rockstar's Twitter for updates.