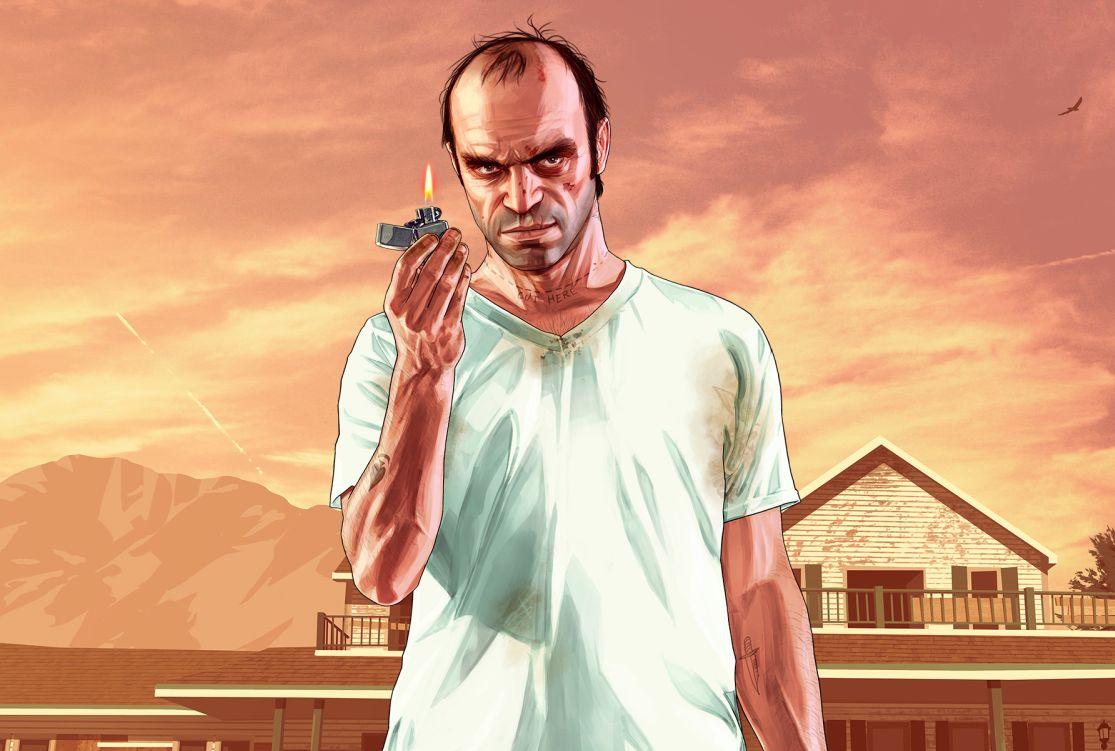 'Grand Theft Auto 5' Is Free on the Epic Games Store and People Are Freaking Out
By Brittany Vincent

May. 15 2020, Updated 9:01 a.m. ET
Grand Theft Auto 5 is one of the most popular games in the open world series from Rockstar. You can complete a fantastic, cinematic story that spans hours, and then you can jump online and create a character, buy a car and an apartment, and own your own nightclub while joining alien gangs in GTA Online. It's the next best thing to Grand Theft Auto 6, which unfortunately has yet to be announced. It's also free on the Epic Games Store, which is causing people to have meltdowns over downloading it.
Article continues below advertisement
It's also been causing plenty of problems for the Epic Games Store, because every single gamer on the face of the planet who doesn't already own Grand Theft Auto 5 on PC is flocking to download their free copy. Don't be surprised if the site is down when you go to grab yours, because this is a limited time offer. What's so great about the deal? Why are people crashing the store? We've got the lowdown on everything you need to know about Grand Theft Auto 5 coming to the Epic Games Store.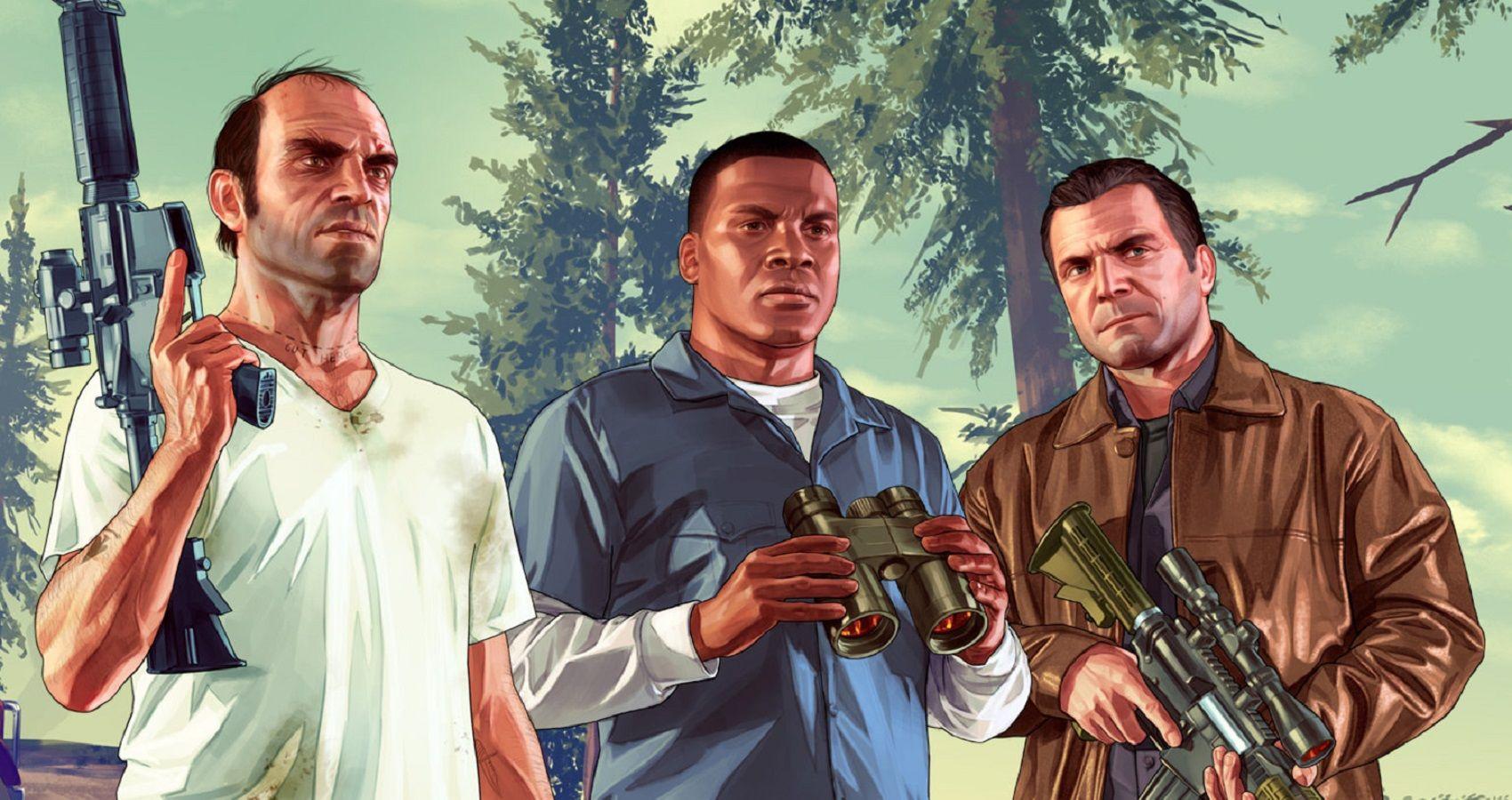 Article continues below advertisement
Here's how to get 'Grand Theft Auto 5' free on the Epic Games Store.
The Epic Games Store is still under heavy load as gamers all around the globe continue to descend upon it to download their copy of Grand Theft Auto 5, but if you're lucky enough to get in, the game is yours. The complete, full game has been made available totally free on the store for PC owners from now through May 21. Once you download it, you can keep it forever. There's no trial and you don't have to uninstall it when that time period is over, like with so many "free" periods in other games.
There's no trick. You simply get a free game. That's why people are crashing the store. It's a classic, excellent game for free that also lets you hang out with friends as part of its online component, GTA Online. The possibilities are endless there, as you can hop online and create an entirely new life for yourself aside from the main campaign mode. All you need to do to get the game is head over to the store landing page and download Grand Theft Auto 5. It will be added to your library.
Article continues below advertisement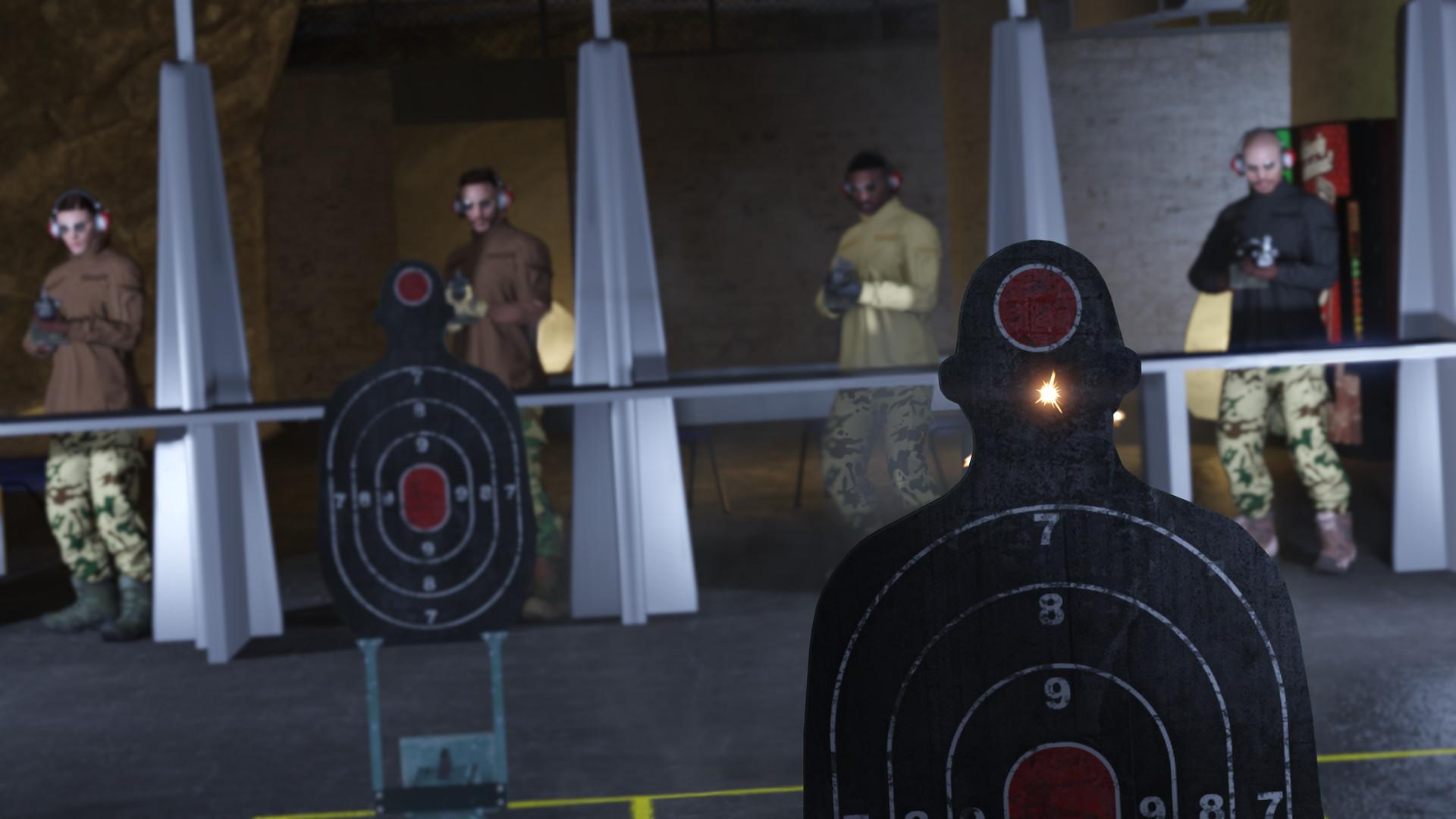 From there, the game will permanently be in your library. Of course, you have to access it by way of the Epic Games Store, and you can't run it without the store's accompanying launcher. but it's yours for all intents and purposes. This could be Rockstar Games' way of saying we need to get through this entry to get ready for Grand Theft Auto 6 — or at least we hope it is. Be sure to nab your copy when you're able to, because this is an absolutely excellent deal. You surely can't beat free.
Article continues below advertisement
And if at first you can't access the Epic Games Store, try, try again.