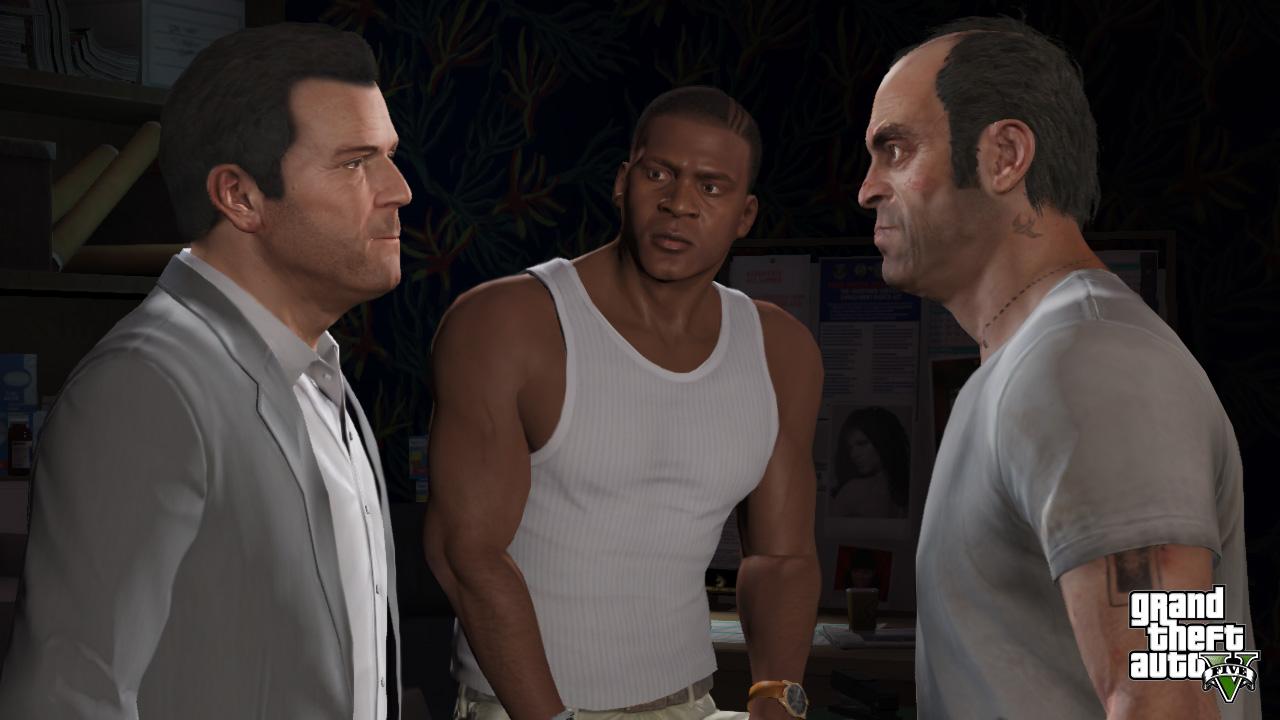 This 'GTA VI' Leak Suggests the Game Will Have the Franchise's Largest Map to Date
It's been years since GTA V hit consoles, originally releasing for the PlayStation 3 and Xbox 360 before being updated for newer generations of consoles as they've released. The game is already eight years old and players have been looking for information about the next installment in the franchise. Thankfully, Rockstar finally revealed in early February that it has been working on the long-awaited sequel.
Article continues below advertisement
We're still a couple of years off before a release date is even in sight, but that being said, there are still plenty of leaks that have been seeping through the cracks to give us an idea as to what the new game could entail. For starters, we have some information on where GTA VI will be set — and if the rumors are true, this game will be well worth the wait.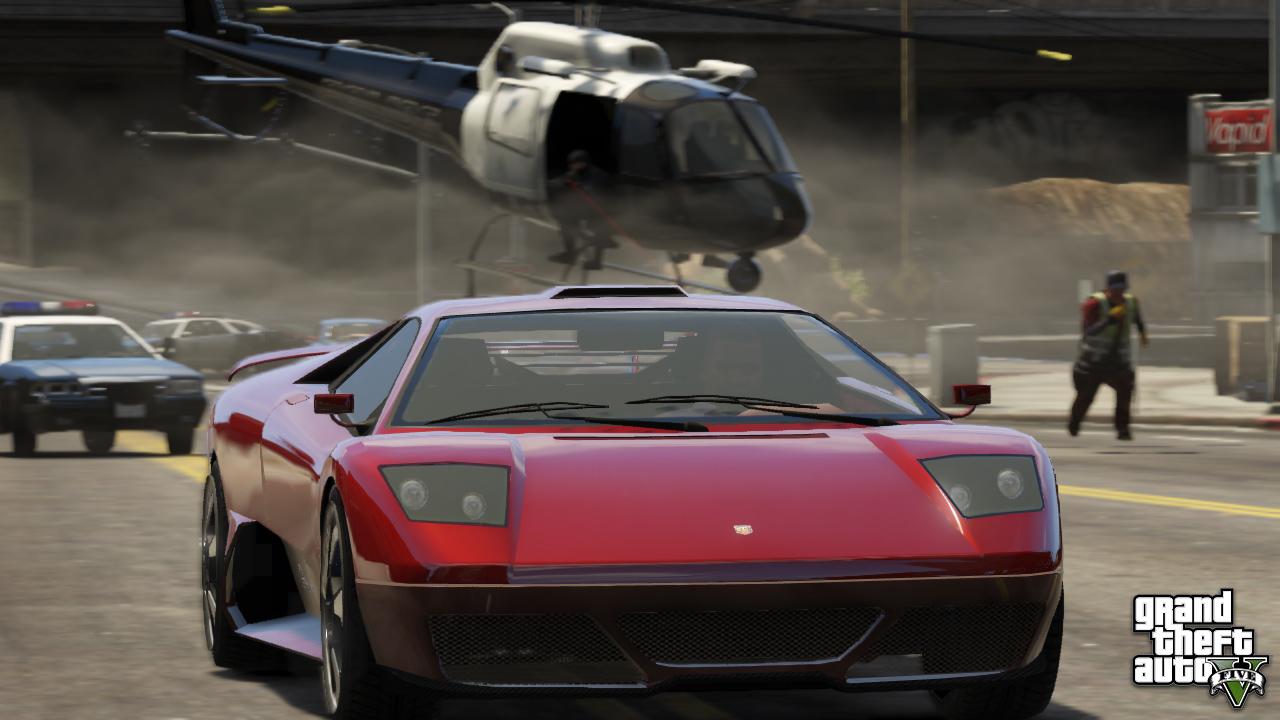 Article continues below advertisement
This insider revealed a massive leak for the 'GTA VI' map in a video.
Part of what's taking GTA VI so long to be released is the long list of improvements the developers are making to an already-expansive franchise, including an even bigger map than GTA V boasted. In fact, according to industry insider and analyst Michael Pachter, GTA VI will combine multiple maps from previous games and also introduce a new international location to explore.
"These guys are working their a--es off to create amazing content but GTA [VI] is going to take 10 years or more, and my understanding is it is a mashup of Vice City, San Andreas, Liberty City (so, GTA III), and Europe — London for sure," he says in a video posted to his YouTube channel in early March. "And you're going to be able to go anywhere on those continents... and you're going to have missions that take you all those places."
Article continues below advertisement
According to Michael, the game will reportedly take players upwards of 500 hours to complete, making it the most expansive game in the franchise to date. For reference, GTA V currently takes over 100 hours to fully complete, which suggests that the newest installment could take players five times as long to get through.
Video games with expansive worlds are more popular than ever, though these games, understandably, take a lot of time to create.
Article continues below advertisement
Michael Pachter believes it could take up to 10 years for the game to be completed.
Oftentimes, it takes years following a title's confirmation to see its release, and GTA VI will be no exception. If the game is as expansive as Michael claims it is, then he estimates it could take upwards of 10 years to be fully developed. According to PC Gamer, an SEC filing by Rockstar's parent company, Take-Two, shows a large spike in their marketing budget for 2024, suggesting the game could come out sometime in late 2024 or early 2025.
However, a representative from the company claims that the marketing spike is unrelated to the potential release of GTA VI.
It's clear GTA VI is still a long way off, but if the rumors are true, then fans of the franchise are looking at an even more impressive experience than any of the previous games have delivered before.