Do You Need PS Plus to Play 'GTA Online'? What to Know
'GTA Online' is the most updated edition of 'GTA' on the market right now, but if you want to play it on your PlayStation, will you need PS Plus?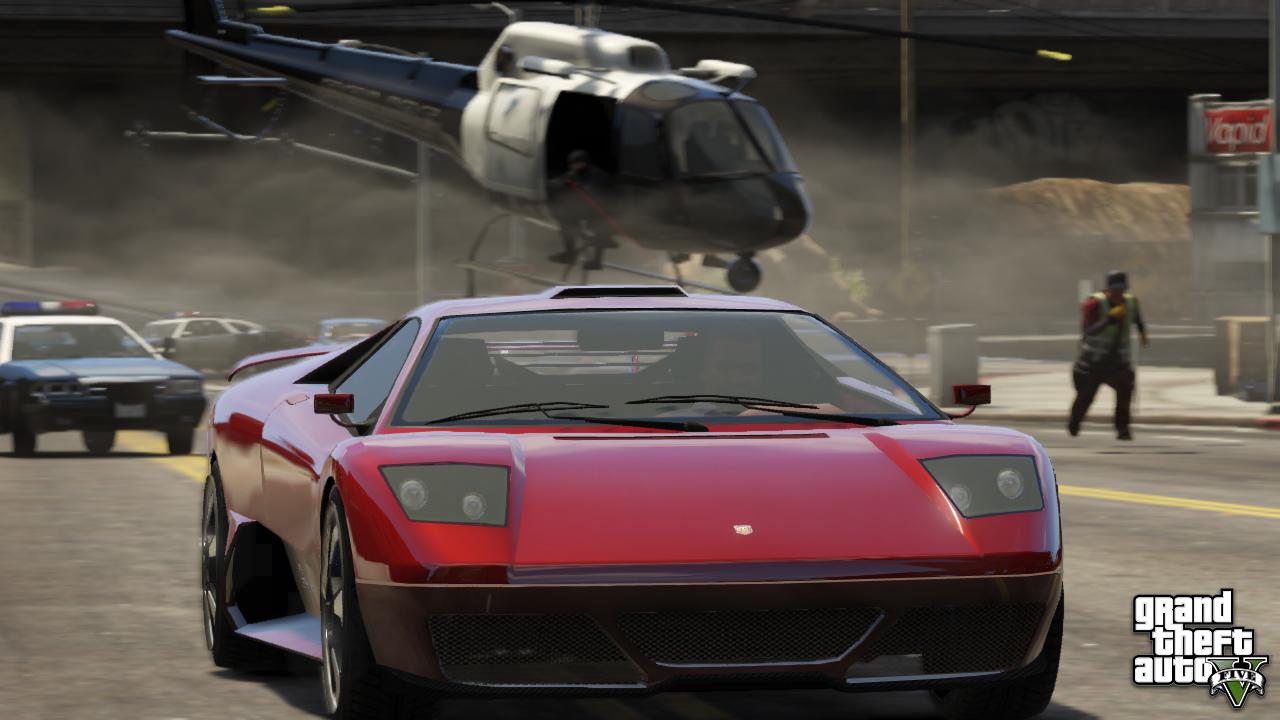 We're still a few years off before we hear any concrete news about GTA VI, besides knowing that Rockstar is currently in the process of developing the game. And while it's been almost a decade since GTA V was released, players can still continue to play new and exciting GTA content with GTA Online.
The game, which brings in more than 100,000 players daily, lets players explore San Andreas in an ever-evolving capacity, bringing new challenges and playstyles to the much-loved franchise.
Article continues below advertisement
But if you're planning to play GTA Online on your PlayStation console, can you play it without a subscription to PlayStation Plus? Now that Sony has altered its subscription tiers, some are confused as to what you need to play these online games.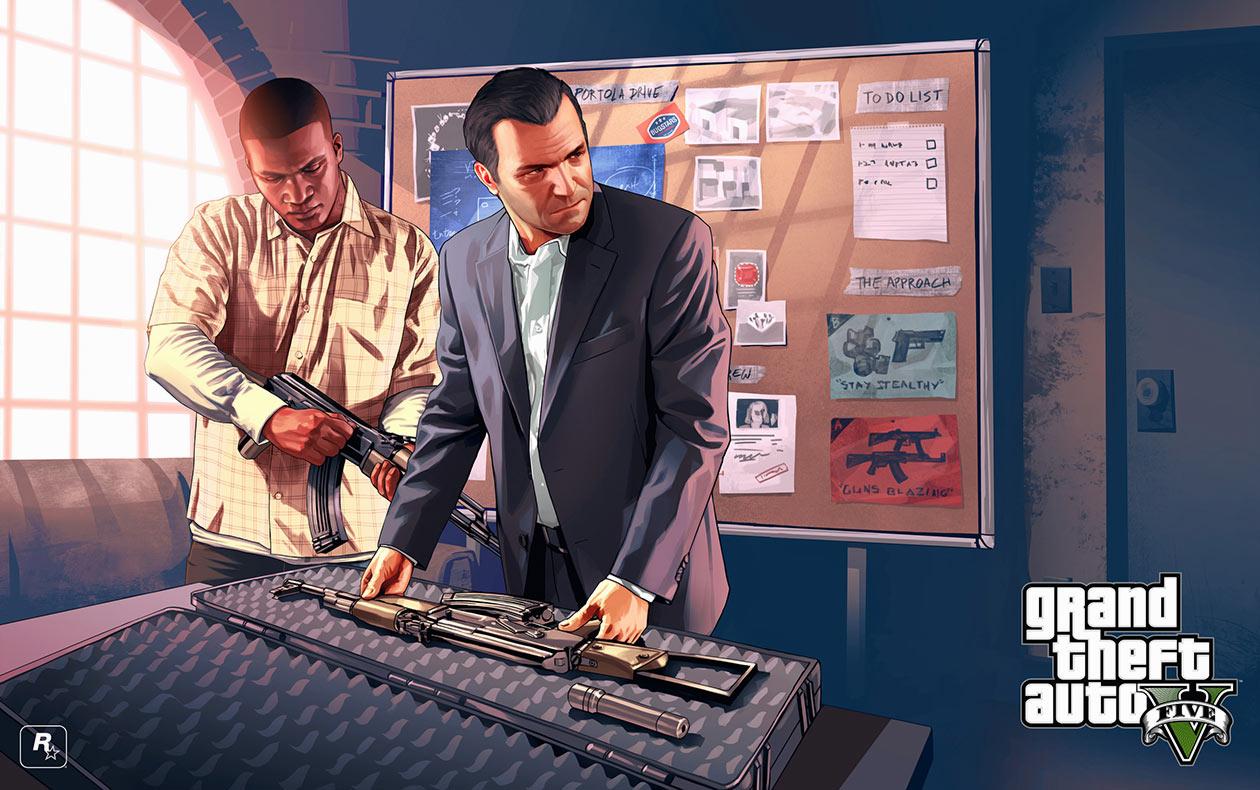 Article continues below advertisement
Do you need a PlayStation Plus subscription to play 'GTA Online'?
Unfortunately, if you're looking to play GTA Online, you will have to have a subscription to PlayStation Plus in addition to a copy of the game. This seems to be the case with many of Sony's online multiplayer games, though some titles (like Fortnite) don't require the subscription.
This is likely because GTA Online is not a free-to-play game, hence why the subscription is required. Many of the games that have online multiplayer options require a PlayStation Plus subscription to play.
Thankfully, you only need the PlayStation Plus Essential tier to play online with your friends. There are three different tiers to the subscription service now: Essential at $59.99 a year, Extra at $99.99 a year, and Premium at $119.99 a year.
GTA Online lets you play with up to 30 players in one online session — letting you roam San Andreas with many of your friends at once. Unfortunately, the title does not support crossplay, so you can only play with others who are also on a PlayStation console.
Is 'GTA Online' free to play?
Unfortunately, GTA Online is not a free-to-play title. That being said, it is cheaper than most other games available for PlayStation consoles. You can get the game for only $19.99, or you can purchase one of the bundles available for additional content. The game is currently not available through any of the PlayStation Plus tiers.