'GTA VI' Is Still a Long Way From Release — but the Leaks are Promising
Rockstar suffered from a massive leak last year for 'GTA VI,' and fans have since compiled all of the leaks for the upcoming game into one document.
The gist:
There have been plenty of leaks for GTA VI since it was confirmed by Rockstar, with the biggest being in September 2022.
Rockstar has not verified any of the information in these leaks, though they have been compiled into a comprehensive document by fans.
Some claims, like those that GTA VI will cost $150, have since been debunked.
Article continues below advertisement
There are few games as highly anticipated as Rockstar's next installment in the Grand Theft Auto series. GTA V was released in 2013, making the last addition to the franchise a decade old — and even though the game has been ported and remastered for just about every current-generation console, it doesn't change that players are dying for some new content.
Article continues below advertisement
Rockstar only confirmed the game is in development in February 2022, and though that was more than a year and a half ago, there's still no word on when we can expect the next game to hit consoles, though it seems like the release date is still a far way off.
That said, Rockstar has been through a series of leaks with the upcoming game, many of which give players an idea as to what the next title could possibly include — and if these leaks are right, then the game will be worth the wait.
Here are all the details we currently have on GTA VI from the various leaks — though be warned, none of this have been confirmed by Rockstar, so all of it is still subject to change.
Article continues below advertisement
Leaks have confirmed big details, like a female protagonist and details on the map.
In September 2022, Rockstar was hit with a huge leak. One user on the GTA forums posted 90 different video clips from the upcoming game, each ranging from 10 seconds to more than 3 minutes. Though Rockstar has condemned the leaker, it hasn't stopped players from dissecting every detail they could from the clips, and users have since posted a 60-page comprehensive PDF detailing all of the leaks currently available.
Article continues below advertisement
The document, titled "GTA VI - Comprehensive Leak Analysis," breaks down just about everything we know about the game thus far.
For starters, GTA VI will be the first game in the franchise to feature a female protagonist. Lucia is rumored to star alongside Jason in the upcoming title, following a sort of Bonnie and Clyde narrative.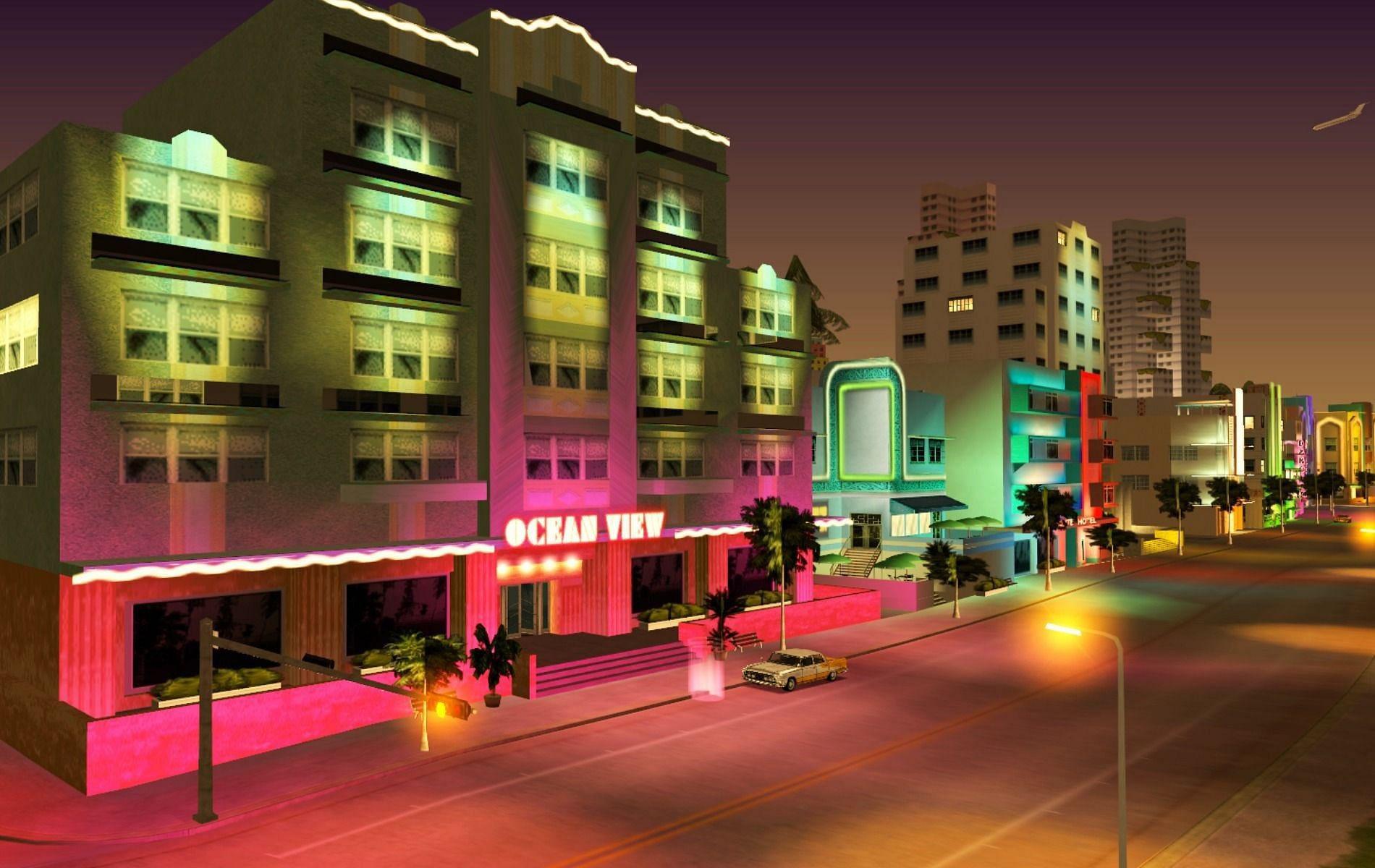 Article continues below advertisement
Many of the leaks also seem to suggest that GTA VI will have multiple locations to explore. According to the document, the map will include locations like Vice City, Port Gellhorn, as well as another location inspired by Georgia.
GTA VI also looks to have an improved enemy AI, as well as NPCs that react to their surroundings more than in previous games.
What will 'GTA VI' cost? Some speculations give it a $150 price tag.
It's no secret that the price of video games has been steadily climbing as more powerful consoles hit the market. With the release of the current-gen PS5 and Xbox Series X/S, many first-party AAA games start with a price tag of $70. Nintendo also finally hiked its new games up that extra $10 with the release of Tears of the Kingdom, which was the first game from the developer to be priced at $70.
Article continues below advertisement
One of the most common claims about GTA Vi's price is that the title will cost $150 — though those claims have since been debunked. It's not entirely clear what the price tag on GTA VI will be at this time, but expect it to have a cost similar to (if not slightly more than) current AAA titles when it's released.
When will 'GTA VI' be released?
Unfortunately, we're still incredibly far from a release date on GTA VI, though you can expect the game to come out no earlier than 2025. Though the leaks suggest that the game is likely in its polishing stage, this is slated to be the biggest game in the GTA franchise, meaning Rockstar is going to take its time to iron out all of the details to deliver the best game it possibly can.