The Infamous 'GTA' Fan Who Stormed the Gamescom Stage Has Done This Before on Live TV
During opening night for the annual Gamescom presentation, a GTA fan stormed onto the stage with host Geoff Keighley, demanding an update on GTA 6.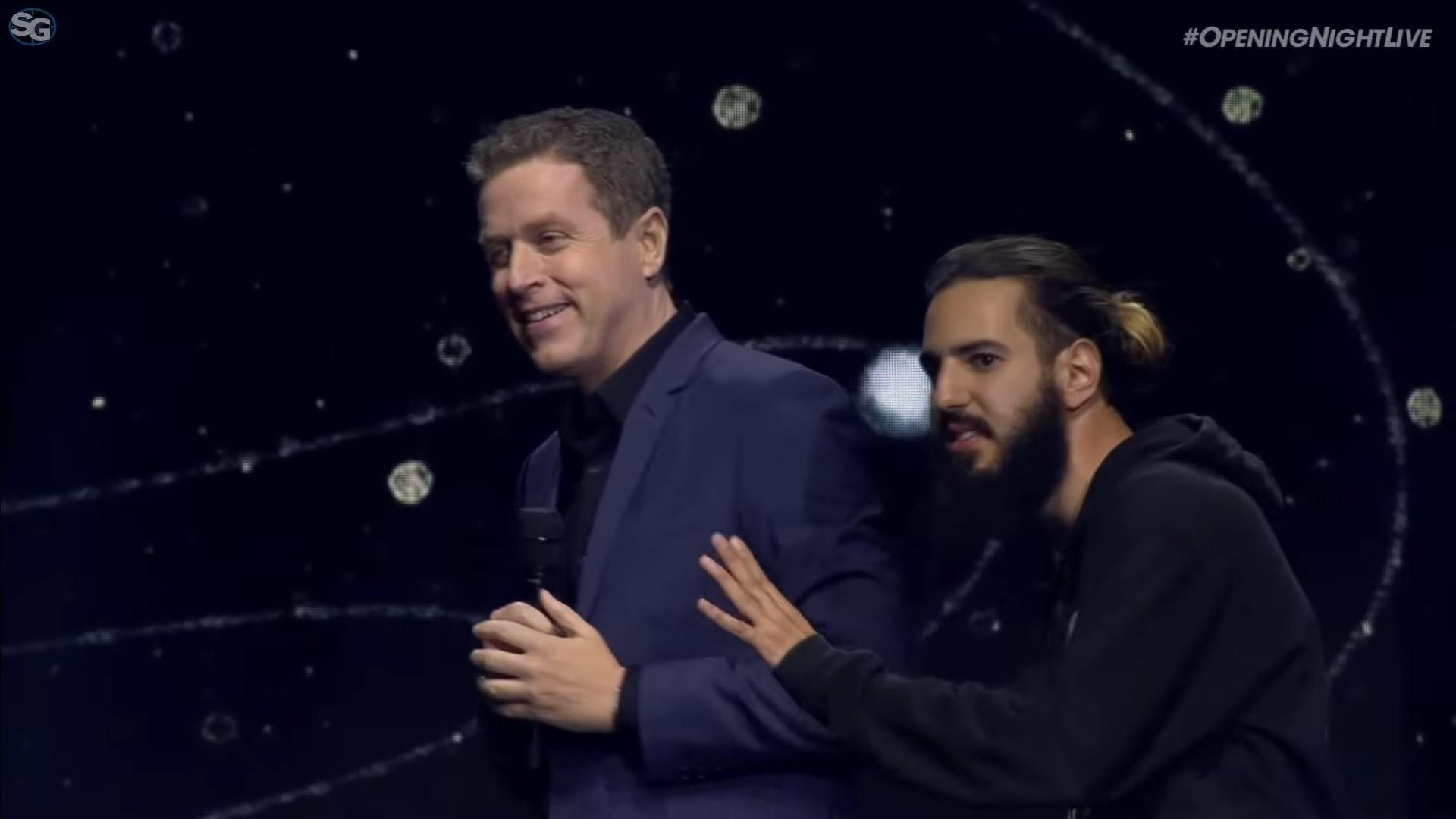 Gamescom got off to a super bizarre yet predictable start on Aug. 22.
Amid the early minutes of the opening night presentation for the showcase, a Grand Theft Auto fan stormed onto the stage with show host Geoff Keighley, interrupting his speech to demand an update on the unannounced GTA 6.
Article continues below advertisement
This may all sound familiar if you tuned into The Game Awards in 2022, where the infamous "Bill Clinton Kid" blended in on stage as Elden Ring developers received their award.
While not as devious, the GTA fan appearing at Gamescom could be following in his footsteps. But after digging on the internet, we discovered the fan has actually done this before on live television shows.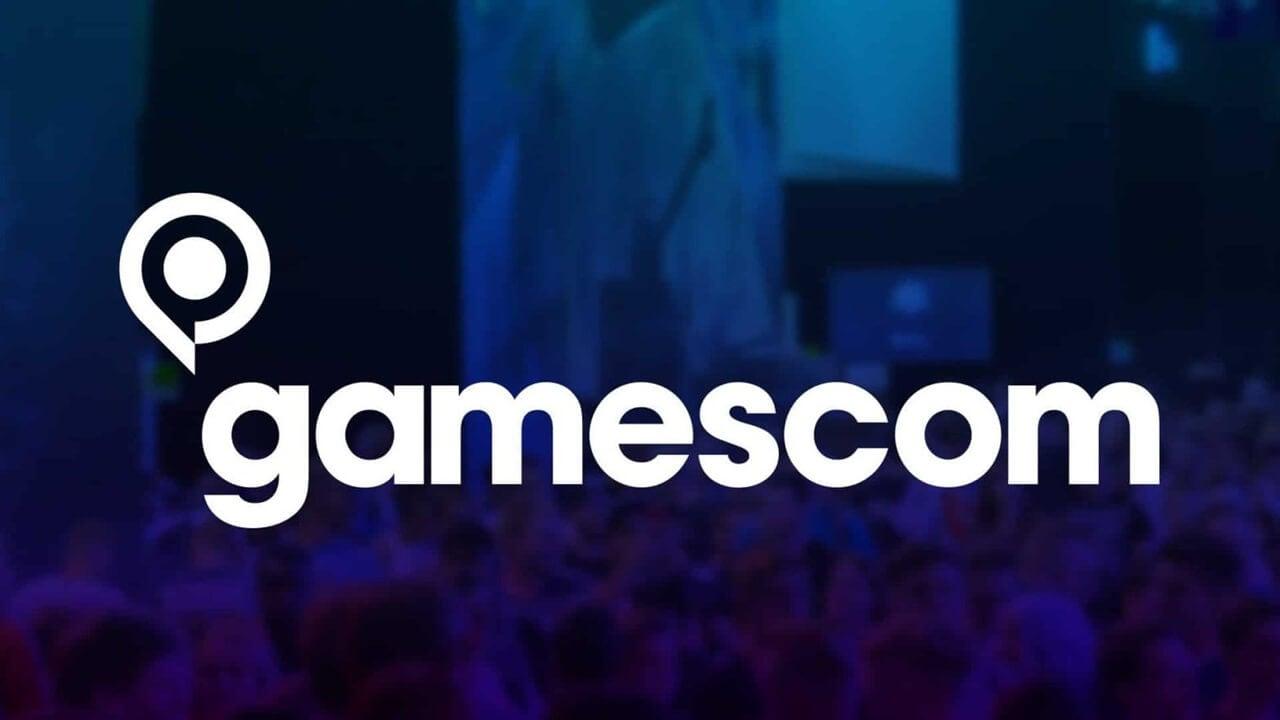 Article continues below advertisement
The 'GTA' fan who stormed the stage at Gamescom also rushed onto several German shows.
Geoff tried to navigate around the GTA heckler while on stage, but not before the fan screamed repeatedly, "Bill Clinton wants to play GTA 6!" The fan said more than that, but no one watching the digital recording really caught any of it. Soon after, security escorted the fan away, and Geoff addressed the interruption.
"This is so disappointing," he said. "This is such a special night for so many developers, and it's really disappointing to see someone act that way."
The head of security at Gamescom told VGC they were "expecting somebody to try and do that" and "were prepared for the situation."
The showcase continued without any more hitches, but the internet had begun talking about the supposed GTA fan on Reddit and elsewhere in the following hours.
Article continues below advertisement
"Cool, so people rushing the stage is just going to be a thing," responded a Redditor on a thread showcasing the viral incident. "F--k him and f--k the other guy, too."
Viewers on the thread echoed the same sentiment, expressing their own disappointment at the tasteless trend of interrupting gaming showcases. One poster claimed that "social media has normalized this level of pathetic behavior."
Article continues below advertisement
While going down this Reddit thread, we learned that the infamous GTA fan had stormed onto stages for live German shows and events before Gamescom.
Each time, he asked about GTA 6 before being escorted off stage. In one clip, a speaker slung water at the fan, and in another, he stood awkwardly between two speakers to urge them to spill the news about GTA 6.
With The Game Awards 2023 down the line, we don't know what new countermeasures Geoff might have in place for his next event, but hopefully, these unexpected interruptions don't escalate any further.