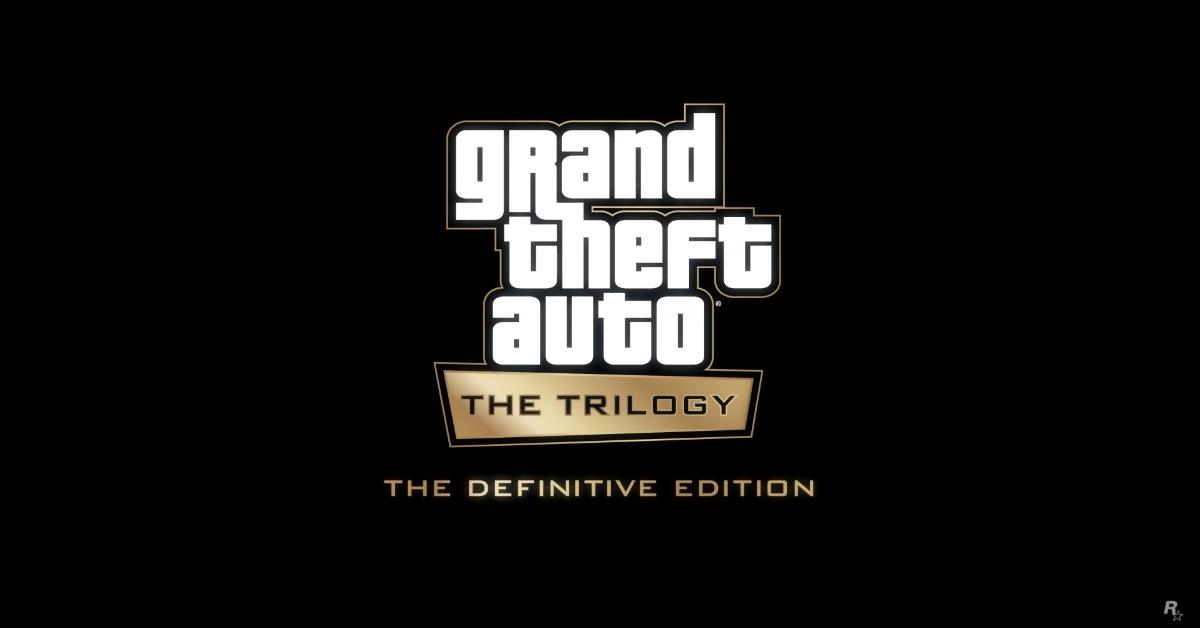 Rumors Are Swirling About the 'GTA' Remastered Trilogy Release Date
In the years since Grand Theft Auto V was released in 2013, the game has become one of the biggest staples of the modern gaming world. Through countless updates, a consistently refreshed online multiplayer experience, and various add-on packages, Rockstar Games has managed to extend the shelf life of its product long beyond most other video games on the market.
Article continues below advertisement
Despite the fact that news regarding Grand Theft Auto VI has been sparse, to say the least, Rockstar isn't entirely leaving fans high and dry when it comes to new content. To celebrate the 20th anniversary of the release of Grand Theft Auto III, the studio is gearing up to re-release a trilogy of its most impactful additions to the series on Xbox, Playstation, PC, Nintendo Switch, and mobile. So, what is the exact release date for Grand Theft Auto: The Trilogy — The Definitive Edition? Here's what we know.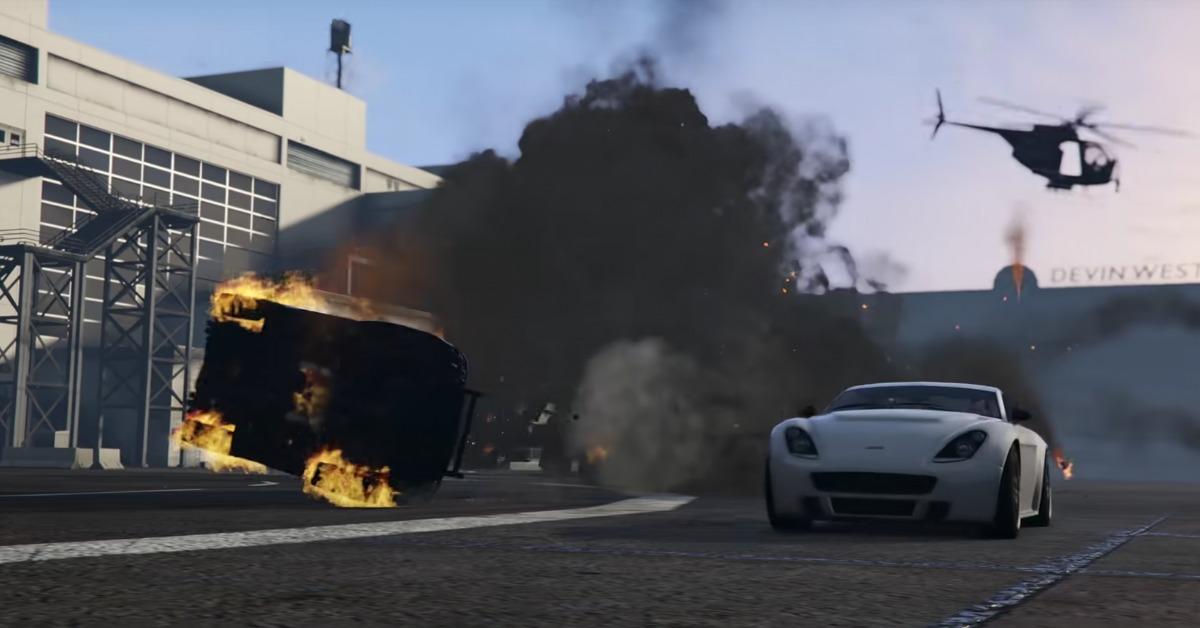 Article continues below advertisement
What is the release date for the 'GTA' remastered trilogy?
It seems as though Rockstar Games isn't exactly good at keeping a secret for too long. The studio officially confirmed the existence of the forthcoming GTA remastered games on Oct. 8, 2021, via a YouTube video.
Now, thanks to some new rumors, it seems as though fans have a relative timeframe for when to expect at least the physical copies. According to a source for the Polish gaming website PPE, physical copies of GTA: The Trilogy will be available to fans by December 2021.
But that isn't the only rumored release date. Tom Henderson, a fairly reliable source for early video game info, tweeted that the remastered GTA will actually release on Nov. 11, 2021. He also mentioned that budgets for marketing have already been set, and that date was the one chosen to put the game out.
Rockstar hasn't commented on either claim as of yet.
Article continues below advertisement
Rumors aside, the studio released its own general statement alongside its teaser video. It vaguely mentioned that the collection will be available on consoles and PC in late 2021, adding that Android and iOS versions are set to release in the first half of 2022.
Although the exact date still remains unclear, what is clear is that the trilogy is coming sooner rather than later, and fans should get ready to replay some of the series' biggest hits on new consoles within the next few months.
Article continues below advertisement
What games will be included in the 'GTA' remastered trilogy?
Rockstar is returning to three of its bestselling GTA series additions for GTA: The Trilogy, breathing new life into them with remastered graphics for newer consoles. The games that it will include are Grand Theft Auto III, Grand Theft Auto: Vice City, and Grand Theft Auto: San Andreas.
Ahead of those three titles re-releasing in their new and glorious forms, Rockstar is removing the original versions of each from online game purchasing platforms such as Steam starting on Oct. 11, 2021. This is a common practice among developers when putting out a redone version of an old game and shouldn't alarm fans who think that they'll be gone forever. The three titles will be made available once again in their remastered forms once GTA: The Trilogy officially releases.