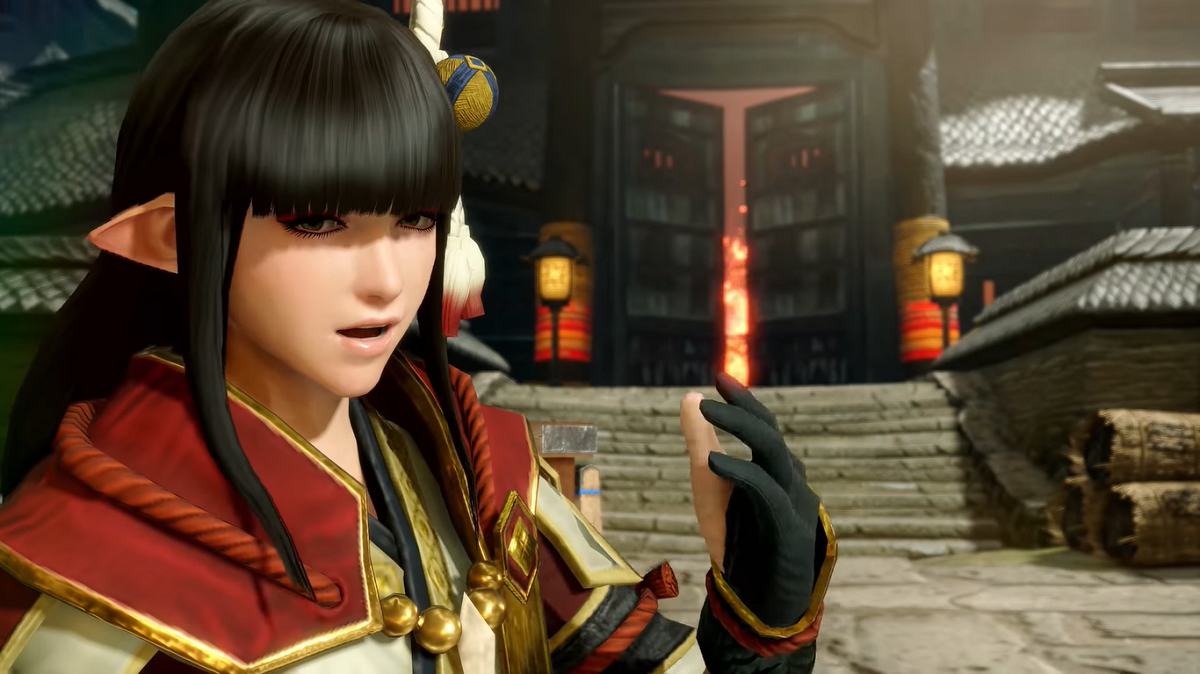 'Monster Hunter Rise' Is Finally Coming to PC, and You Can Play It Sooner Than You Think
It's time to start slaying dragons and running raids on all kinds of beasts.
The PC version for Monster Hunter Rise has an official release date. If the wait seems too long, though, you can actually get a taste of the game sooner than you think!
Article continues below advertisement
Originally released for the Nintendo Switch earlier in 2021, the game received positive reviews for its enhanced movement mechanics and combat options. It also stands as the best-selling Monster Hunter game to date. All that's left is to see when PC gamers can get their hands on the game once and for all.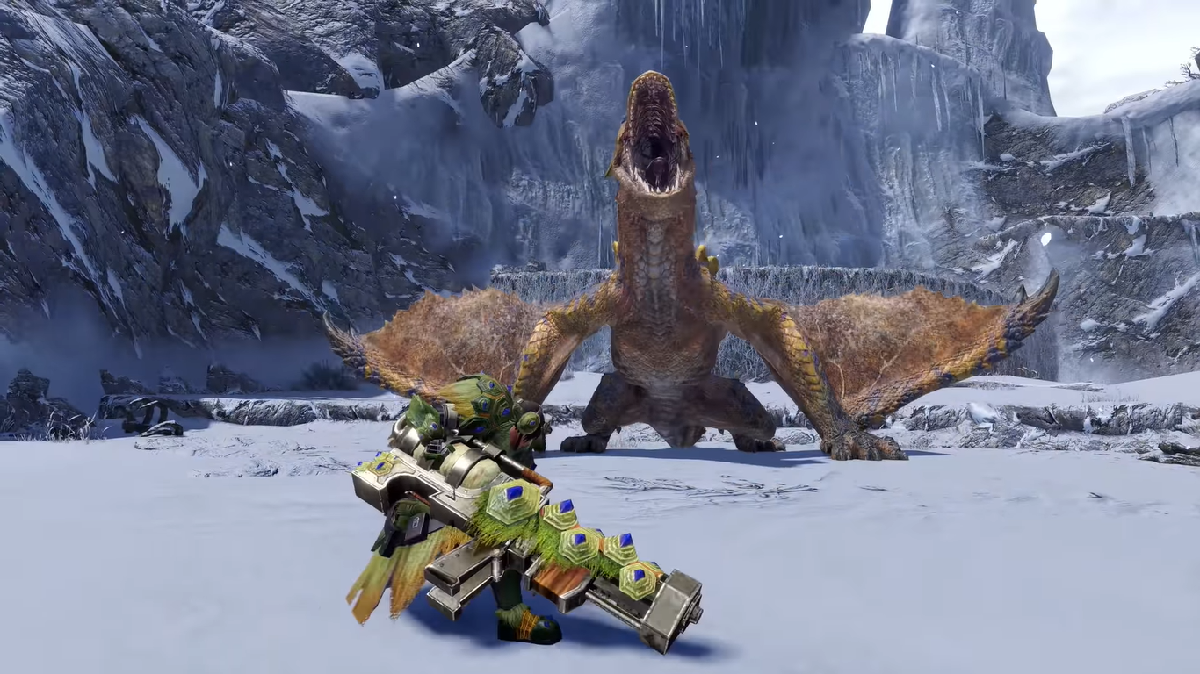 Article continues below advertisement
So when is 'Monster Hunter Rise' arriving on PC?
The PC version of the game is slated to come out on Jan. 12, 2022. The news comes straight from Capcom's Tokyo Game Show 2021 presentation, which also showed off upcoming downloadable content (DLC) for the game in the form of Ghosts 'n Goblins costumes and equipment (as well as plans for a collab with Sonic the Hedgehog).
While having to wait for the new year to roll around might be frustrating, that doesn't mean you can't still check the game out beforehand. The trailer also announced a playable demo for the game that comes out even earlier!
The release date for the demo is Oct. 13, so you can try Monster Hunter Rise out before buying it and get some experience in slaying beasts before the PC version officially drops. The game is currently available for pre-purchase on Steam.
Article continues below advertisement
What's new in the PC version?
With Rise's arrival on PC comes a whole slew of new features and upgrades. Thanks to the higher processing power of PCs, the game will now be playable in 4K resolution with an ultrawide display for higher definition hunting. The PC version also offers high-res textures on armors and monsters for more vivid, life-like visuals. Plus, it boasts higher framerates for a smoother gameplay experience, and the game already features optimized keyboard and mouse controls.
Last and most certainly not least, the PC release comes with built-in voice chat, allowing players to communicate directly with fellow online hunters (without having to run Discord in the background).
Article continues below advertisement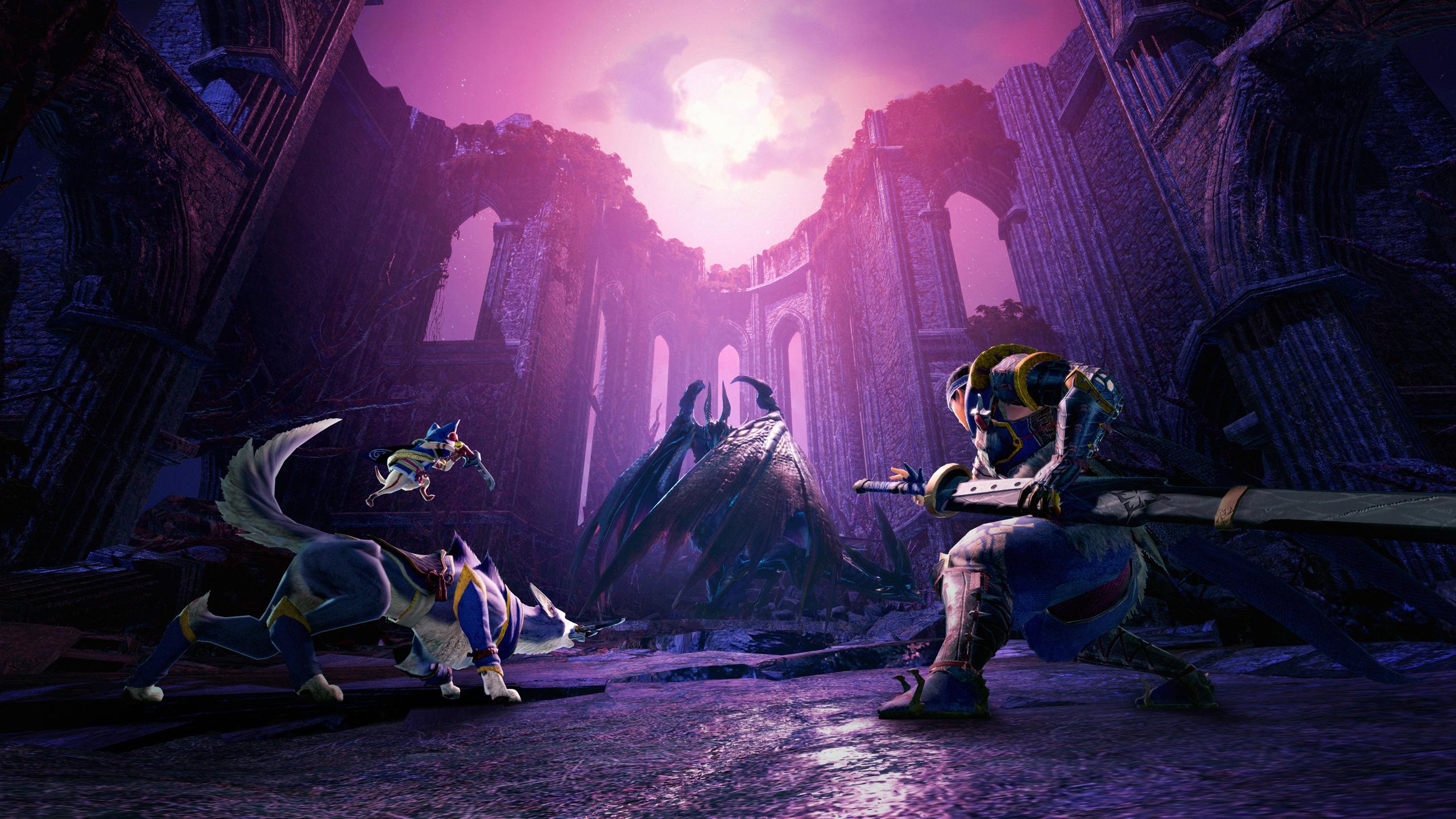 Monster Hunter Rise shows no signs of slowing down the hype train. Along with the PC release and its ongoing schedule of DLC, Capcom also revealed more information on the Sunbreak expansion at their Tokyo Game Show conference. Originally announced during the September 2021 Nintendo Direct, the spooky-looking new expansion will feature "Master Rank" level quests and even a new hub village to establish a new base. Of course, players can expect to take on new and returning monsters.
Sunbreak is expected to release in the Summer of 2022, allowing PC gamers to catch up to Nintendo Switch players in time for the new monsters and battles that await them.
Prospective and veteran hunters have plenty to look forward to in the world of Monster Hunter Rise.