When Will 'Mario Kart 9' Be Released? What We Know About the New Game
It's been seven years since 'Mario Kart 8' was released, and players are anxiously awaiting the announcement of 'Mario Kart 9.'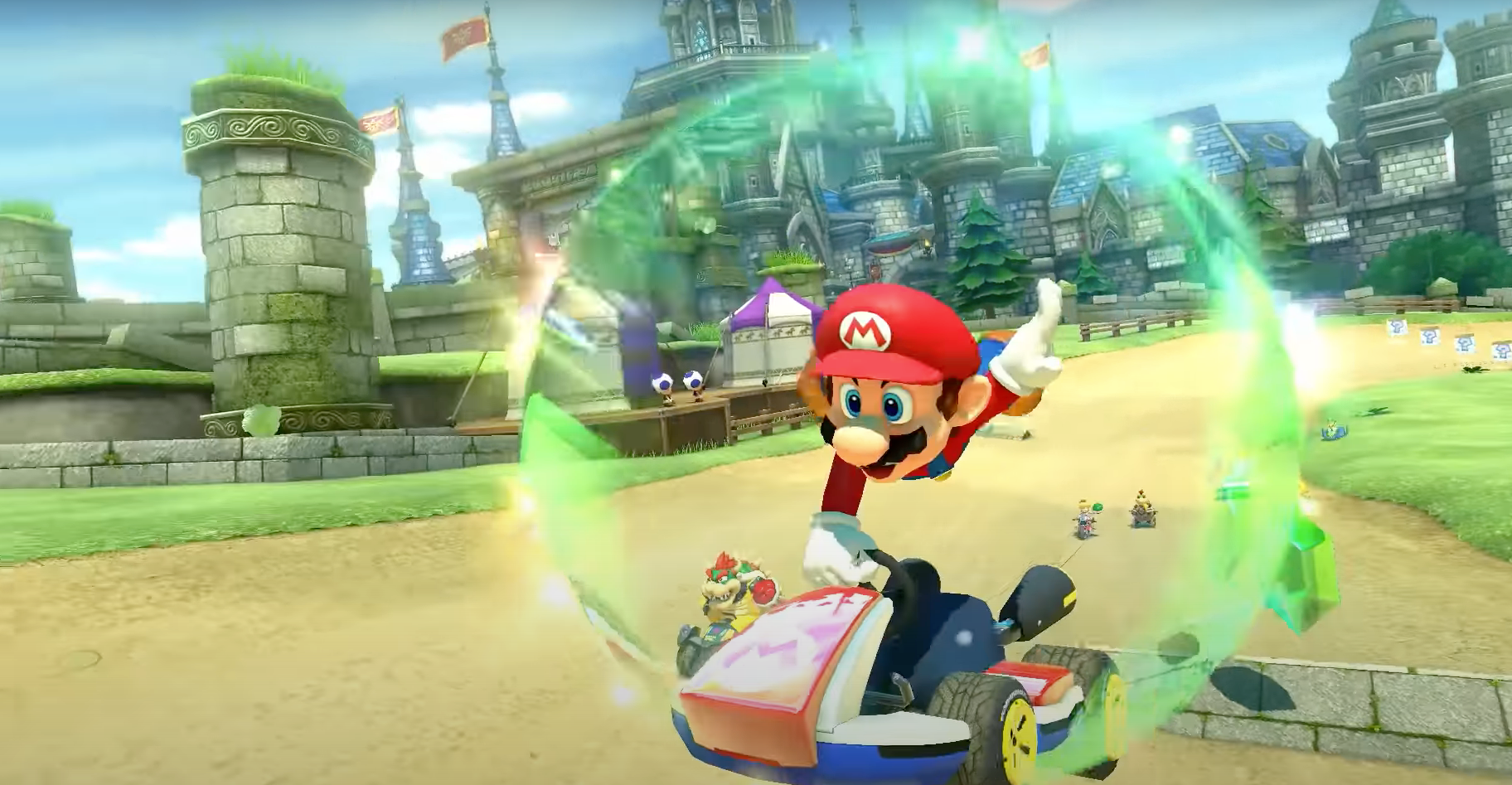 Even if you don't consider yourself a gamer, you've probably played Mario Kart at least a handful of times. The hit video game by Nintendo has been a staple on all of its consoles and is one of the company's top-selling games.
The latest installment in the franchise, Mario Kart 8, was released in 2014. Naturally, players are anxiously awaiting the announcement of Mario Kart 9.
Article continues below advertisement
While Mario Kart 8 is currently available for the Nintendo Switch, it was originally released for the Wii U, meaning it's high time for a new game.
Nintendo held its first Nintendo Direct livestream in more than a year on Feb. 17, 2021 and many expected the announcement of Mario Kart 9 (along with some other long-awaited titles) during the showcase.
Here's what we know about the potential release date and features in Mario Kart 9.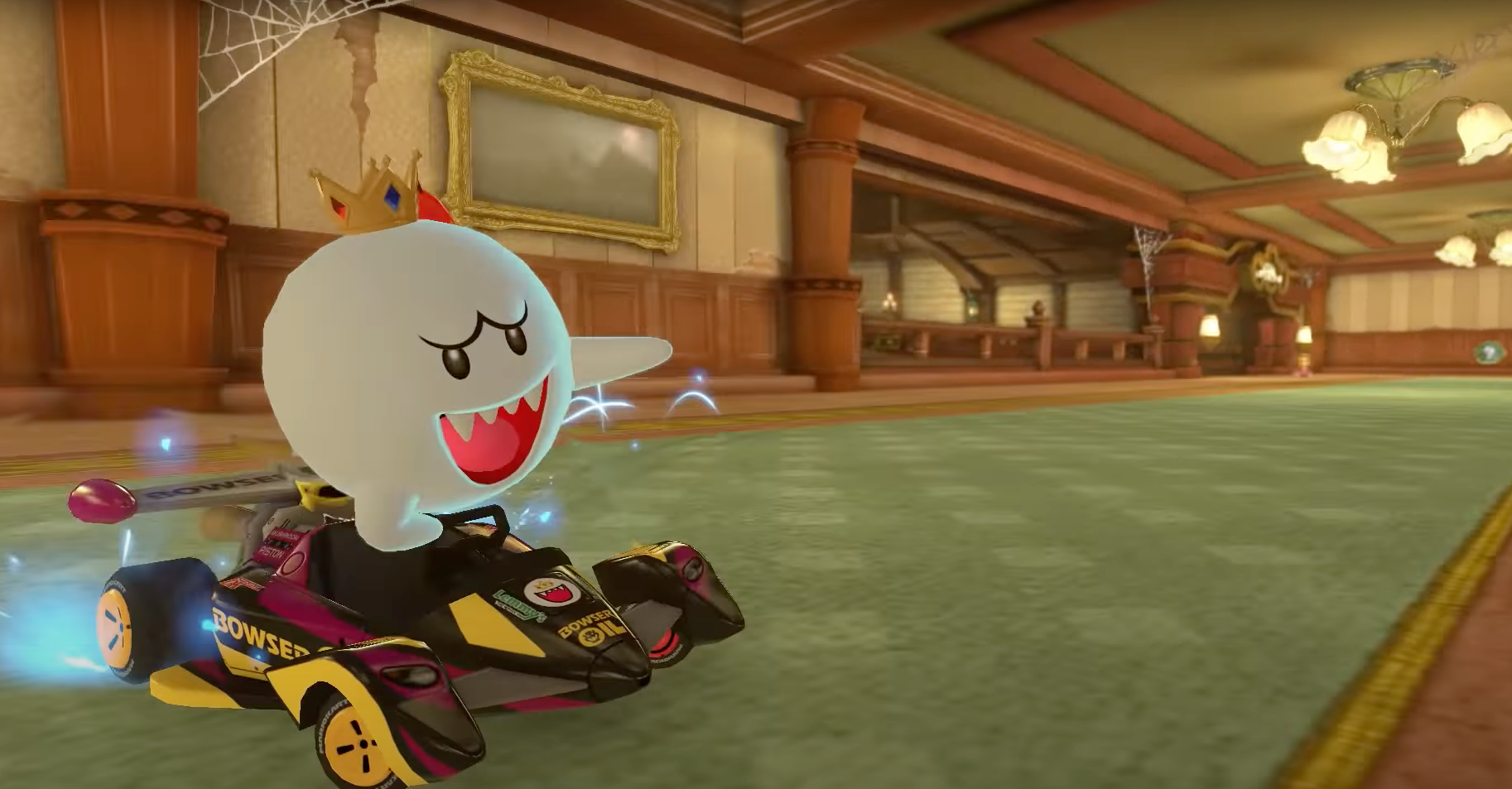 Article continues below advertisement
When is the release date of 'Mario Kart 9'?
While Nintendo has yet to confirm a release date for Mario Kart 9, players are expecting its release sometime this year. It's been almost seven years since Mario Kart 8 hit consoles, so many are holding out hope that the announcement will come before the end of the year.
Enough information has been leaked that all but confirms the upcoming release of the Nintendo Switch Pro, an updated console with better graphics, battery power, and 4k capabilities.
Right now, the new console is estimated to launch around the holiday season. If there is a new console being released this year, then we can expect Mario Kart 9 will be optimized for that, and it will likely be released around the same time.
This would be an exciting development for the franchise, as none of Nintendo's current consoles run in 4K.
Article continues below advertisement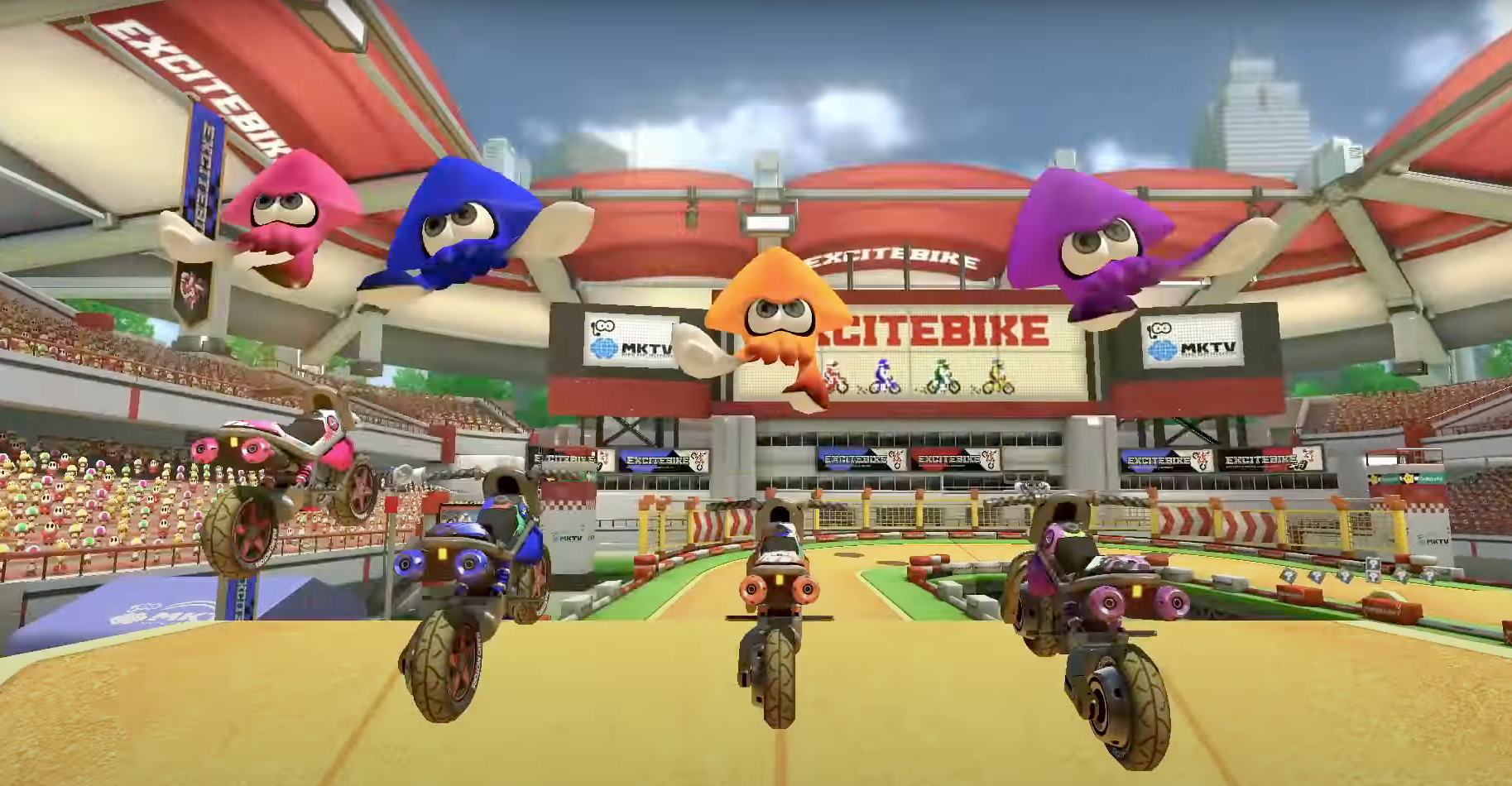 What are the essential 'Mario Kart 9' spoilers?
Again, Nintendo has yet to confirm any details about the rumored title, but it's expected that the game's cast of characters will expand even further in Mario Kart 9.
Mario Kart 8 Deluxe (the version released for the Switch) featured five new playable characters, including Bowser Jr., Dry Bones, the Inkling Boys and Girls, and King Boo. Mario Kart 9 will likely expand on that collection even further.
Article continues below advertisement
There's some speculation that the new Mario Kart title will see the cast expand to the size and breadth of Super Smash Bros, pulling from other Nintendo franchises, though the company has yet to confirm that.
Mario Kart 8 introduced new mechanics into the gameplay, including the ability to defy gravity and race upside down, so expect equally innovative gameplay mechanisms to be added to this next installment.
Retro Dodo reports that it's possible we'll see a new tackling feature implemented into the races, offering more direct battle mechanisms against other players, though that rumor has yet to be confirmed by Nintendo.
Other than that, though, it's not likely that Nintendo will change much more in Mario Kart 9. The title will likely follow the same tried-and-true format as the other previous titles have.