All of the Confirmed New Tracks Coming to 'Mario Kart 8' in the DLC
'Mario Kart 8 Deluxe' has six waves of new tracks coming to the game with the new DLC. Here are all of the confirmed tracks so far.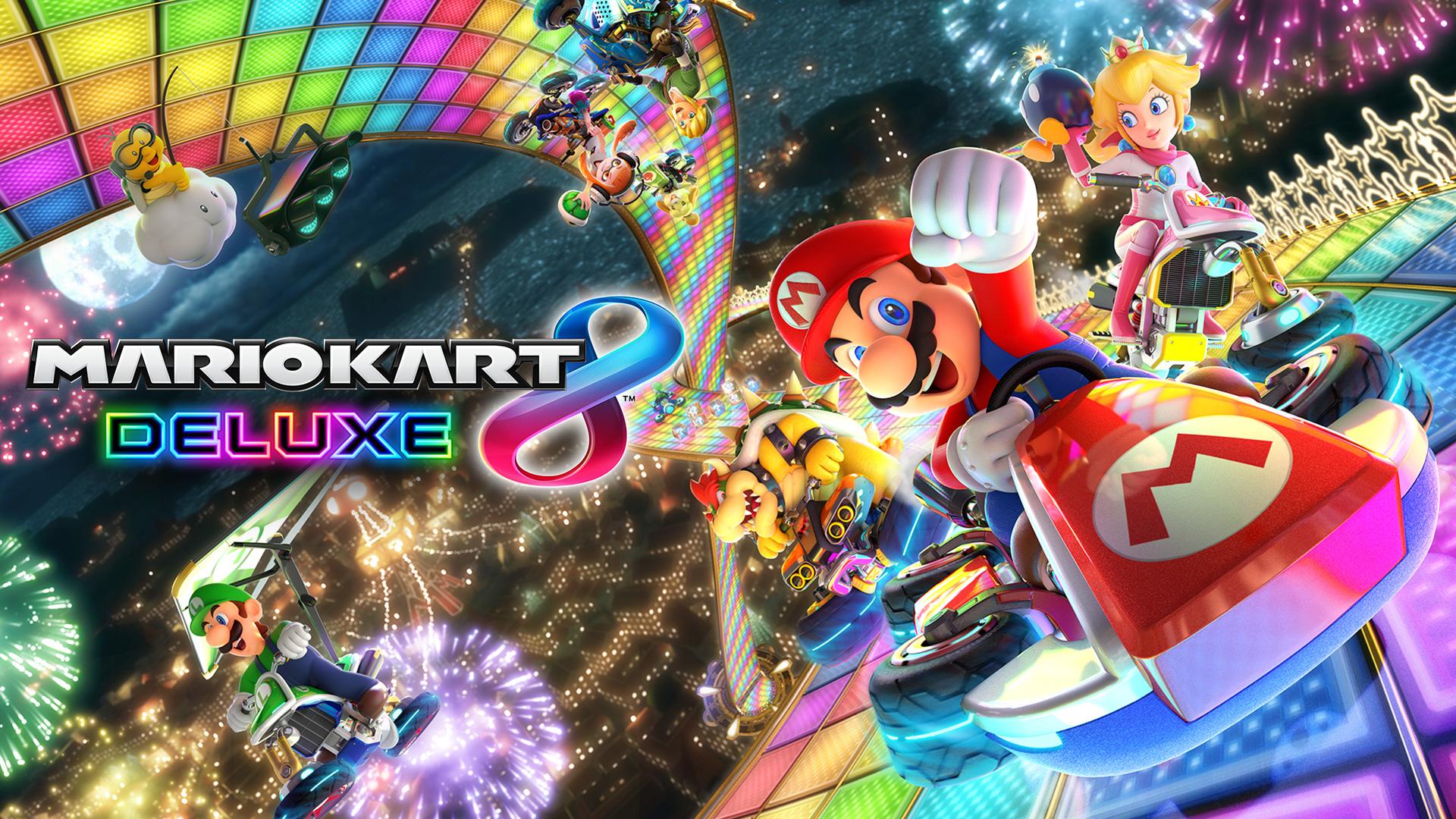 The family-favorite racing game Mario Kart 8 Deluxe was originally released around the launch date of the Nintendo Switch console, and while players have long been asking for news about the rumored Mario Kart 9, the company had a different idea.
Instead of launching an entirely new game for the Switch, Nintendo decided to release 48 new tracks for the game as part of a DLC, bringing old favorites from Mario Karts past to the current console.
Article continues below advertisement
The new tracks will be released in six waves of eight courses, to be released at various points throughout 2022 and 2023. While this means that Mario Kart 9 is far from release, Switch players will also be getting a ton of new courses to pick from.
Here's what you need to know about the upcoming courses being added to Mario Kart 8 Deluxe.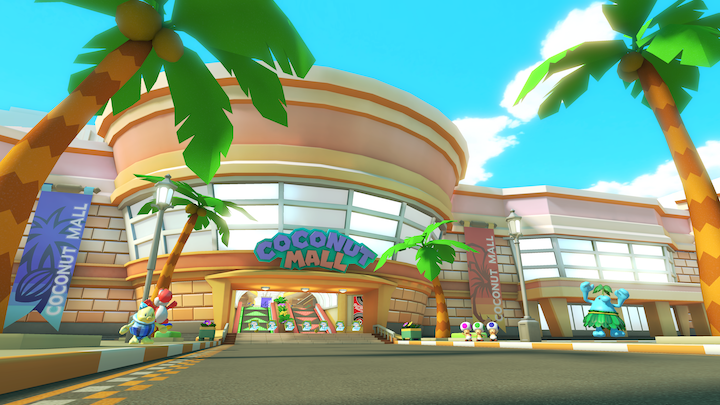 Article continues below advertisement
Are all of the courses new?
All of the courses being added as part of the DLC are new to Mario Kart 8, but during the Nintendo Direct presentation in which the DLC was announced, viewers were told that they "may recognize some courses from past Mario Kart games."
We know for certain that there are plenty of courses that will be taken from previous iterations of the title, like Coconut Mall from Mario Kart Wii.
So far, all of the tracks that have been revealed as part of the DLC are from previous Mario Kart titles, though there's still a possibility that entirely new courses will be added in future waves. Given that the developers said "some" of the courses will be familiar to players, it implies that there's the potential for entirely new creations to hit the game.
Article continues below advertisement
What new courses have been confirmed for 'Mario Kart 8'?
The first wave of courses for Mario Kart 8 Deluxe is set to release on March 18 for those who purchased the DLC (or have an upgraded Nintendo Online membership). There are two different cups being brought to the game with this first wave: The Golden Dash Cup and the Lucky Cat Cup. Here are the courses that will be in each of those cups:
Golden Dash Cup:
Paris Promenade (Mario Kart Tour)
Toad Circuit (Mario Kart 7)
Choco Mountain (Mario Kart 64)
Coconut Mall (Mario Kart Wii)
Article continues below advertisement
Lucky Cat Cup:
Tokyo Blur (Mario Kart Tour)
Shroom Ridge (Mario Kart DS)
Sky Garden (Mario Kart: Super Circuit)
Ninja Hideaway (Mario Kart Tour)
The courses that will be introduced in future waves have yet to be announced, though with a lineup this impressive for the first wave, it'll be difficult to beat.
To purchase just the DLC for the game, you'll have to shell out $24.99, while those who have the expansion pass for Nintendo Online membership have it included in their subscription.
The expansion pack includes this DLC, the Happy Home Paradise DLC for Animal Crossing: New Horizons, as well as access to the console's library of Nintendo 64 games and Sega Genesis games. An entire roster of these titles have been remastered to run on the Switch, though you can only play these games with the expansion pack.
Mario Kart 8 Deluxe is currently available exclusively for the Nintendo Switch.