Time to Build 'Animal Crossing' Vacation Homes! Here's How to Start 'Happy Home Paradise'
The final major update to 'Animal Crossing: New Horizons' is here, and with it, a whole new DLC game. Here's how to start 'Happy Home Paradise.'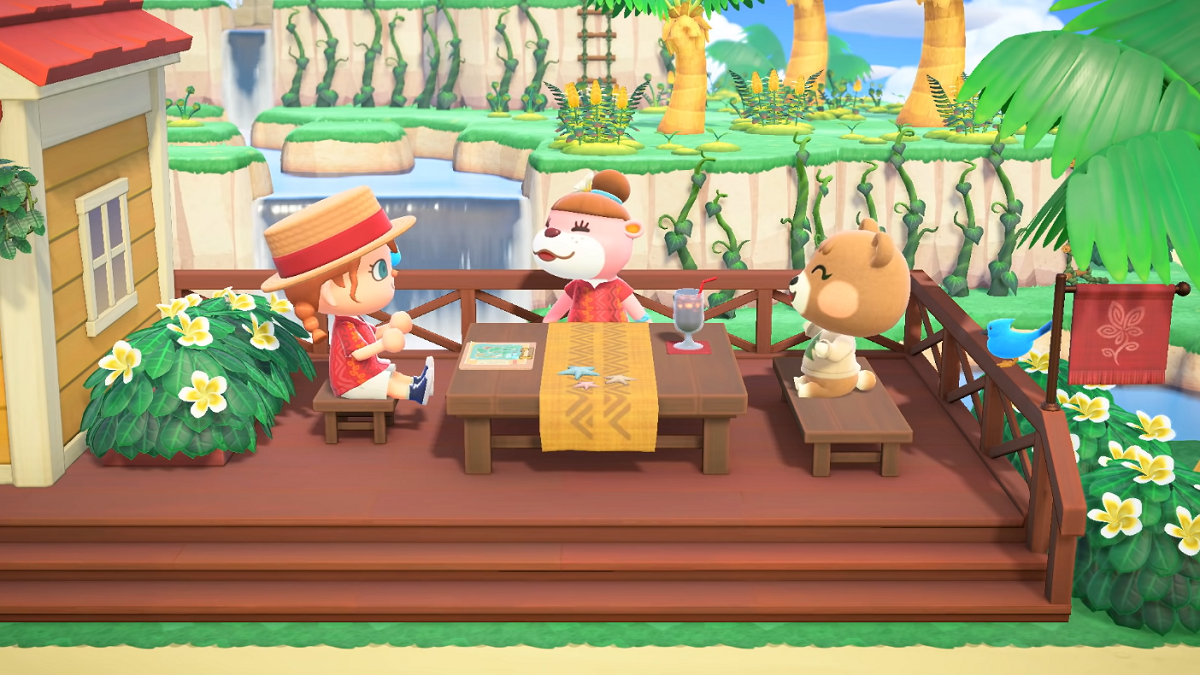 The last and newest free update for Animal Crossing: New Horizons is finally here! Along with new villagers, new furniture, and farming gameplay, the 2.0 update also opened the base game to a brand new DLC adventure called Happy Home Paradise.
Article continues below advertisement
Animal Crossing: New Horizons hit it big when it was released back in March 2020, just as COVID-19 quarantine protocols were put into place and people were isolated in their homes. The Nintendo Switch game allows players to build sprawling islands and vibrant neighborhoods, and you can even visit your friends' islands online. New Horizons provided fans with a relaxing and soothing activity that acted as a new social outlet in a time when we needed it most.
More than a year since the game's initial release, New Horizons has seen plenty of updates, and now you can build vacation homes in the new DLC! Here's how to get started in Happy Home Paradise.
Article continues below advertisement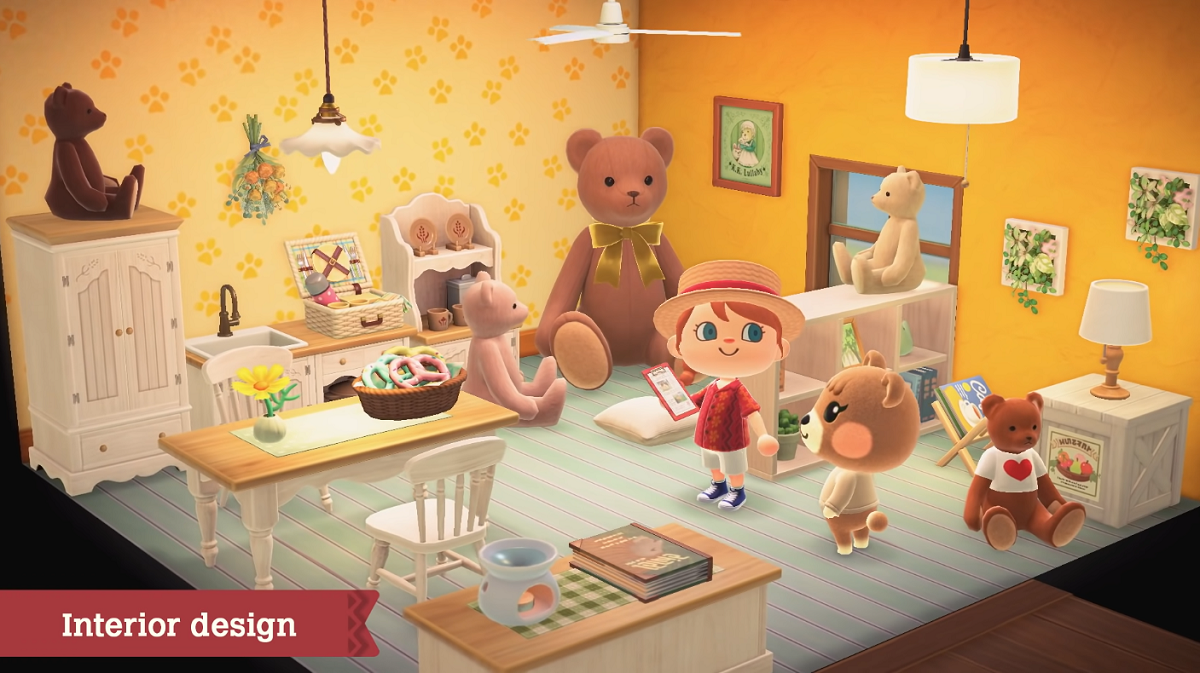 Here's how to start your 'Happy Home Paradise' adventure!
Happy Home Paradise is a brand new batch of paid DLC for New Horizons. Players will now be able to travel to a new archipelago to build vacation homes for brand new villagers. After joining the Paradise Planning team, visiting islanders will come to you with various requests on how they want their new vacation home to look. While you'll need to fulfill certain requests, you're still free to design the interior and exterior of each home with your own creativity.
Article continues below advertisement
What's more, players will even be able to take whatever design skills they learn in Happy Home Paradise and apply them to their existing homes in New Horizons. The items you earn in the DLC and new building layouts that you obtain can be used in the base game to completely revamp your islanders' homes.
Happy Home Paradise costs $24.99 in the Nintendo eShop and will be applied to your game upon purchase as long as you have the current version of the game.
Article continues below advertisement
Once you purchase the DLC, all that's left is to get started. When you load up the game travel agent and Animal Crossing mascot Tom Nook will call you and let you know that a visitor is waiting for you at the airport. Once there, you'll meet Lottie, the head of Paradise Planning. After recruiting you to her vacation home planning team, you'll be able to visit the new getaway island at any time by speaking to Orville at the airport.
If you're new to the game and you don't see the option to visit the DLC right away even after purchasing it, there might be certain in-game requirements you'll need to fulfill first. According to Animal Crossing World, there are certain achievements you should check off before firing up the DLC. Your Resident Services building must be constructed, you have to have your own house, and the DIY workshop must be completed.
Once you take care of those tasks, you'll be vacationing in no time!