2022's E3 Has Been Canceled Entirely — Here's Why and What's Happening Next
Why was E3 canceled? After only getting a digital version in 2021, 2022's E3 event won't be happening at all. Here's why and what's going on in the future.
One of the biggest gaming events of the year is E3. Here, fans see tons of upcoming releases for video games, consoles, and more. It provides a barrage of news from every aspect of the gaming industry and gives fans a sneak peek into the world of what's to come — and chance to save up for everything they'll be wanting to buy.
Article continues below advertisement
However, to the dismay of gamers everywhere, it has been announced that the 2022 E3 has been canceled entirely. Here's what we know about why and when the next event will take place.
Why was E3 2022 canceled?
According to a statement by the Entertainment Software Association (ESA), the digital E3 event that was supposed to be held later this year has been canceled so that the organizers can focus on making the 2023 E3 the best they can. "We will devote all our energy and resources to delivering a revitalized physical and digital E3 experience next summer," said E3.
Article continues below advertisement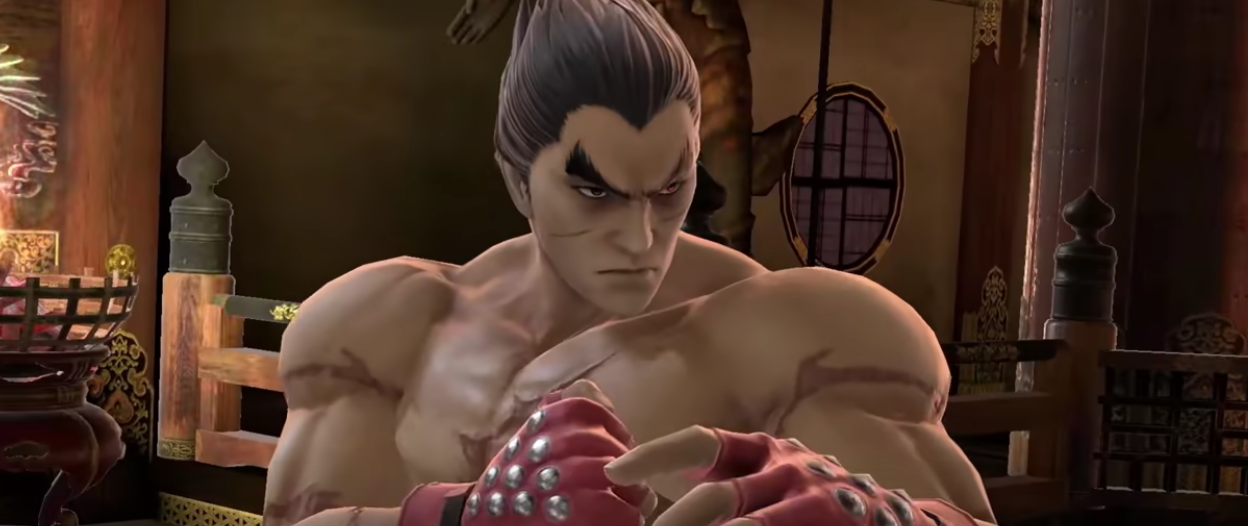 "Whether enjoyed from the show floor or your favorite devices, the 2023 showcase will bring the community, media, and industry back together in an all-new format and interactive experience."
The physical 2022 E3 event was canceled back in January because of concerns about COVID. As of now, it's unclear what is planned for the E3 to come in 2023.
Article continues below advertisement
That year, aside from COVID, there were some unexpected changes to the event. IGN said that 2020 was the year where journalist Geoff Keighley, who was known for his gaming coverage, announced he wouldn't be a part of E3 for the first time in 25 years. On March 31, 2022, he tweeted that the way the gaming industry "unites" has to evolve as the industry itself does.
To many, this could seem like the end of E3, at least in terms of the way that fans know of it now. But Keighley didn't elaborate on what he meant. Instead, he continued saying, "I will always fight to do what I think is right for games — and don't plan to stop."
When new details become available for next year's E3 event, we will provide updates and insight.