Worried About Spoilers on Discord? Here's How You Can Mark Spoilers on Your iPhone
No one wants to spoil shows and movies for anyone, and no one wants to be spoiled. Here's how you can tag spoilers on Discord through your iPhone.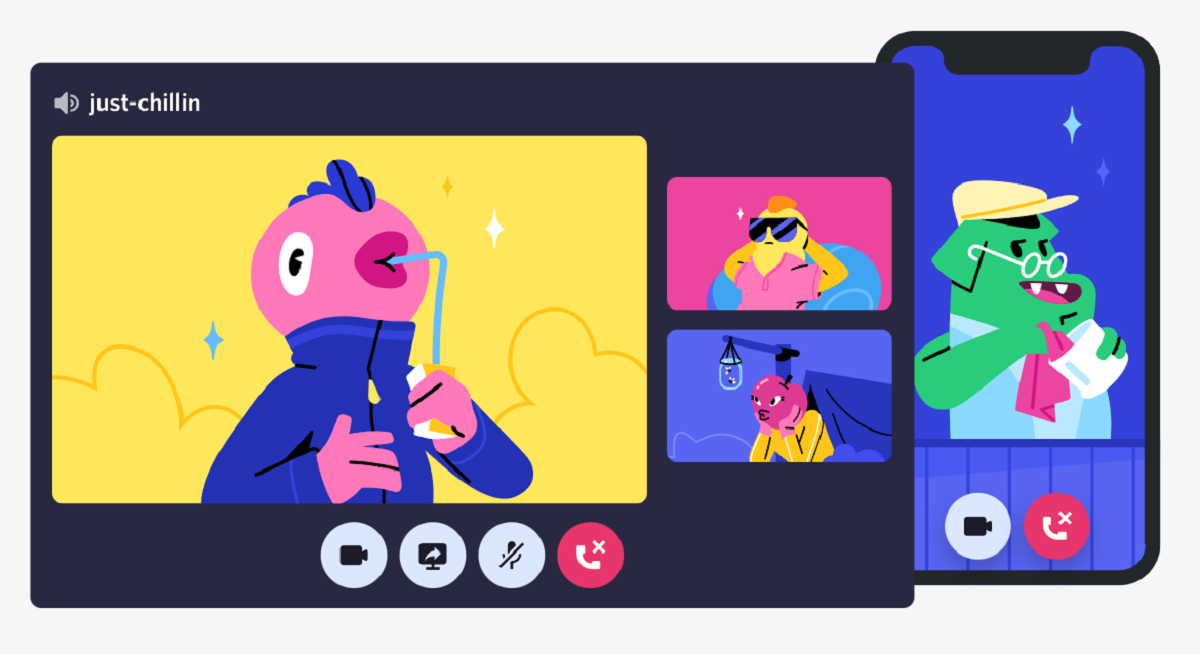 With so many new shows and movies blowing our minds lately, avoiding spoilers becomes a real hurdle. Even if you shut off all your social media apps and avoid the news as best as you can, your friends on apps like Discord can't always resist talking about the latest episode of this or the newest movie for that. Even with people on the internet being as considerate as possible when not posting spoilers, some of them can come through the cracks. Luckily, at least Discord has ways around spoilers.
Article continues below advertisement
Yeah, there are surprises in the new Doctor Strange. Yes, some people can't resist geeking out over the insane twists and epic moments in Stranger Things 4. And of course, the ending to Attack on Titan has been floating around in manga form for months to torment anime-only fans. Spoilers aren't impossible to dodge, but that doesn't make them any less difficult to deal with. If you're discussing the latest in pop culture on Discord, there are ways to be considerate of those around you.
Discord is available on several devices. If you're using it on your iPhone, here's what you need to know to avoid spoilers or getting spoiled.
Article continues below advertisement

Here's how you can mark spoilers on Discord on iPhone.
Discord is a popular messaging app. While you can still set up DMs, users can also create enormous servers with different sections to help organize people's thoughts and specific discussions more succinctly. Talking about video games? Create a "games" channel! Have a few Marvel fans in your server? Make a "Marvel" section so they can geek out without anyone else cluttering the chat. Discord allows users to come up with all kinds of ways to organize interests.
Article continues below advertisement
But spoilers can still be an issue, especially in large servers with several members. People sometimes need to discuss what happened in the latest episode of that one popular show, and you can't exactly control when people watch things or how people react to them. Luckily, Discord offers several ways to help people tag their spoilers to help others avoid them.
On the mobile version of Discord, you can use your keyboard to mark spoilers. By adding two bars (||) at the beginning and the end of your spoiler, it will black out the bracketed text once you send the message.
Your spoiler tag should look something like this before you send: ||Insert spoiler here||.
The text will only be revealed if users click the blacked-out text. Even in your push notifications, it will appear censored. This method also works for links.
Article continues below advertisement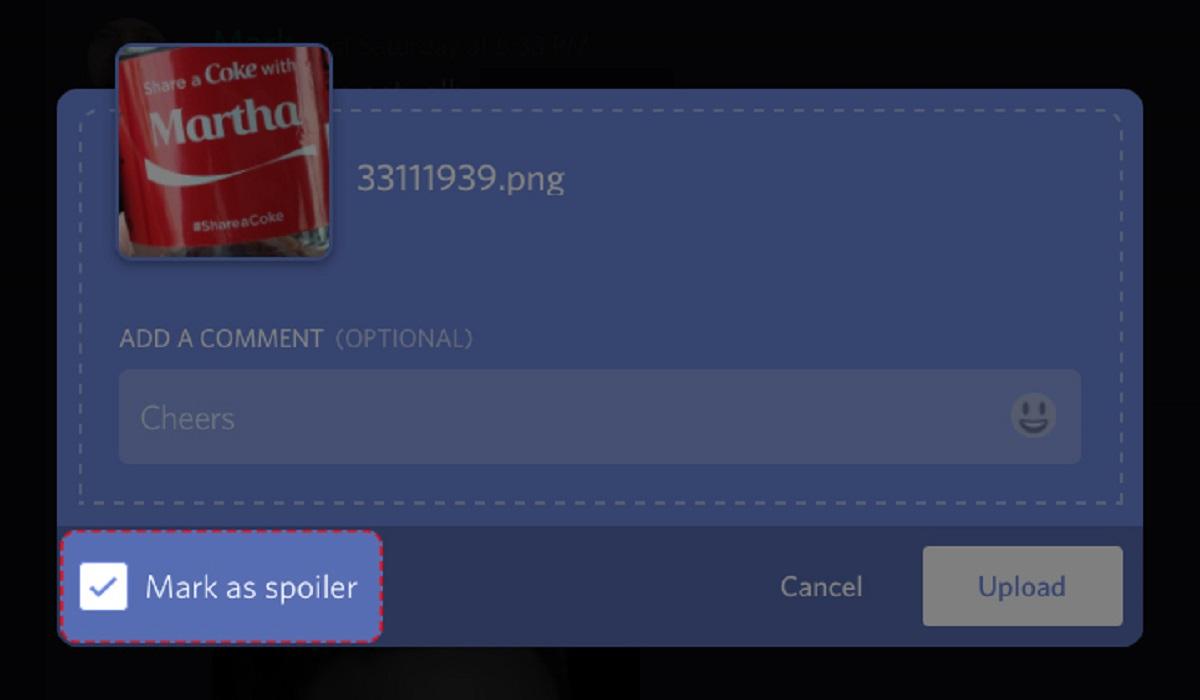 For iOS users, it's even easier. While the bars are still available to you, iPhone users can select the text themselves. Once you highlight your selected text, an option labeled "Mark as spoiler" will appear alongside the rest of your text management options. Simply press that, and the app censors it for you.
Article continues below advertisement
The desktop version of Discord has even more options. If you want to send a spoiler-y picture or attachment to someone, simply hit the check box labeled "Mark as spoiler" before hitting "Upload." Once you do that, it will blur out the picture once you send it. It will only un-blur if people click on it.
Mobile users can also hide images. Simply select the image you want to send and hold down the image when it pops up in your text draft. Check the "Mark as spoiler" box to hide the image.
So the next time you're on Discord and you need to geek out about Eleven using the Chaos Emeralds to summon Mario from the Phantom Zone in Stranger Things, you'll know exactly how to mark that spoiler.