Instagram Gives Users a Variety of Options to Take Control of Your Comments Section
Instagram offers a variety of options to take control of your comments section, like pinning and mass-deleting comments. Here's how.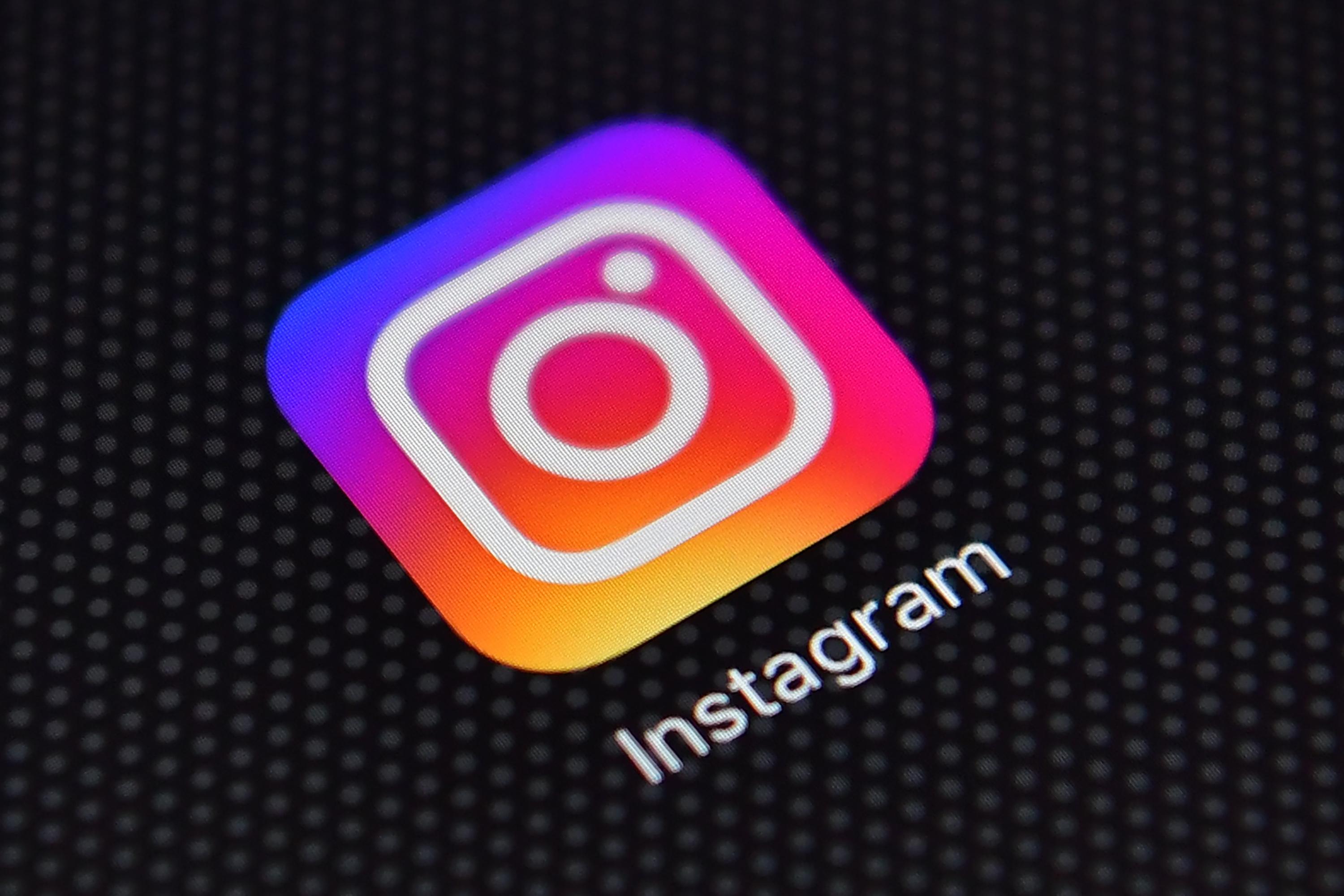 Now that Instagram is back online after it (and most of Facebook's other servers) went down, users are flocking back to the site in spades. The popular social media app has become a staple in many people's everyday — though not everyone completely understands how to use the site.
With all of the changes Instagram has been implementing, some new features can be confusing, like pinning comments on your posts. Here's how to do that (and much more) in your comments section.
Article continues below advertisement
How do you pin a comment on Instagram?
Instagram now offers users the option to pin comments to the top of their comments feed on any of their posts. Adding a pinned comment to your post is actually a really easy process.
To start, find the comment you wish to pin at the top. This could be a funny comment about your post, a comment with more information, or really just about anything.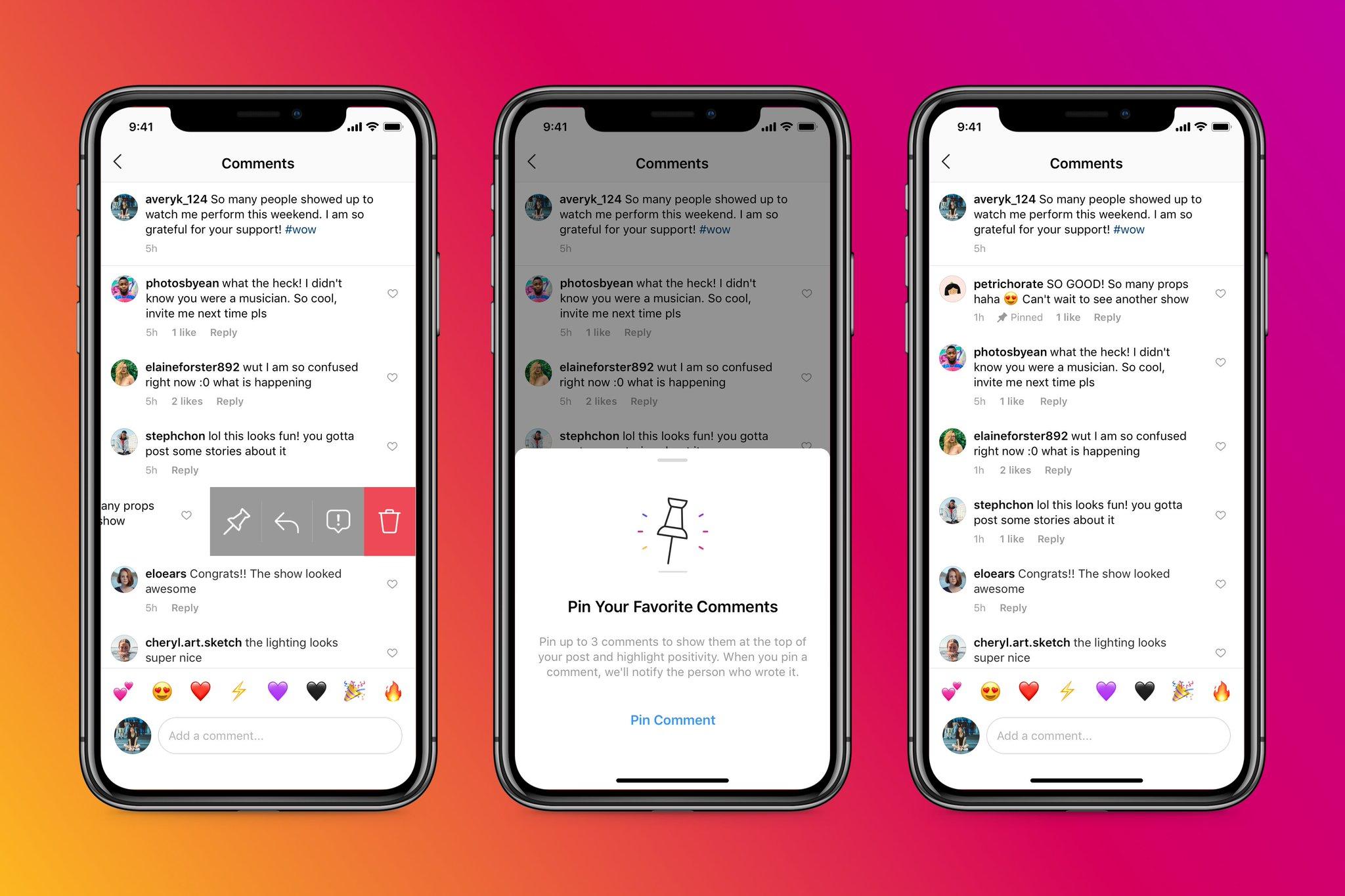 Article continues below advertisement
Once you find the comment, swipe from right to left on it. There will be four icons for different interactions — one to reply, one to report, one to delete, and one to pin the comment. The icon to pin the comment looks like a little pushpin.
You can pin up to three comments on any of your posts, and you can also un-pin comments if you later change your mind about it. Just swipe from right to left on the comment again and de-select the pin icon.
Can you pin your own comments on Instagram?
There are a couple of caveats to Instagram's pinned comments feature. Unfortunately, users are unable to pin their own comments to their posts. This is different than other platforms that offer a pinned comment feature, like TikTok and YouTube.
On TikTok and YouTube, pinned comments by the original creator are often a way for users to engage with or provide more direct responses to other users or offer clarification once the video has been posted.
Article continues below advertisement
On Instagram, though, the feature was implemented to counter cyber-bullying, giving users the option to highlight comments that were more positive to drown out the negative that can sometimes be fostered in the comments section. If you want to interact with your own comment, you're only offered the option to either reply or delete it.
Because of this, pinning your own comment to your Instagram post doesn't offer as much of a purpose as it does on other platforms.
Instagram also offers users the option to mass-delete comments.
In another effort to counter cyberbullying online and give creators more control over their posts, Instagram now offers users the option to mass delete comments.
To do this, all you have to do is open your comments section on the post of your choice. Then, select the three dots in the upper right corner of the screen and tap "Manage Comments." From here, you can select up to 25 comments at a time and delete them or block the users who left them. Just remember, once you do this, it can't be undone.