You Can Now Get Nitro Discord Free for Three Months — Here's How
Discord users can upgrade their experience and download Nitro Discord from Epic Games for free for three months. Here's how to do it.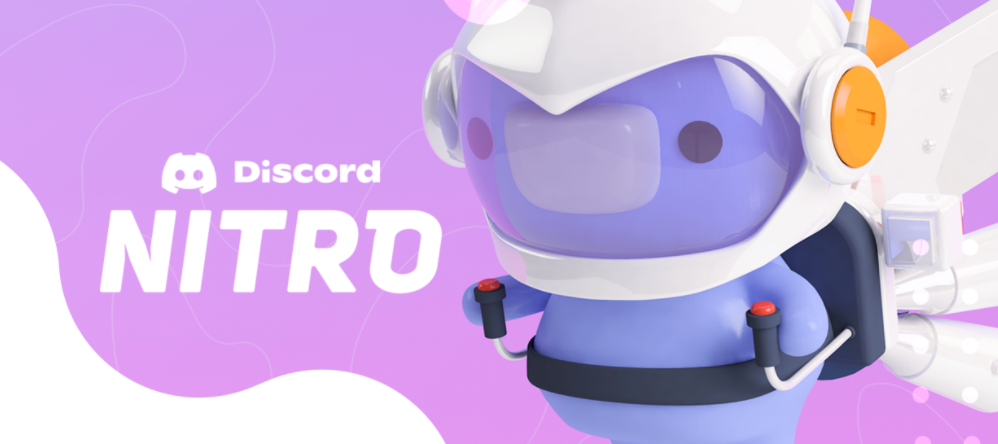 Gamers have been using Discord to find community for years. Of course, users can use to platform to connect and chat with others, but Nitro Discord gives them the ability to enhance their experience. GIF avatars, bigger file uploads, custom Discord tags, and more are available. Now, Epic Games is making it that much easier to enhance your experience.
Article continues below advertisement
Typically, people would have to pay $10 a month or $100 a year for Nitro Discord to keep these features available to them, but here's how you can get it for free. Discord has teamed up with Epic Games to offer Nitro free for three months for a limited time. Here's how you can download it and use it on your account.
Here's how to get Nitro Discord from Epic Games.
Nitro Discord is currently available in the Epic Games Store. First-time Nitro users get it for three months for free. The deal ends on June 24 at 11 a.m. EDT. After that, the subscription auto-renews for $9.99 a month unless it's canceled before the three months are up. From there, you can also choose the yearly subscription that costs $99.99.
Article continues below advertisement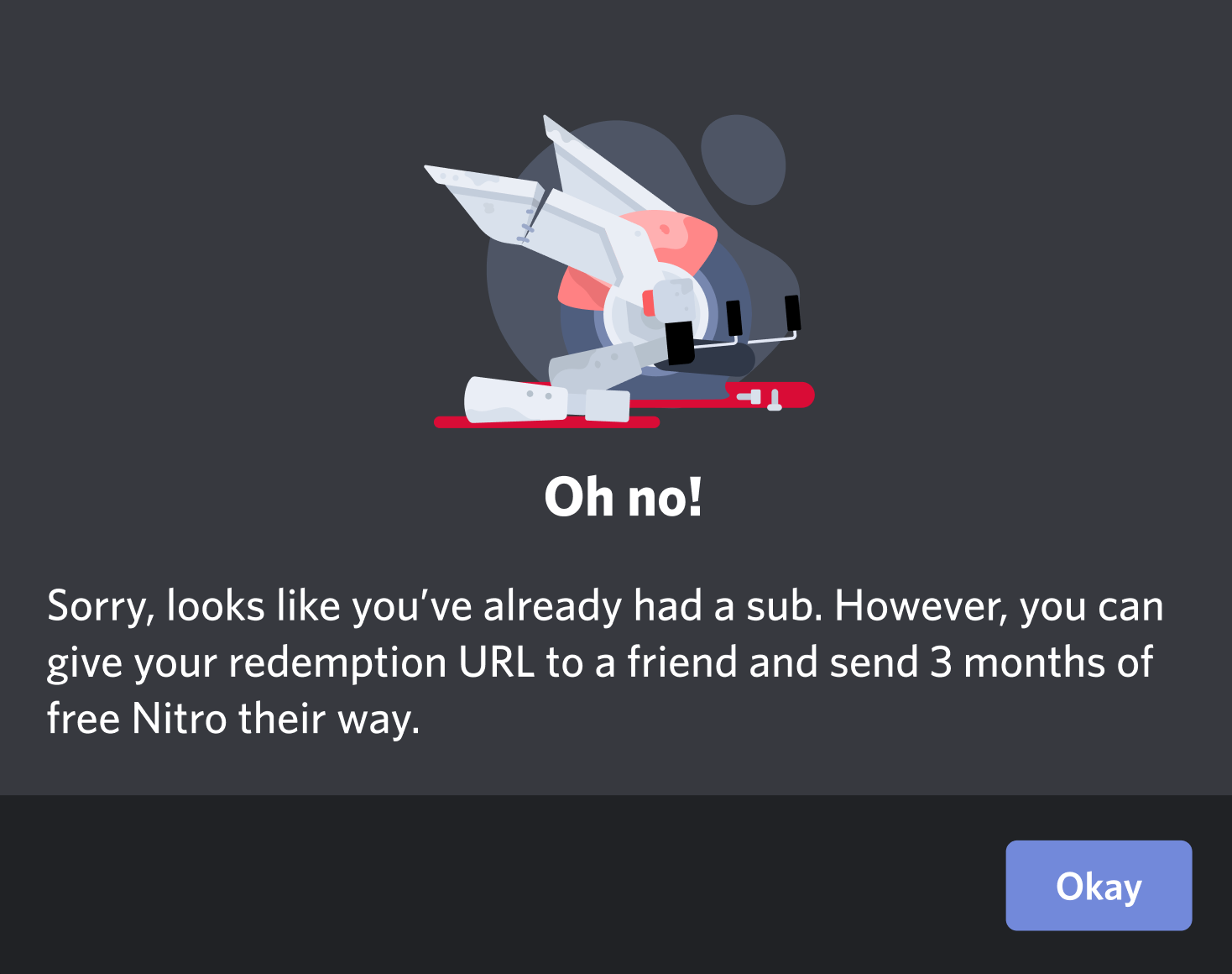 Those who have existing subscriptions of Discord Nitro, Discord Nitro Classic, or Boosting, those who were otherwise gifted subscriptions, and people in areas where both Discord and Epic Games aren't available aren't eligible. If you try to download this promotion anyway, you'll be stopped before the process is finished.
Article continues below advertisement
To get Nitro Discord, click its banner on the Epic Games Store homepage. Then select the "Get' button to receive the download link. According to a post by Discord about the collaboration, you have to be logged into the correct account before you download Nitro. If you're logged into someone else's, the download will be used for that account and you won't be able to get another link.
Article continues below advertisement
If you already have a Nitro Discord subscription, you won't be able to use this deal. When you try to use the download link, you'll get an error message that says, "Sorry, looks like you've already had a sub. However, you can give your redemption URL to a friend and send three months of free Nitro their way."
Nitro Discord is free now, but eventually you have to pay.
Enjoy these three free months while you can, because they won't last. Once you log into Discord after downloading Nitro, you'll have to confirm your account. The Discord post says you'll see a notice saying, "You are accepting this gift as [insert name here]." Once you confirm, you'll be prompted to add a payment method if you don't have one already.
Article continues below advertisement
Once you add the payment info, select "Accept Gift" and you'll be directed to your Subscription settings where you can see the new addition to your account. If you don't see the email with the download link at first, make sure to check all your folders because it's only valid until July 24, 2021, at 10:59 a.m. EDT.