'Fortnite' Is Celebrating the Release of 'Resident Evil 4 Remake' With an All-New Crossover
The release of the Resident Evil 4 Remake is nearly upon us. But even amidst a string of successful and newly-beloved remakes of past Resident Evil games, this latest installment is quite the grand gesture. During its original release in 2005, Resident Evil 4 garnered critical acclaim for its story, gameplay, and performance. It would go on to become one of the best video games ever made among critics and fans and would give rise to a new genre of games now occupied by Dead Space and The Last of Us.
Article continues below advertisement
To remake a game like that is certainly a momentous occasion, which means that everyone will be celebrating the release of Resident Evil 4 Remake. Case in point, Fortnite.
The popular free-to-play battle royale game is known for its crossovers with other games and properties, with many of them tied to key events occurring within respective franchises. With RE4 Remake set to arrive on March 24, is Resident Evil coming to Fortnite? Here's what you should know.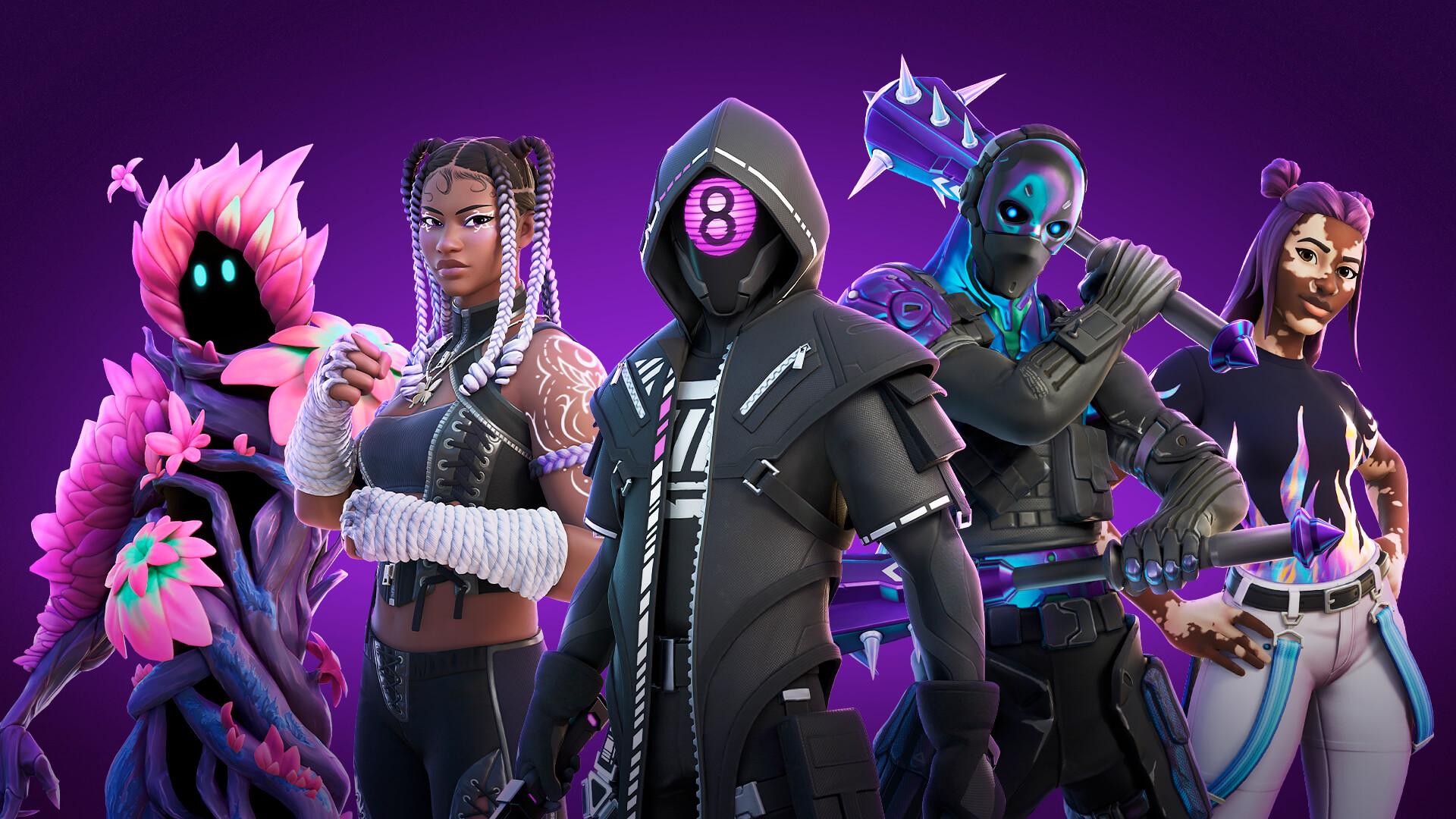 Article continues below advertisement
Is 'Resident Evil' coming to 'Fortnite'?
In case you aren't aware, Fortnite and Resident Evil have most certainly crossed paths before. In late 2021, the battle royale hosted its first collaboration with Capcom's survival horror franchise with the S.T.A.R.S Team Set of costumes, items, and emotes. Players were able to purchase costumes based on popular RE protagonists Chris Redfield and Jill Valentine, as well as new Back Bling, pickaxes, and other themed goodies.
This set was released in the same year when Resident Evil Village launched on next-gen consoles earlier in May. While Fortnite was a little late to the celebration with their set, they're coming in full force with their latest collab.
That's right, Resident Evil is returning to Fortnite in time to celebrate the release of Resident Evil 4 Remake.
Article continues below advertisement
'Fortnite' introduces the Raccoon City Survivors set.
"Where's everyone going? Bingo?" Leon ominously asks in the opening moments of Resident Evil 4.
Nope! They're probably headed to Fortnite to pick up the new costumes as part of the game's latest collab with Resident Evil. As of March 16, players will be able to purchase the Raccoon City Survivors set. It features costumes based on RE series protag Leon S. Kennedy. Players can purchase his costume along with an Attaché Case Back Bling and a Pickaxe based on his combat knife.
Article continues below advertisement
A costume based on RE2 protagonist Claire Redfield is also available. Along with her costume and signature red jacket, you can also deck out your character with the RPD Keys Back Bling and the Umbrella Parasol Pickaxe.
While Leon is present in this new collab, this crossover doesn't seem to be strictly dedicated to Resident Evil 4, meaning that other characters from that specific game aren't likely to make an appearance in the Item Shop. Thankfully, RE fans can rest assured that other game companies are joining in on the RE4 Remake hype train.
Resident Evil 4 Remake will arrive on PlayStation, Xbox, and PC on March 24.