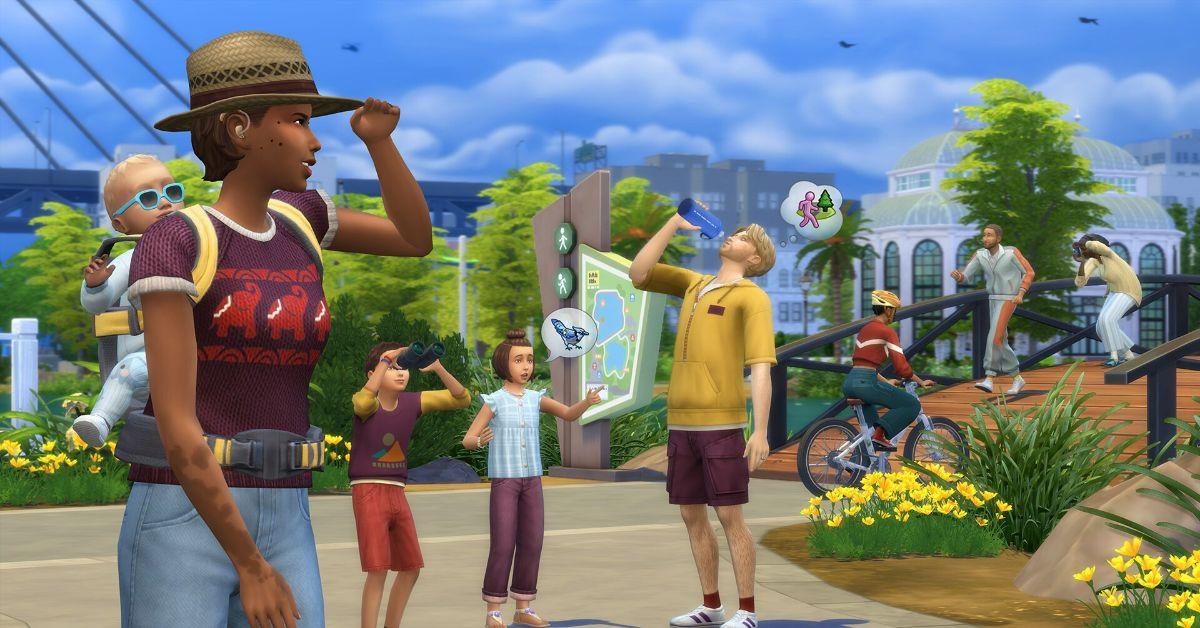 Your Aging Sim Can Now Experience a Midlife Crisis in 'The Sims 4'
While infants and Keepsake Boxes are two of the most exciting new additions to The Sims 4, EA isn't just bringing sunshine and rainbows to the popular game with the "Growing Together" expansion. In fact, your aging Sims can now experience a severe midlife crisis – and though they won't impulsively buy a sports car, there are some serious obstacles you'll have to overcome.
Here's a closer look at The Sims 4 midlife crisis events and how they'll impact your time with the game.
Article continues below advertisement
'The Sims 4' midlife crisis event is a big deal.
After reaching the Adult life stage in the "Growing Together" expansion, every Sim has a chance of running into a midlife crisis. These events come in four different flavors, and each one acts as a short-term Aspiration for your character. That means you'll need to fight through the midlife crisis before carrying on with your previous life goals.
Article continues below advertisement
For example, one possible midlife crisis you can encounter is the Desire for Adventure. This gives you a few tasks to accomplish, such as napping outside, traveling to three new locations, and hunting for treasure. Complete these tasks, and you'll overcome the midlife crisis.
Thankfully, these aren't mandatory. If you'd rather not fulfill your midlife crisis tasks, you can simply wait for them to disappear. But if you manage to complete them, the crisis will end faster and reward you with useful moodlets.
'The Sims 4' adds burnout system and workplace rivals.
While fighting through a midlife crisis is challenging on its own, the "Growing Together" expansion is also introducing a burnout system and workplace rivals. These are exclusive to the Adult life stage, providing you with unique ways to interact with your coworkers and will change the way you develop your favorite skills.
Article continues below advertisement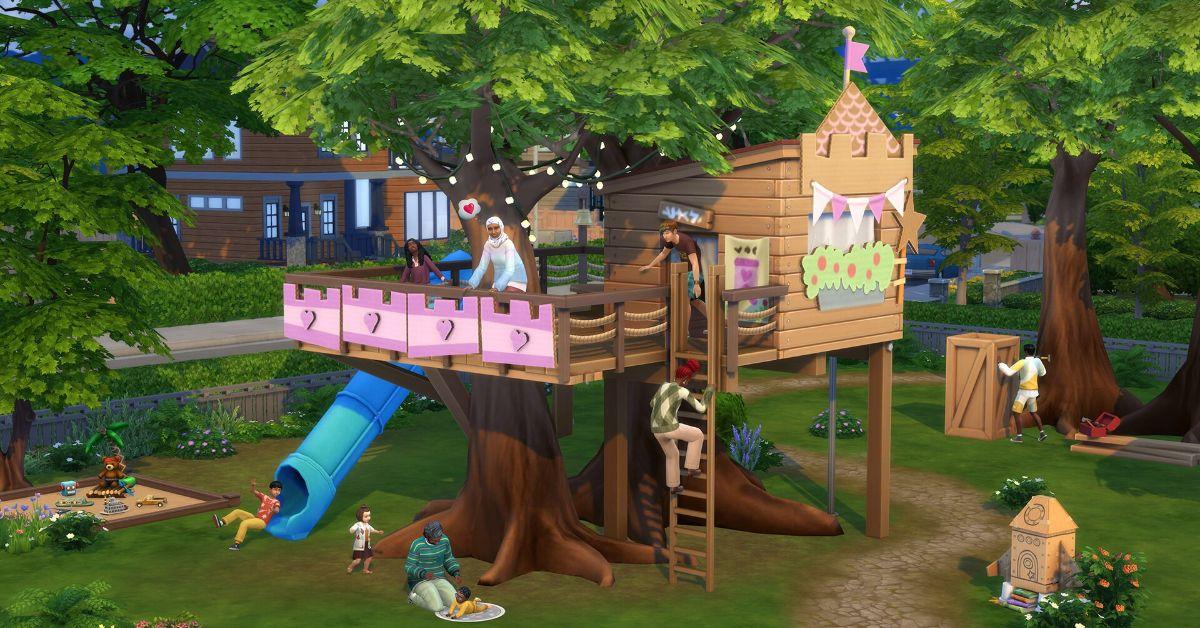 If you happen to form a workplace rival, you won't be able to get a promotion – meaning you'll need to somehow resolve the conflict before moving up the corporate ladder.
The burnout system works in a similar manner but is instead related to all skills. If you try to develop a specific skill too intently, your Sim will let you know it's time for a break. After giving them a creative task to accomplish, they'll become reinvigorated and ready to continue plugging away at their original skill.
Be sure to pay attention to all these new systems as you begin your journey through the "Growing Together" expansion in The Sims 4, and don't forget to check out all the baby-related content if you need a break from life as an adult.