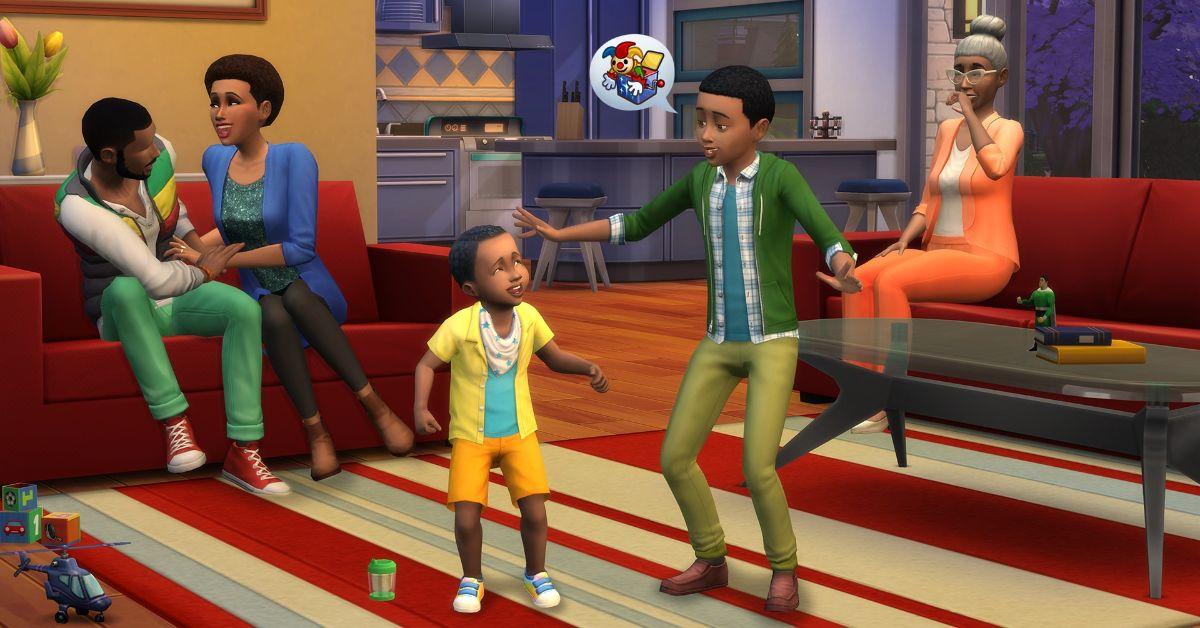 The Next Big Update Is Coming to 'The Sims 4' Soon
Since going free-to-play late last year, The Sims 4 has added millions of new players. The team at EA has plenty of upcoming content planned for this new, thriving Sims community, with an extensive roadmap and several big updates planned for the future. But when exactly is the next update for The Sims 4? And what will it feature? Here's everything we know so far.
Article continues below advertisement
When is the next 'Sims 4' update?
A brief trailer for the Jan. 31 Community Stream was riddled with verbiage mentioning "One Big Update, Two Unique Kits, One Expansion Pack." Beyond those specifics, not much else was revealed at the time, but the developers delivered the details as promised.
During the Community Stream, EA and Maxis confirmed that the Michaelsons are the next family to join the game, and will officially be added in an update on Feb. 2.
Article continues below advertisement
The stream also confirmed that a Generations-like pack akin to the old one from The Sims 3 will be coming, bringing babies to the game. Players will be able to outfit the babies in their own small wardrobe, play with them, and even breastfeed.
What's in the most recent 'Sims 4' update?
The last update to The Sims 4 in January brings with it not only some fixes to issues on consoles, but also some great new wearable items that makes the game even more inclusive.
With this update, players can now add "Medical Wearables" to their sims, including glucose monitors and hearing aids for characters of all ages. You can now also give your character top surgery scars, binders, or shapewear.
Article continues below advertisement
Other patches in this update include:
The addition of light switches
UI placement settings on PlayStation
Cursor scaling
A guidance system for console's build mode
Overall improvements to build mode on console
Updates to controls and navigation
In addition to all of these quality of life improvements in the game, the most recent patch also includes various bug fixes, setting the groundwork for the new big content update.
There are plenty of other fixes in the latest Sims 4 update – so be sure to check out the patch notes. This is just the tip of the iceberg before the newest family joins The Sims 4.