Five Sims 4 Mods That Will Totally Level up Your Game Play
What are the best mods to download for The Sims 4? MC Command Center, SOL, and more! Here are five of our favorite Sims 4 mods to date!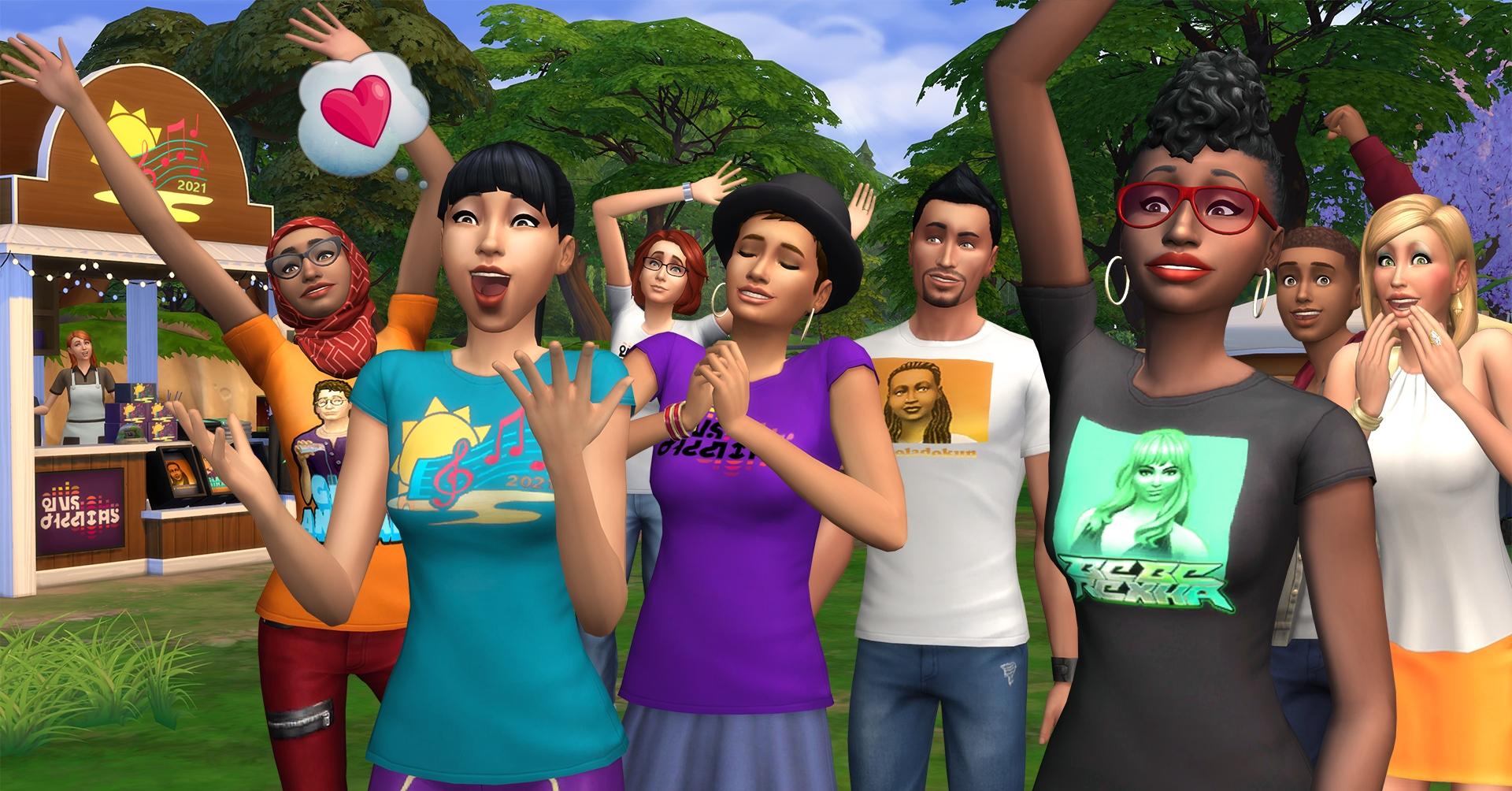 After more than two decades, EA's ever-evolving life simulation game The Sims is still going strong. Now in its fourth installment, creators tease that the franchise's run is far from over.
This year, rumors surfaced that production and playtesting for The Sims 5 is well underway, but it'll be quite some time before the game's official release. Until then, the community remains loyal to TS4, which recently got a major update.
Article continues below advertisement
The Sims has always been a franchise centered around creators. In fact, TS4 would be nothing without the user-generated content that makes worlds like Windenburg, Newcrest, and Oasis Springs go round.
It's for this reason that EA and CurseForge collaborated to create the first-ever custom content hub for The Sims! In celebration of the Sims 4 Mod Manager's online debut, here's a list of the best mods for The Sims 4!
MC Command Center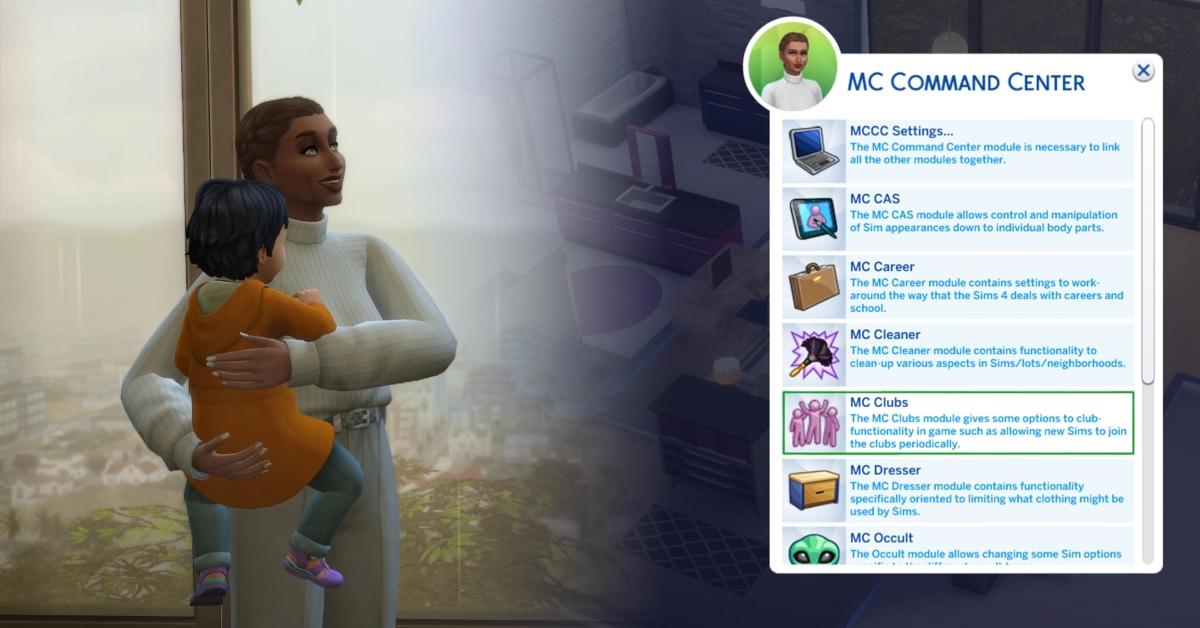 First on the list of must-have mods that will transform your gameplay in TS4 is MC Command Center. The utility mod, created by TS4 content creator Deaderpool, is comprised of more than a dozen unique modules — including MC Pregnancy, MC Cheats, and MC Dresser — which each allow gamers to make major changes to both NPCs and playable households.
Article continues below advertisement
Slice of Life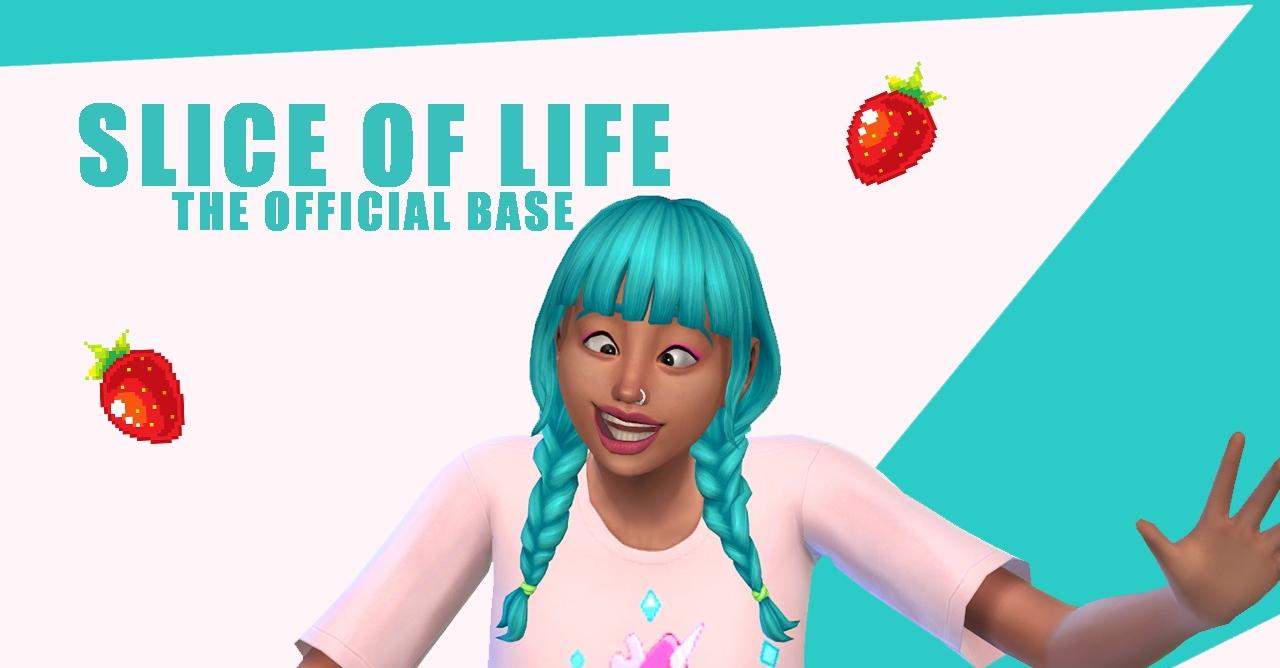 If realism is your thing, you shouldn't be playing TS4 without Kawaiistacie's Slice of Life mod. SOL makes every household in your Simiverse subject to real-life inconveniences like periods and acne. But this mod wasn't created just to make your Sim's life miserable.
Article continues below advertisement
Slice of Life also includes fun prompts and new phone interactions that allow TS4 players to take their gameplay to the next level. Feeling a little drab? Order a new wig. Pimple got your nose? Try out one of SOL's many face masks.
Whatever your fancy, SOL is sure to accommodate your Sim's deepest desires.
Article continues below advertisement
Basemental Drugs
So you wanna be a cocaine kingpin? Keep your nine-to-five and check out Basemental's custom content. With Basemental Drugs, Sims can grow, smoke, and sell their own weed. But wait, there's more!
Article continues below advertisement
If your Sim is down to party you can stock them up with amphetamines, Xanax, Adderall, and of course, for your fitness-savvy sims — steroids. However, Basemental Drugs isn't all fun and games — although it is fun and it is a game. If you're not careful, your Sim could develop a nasty habit that can land them in rehab! Or worse, dead!
Article continues below advertisement
Woohoo Wellness

Woohoo Wellness changes the world of Woohooing on TS4 as we know it. The mod features a variety of new interactions that make storytelling much easier. The pregnancy overhaul includes options for IVF treatments, surrogacy, and even abortions.
Article continues below advertisement
SimDa Dating App
As if dating weren't hard enough in the real world, LittleMsSam's SimDa Dating App allows gamers to try their luck at online love in the game. Using the app — found on the TS4 phone — Sims can choose to go on blind dates, have one-night stands, or just find a new friend.
Dag dag and happy Simming!