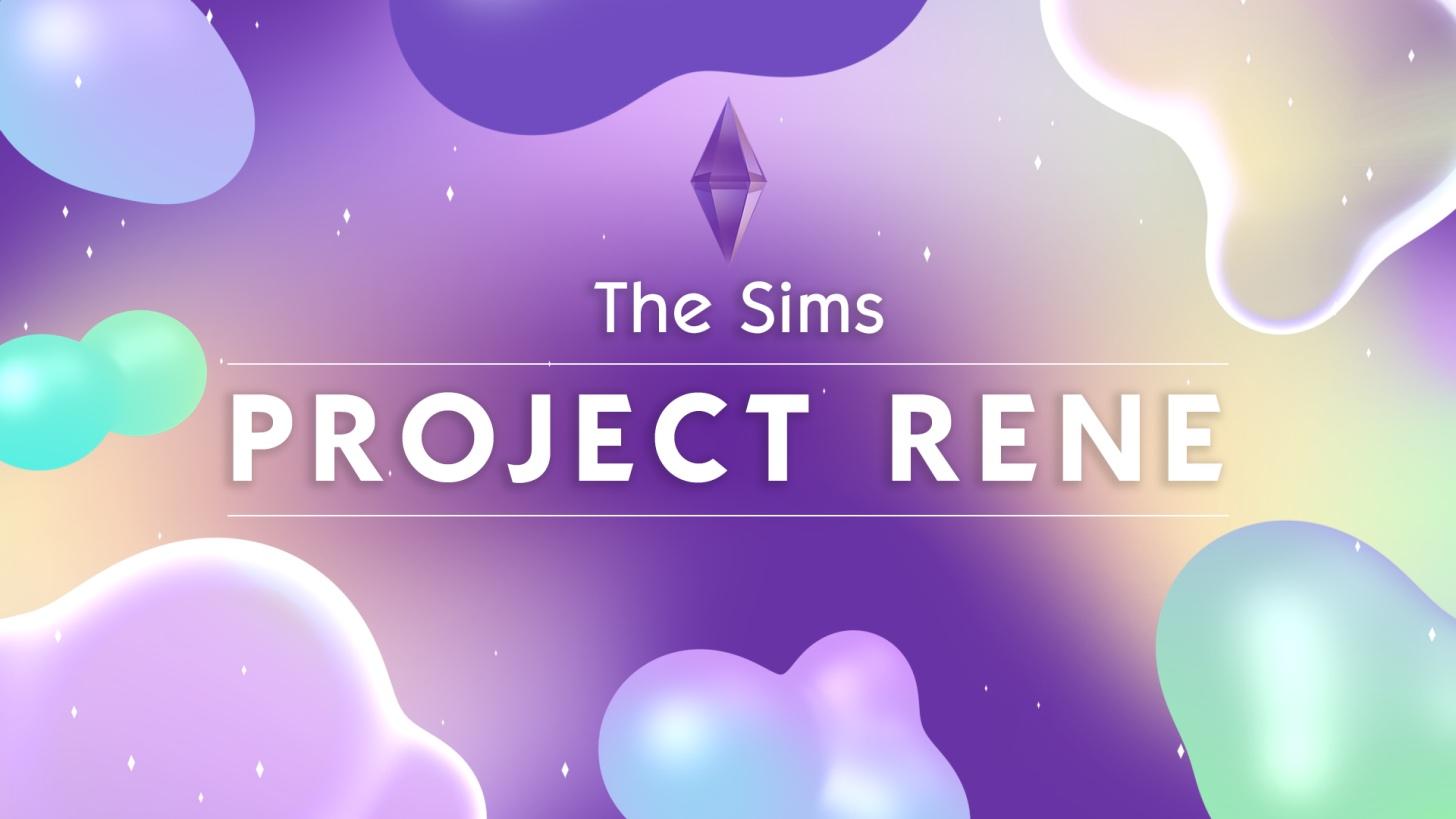 The Next 'Sims' Games Is in the Works, Dubbed "Project Rene"
Article continues below advertisement
The Sims series is well known for its many expansions and DLCs that enhance the world your characters live in and increase the amount of customizable content in the game. Since its debut, The Sims 4 has received more than 40 expansion packs that let you do everything from attending high school to becoming a vampire or an internet streamer. However, while some fans are decrying some of the new expansions over a hefty amount of bugs, many are still excited for the release of an entirely new game.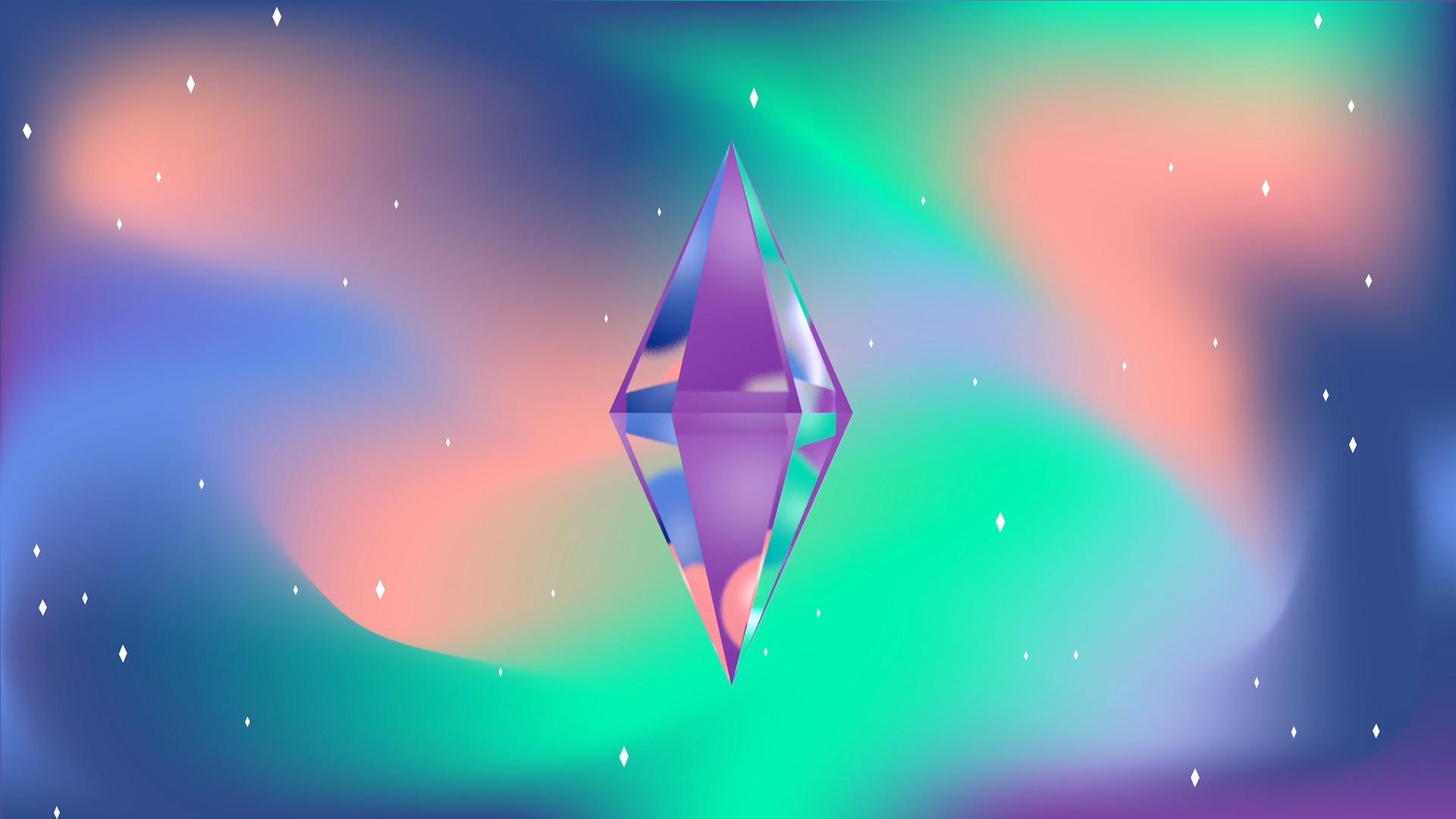 Article continues below advertisement
During the GameBeat Summit 2021 event, EA originally confirmed it was working on Sims 5 — and during the October 2022 Sims Summit, the developers confirmed that the next game is in the works, and we finally have more information on its upcoming release.
Here's what we know about 'The Sims 5' and its release date.
We're coming up on eight years without a new Sims game. The Sims 4 recently became free to play, available to all players on their respective platform at no additional cost (though expansion parks are still only available through purchase). But after more than a year of speculation and rumors from fans, the developers have finally confirmed that the next game in the franchise is in development, currently dubbed "Project Rene."
Article continues below advertisement
Though we're still years from the upcoming game's release date (and the developers emphasized just how far the game is from being completed), fans got a look at the title's build mode. The short clip featured more customization options than any of the previous games, not only allowing players to alter the style and coloring of the items placed in build mode, but also breaking away from the game's standard grid system, giving players more control over where and how items are placed.
Article continues below advertisement
"From the start, The Sims defined life simulation games and has continued to grow into an incredible platform for creativity and self expression," said Sims boss Lyndsay Pearson during the stream. "Today marks the start of our journey over the next few years as we work on this next game and creative platform, currently titled Project Rene. We are building on the same foundation that has made The Sims compelling for generations of players and pushing the boundaries to create new experiences."
While we're still likely years from the game's release, Lyndsay said that as development continues, players will be given more peeks at the game, and much of its development will rely heavily on feedback from players as details are revealed.
For now, there are two more expansion packs on the way to The Sims 4, and now that the title is free to play, you can get your start in the popular life simulation game on any platform.