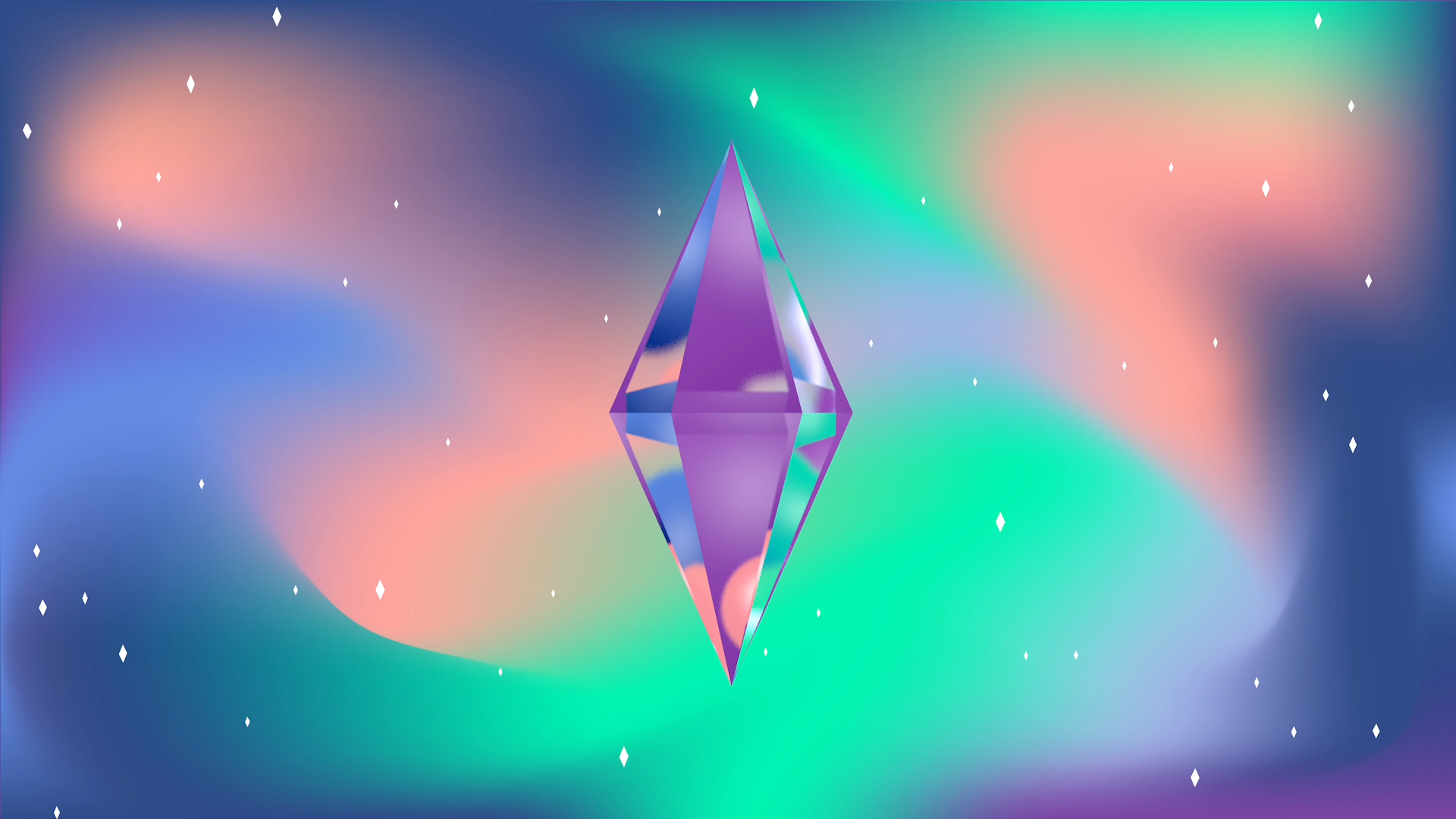 Sul Sul! 'The Sims 4' Will Be Free to Play on All Platforms
Since releasing in 2014, The Sims 4 has become one of the most popular life simulator games, bringing in millions of players across all platforms. The developers continuously find creative ways to not only let players decorate their sims' properties but play out wild challenges with their characters.
Though there's been talk of releasing a new iteration of the game, the developers have been keeping players entertained with new content packs in the meantime. (And don't forget all of the Sims 4 cheats to keep players busy.)
Article continues below advertisement
If you haven't already had the chance to dive into The Sims 4 (first off, you're missing out), you'll soon be able to — for free! In September, EA announced that the popular life sim game will finally become free-to-play.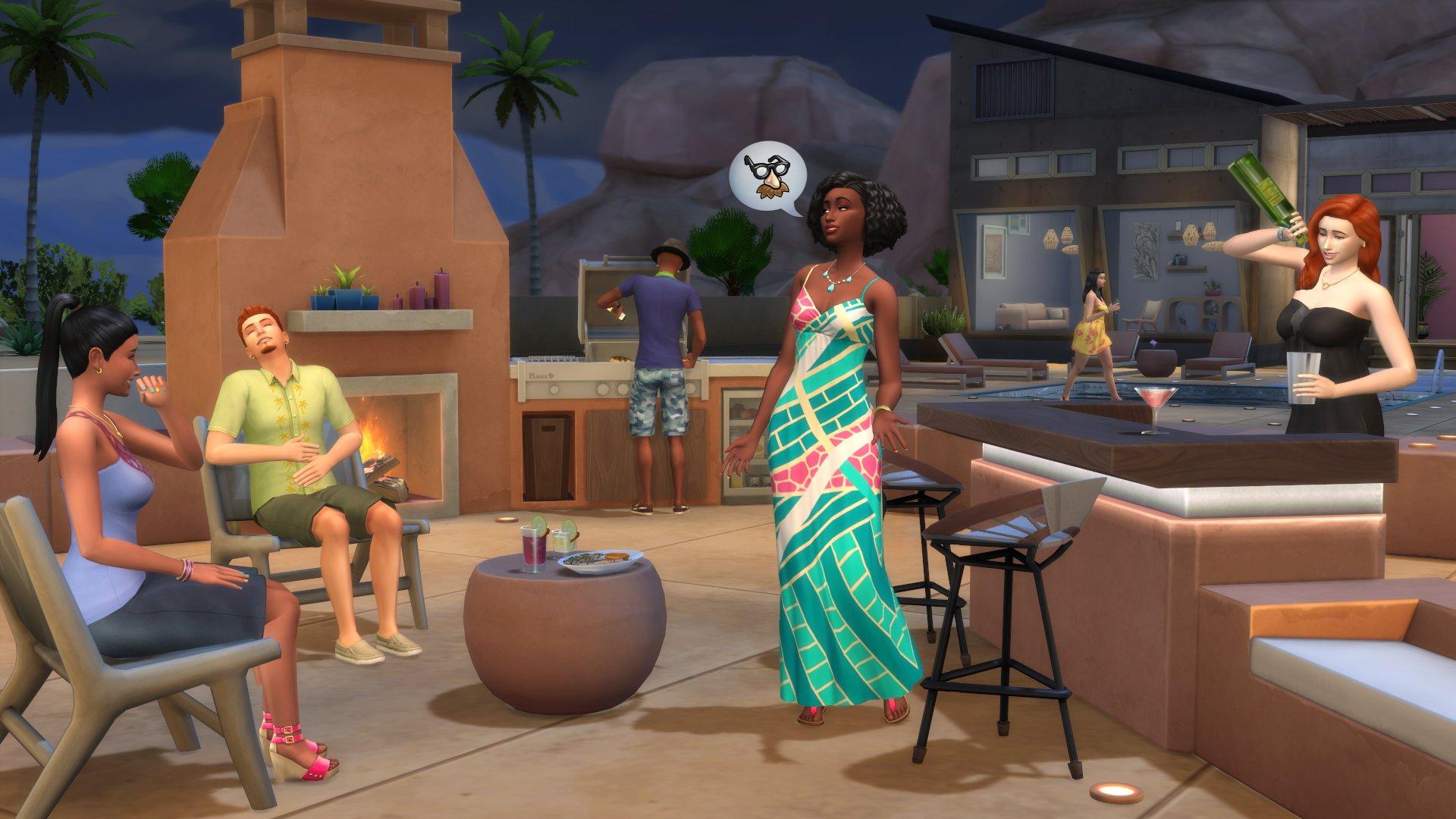 Article continues below advertisement
'The Sims 4' will become free to play in October.
In a press release on EA's website, the developers unveiled the decision to transition The Sims 4 to a free-to-play title, allowing more players than ever before to jump into the world of sims.
"We're excited to continue to welcome in more players than ever to create new stories, and explore without boundaries," the press release reads. "The Sims has always been about celebrating new ways to play and offers so many possibilities to discover."
Starting Oct. 18, anyone who doesn't already have a copy of The Sims 4 will be able to download the base game for free.
Players will be able to download the game on PC (though the EA app, Origin, or Steam), Mac (via Origin), PS5, PS4, Xbox One, or Xbox Series X/S. At this time, there's still no word on when (or if) the game will be coming to Nintendo Switch.
Article continues below advertisement
While players will be able to download the base game for free, all content packs will still require players to purchase. If you've already purchased these content packs, they will still work as the game transitions to a free-to-play model. More information about this transition will be available during a live stream on Oct. 18 at 1 p.m. EST on The Sims YouTube and Twitch channels.
Article continues below advertisement
Can I get a refund if I've already purchased 'The Sims 4'?
Unfortunately, if you've already spent money on The Sims 4, you won't be able to receive your money back for the game. However, the developers are offering a special in-game pack for those who have already purchased it or decide to buy the base game by Oct. 17.
As a "thank you" from the developers, players will receive the Desert Luxe Kit; so long as you log in before Oct. 18, the kit will be available in the game's main menu for you to claim.
If you have an EA Play or EA Play Pro subscription, you'll receive even more perks when the game becomes free-to-play. According to the developers, subscribers will be rewarded with "an upgraded experience" with member-only bundles. The EA Play Edition of The Sims 4 comes with the Get to Work Expansion Pack and the EA Play Pro Edition also includes the Toddler Stuff Pack.