'Fortnite' Creative 2.0 Debuts New Content Creation Tools — When Is It Coming Out?
'Fortnite' Creative 2.0 aims to offer third-party creators even more tools to create in-game content to share with the community. Here's when it's coming out.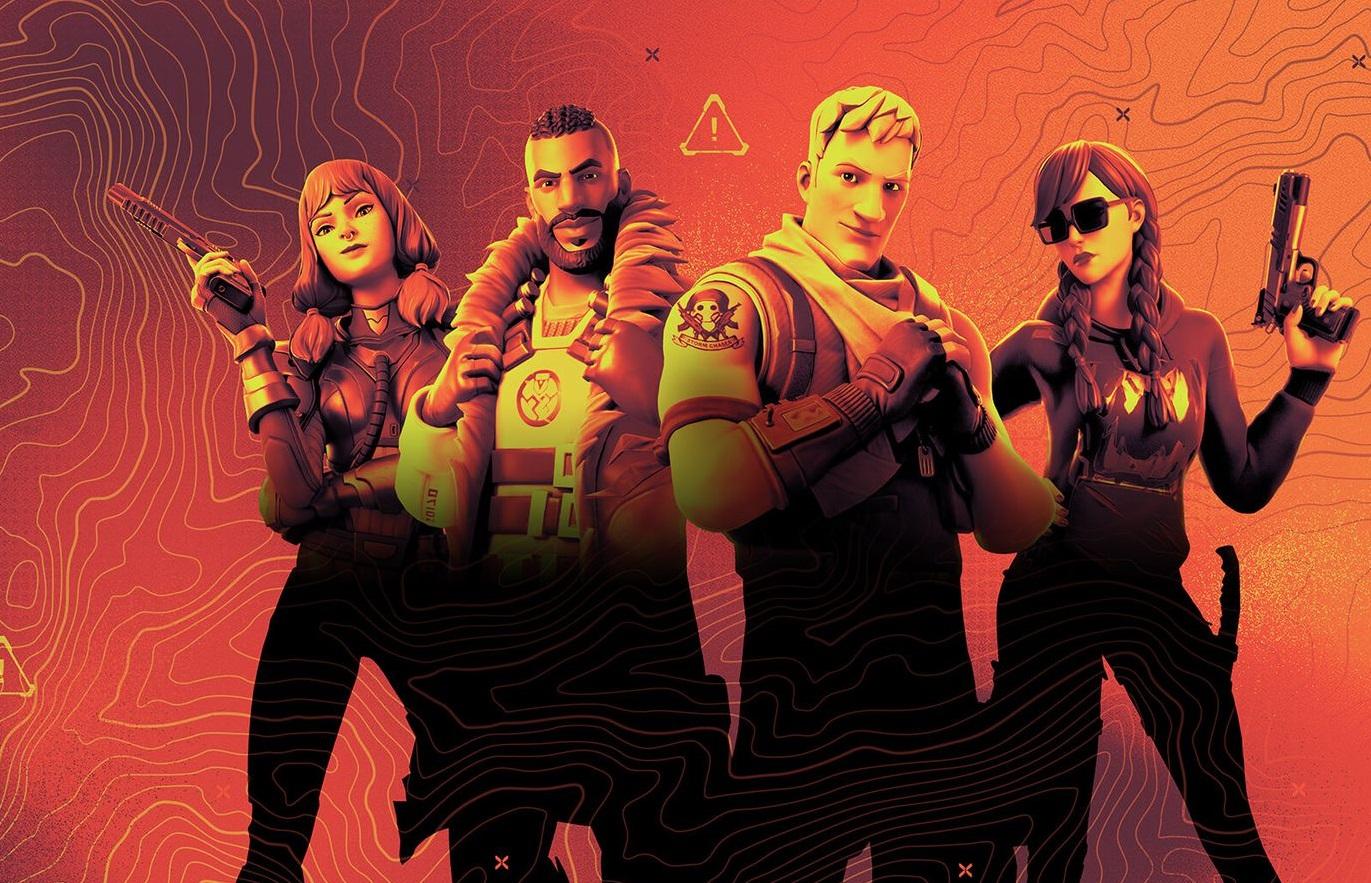 After years of speculation, the Epic Games Store Twitter account announced on March 16 that Unreal Editor for Fortnite — also known as Creative 2.0 — would finally be available soon. It's a big deal for Fortnite in-game content creation teams who live and breathe off making unique experiences directly for the battle royale game and sharing them with the community.
But when is Fortnite Creative 2.0 coming out? Here's everything you need to know about the PC application and its release date.
Article continues below advertisement
When is Creative 2.0 coming out for 'Fortnite'?
As of this writing, Fortnite Creative 2.0 should now be available on the Epic Games Store for anyone to download and mess around with via PC. The launch comes a bit later than expected, according to fan speculations about the release time.
Epic Games didn't officially state when Creative 2.0 would go live, but the assumption was that it would arrive around noon EST. The official Fortnite Creators Twitter account's recent post about its launch helped fuel those fan deductions.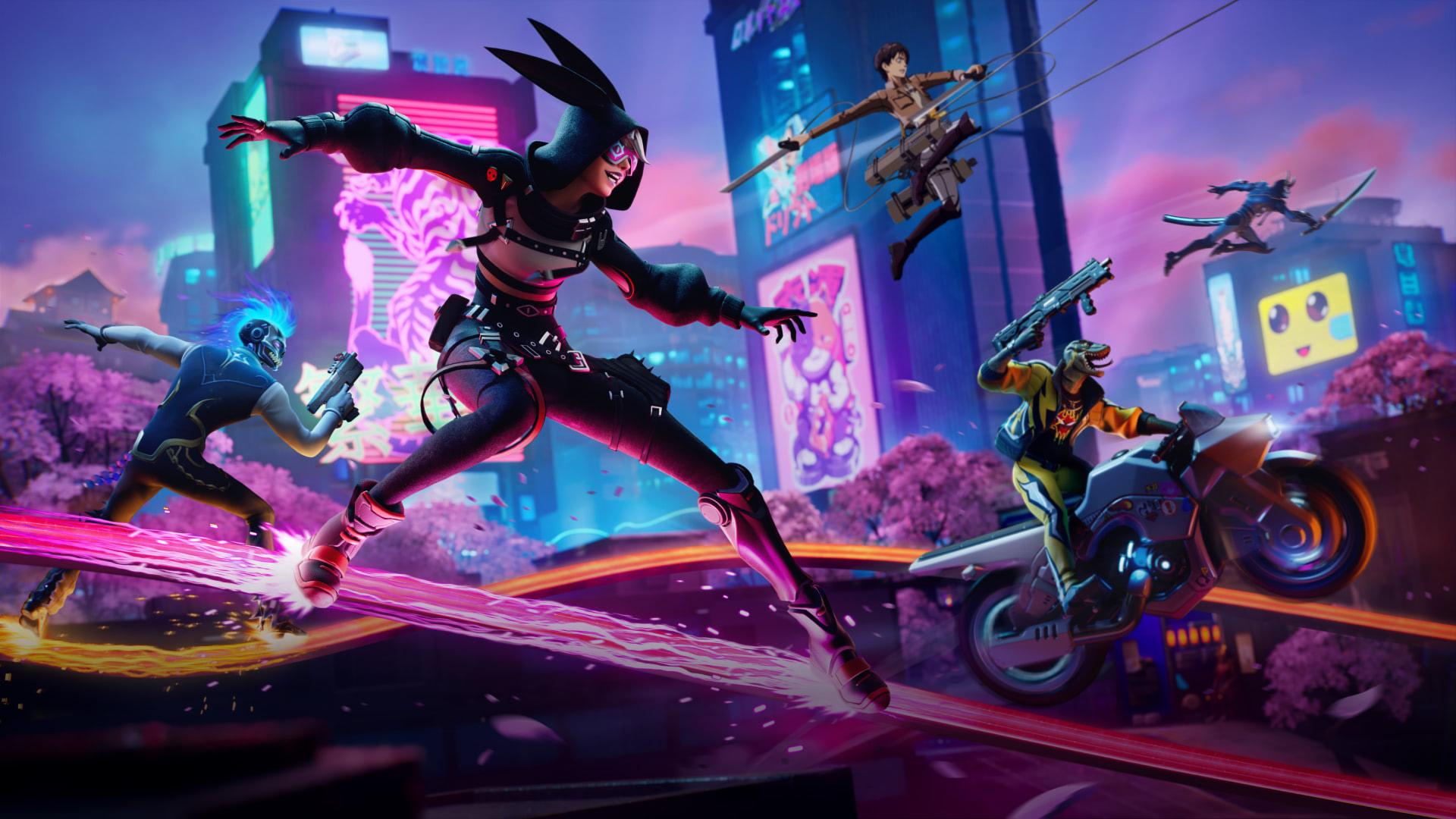 Article continues below advertisement
So, what exactly is Creative 2.0?
With Creative 2.0, third-party creators can now utilize potent tools and resources at their fingertips and develop new experiences for thousands of players to enjoy. Specifically, it's a new PC application with many of Unreal Engine 5's toolset and workflows, including custom asset import, modeling, VFX, and plenty more.
Every aspect aims to help creators design, develop, and publish their games directly into Fortnite without hassle.
Article continues below advertisement
Before its release, creators already had a general sense of what Creative 2.0 would bring.
On June 11, reputable Fortnite leaker InTheShade on Twitter released details on functionalities creators could expect with Creative 2.0, which featured AI scripting, direct Storm controls, item spawning, control of objects, and other features.
Article continues below advertisement
While a sliver of all the functions available with Creative 2.0, the leak showed Epic Games aimed to give creators complete control and flexibility to make whatever they desired. The application builds on the concepts of the original Fortnite Creative toolkit to expand its reach even further with brand-new components.
In fact, all of the new elements are allowing Atlas, one of the best Fortnite content creation teams, to make OG Fortnite once again. Before long, players will see other recreations of past chapters and fresh spins that spice up the game.