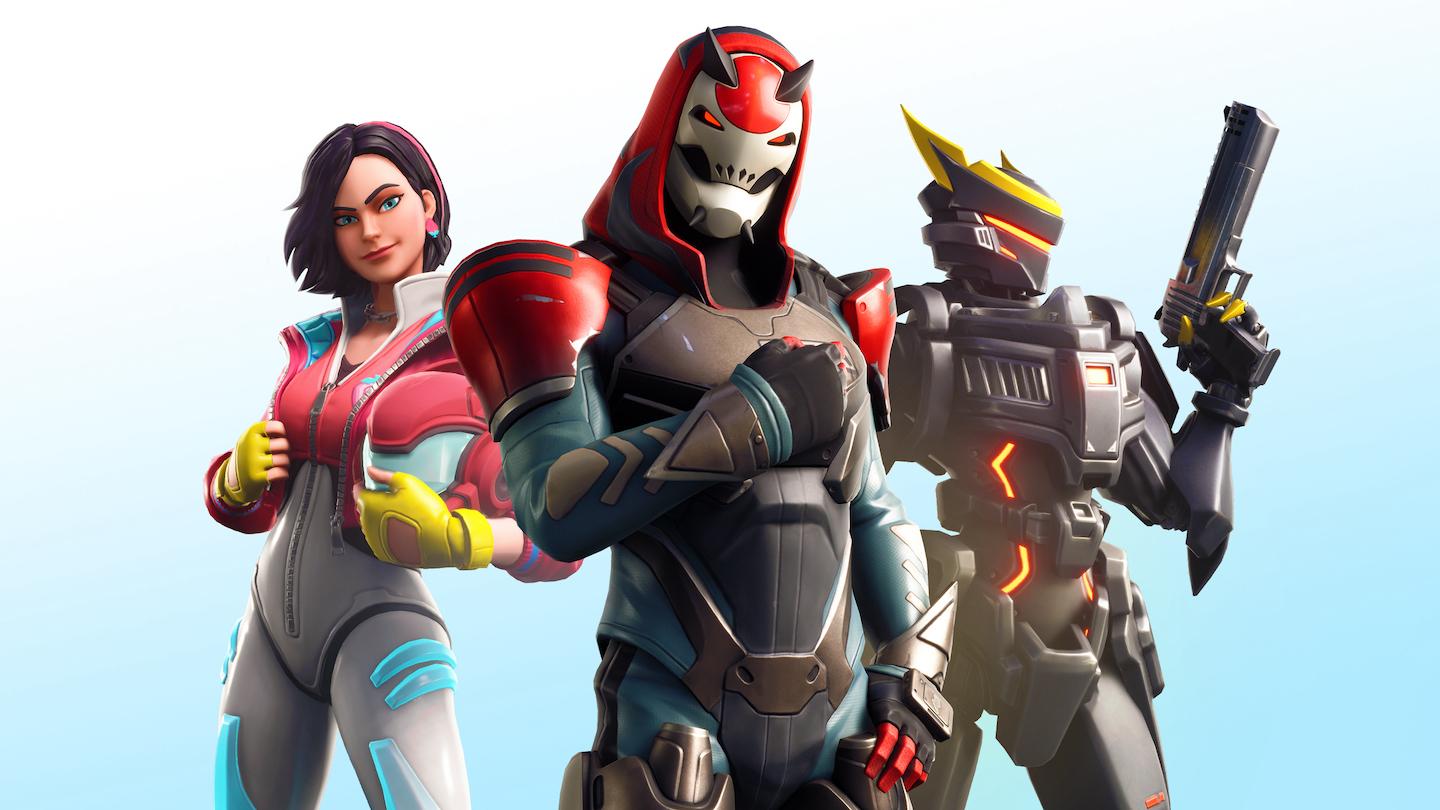 Only Longtime 'Fortnite' Players Will Have These Incredibly Rare Skins
It's been more than five years since Fortnite first launched, and despite a few issues with its lawsuit against Apple, it's garnered more than 350 million players.
The game has remained fresh with frequent updates and new seasons rolled out every couple of months, bringing map changes, new NPCs and quests, and even rotating the weapons and items available in-game and in the Fortnite eShop.
Article continues below advertisement
All of this means that there is an insane number of Fortnite skins that have circulated through the game, all of them with varying degrees of rarity. While some were limited-edition for specific crossover events, others were introduced early on in the game's lifespan to be rarely recycled into the mix.
But of all of the skins to have ever been available in the popular battle royale game, which one is the rarest? Here are the rarest skins to have ever crossed the game.
Honor Guard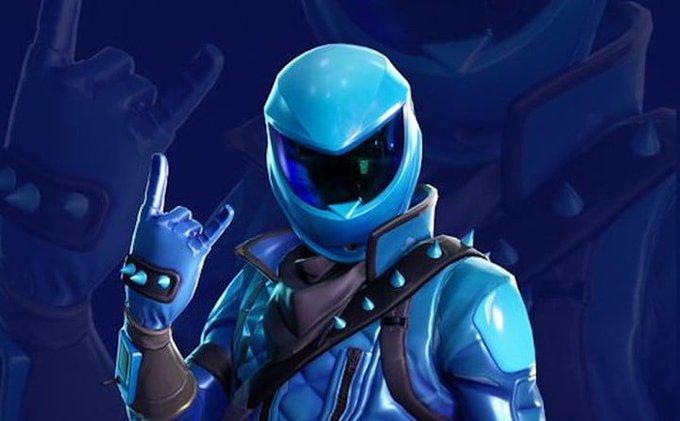 Many of Fortnite's rarest skins are tied to bundles that required players to purchase a specific device or electronic — and the Honor Guard was one of the hardest ones to get. To get this skin, players had to purchase the Honor View 20 smartphone, which had to be imported to the U.S. when it was first released in May 2019. While it's available globally now, the phone retails at around $650, making this a rare (and expensive!) skin.
Article continues below advertisement
Galaxy
The Galaxy skin was also only available if you made a specific electronic purchase. Those who purchased either a Samsung Galaxy Tab S4 or a Samsung Note 9 could get this Galaxy skin. Not only is this an expensive skin, but you can no longer get it by buying one of these devices — now, players will receive the Glow skin for purchasing the Samsung devices, making the Galaxy skin nearly impossible to obtain.
Article continues below advertisement
Double Helix
This is yet another skin that is only available with an electronic purchase. If you buy the Fortnite and Nintendo Switch bundle, you can get this skin, but since that's been sold out for years, the only way to get the Double Helix currently is to purchase the console through a third-party seller.
Article continues below advertisement
The Reaper
The Reaper skin was considered the "John Wick" skin before there was a John Wick crossover in the game. It was only available during Chapter 1, Season 3 to those who maxed out their Battle Pass. At the time, Battle Passes maxed out at Level 100. Anyone who attained this skin has not only been playing for much of the game's lifespan, but has also been a religious player.
Article continues below advertisement
Renegade Raider
Beyond the Fortnite skins bundled with a device, other extremely rare skins date all the way back to the game's initial few seasons. The Renegade Raider was only available to those who reached Level 20 during Chapter 1, Season 1 of the game. Since then, it hasn't been circulated again in the eShop — so anyone with this skin has been a player since Day 1.
Article continues below advertisement
Aerial Assault Trooper
The Renegade Raider dates all the way back to Season 1, as does the Aerial Assault Trooper skin. But the Aerial Assault Trooper wasn't as popular as the Renegade Raider, meaning that even fewer people have it. It has yet to appear again in the eShop, making it the rarest skin in the game.