Early Access for 'Life By You' Launches in September
'Life by You' offers more customization options than its popular counterpart, but when can players test it in its early access period.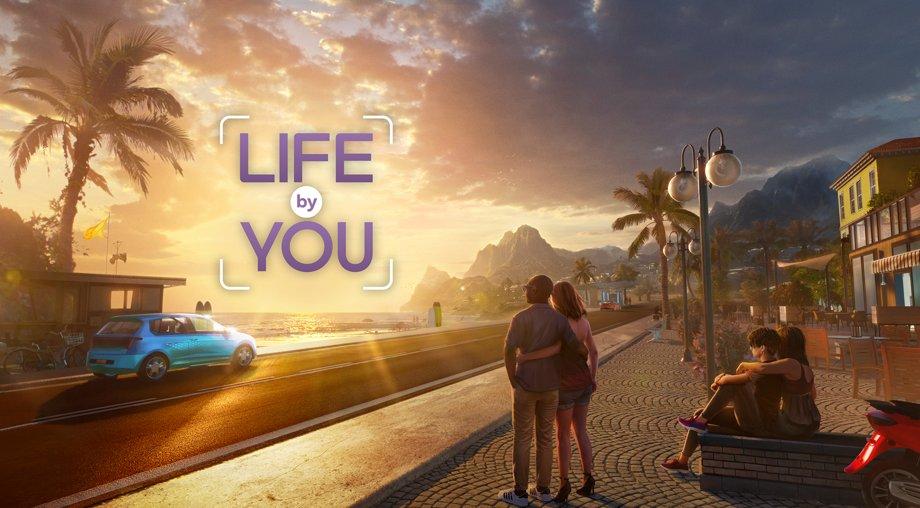 When you've gotten your fill of the new infants update and "Growing Together" expansion for The Sims 4, there's a new life simulation game for you to sink hours into.
Paradox Interactive, the developer behind Cities: Skylines II, announced its next title: Life by You. A life simulation game, Life by You lets players "design and live out the lives of the humans that they create in an open game world where everything is customizable."
Article continues below advertisement
In just the first look at the game, it already seems as though Life by You will give players even more control over their characters' lives than its popular counterpart.
The release date for the game is still a ways off, but players will be able to partake in the title's early access period this year.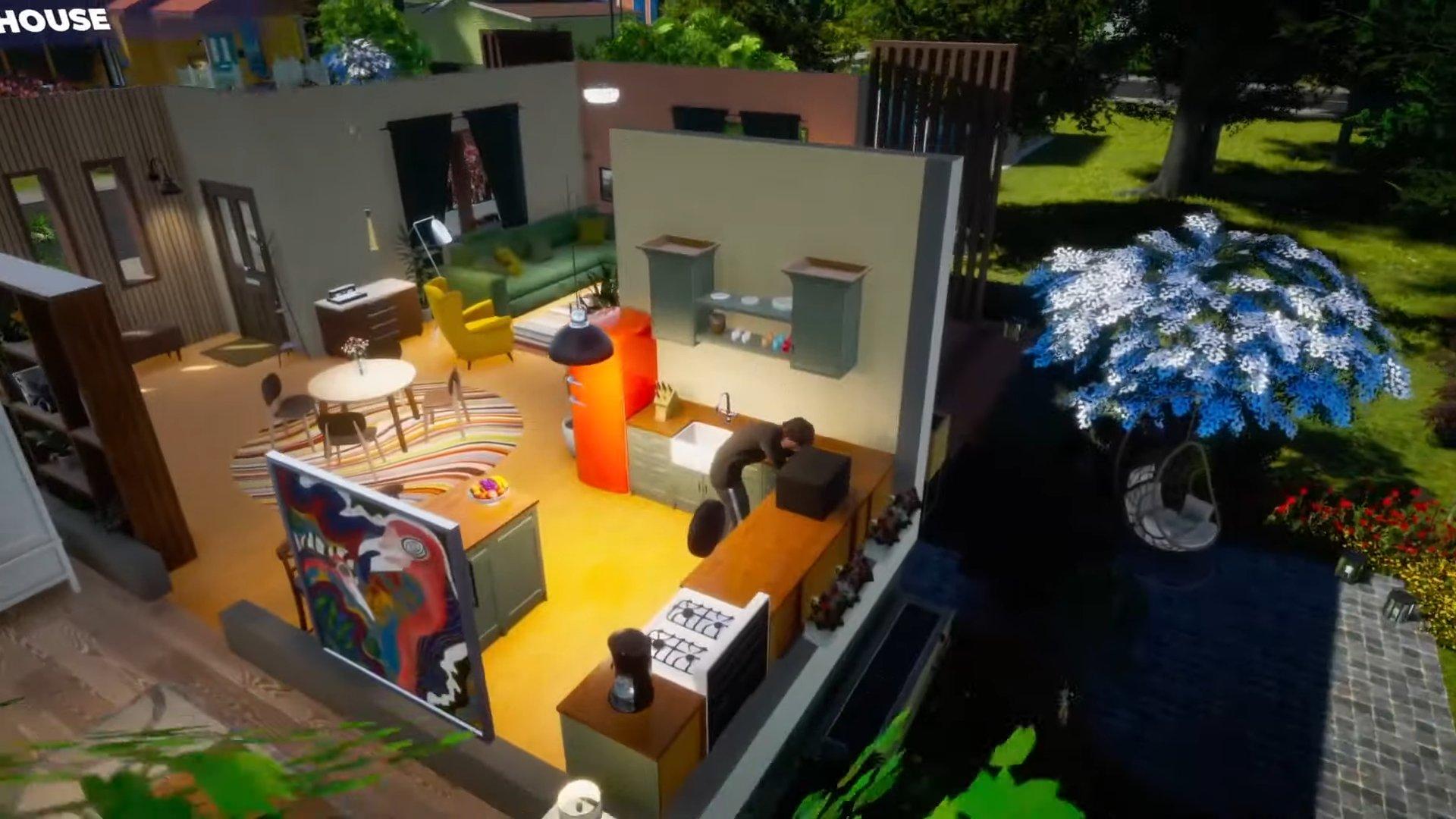 Article continues below advertisement
What is the release date? 'Life by You' gets early access in September 2023.
As part of the sneak preview of the upcoming game, Paradox Interactive revealed the title will go into early access on Sept. 12. At this time, this is the only release date unveiled for Life by You. Those who preorder the game will be able to start playing on Sept. 12, but as it will be an early access period, it's likely to launch with some bugs.
The developers stated on the Steam store page that this is to give them a chance to "build this game together, with you."
"We aim to be transparent, listen to and incorporate feedback from the community, and prioritize what you want to see most during our Early Access period," the developers said.
Life by You offers a plethora of customization options for furniture, the landscape, and your interactions with other characters. Unlike The Sims, Life by You characters will reportedly use "real language" to communicate, offering entirely unique interactions that players can script themselves.
If you want to be some of the first to play Life by You and see if it lives up to the hype, then you can wishlist the game on Steam and the Epic Games store. When the game launches its early access in September, you'll then be able to purchase the game for download to play.