This 'Fortnite' XP Glitch Lets You Level Up Fast in Chapter 4 Season 3
We're sure it'll get patched soon, but this 'Fortnite' XP glitch makes it easy to climb the battle pass tiers in Chapter 4 Season 3.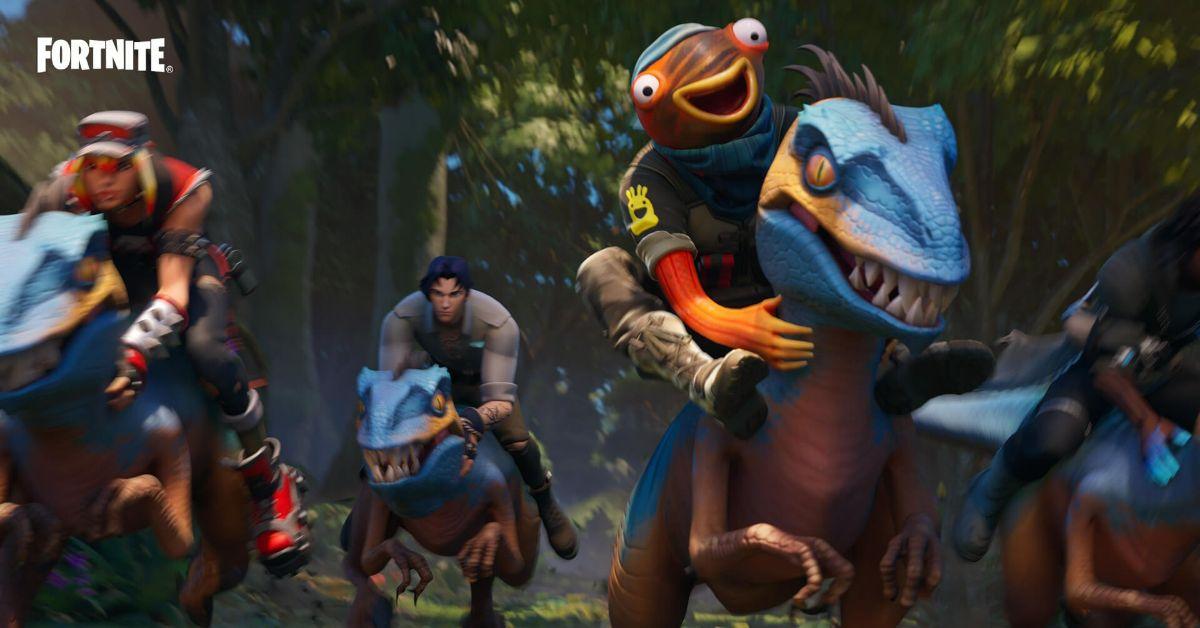 A new season of Fortnite is upon us, introducing new rewards, a reworked map, and plenty of new items to discover. But as is often the case with the start of a new Fortnite season, there are still a few bugs that needed to be squashed — one of which is allowing players to earn XP at a ridiculous rate.
If you're looking to level up fast, here's how to use the Fortnite XP glitch in Chapter 4 Season 3 and quickly hit new tiers of the Battle Pass.
Article continues below advertisement
How to use the 'Fortnite' XP glitch in Chapter 4 Season 3.
Before going any further, it's worth noting that Epic Games will likely patch out this Fortnite XP glitch incredibly quickly. So if you follow all these steps and they don't work, there's a good chance the glitch has already been removed from the game.
But if you're looking to fly through the Battle Pass, here's a look at the easy XP glitch in Fortnite Chapter 4 Season 3. These instructions might seem a bit nonsensical, but following them properly will quickly earn you more than 100,000 XP.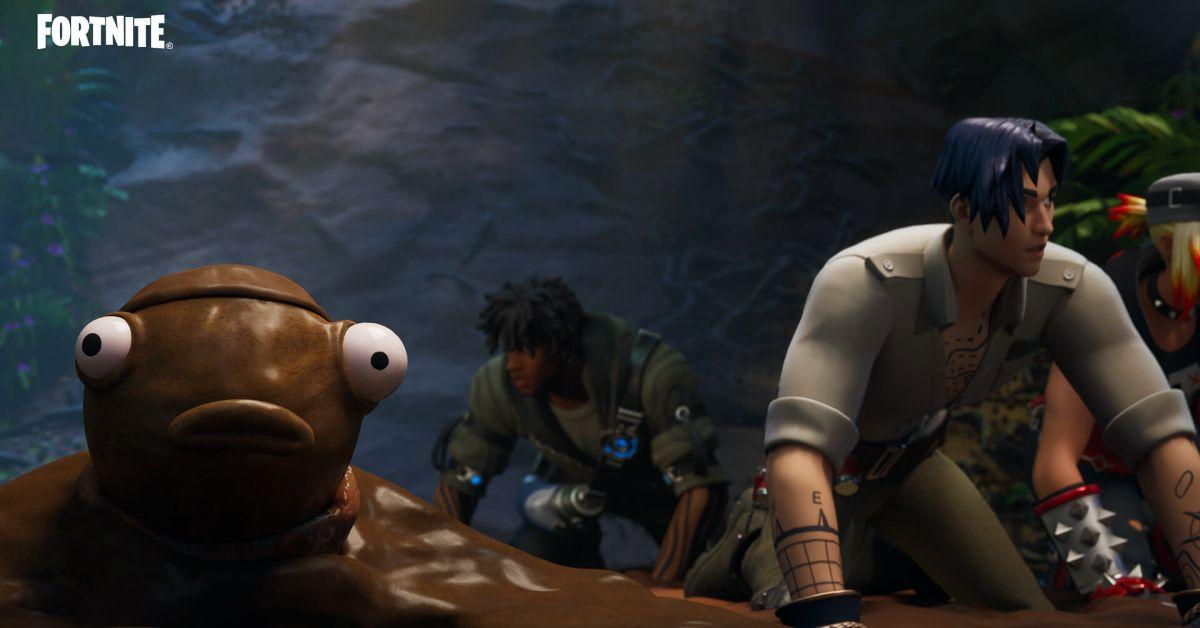 Article continues below advertisement
Enter Island Code 4985-7724-5093. This will load the Lava 1v1 Build Fights.
Launch a private game.
When the match starts, look at the top of the hot air balloon in the starting zone for an XP button.
Interact with the XP button.
Run to the back right corner of the room and perform an emote.
Jump to the middle of the giant platform below you and run to the far-right corner.
Interact with the corner to be teleported to a new section of the map.
Walk through the short maze to get to the center of this new location.
Open the door nearby, then interact with the button that says "Press to Start."
Pick up the Combat Pistol, and perform headshots on the dummies nearby.
Do that, and you'll be teleported to a room with a large timer. As the timer ticks, you'll accrue XP.
Click the XP button that appears when the timer expires.
Article continues below advertisement
Climb up to the nearby ledge and interact with the object sitting above.
Interact with the other three objects in the room to unlock another five minute timer.
Click on the satellite when the timer expires for even more XP.
Article continues below advertisement
What XP maps are the best in 'Fortnite'?
The XP map using Island Code 4985-7724-5093 is currently one of the best Fortnite glitch maps in Season 3. However, you can also check out Island Code 9375-8897-8999v3 for an alternative way to farm experience. This map is similar to the first, although it requires a bit more building than the previous map (but just as much waiting around and interacting with random objects).
When will this be patched out of Chapter 4 Season 3?
Epic Games keeps a close eye on Fortnite during the launch of a new season, but right now it's unclear when this XP glitch will be removed from the game. It'll likely stick around for at least a day or so — although we doubt it'll be around any longer than that.
It's unlikely you'll get banned for using an XP glitch map, but make sure to use your own discretion before loading up one of these servers.