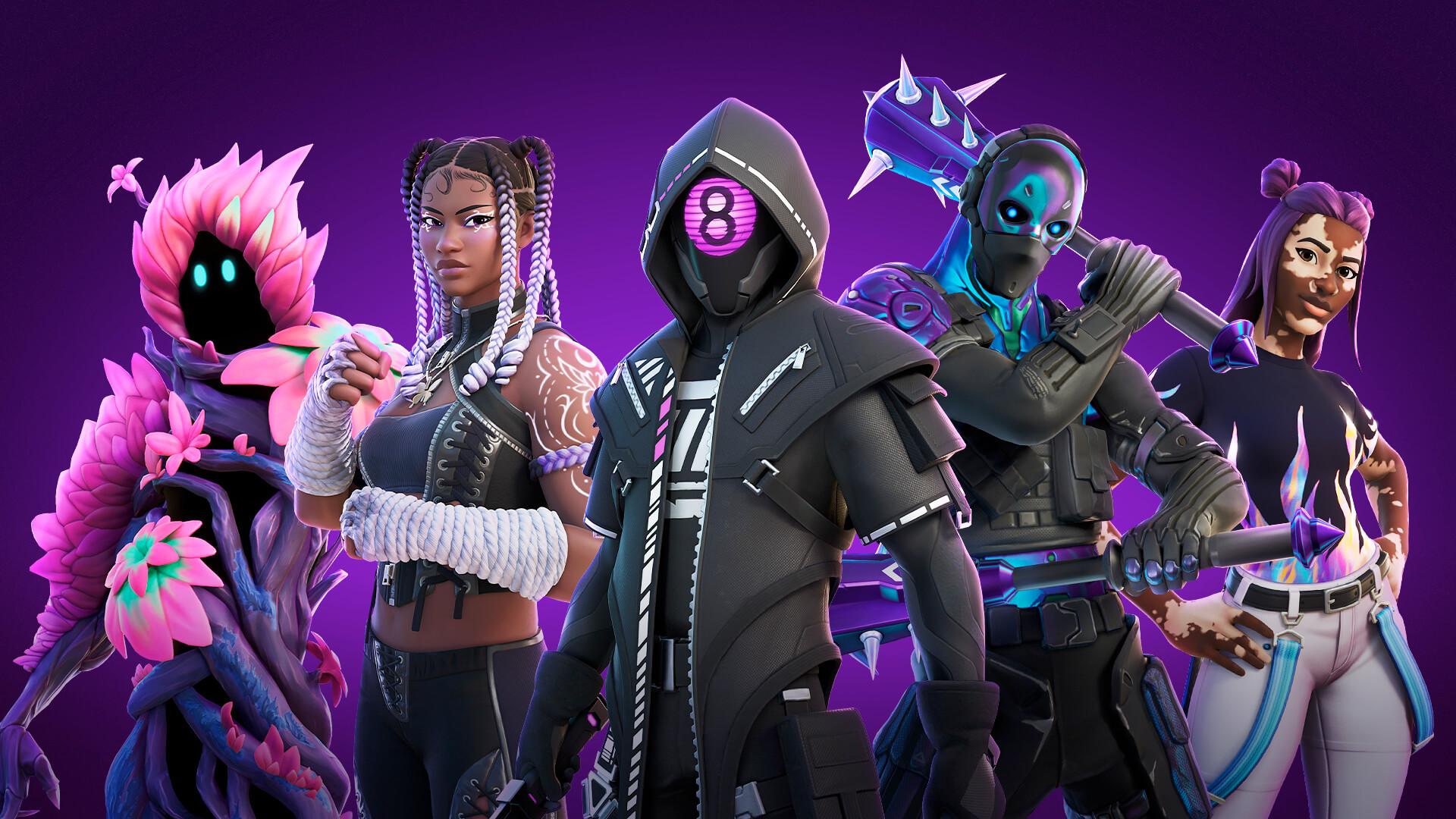 Players Are Unhappy as Epic Games Suddenly Removes Trios Mode From 'Fortnite'
Out of nowhere, Epic Games has decided to remove the Trios mode from 'Fortnite' Battle Royale and Zero Build, sparking backlash from its community.
Article continues below advertisement
Trios started as a limited-time component until Epic Games made it a permanent feature in Dec. 2020 due to its rising player count. The mode allowed a player to bring two buddies into a match by queueing up together, making for some hectic fun and team coordination to squeeze out a win.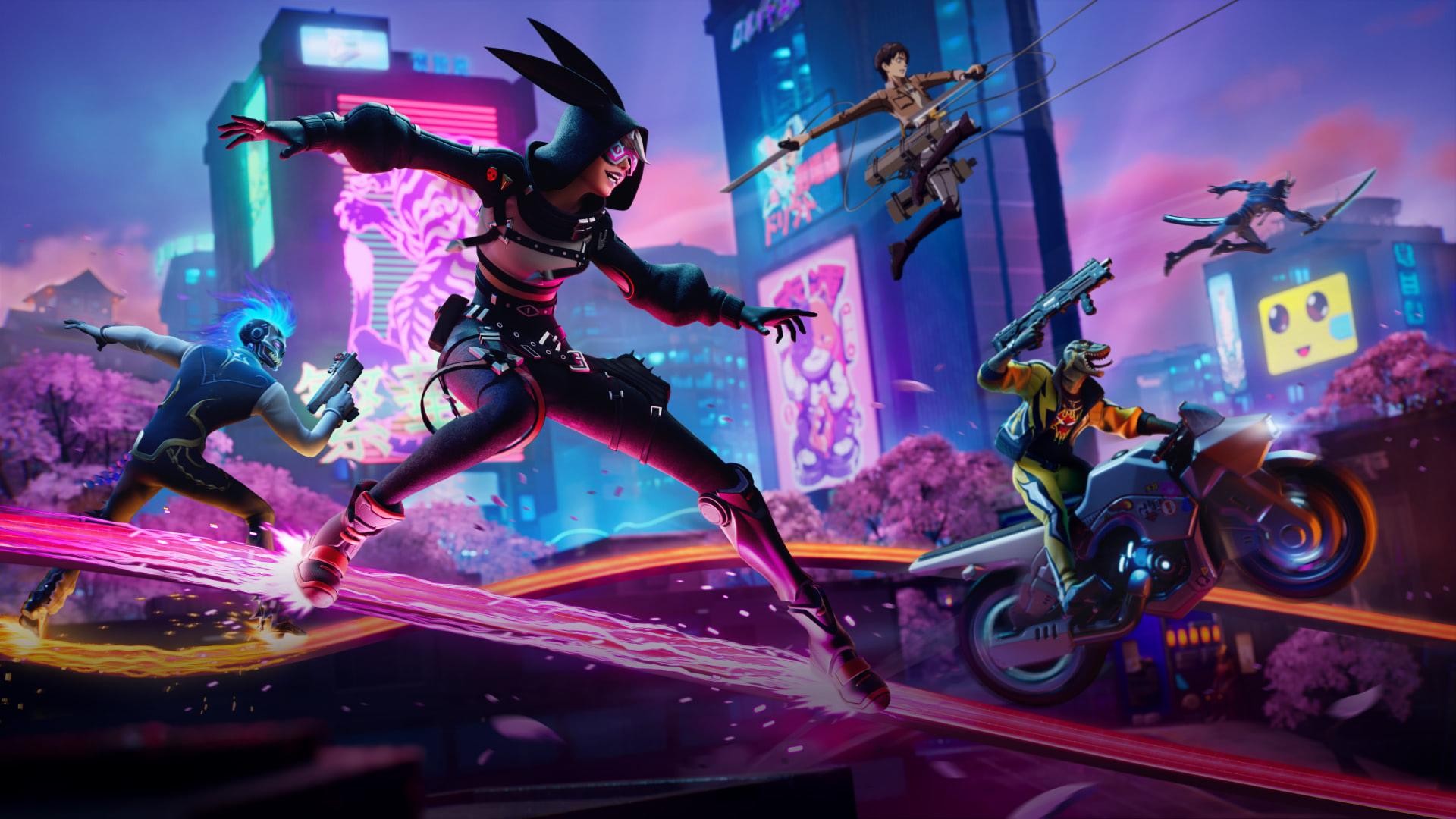 Article continues below advertisement
With Trios now gone, players can only queue up for Solos, Duos, and Squads in Fortnite.
Its sudden removal has got many wondering why Epic Games scrapped the mode in the first place. We may be able to explain what drove the devs to axe Trios.
Why did 'Fortnite' remove Trios?
On May 13, Epic Games published a blog detailing Ranked Play, which was updated on May 16 hours before the competitive mode released to tell players that Trios would get shelved for the foreseeable future:
"Please note that the Trios mode will be vaulted in Battle Royale and Zero Build in v24.40," the updated note reads.
Article continues below advertisement
Epic Games has yet to explain why Trios got removed in Fortnite days later, fueling player backlash across the internet. One player on Reddit explained Trios "was the only good way to play with [their] friends."
Another user responding to the news argued, "this [was] a horrible change. I mostly play with two other players and we were so happy when Trios was first added. What the h--l are they doing?"
Article continues below advertisement
Some players on that thread speculate Epic Games got rid of Trios to give Ranked Play a smoother launch.
The theory aligns with the thoughts of Twitch streamer SypherPK, who stated, "I know some people are upset about this, but with Ranked mode coming [the] player count could get really split, and queue times could get out of hand."
So far, we only have assumptions, but players are calling for Epic to communicate the reasoning behind the removal.
Will Trios ever come back in 'Fortnite'?
It's hard to say whether Trios will come back again in Fortnite. The decision from Epic Games won't have an immediate reversal, and we don't have a clear idea of what the team has planned for the game's future chapters.
Article continues below advertisement
It could return as a limited-time mode like in its heyday, but as noted above, many fans used Trios as a permanent way to connect with friends and play matches. It would be a disservice to this audience of players to slap it on and lose it again, but time will tell if we'll ever see it in the future.