Nicolas Cage Will Play Himself in 'Dead by Daylight' as a New Survivor
Acclaimed actor Nic Cage will be playing himself in 'Dead by Daylight,' according to a teaser from Behaviour Interactive. When will he be playable?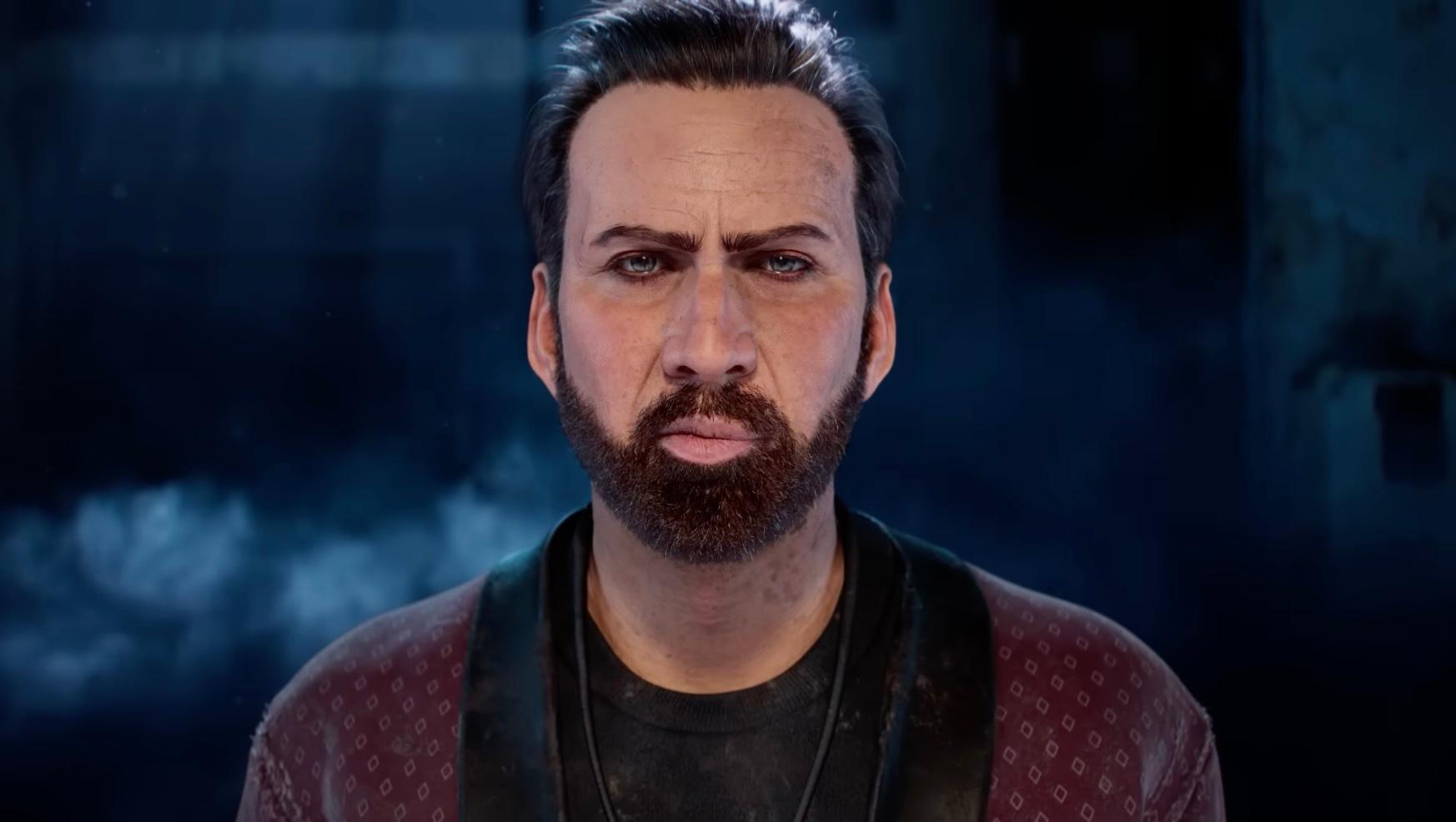 It's been seven years since the popular horror multiplayer game Dead by Daylight was released, bringing together horror icons across various franchises for some PvP entertainment.
Article continues below advertisement
In a surprise announcement from the developers, acclaimed actor Nicolas Cage will officially be joining the game as a Survivor. Not one of his previous characters, not a new role created specifically for the game — Nic Cage himself will be a playable character. But when is he officially coming to the horror multiplayer title?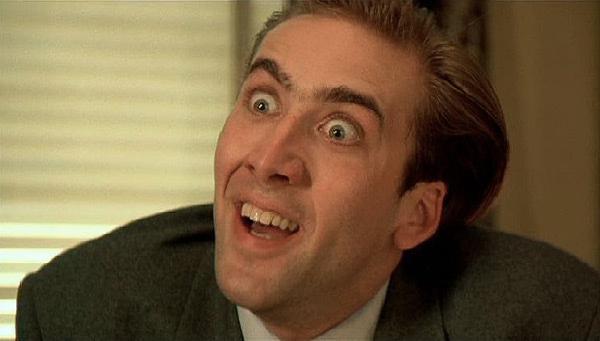 Article continues below advertisement
Nicolas Cage will be playing himself in 'Dead by Daylight.'
Nic has been a staple of many award-winning films, including horror titles like Vampire's Kiss and Mandy, but this will be his first role in a video game.
"There's nothing more powerful than imagination," the actor's well-recognized voice begins in the teaser trailer. "It can shake the fabric of reality, transforming everything you may think you know."
According to the developers at Behavior Interactive, not only is Nic voicing the various lines his character has, but he has also personally recorded all of the grunts, screams, and other sounds his character will make during a match. This is not always the case in video games, as certain strenuous sounds can be damaging to actors' voices — but Nic supposedly insisted on doing it all himself.
Article continues below advertisement
Unfortunately, at this time, there is no announcement as to when the actor will be joining the game, though the teaser promises to share more information as to his arrival in the Dead by Daylight universe on July 5. Expect to hear more about the actor's involvement in the horror multiplayer title then (including when you can add him to your team). You can watch the full trailer below.
In celebration of seven years, Dead by Daylight has plenty of other new and exciting announcements coming for fans, with more than just Nic Cage joining the fray. Players can learn more about the game's roadmap for the upcoming year during the Dead by Daylight 7th Anniversary stream on May 23 at 1:30 p.m. EST.
Dead by Daylight is available to play on Xbox, PlayStation, Nintendo Switch, PC, Mac, and mobile.