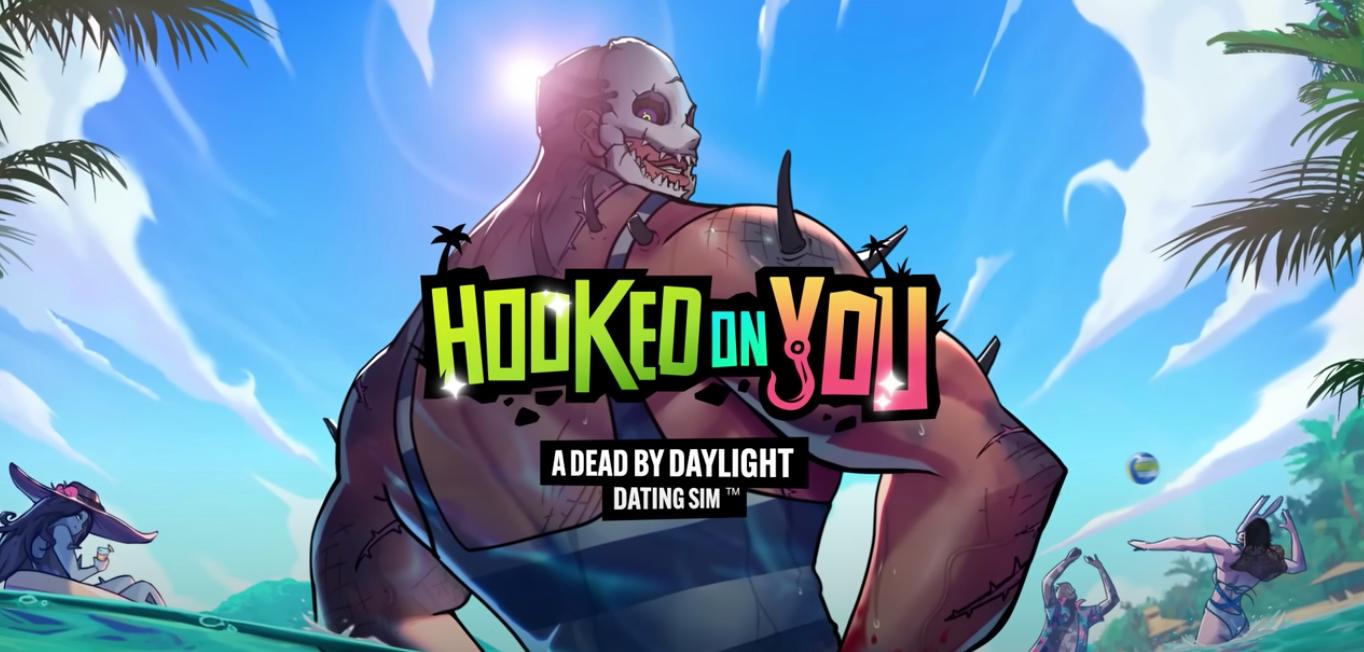 Now You Can Date and Fall in Love With Your Favorite Killers in 'Hooked on You: A Dead by Daylight Dating Sim'
When you think of the popular game Dead By Daylight, you probably think of trying to escape to save your life, bloody weapons, and making sure you fix those generations as quickly as possible. When you're making a run for it, dating isn't the first thing that comes to mind. But that's about to change.
Article continues below advertisement
Luckily, Dead by Daylight is getting its own dating simulator called Hooked on You where you can fall in love with the same characters who have been trying to kill you for years. Here's what we know about it and how you can find true romance ... or possibly death.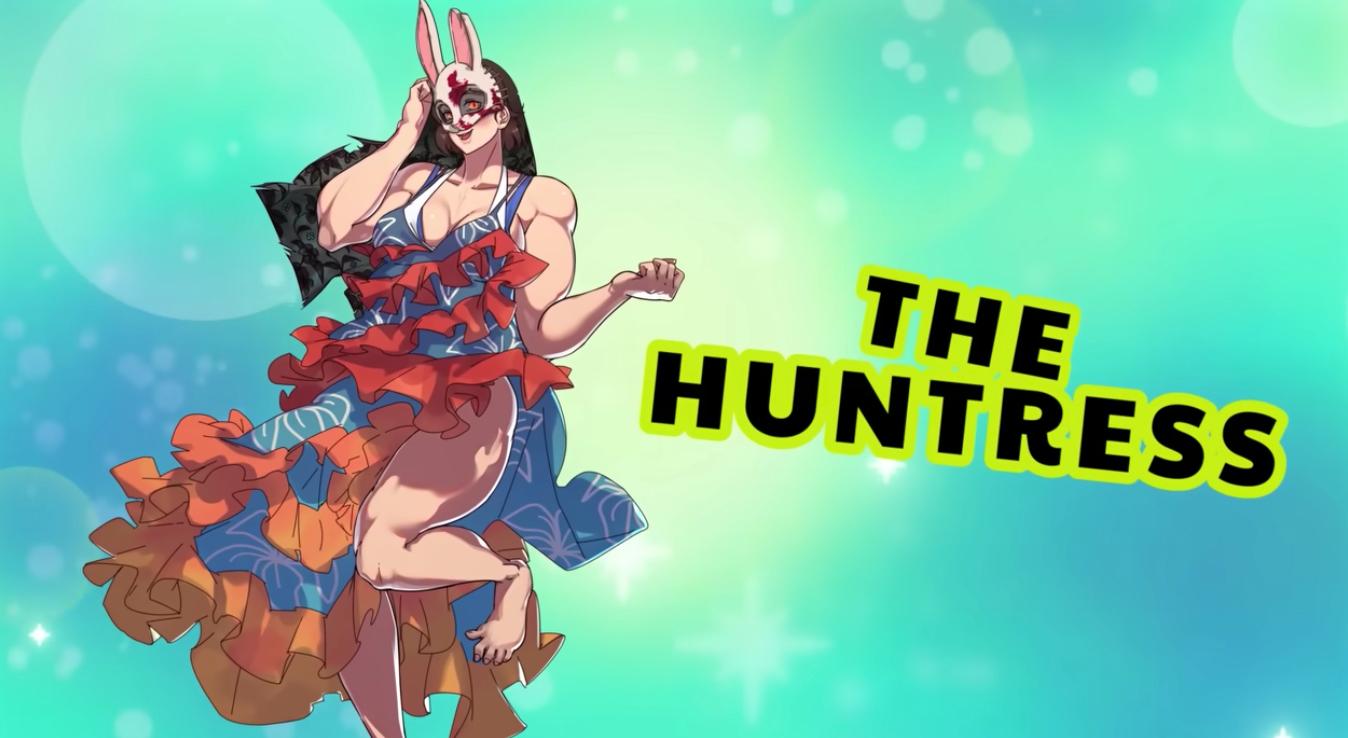 Article continues below advertisement
'Dead By Daylight' is getting a dating simulator.
According to the game's announcement trailer, Hooked on You: A Dead by Daylight Dating Sim is being sold on exclusively Steam and will be released during the summer of 2022, although an exact date has yet to be given. In this game, players will be able to date four killers from Dead by Daylight including:
The Trapper
The Huntress
The Wraith
The Spirit
IGN reports that you will be able to date these killers in a land called "Murderer's Island." The sim will feature cute outfits for your date to wear. "Will they find true love, forge friendships, or get hacked to death?" says the game's official release. "Only they can decide. As mystery unfolds, it's their job to make sense of it all."
Article continues below advertisement
What are the dates in 'Hooked on You' going to be like?
The Hooked on You website explains that the game lets players get to know more "intimate" aspects of the killers' personalities. Although it doesn't say exactly what the gameplay will be like, it looks like it will be a visual novel style format. But considering your dates will take place on Murderer's Island, many if not all of the dates could have a beachside or nautical theme with witty banter about splashing each other in the water.
In addition, players will be able to develop at least three kinds of relationships with the killers: true love, friendship, or "bitter loathing." Each bad guy also comes with multiple endings for you to unlock.
As of now, there's no word on when the game will be available for pre-order, and it isn't currently on the Steam Store.
Article continues below advertisement
Hooked on You is being made by Psyop, the same developer that gave players the other adorable dating sim, I Love You, Colonel Sanders! A Finger Lickin' Good Dating Simulator.
In this game, you guessed it. Players get the chance to romance the King of Kentucky Fried Chicken. But in this game, you also get to become Colonel Sanders' ultimate business partner and help run a fast-food empire.
Luckily, while you are waiting for Hooked on You to be released, I Love You, Colonel Sanders! is currently available on Steam for free.